Daily Rewards Quest on Splinterlands 12-3-21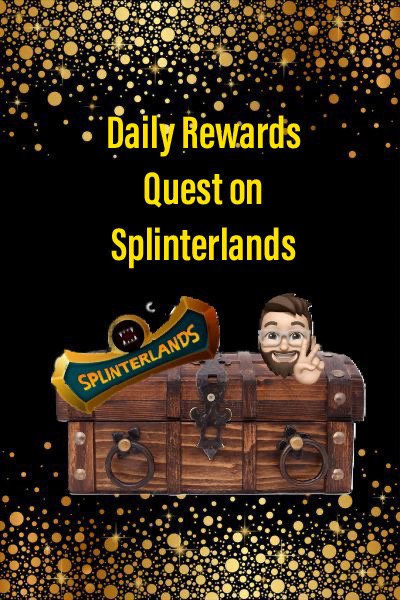 Hi All,
Happy fourth day of the new season! todays daily quest was pretty easy, I been blessed with a snipe quest! I absolutely love when I get these ability quest it makes it so much easier for me to be a repeat offender and use the same team with minor adjustments for mana allotment. FYI that's how I get the bulk of my quest done. On a side note I really do need to build up my earth and life splinters! hopefully the new chaos packs will have some really op splinters to help a brotha out. anyway back to the topic at hand, Daily quest!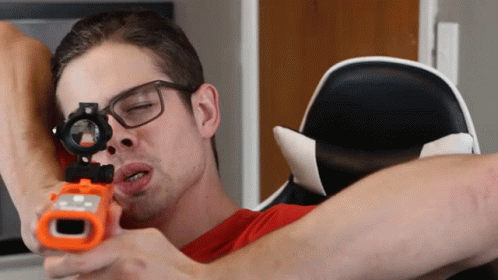 To complete this quest took me a while, due to all my battles last night I was at a higher rating than id usually be. once i knocked off the rust the wins keep coming. too bad it took all of 16 battles to finish a 5 win quest lol. I kept telling myself that we all have off days and this would be mine.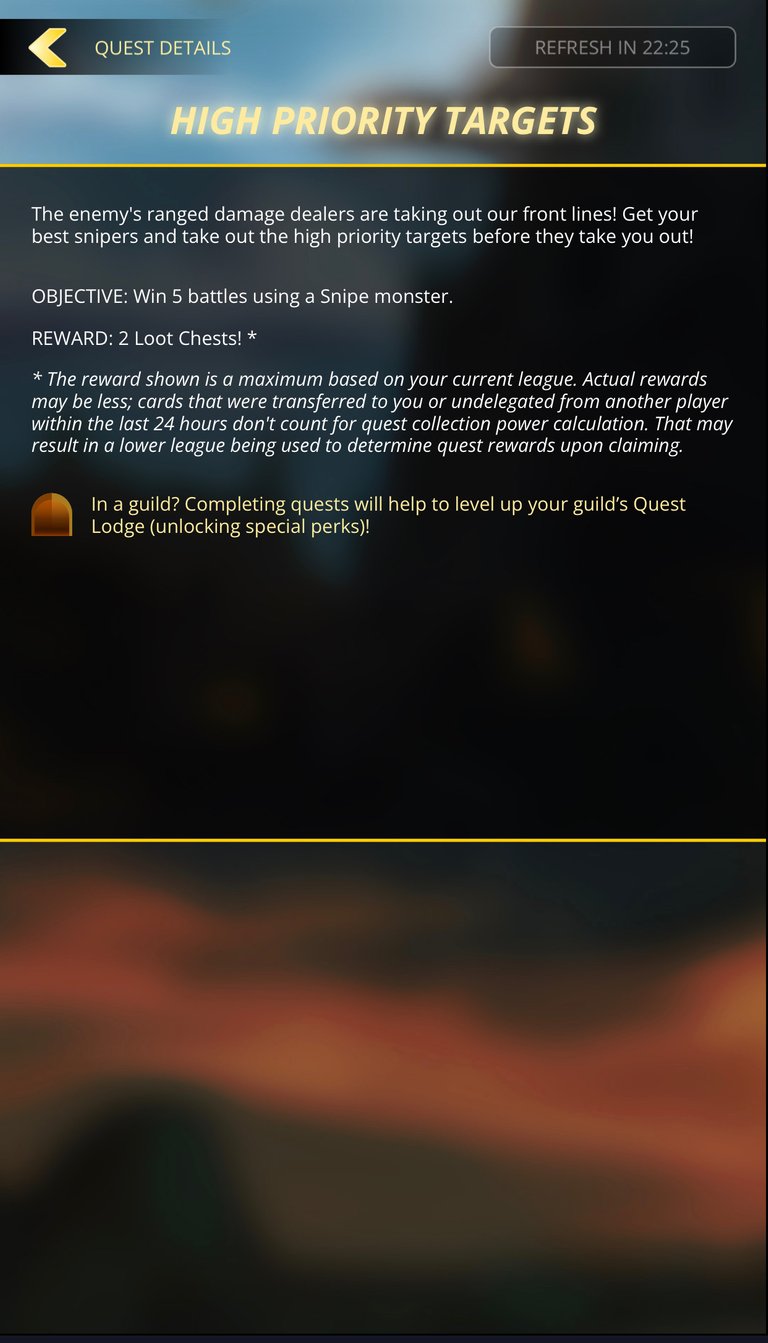 I was in for such a surprise when I opened my chests, I got two cards. one is the bad @ss pelacor bandit and the other card I got was the epic Djinn Chwala! this was a pleasant surprise and makes the struggle of winning all those battles worth it. I hope the next card that I can pull is a golden Harklaw, I been hoping and praying to get one just to say I was blessed by the game.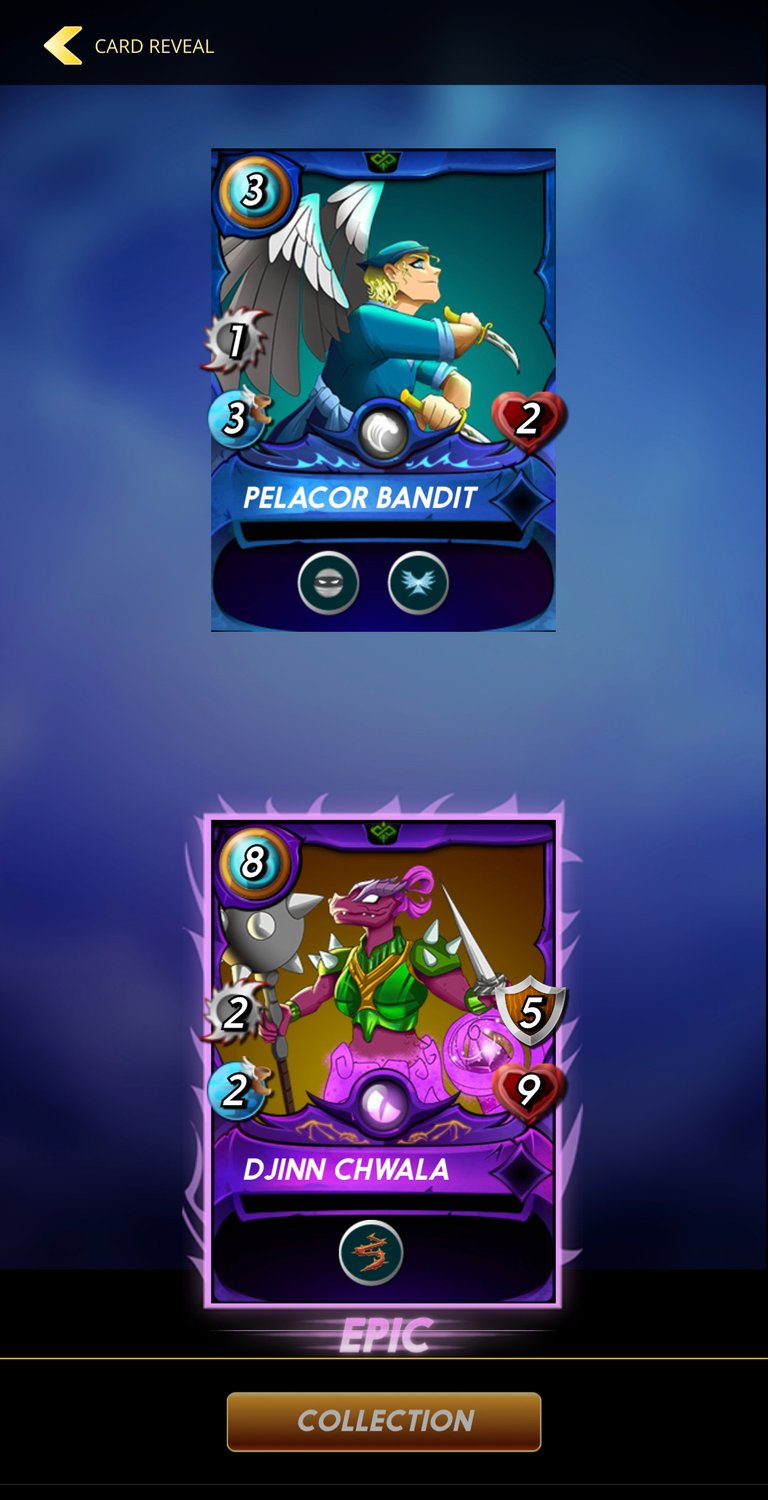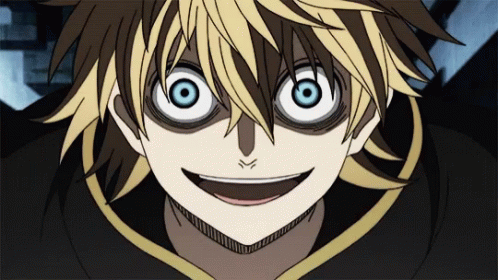 If you are looking for a guild, Look no further! The Black Bulls has openings! grow with us as we progress in the splinter realm. Lets take everything over together!


---
---