Daily Rewards Quest on Splinterlands 12-7-21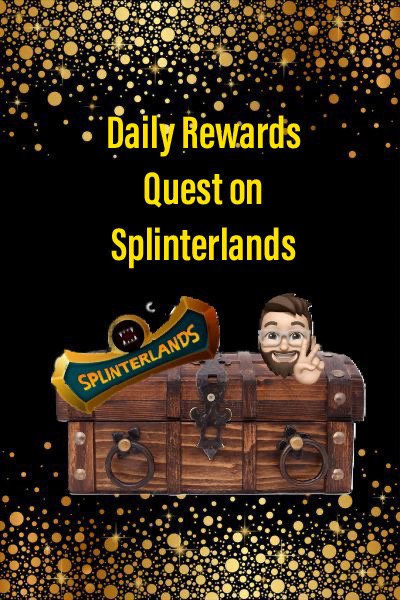 Hi All,
today the game tired to give me a earth quest but I said hell nah to that negativity and refreshed the quest. thank the splinter gods cause I received the sneak quest. the ability quest are some of the best quest to me as all i have to do is have one splinter with the ability and my normal team. It took me a lot of battles to win today! so many that I decided not to count our even attempt to take screenshots.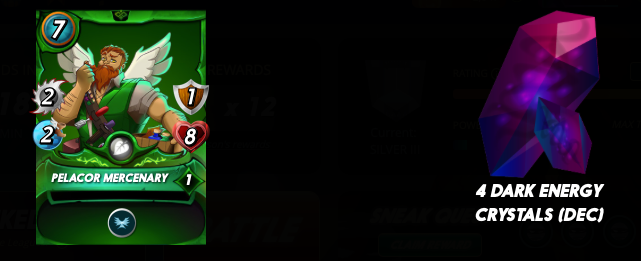 after a really long slog, I completed the sneak battles and opened my chest. im thankful I got a card! one more to the collection and some dark energy crystals to top it all off. todays haul is a-little lighter that the past couple of days so its ok for now. hopefully there will be better days ahead.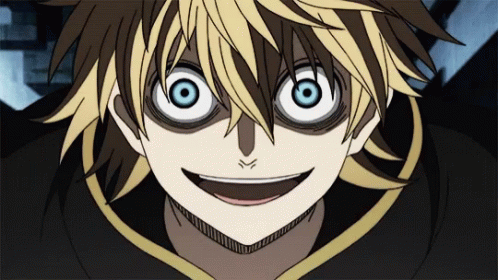 If you are looking for a guild, Look no further! The Black Bulls has openings! grow with us as we progress in the splinter realm. Lets take everything over together!


---
---