Enseñando cosas nuevas (FOTOS) | Teaching new tricks (PHOTOS)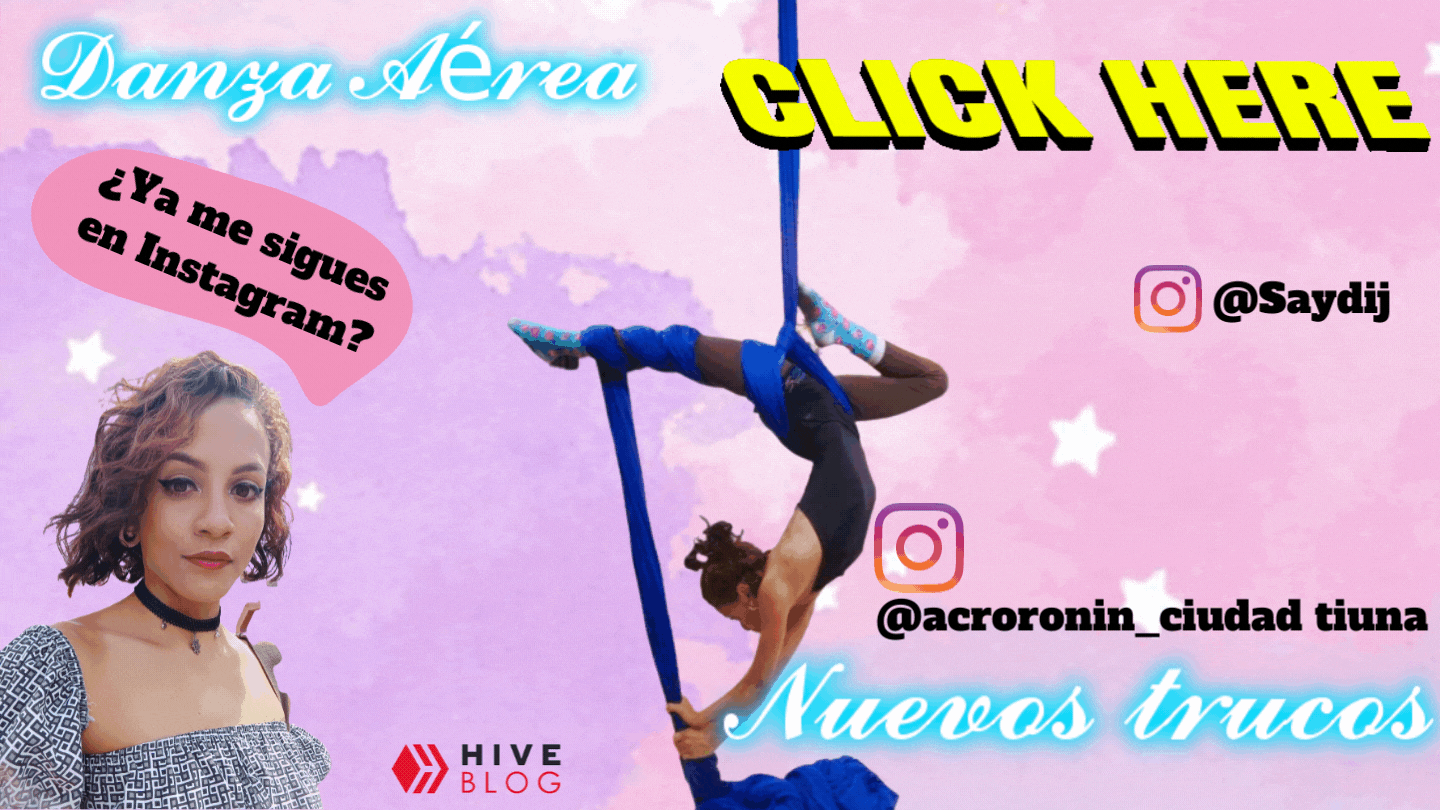 ---

---

Salir de la rutina
Hola apreciada comunidad, en esta oportunidad les traigo en el siguiente post fotos de algunas cositas que hemos estado trabajando en la academia de telas aéreas. Es una figura un poco dolorosa pero es sencilla de hacer, adecuada para aprendices grandes y pequeñas, y que además se complementa con una caída llamada "caída infinita". Se me ocurrió enseñarles esta figura por dos motivos: el primero es que quería enseñarles algo nuevo para salir un poco de la rutina; y el segundo, porque hay una pequeña en específico que tiene un conflicto muy grande con las caídas.
Getting out of the routine
Hello dear community, in this opportunity I bring you in the following post photos of some little things that we have been working on in the aerial weaving academy. It is a figure a little painful but it is simple to make, suitable for large and small apprentices, and it is also complemented with a fall called "infinite fall ". I thought of teaching you this figure for two reasons: the first is that I wanted to teach you something new to get out of the routine; and the second, because there is a specific little girl who has a very big conflict with the falls.
---

No hay que estancarse, continúa
Aunque las ejecuta bien y tiene todos los pasos a seguir, entra en un pánico demasiado grande que hace que no escuche ni entienda lo que se le explica al momento de que debe hacer el escape. Así que para salir de ese bache con ella; para no agotarme como instructora en algo que ya no depende de mi sino de sus emociones, y para que ella no se sienta estancada o presionada en ese escape decidí enseñarle algo que sale de esa misma caída, quizá así le tome más confianza.
Do not stagnate, keep going...
Although she executes them well and has all the steps to follow, she gets into too much panic that makes her not listen or understand what is explained to her at the moment she has to do the escape. So to get out of that rut with her; to not exhaust myself as an instructor in something that no longer depends on me but on her emotions, and so that she does not feel stuck or pressured in that escape I decided to teach her something that comes out of that same fall, maybe that way she will feel more confident.
---

Puedes ver el vídeo del armado aquí
La figura se arma haciendo un movimiento que he explicado anteriormente en muchos de mis posts. Explicar el paso a paso es un poco complicado pero si te interesa saber el armado de la figura dejaré el link del post en el que sale el vídeo.
If you want to see how it is assembled, you can see it here
The figure is assembled by doing a movement that I have explained before in many of my posts. Explaining the step by step is a bit complicated but if you are interested in knowing how to assemble the figure I will leave the link to the post with the video.
---

Disfruten las fotos
Sin mucho más que decir, pues lo que le vengo a compartir principalmente son las fotos de las aprendices, espero que les guste y me dejen sus opiniones en los comentarios.
Enjoy the photos
Without much more to say, what I come to share with you are mainly the photos of the apprentices, I hope you like them and leave me your opinions in the comments.
---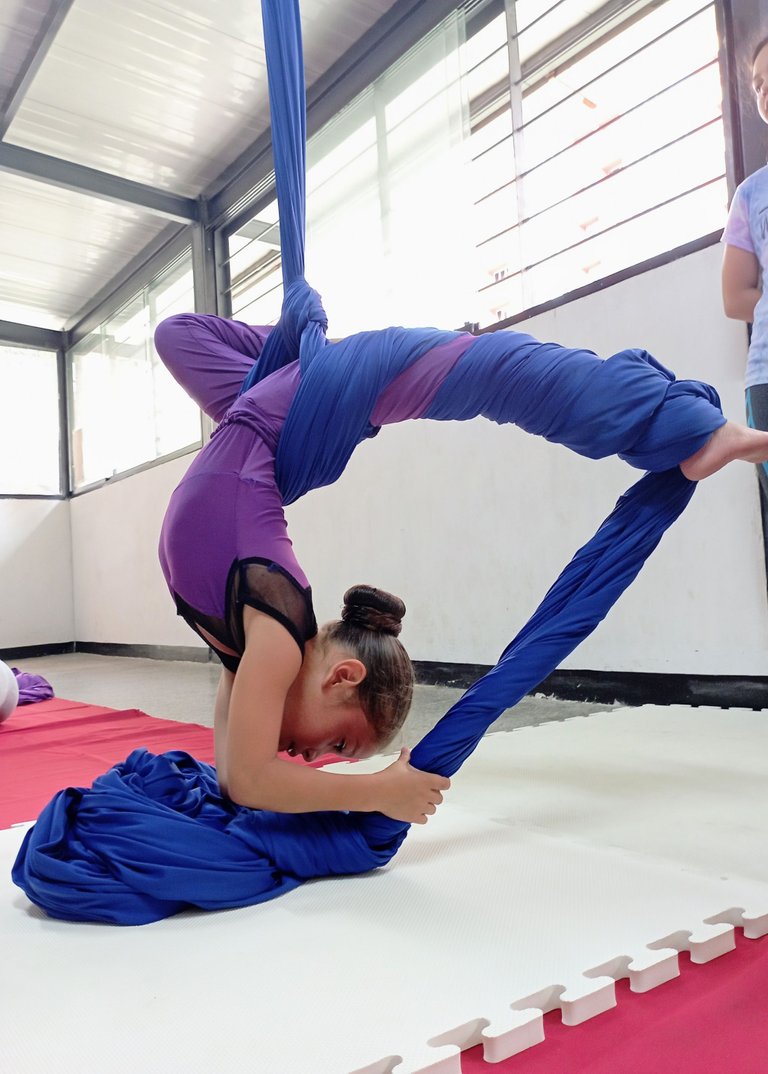 Jeanderlin, 6 años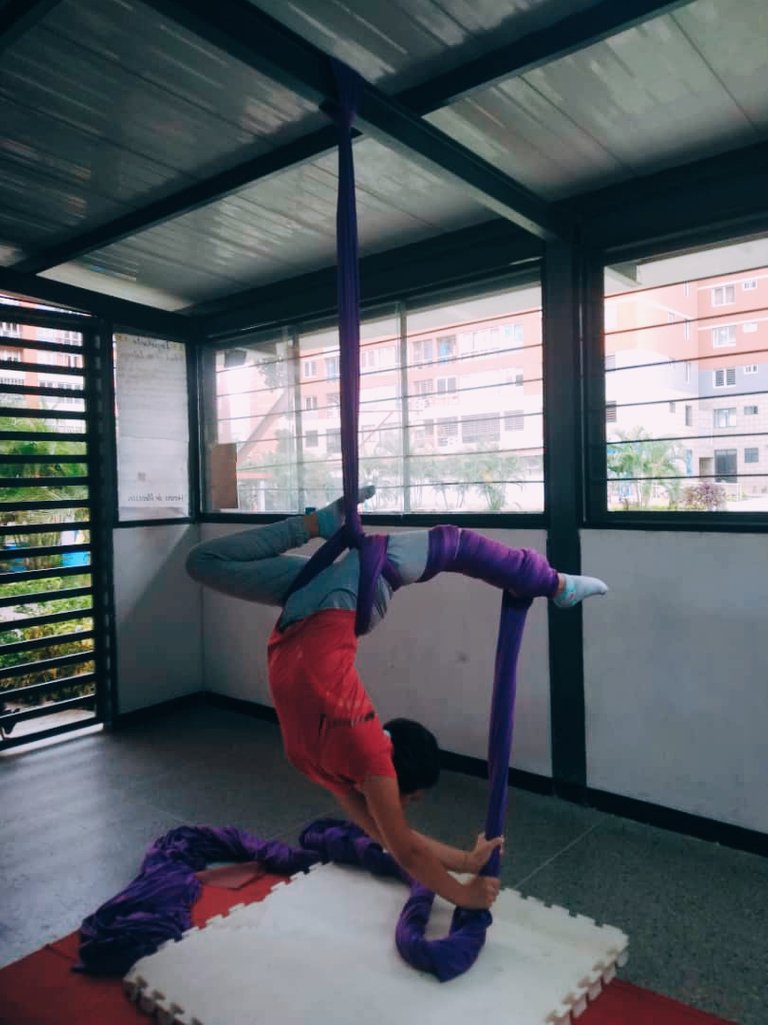 Flabia, 15 años
---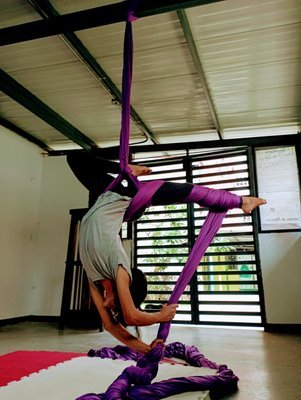 Nikoll, 20 años
---

Otra figura para las pequeñas
Variante de cupido
---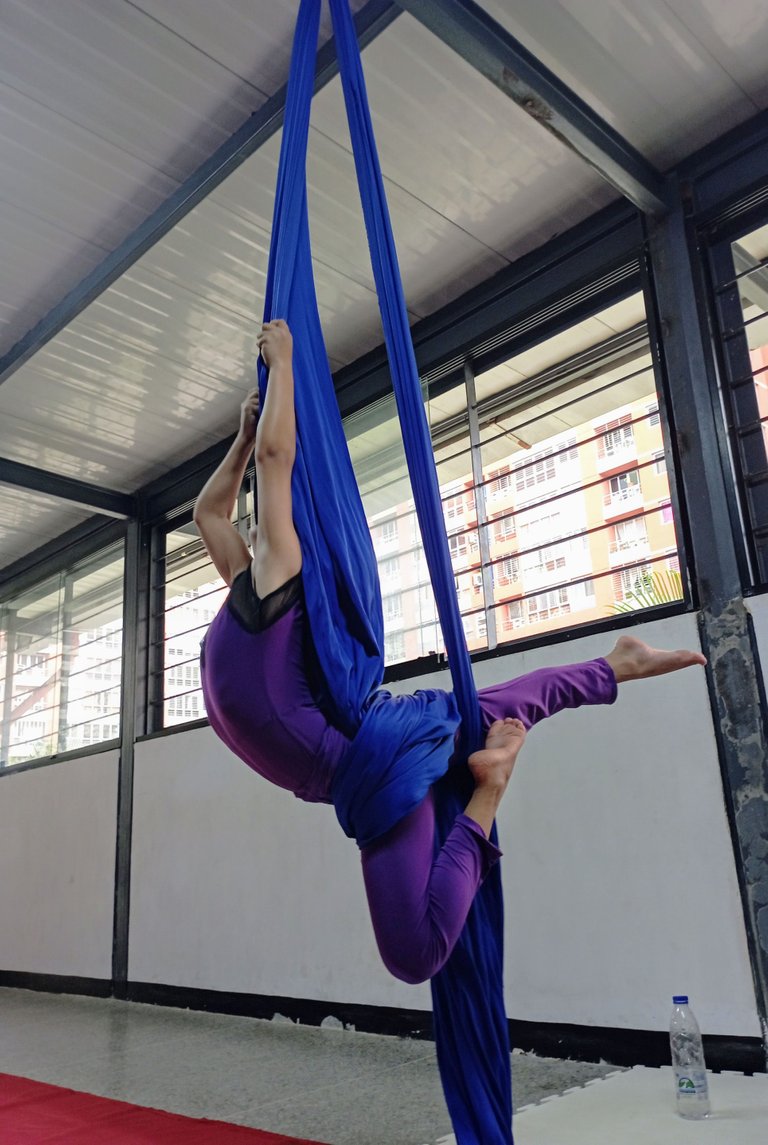 Jeanderlin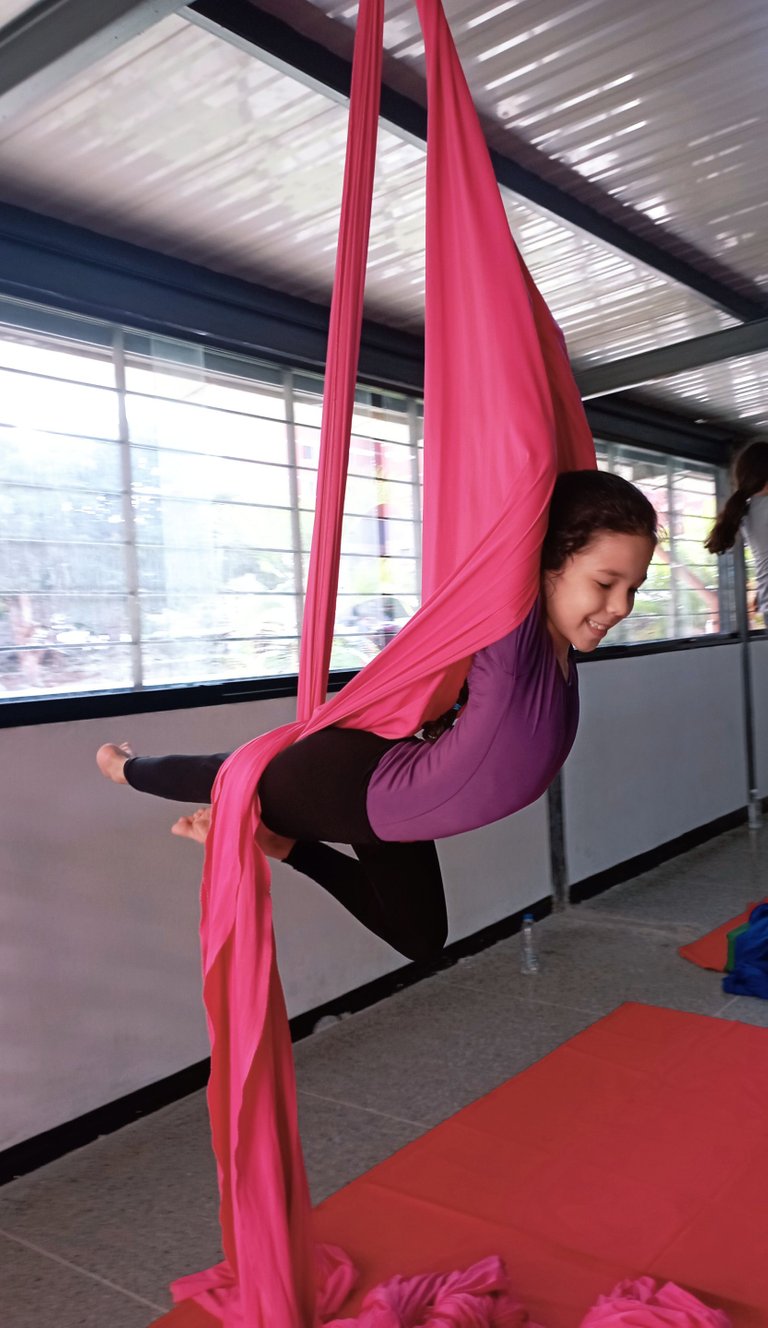 Daniela, 7 años
---

---

---

---
---