A thank you note to Bala and Nukesh
As you all know, we at @neo-care had planned to do a project after Nigeria for India and Pakistan. You can read about the projects on the @neo-care blog page.
As for the India project, I entrusted @inuke with the money. He had taken time off to buy woolen blankets. Today, @bala41288 and @inuke visited an orphanage and donated blankets.
I am most thankful to both of them because I know they are busy and it was like I was trying to micro-manage them all the while. Inuke would be probably hesitant to open his WhatsApp every morning because there would be a message from me asking about his progress. He was polite and would always reply calmly. I know I can be a pain.
Anyways, I am thankful that they both did this together. I hope the aged inmates of the home find comfort in the blankets provided. The children too would be glad because Nukesh has also given them groceries and other stuff. The details will be published on the @neo-care blog soon.
I am publishing the photos send by @bala777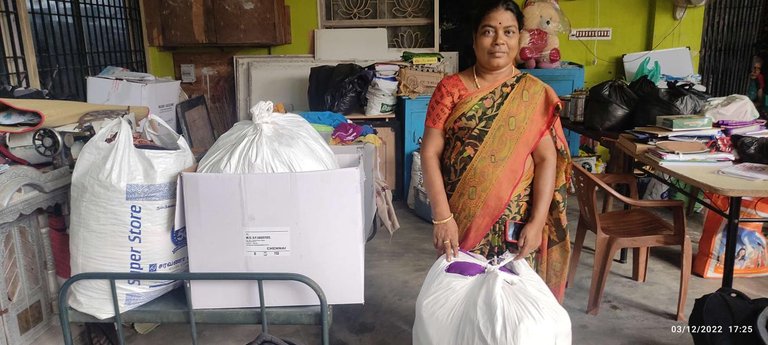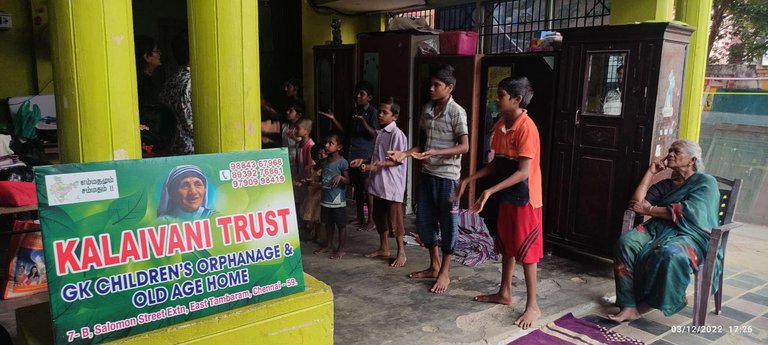 The children are participating in some prayer activities. Hope they all have a bright future. It is indeed unfortunate that our country does not have some support system for orphan kids.
It is not enough that we just give them stuff for a time and then leave. The system has to support such children and make sure that they are not abused or taken advantage of.
Hereabouts, we often hear of female orphan children being abused and it is a pain to even read about it. I hope the government considers building up a support system like those in the developed countries to safeguard the interests of the children in need and ensure them a bright future.
Thank you also to the anonymous donor from India for contributing to this cause. I hope we can do more as time progresses.
I also appreciate the others in @neo-care for being so supportive.
So, if you wish to donate one hive or more of HBD, please send it to @neo-care so that we can give Christmas goodies to Ghana.


---
---