Climbing up the ladder..
Whenever I think of Splinterlands, of course, because I cannot help but play, I am reminded of how the Splinterlands team and the group of dedicated players who invested heavily have managed to change the lives of so many across the globe.
Imagine the days in the previous blockchain when I was just managing to grind some tokens from writing. Then I noticed many people belonging to the Neoxian chat having conversations about splinterlands and I read Bala's posts about the game. It was at the time my husband was recovering from a fall and I had neither time nor money to invest.
There were giveaways and once I got 250 dec from Xawi and a card from Shoemanchu. Panda bought a starter pack for me and in those days, it was easy to play and earn cards. There was no looking back. The card that I first bought was the giant of Bronze - the Goblin Mech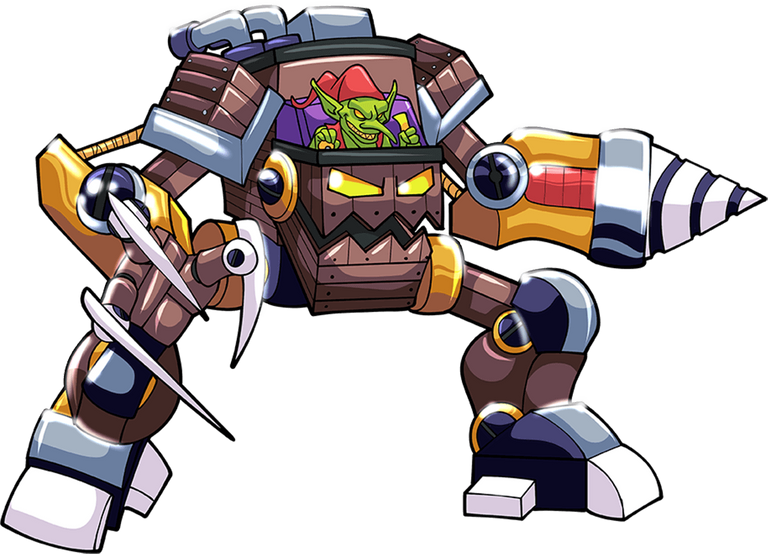 (source - lore, splinterlands)
This card used to help me win many a battle and the cube too was really helpful. Slowly and surely, each dec I earned was used to buy back cards and helped me level up to silver, gold, and finally Diamond and even Champ.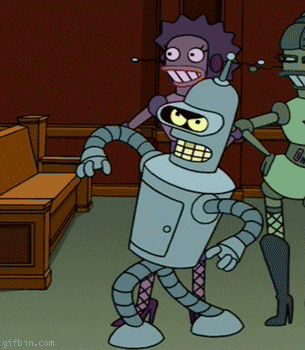 source
Bots were so much more present back then than today which was and is also okay because it makes sure we get games to play and battles to win but the problem arises when the bots are better than the humans.
Improve strategy
So, what is it you should do?
do not repeat your teams
keep changing strategy
make sure you try out different splinters
play at different times and observe the difference
observe the games of the experts
rent a few high-level monsters and if you like the result, buy it
re-invest in splinterlands to get max benefit
if you can, avoid botting and play at least for the fun part
Splinterlands has a great server on discord but be humble and kind and friendly when chatting with fellow players and staff
Another great way of earning some hive which is of course needed for resource credits and also to invest in the game is to write about splinterlands. Do not forget to add your affiliate link and the tags - #spt #oneup #play2earn
Want to play Splinterlands? Play2earn NFT game
So, why wait? Get started now.
---
---