Hopes still high on Hive
The dark clouds are slowly disappearing. The light is just around the corner and the bulls are what is needed to make crypto credible while the economy around the world is suffering.
Many of the crypto traders around the world may be aware of Hive and how it works but do we have the level of investment that is required to raise Hive to the number one position among cryptos?
For me, Hive is still the number one and better than all the other cryptos put together. The other day, we were talking about cryptos and how Ethereum which is a good project is often ignored because of the fees.
Hive on the other hand is really easy to use and does not require gas fees. It is like the UPI payment in India.
I read that other countries charge money for transferring funds from one bank account to another whereas here, we can transfer a huge amount to another bank account within seconds and India is still referred to as a third-world or developing country. Anyways, those are the opinion of a few ignorant souls who do not read the news.
Coming back to the topic, Hive can eliminate the use of fiat and if people start using Hive to do transactions, it will be easier and one does not have to wait for days on end for the funds to arrive.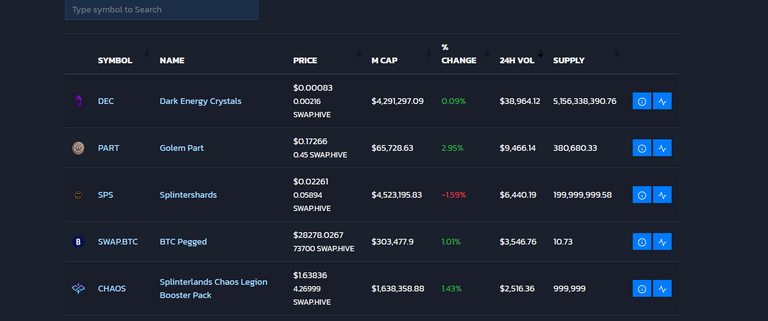 If you are new to all this and do not know what it means, please understand that Hive is a token, a coin in the crypto world that can be used in the place of fiat. Some may argue that crypto is not legal and how it will be possible. Well, whether or not cryptos are accepted by the existing forms of governments and central bank systems across the world, more and more people are becoming aware of what Hive is and participating in blogging on the Hive platforms and the various apps and earning handsomely.
Take, for example, Nigeria. I used to know only @burlarj Ude and Wellman from the country but now, there are lots of users from Nigeria who are so interested in Hive that they are helping onboard many new users and also helping them grow on Hive. Hive is helping provide food, clothes, and other amenities for many people across the globe. Is that not cool? Hive was also used to build a water system in another country.
Hive will grow steadily and if you observe the markets, it is not a volatile market at all unlike some of the other cryptos that rise dramatically overnight and then dip almost instantly. There have been some major dips sometimes but it was gradual and people who use Hive have never felt insecure but only used the opportunity to acquire more and establish their holdings.
If you want to learn more about Hive, please study the associated apps and the tokens, and the Hive engine market as well to understand the goings-on.
Hive has changed lives before. It will again.
image - screenshot of hive engine
---
---