Splinterlands talk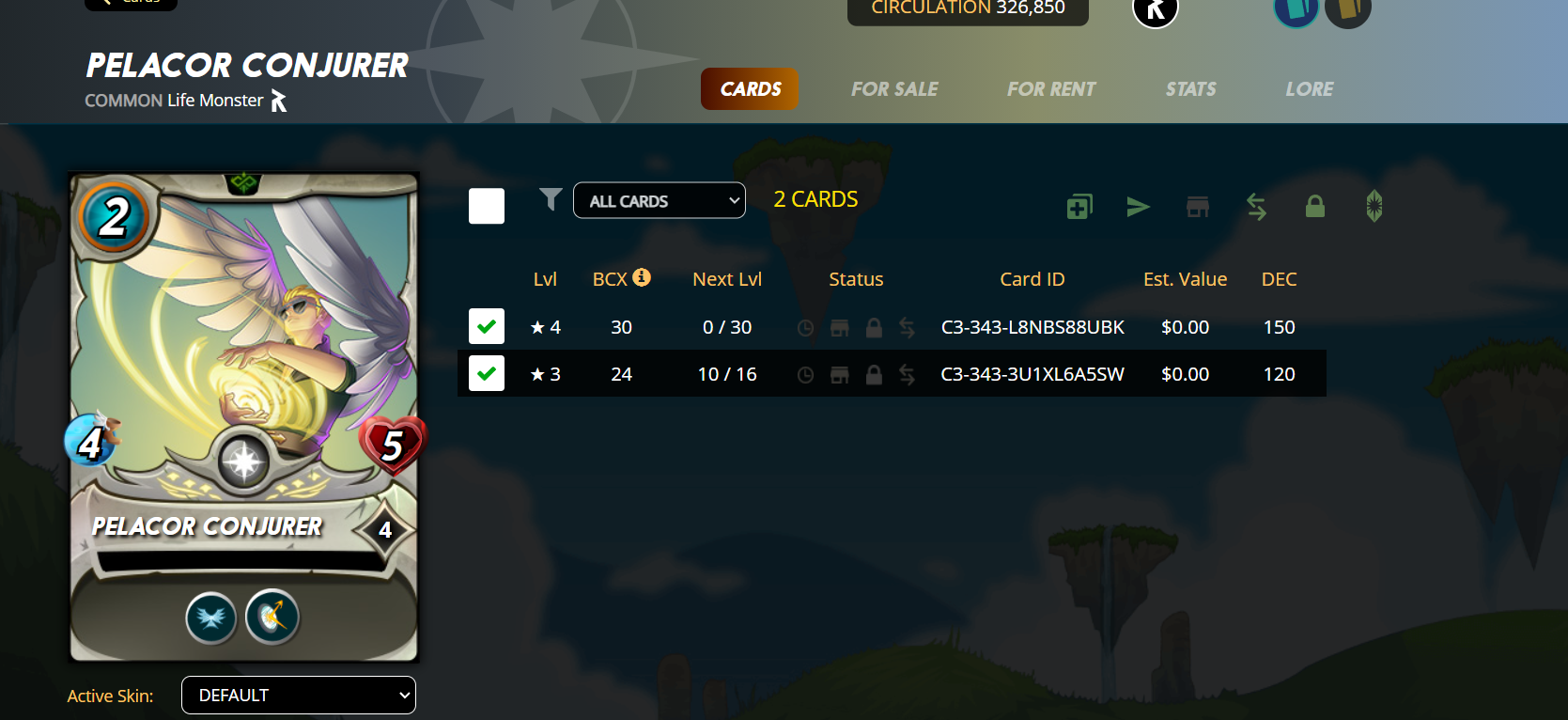 Some monsters are like that. They may be classified as common but the one above is really very strong and can dismiss a mighty monster or two especially the strong magic monsters that can bring about doom.
So, is this the failed summoner of the life team in Xawi's words? It could be because it is really proving to be very useful in all my life matches. I was lucky enough to be present when xawi was discussing this monster in the Neo element chat. So, now you know what we discuss there.
You can just pay any crypto and there is a whole lot of choices too and upgrade your account by purchasing the Summoner's Spellbook and start earning right away. Make sure you do it before the chaos legion is released and be part of history in making.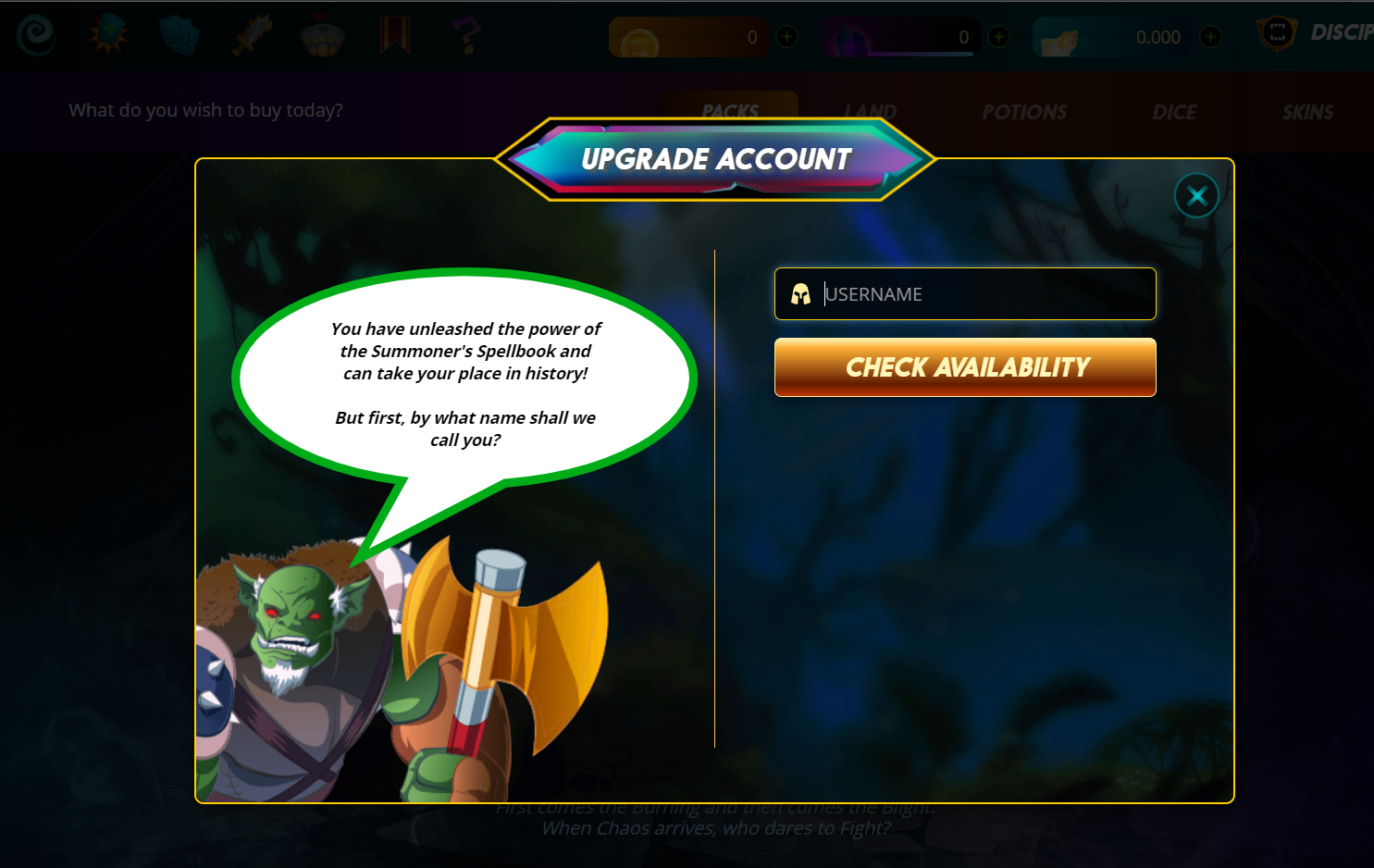 Note that sometimes, the mail with the keys do not show up. So, enter the mail ID and hit Forgot password and you will get a mail. This is to just make sure that you the mail from the website. Do not try to reset the password. Instead, just go over and login again and then click the request keys from the right hand drop-down menu below your username.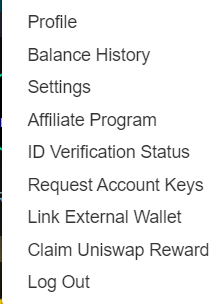 Then you will get a mail that has the keys and now you must securely save those keys because it is this set of keys that give you access to the hive wallet - https://wallet.hive.blog/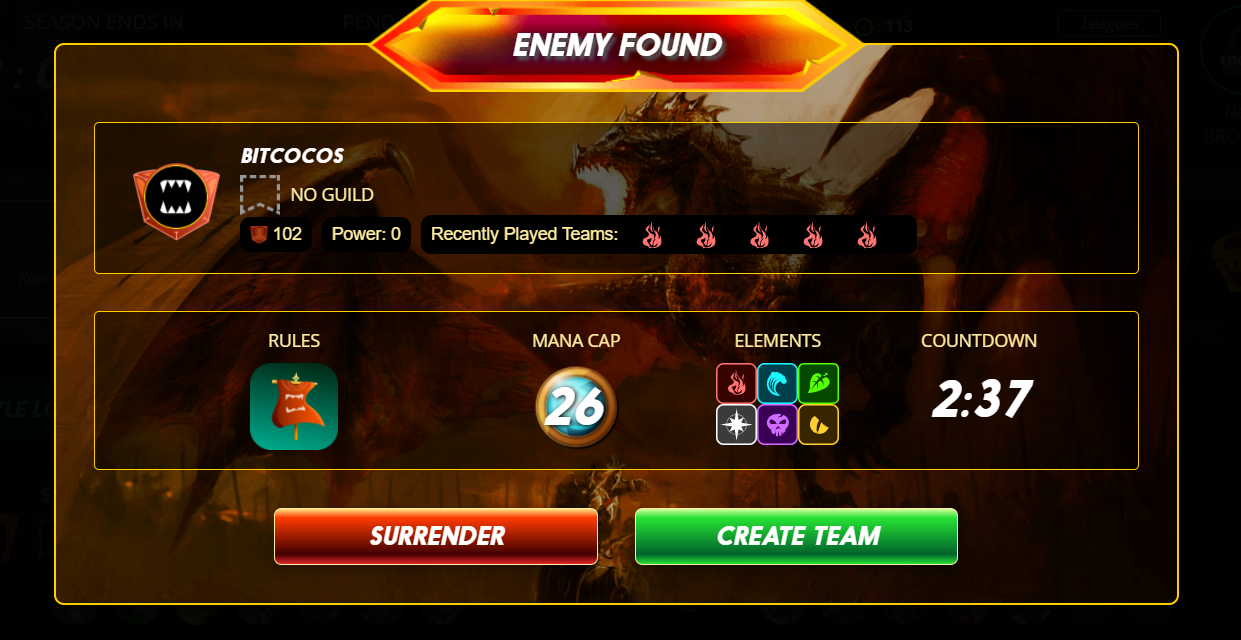 So, you are a newbie?
That is not a problem. I was too, once. I did not even know what the term Melee meant and after a lot of help from family and online friends on the SL server and the Neoxian server, I managed to play a season and got some cards. In those days, there were only cards and no potions as such.
Here is a post I had written back in those days. It might be an interesting read.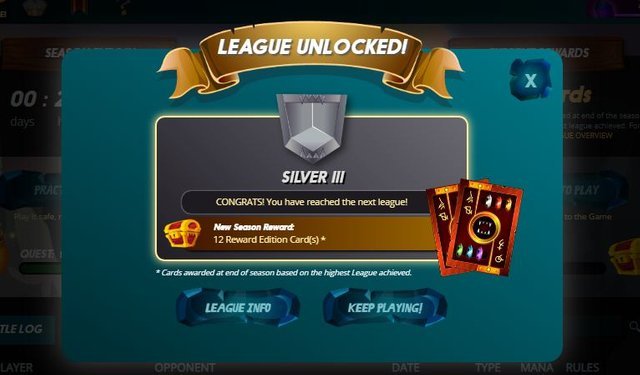 post link
The journey through the years when I look back is really interesting. There was never dull moment ever since I joined splinterlands and it has made my days and years special now that I think about it.
So, now I am in the third year and splinterlands has given me so much. It has been an exciting journey and hope we all get to see Splinterlands becoming the top game of the century and much talked about by later generations. When I went through some of the older posts, each player has written about the game so animatedly and how it will take off and it did.
Some things are meant to be great and Splinterlands sure is great.
images - screenshots
---
---