The 'fears' of a common blogger from India
As an Indian, I keep hearing about crypto and bans and regulations right from the year 2018. I remember using the Koinex exchange back then and a few of us Indians who were very active on the IndiaUnited discord were shocked to hear that the exchanges were going to be closed which literally forced us to move funds.
I had moved mine to the steemit wallet and then, later on, joined Splinterlands and when Hive forked, I just invested all of my remaining steem in cards and it did pay me well, though.
Coming back to India, Bala shared an article about India and crypto and I really feel exasperated because time and again, the officials are proving themselves to be unaware of what crypto actually is and based on hearsay and whatnot, trying to ban it without reason.
Anonymity and transparency
The difference between anonymity and transparency has to be understood by the officials. It is not the job of a common person to teach them that. Even college student invests in crypto nowadays. So, why not these officials who declare that they are above all and after being elected forget to even repair the roads through which they traveled asking for a vote.
What the government can do
try reading about Hive blockchain and consult the people behind it
recognize Hive and officially back it
recognise other important cryptos such as Ethereum and the side projects that are valid
try to introduce hive into several projects so that it is widely accepted and yes there will not be any case of black money or money based scams because it is all based on the blockchain
I am sure that ten years from now if someone were to read this blog, they might be left wondering why it was so difficult to recognize crypto after all. It is time that we start progressing and forget the traditional means of doing business. As it is, even the local vegetable vendor has started using Google pay and the like. So, why not crypto?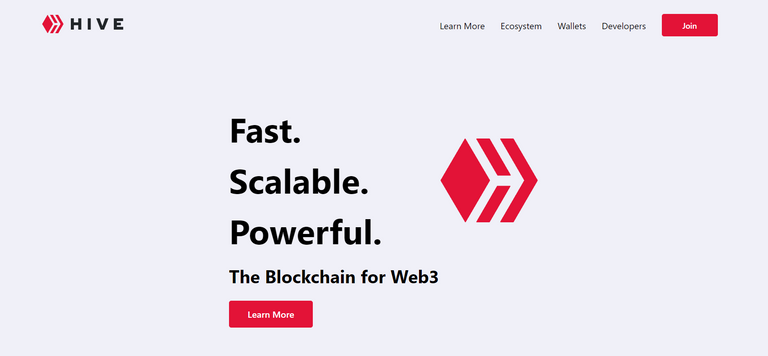 Why not Hive?
Hive is the best crypto that can be very useful for a country like India. I hope that in the near future, the government will start considering using Hive if they are truly onto non-corruption as they so claim.
For that, they have to first study cryptocurrency and Hive and then consult the technical people behind Hive from the country like Bobinson and Bala.
If India gives the green signal, then other countries too will follow suit and we will not be facing constant fears of yet another Chinese ban or something of the sort.
Even if the government is against crypto, do they think that the people will back off if they place ridiculous bans or something of the sort?
Cryptocurrency and blockchain technology is far superior and there is transparency unlike any other and there is no chance to perform any activity 'unseen'. So, it is the 'forces' who fear this transparency who are actually afraid of crypto.
People are ready to pay taxes. Let the crypto era begin.
image - Hive screenshot
---
---