The women warriors of Splinterlands
Today is International Women's day and so I thought about writing about the women warriors of Splinterlands. The ones I know and who have helped me a lot on my Splinterlands Journey.
Please do forgive me if I have left out anyone by mistake.
The first woman who comes to my mind of course is @xawi who got me started on Splinterlands with her 250 DEC giveaway that I won in the Neo server. If I start writing about her involvement then a post won't be enough because she literally lives and breathes Splinterlands.
Once upon a time, Xawi came across the game known as Splinterlands, and with all the magical monsters that descended upon the Neo server, she started to tame them and then became their officer. Now she is the Zawarrior who wins and has never known defeat. Xawi is a very dedicated player and whenever she discusses battles, we are all 'ears' to lap it up. That is how I remember buying the Scale doctor who still helps me in certain battles.
The mother of all monsters - @simplymike
What can I say about her other than that she is so awesome that words are not enough to describe her kindness. When she knew that I was playing and struggling with wins, she delegated me her 'Ruler of the seas' Card and did not even bother to look back. She has always been a great support through the years and I cannot believe that so much time has passed.
@clove71 is the first lady who welcomed me with free untamed packs and I remember her sending me dec to buy potions which I did and I got two legendaries. ooh, that was a wonderful day indeed and I made up my mind to play with dedication. Each time I actively participated, she send me a pack and it was so nice of her to do so. I know her as a very gentle lady who is doing so much in spite of the challenges in life. She has done so much for the game.
@raynie is a woman warrior who makes us women proud. She is always the leader and although she does not know me well, I know her to be very kind. I remember her sending me the black dragon for free when I started the game. She has stood up for others during difficult times and I salute her for that.
I have come across more lady warriors like @queen-silvia and @queenstarr who are good players and are beginning to make a mark on Splinterlands.
Today is celebrated as international women's day and so, I thought about mentioning the women warriors of splinterlands. That being said, there are great male players who have always supported us and I will never forget that.
Speaking of females, who are the favorite female monsters that you like to use in the game?
Mine are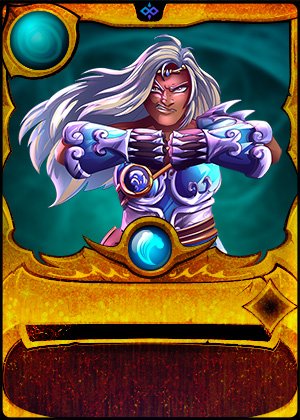 ,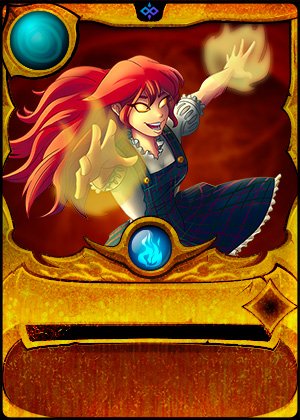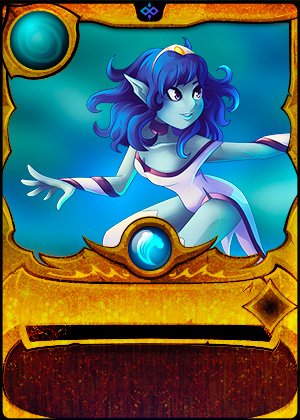 ,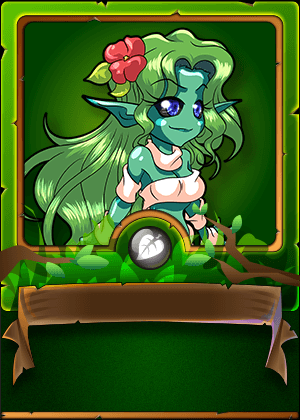 More power to the superwomen mentioned above. Please visit their blogs and support them.
Images - splinterlands website
The blog was written by me, Sayee ©
---
---