Feelings - The Naked Truth..

Really, things happen even when we least expect. All we should always remind ourselves to do is appreciate the life given to us to live by God.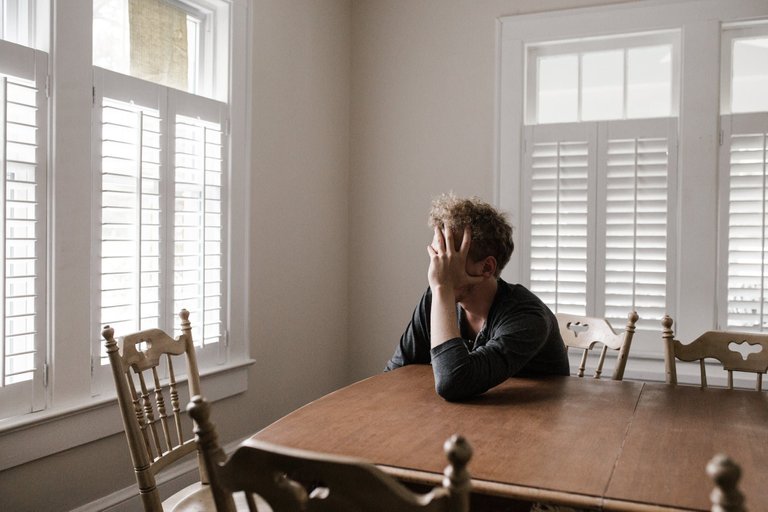 Source
No matter how good, smart, intelligent, brilliant, accomodating, resilient, hardworking, you name it....that you are, the bare truth is that everyone will go through one challenge or the other. When, what, how is what we don't know. We will all go through challenges in one way or the other and at different phases of life.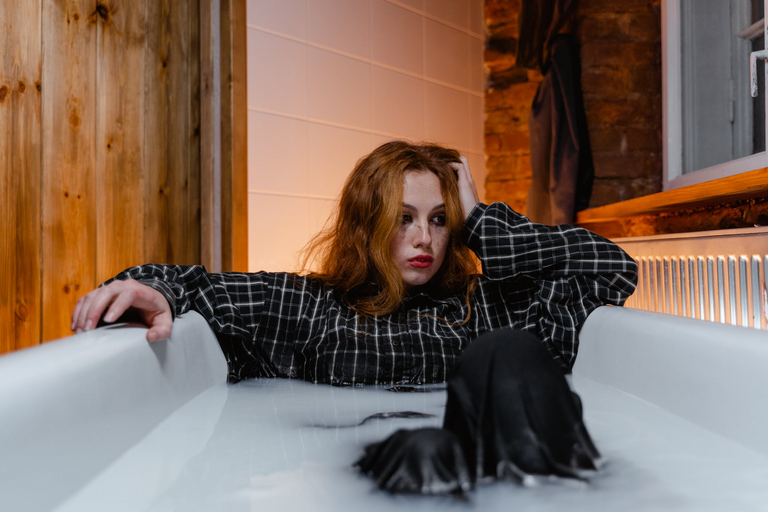 Source
This figuratively implies that when you see someone going through his/her own challenge around you, it doesn't mean you are smarter or better than the person, it only means that the time to face your own challenge hasn't come. So, the time that person around you is going his/her challenge in their own phase of life is definitely not the time to look down on them or make them feel like they are incapable neither is it the time to separate yourself from them or forsake them.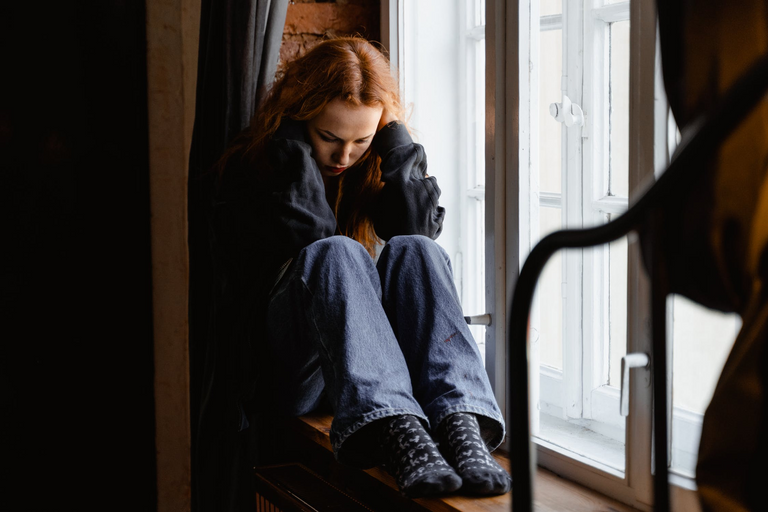 Source
It is not the time to criticize, ridicule or mock them nor the time to gossip about them, it is not the time to judge or condemn, it's not the time to feel they no longer belong to your class, it is not the time to see them as fools or make them feel they can't do things right, rather it's the best time to show care, love and support, it is the time to encourage, motivte and cheer them up, the time to help pave way out of the challenges. It is time for constructive advises.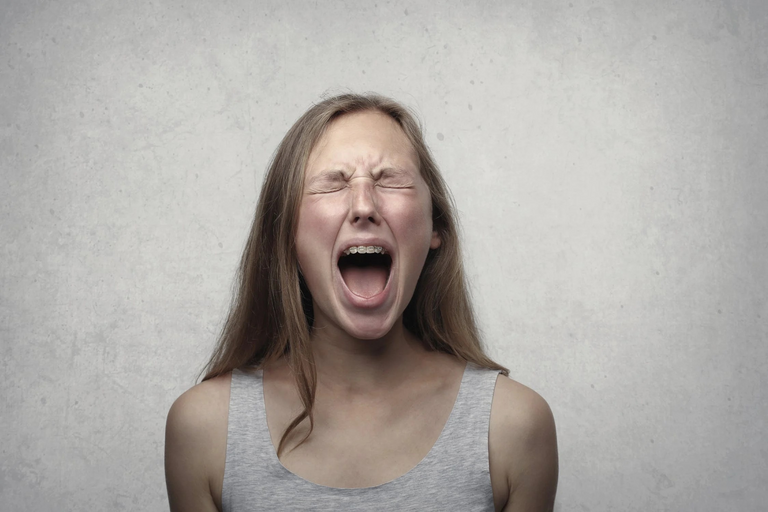 Source
When you render help to someone in trouble, you'd definitely receive same when you're also going through a challenging phase of your life and if you do otherwise, you already know the result. Remember,"One good turn, deserves another". Also "those who mock other's battles cannot win the wars of their life" #ryede...
---
---