Introduction post, first intro in hive blockchain.
Hello,
First greeting all of you. Its pleasure to being here and intro myself.
My name is sazzadul islam. I,m hive account is @sazzadul678 . I,m 28 years old. I live in Bangladesh. I have 1 one brother and one sister. My father is a business man And mother was a housewife. I have a small and happy family. I am a self-employment. I have my own little business.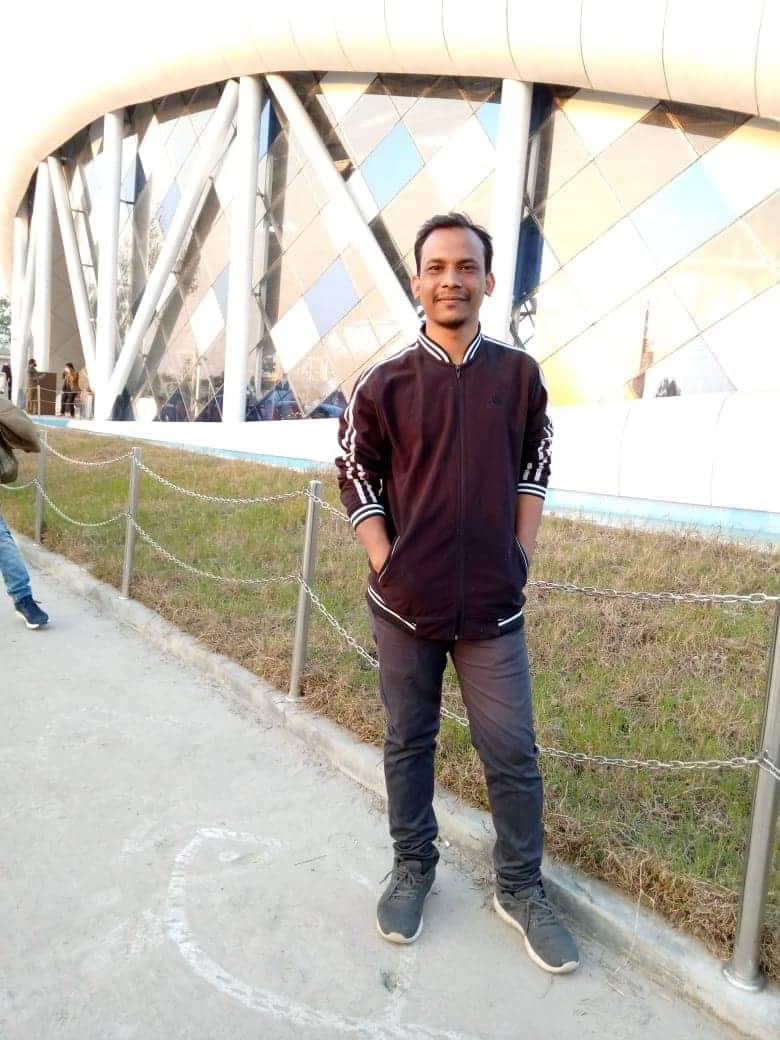 I, m learn about hive from @jikrul . He is my friend. So i,m here to share anything skill that i do better. I,m here to share them and improve it. And also learn from @hive.All about learn knowledge. So it was great opportunity for m to expressed myself.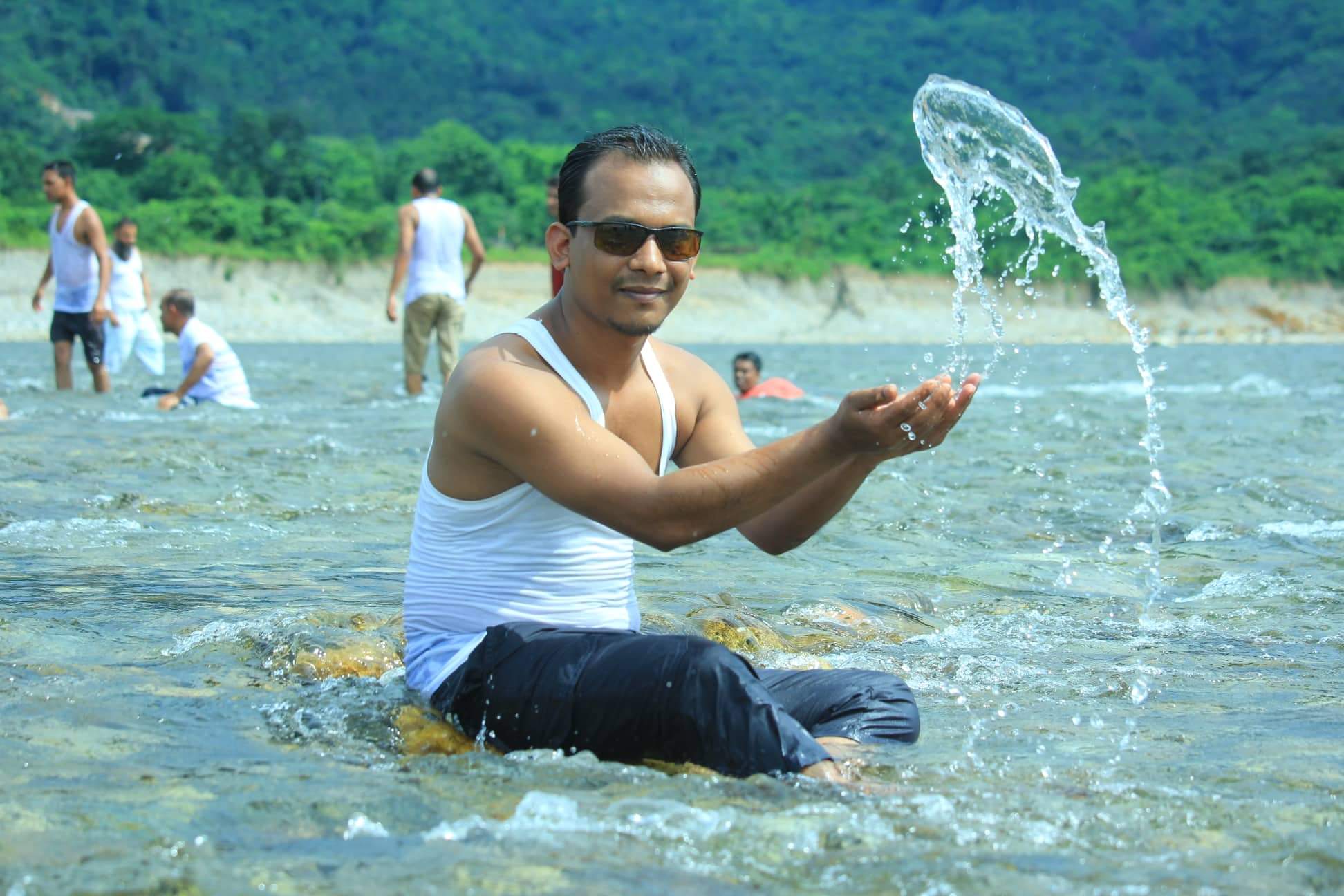 Not me everyone love to travel so i,m not different from others. I,m also like to travel. This year i,m going with my brother in Sylhet. Sylhet is a beautiful travel venue. Especially the lake and waterfalls. Few months flood was destroy many thing in sylhet. But now all is ok. I,m a boy so i eat many food. I,m a foodie. I love to eat rice and fish. Because we are Bengali. Also i,m cooked food, I,m live live in dhaka..My father mother live in village. I have to cook myself.So i knew how to cooked.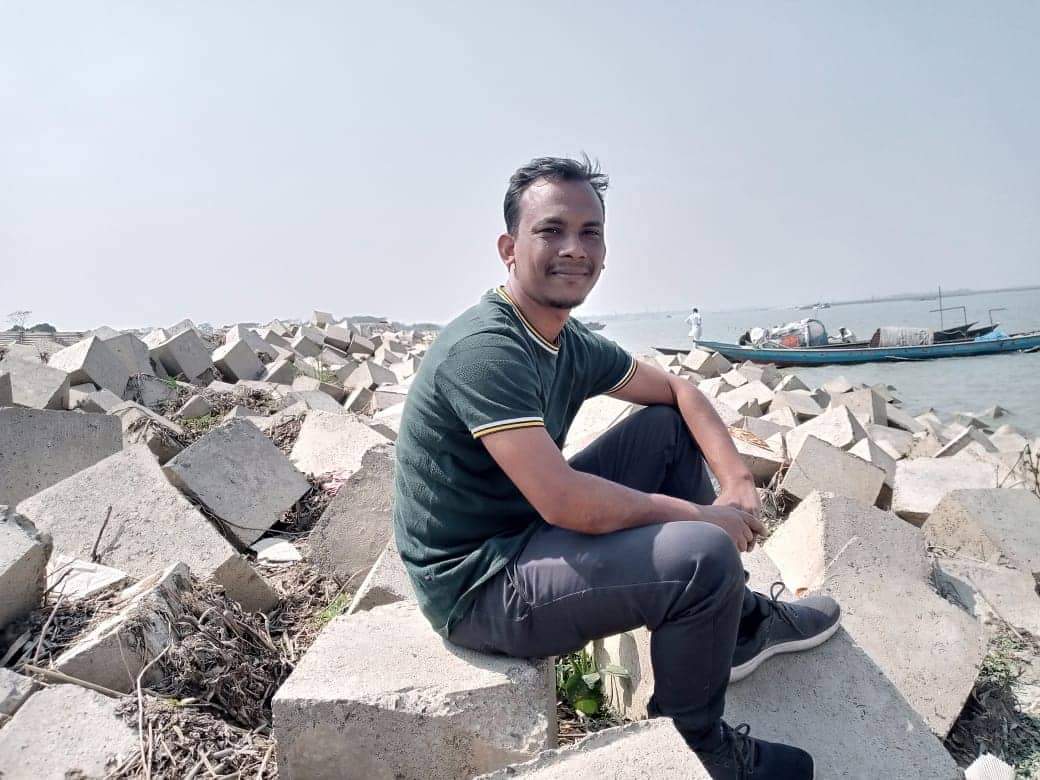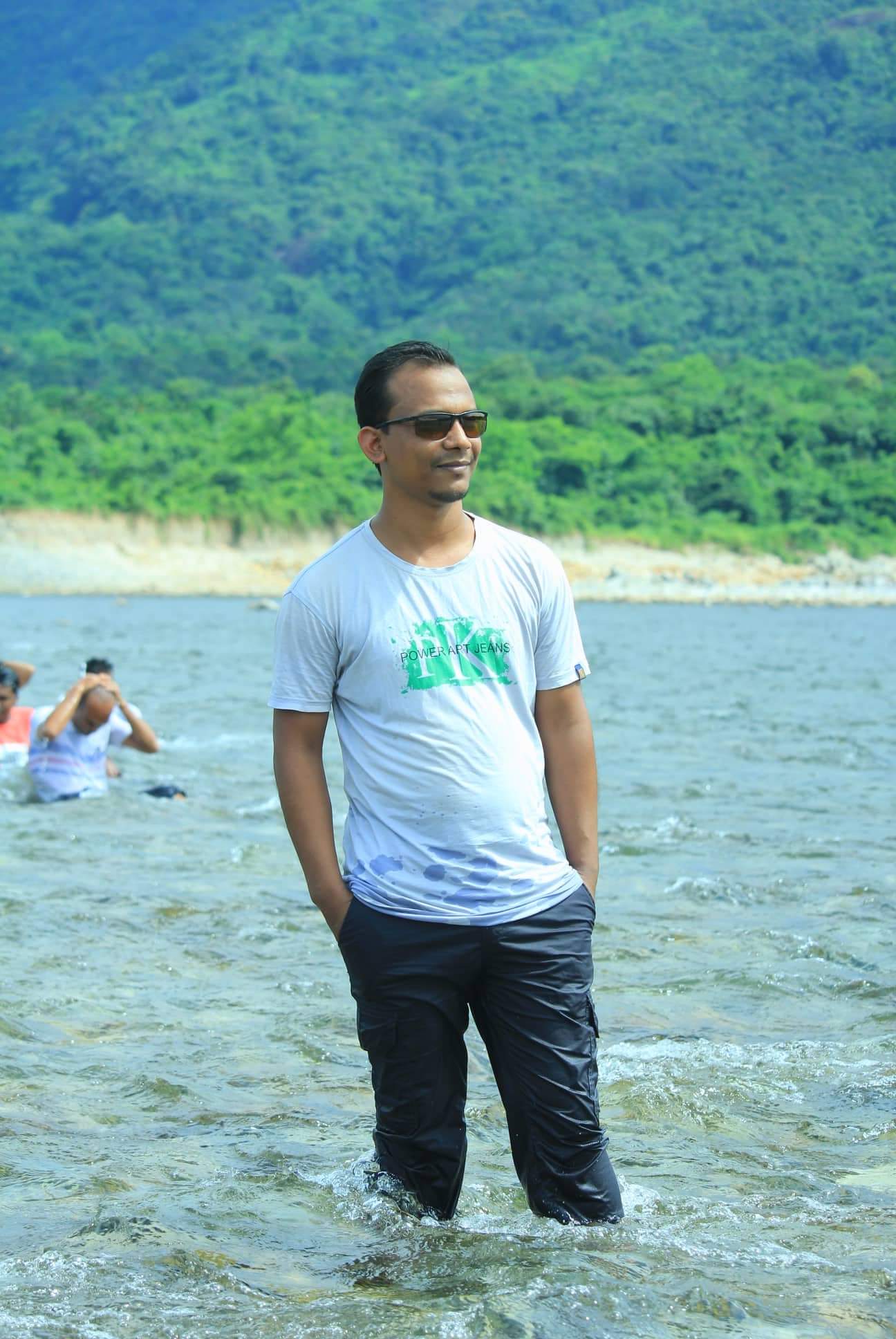 That's all about me. I, m very simple man. If i will write any wrong thing forgive me. I,m to try about everything and try to share new thing.
Thanks.
---
---