The Dragon Feasts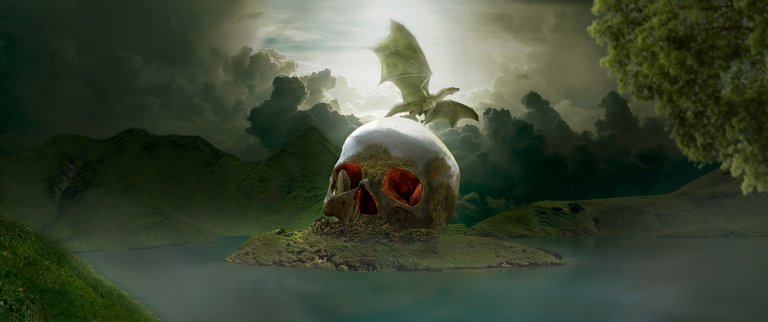 Image by João Oliveira from Pixabay

Introduction

Image by Prawny from Pixabay
Energy fuels life. In some cases, it congeals into the familiar forms of our bodies. In others, it congeals into matter in the form of fuels that we burn. Burning that fuel releases the stored energy to drive our economies.
Sustaining our human forms requires a continuous input and release of energy. Society and the people that form it must enact an energy economy proportional to its growth to maintain the world around us. Even perception requires fuel.
One perception humanity creates value. We assign value to everything. We have raised the concept of value to become one of the pillars of society. It is a pillar crucial to our perception of life and well-being. Humanity ascribes value to everything, and the value of that object dictates our generation's behavior. One object humanity centers its existence on is currency. We have held the concept of money near and dear to our hearts for millennia. People engage, join, and kill each other for it.

Power Corrupts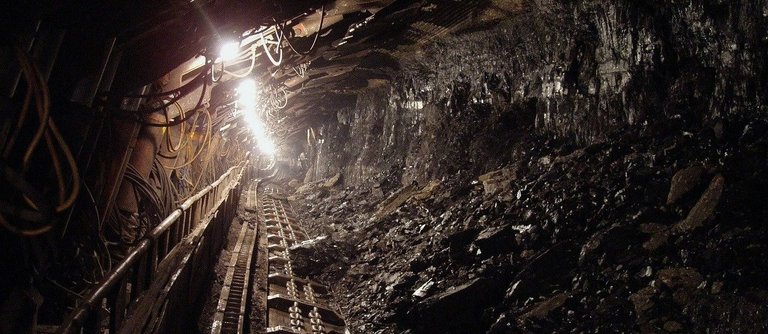 Image by hangela from Pixabay
We yearn for power in many forms. I have been taught since my childhood that I need to study and become successful to support my family. In some ways, I have succeeded. I have lived modestly because of the modest opportunities available to me. I wonder, however, if I would be so humble had life provided me a chance for massive wealth. Power corrupts, so perhaps my modesty would fade.
The adage that "power corrupts" is true in more than the philosophical sense. Generating energy needed for society, for example, technically corrupts the landscape from which we draw required resources. The greater the demand for energy, the greater the corruption. Some aspects of society realize this and take action. Should the urgency for wealth sway the emotional intelligence of the masses, however, then the dragon of greed shall slowly feast upon the Earth.

Bitcoin

Image by Gerd Altmann from Pixabay
In 2007, the digital currency known as Bitcoin first came on to the financial scene as a joke or new age fade with a short life expectancy. Currently, Bitcoin is worth trillions and is slowly becoming a staple of modern society. It's a personal viewpoint, not a fact. I feel that something becomes a part of society if it's stable enough to be used anywhere, like, for instance, a stable international currency.
Many countries use Bitcoin, but not as frequently as widely as government-backed money. Bitcoin's reach will also pale compared to China's digital currency electronic payment project once it reaches its full potential. However, the cost of creating each Bitcoin may be greater than what society is willing to pay.
In 2017, the Bitcoin Energy Consumption Index estimated that the Bitcoin network would consume more energy than the Republic of Ireland. In 2021, estimates for power consumption could be as high as 184 terawatts per hour. The energy value means that the Bitcoin network energy consumption would be greater than some countries to put this value into perspective. In 2021, power consumption by the world's top crypto coin placed it at the 34th largest global power consumer between Kazakhstan and the Netherlands.

In Closing


Image by Gerd Altmann from Pixabay

Rising prices of Bitcoin would only serve to increase the network's power consumption. Currently, it rivals the total power consumed by the world's data centers combined.
What are your thoughts on Bitcoin and the power consumption that it requires? Is it a non-issue? Does it matter that mining Bitcoin consumes more energy than some countries?
Thank you for reading and following on throughout my Hive journey.
Don't forget to add your thoughts to the comments below for the discussion!

---
Posted via proofofbrain.io
---
---