Crowdfunding Campaign for Our Weekly Fruits Program || Part 54 ||
Dear Supporters,
Welcome to our weekly fruits program update. We had our last weekly fruits program on 1st August 2019. We are closed for the last few weeks due to the construction going on near the school area. But we are expecting to be open by the end of this month.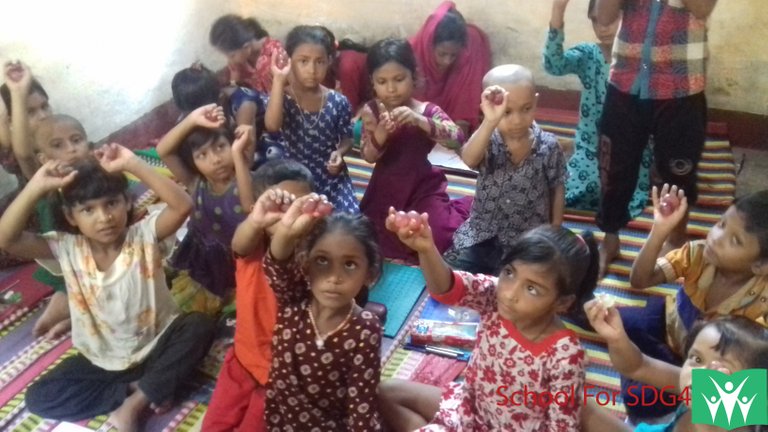 Every child deserves better health and nutrition but unfortunately, many parents from lower-income families can't manage for their loving children in our community. The kids get some fruits at school every week and we are less fortunate due to the price of steem.
So we started the page on @patreon for the first time. https://www.patreon.com/SchoolForSDG4 . Join us there with your monthly subscription. Every drop of monthly donation is a matter for the school.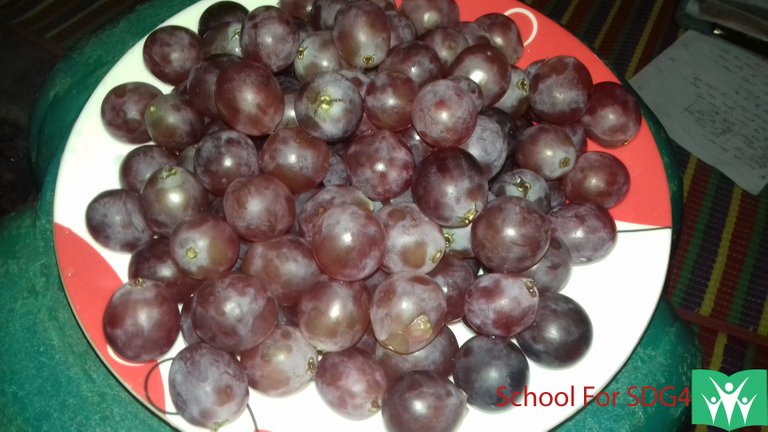 We arranged grapes for our children during the day. The kids really felt happy to have the weekly fruits program and we wish to keep it continue as long as we can. You can watch the video on youtube and see how the kids enjoying the fruits program.
You can support them on @fundition : https://fundition.io/#!/@schoolforsdg4/n3onxnpik
Weekly Fruits program (1 August 2019)
School For SDG4
A School For Social and Educational Development of Underprivileged Children
---
50SP
100SP
200SP
500SP
1000SP
2000SP
5000SP
10000SP
---

---

---
---