Crowdfunding Campaign for Our Weekly Fruits Program || Part 55 ||
We are growing gradually on Patreon which is very certain to keep funding our slum children. Thanks to 3 generous supporters for being Patron for @SchoolForSDG4. Every drop of contribution matters. I plan to share the early updates about our school on patreon. But still, we are in a challenge to continue the free education for our children.

Weekly fruits program(17 September 2019)
Yet, many lives out of school and are not in action. As a person, I can't do more than I afford with money and time. There is now two ways you can support our kids. Being a patron or become a supporter on steemit, weku, whaleshares. Thanks to @minnowsupport foundation for donation on a daily basis.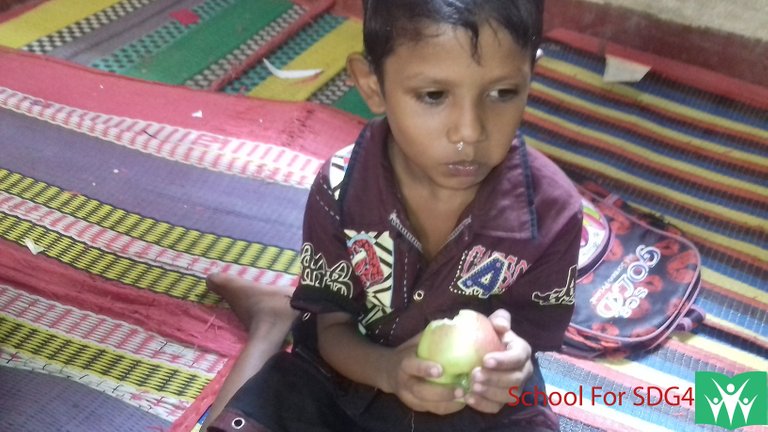 17 September 2019
Unfortunately, a lot of children in slums are not able to access good health and quality education during childhood. Their parents can't provide healthy foods due to lack of fund. We as a charity school trying to help them with education and by providing healthy fruits once in a week.
They belong to us and they are our future. If a single part of our planet can't access education, the whole planet may suffer someday. They may become a doctor, scientist, engineer, teacher but unfortunately, most of them stop education after the primary education due to lack of funding and family decision. We lost may kids last 3 years. Do you remember them? Al-amin, Junayed, Emon, Sumon . Oh no! These make me sad and I feel like if I could do little more.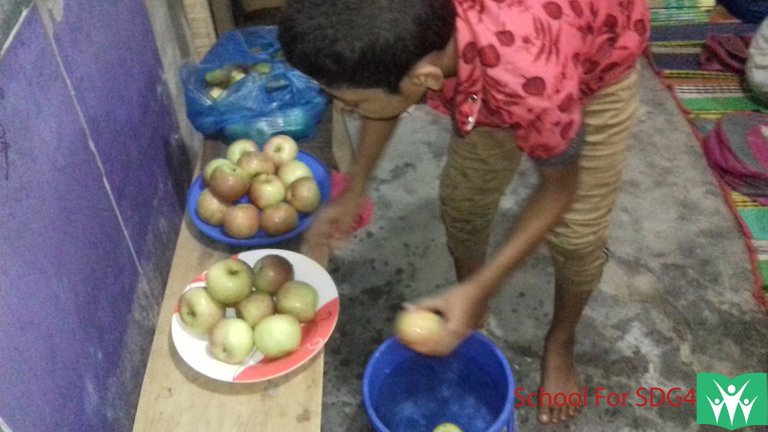 The boy preparing fruits for other children may not be able to continue his higher secondary school. Faruk sometime goes work with his father. We lost some of the kids last couple of weeks and I am afraid how I will keep them helping when I am not here.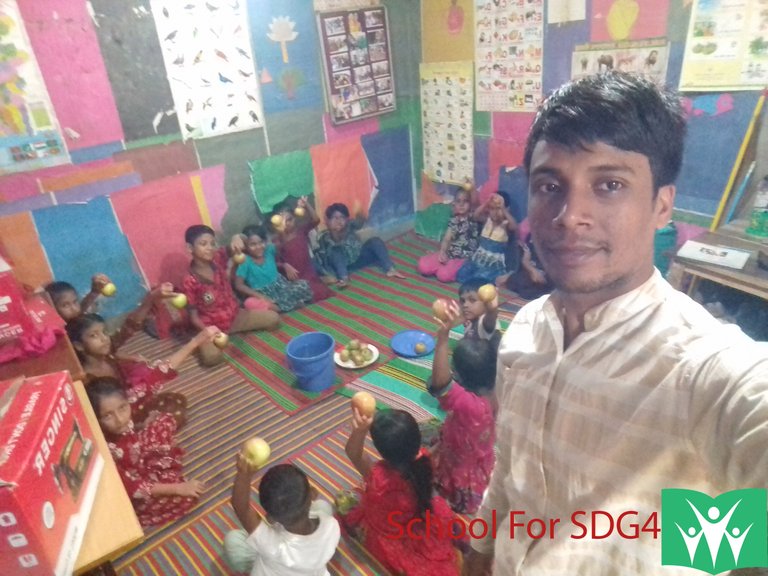 We want to connect them with you as blockchain made it easier for us to make a difference. The matter is how we are giving our importance to use the technology. I feel it is my responsibility to share with my friends and network when people call it charity.
Share us with your friends and network.
We want you to join us. We are not too old to make a difference. let's do it.
Join Us on Patreon
http://bit.ly/2mSsLUq
Join Us on fundition
http://bit.ly/2mmQcFB
School For SDG4
A School For Social and Educational Development of Underprivileged Children
---
50SP
100SP
200SP
500SP
1000SP
2000SP
5000SP
10000SP
---

---

---
---