Crowdfunding Campaign for Our Weekly Fruits Program || Part 57 ||

Rahima Akter who is a Rohingya refugee from Myanmar and living in Bangladesh. She wished to go university and learn how she can raise voice for her community someday. But a university located in cox's Baazar cancelled her admission when she was found that she is from Rohingya family. This is not a single story make us sad.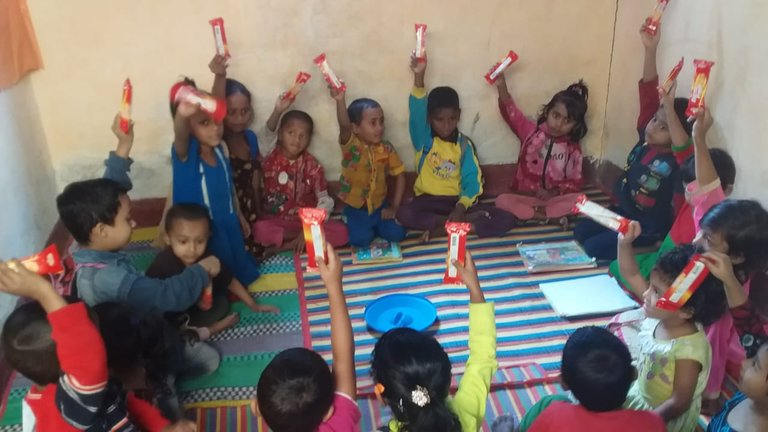 We know what is going on in the border of Greece. Children are struggling for food in Yemen and Siriya. But we are still silent and investing trillion USD for military equipment. We just consider ourselves as a country citizen and not a global citizen and this is why we can't stop the Brazilian govt. destroying our Amazon.
As our commitment to changing lives of underprivileged children in our community, @SchoolForSDG4 took admission or around 50 slum children in 2020. But we have no sponsorship right for a long time. Steemit community is only a hope for the kids. Only the community can listen to them.
Fruits Program 23 January 2020
---
We are not enough to ensure access to education and food for the children. But we still take the challenge as we are not willing to give up when we are a hope for these lovely children.
---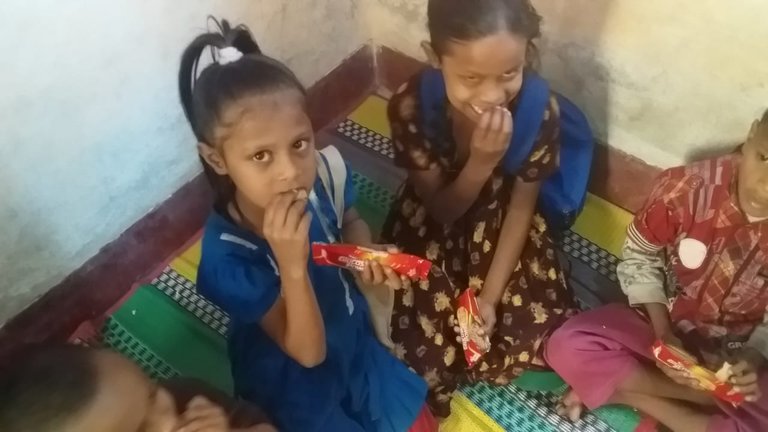 On 23 January 2020, we arranged biscuits for our children. I feel so happy to donate some of my earning every month and I don't think it will be stopped until I face any serious financial crisis.
But still, you can support our children monthly via patreon. Thanks for our only supporter @r2cornell for supporting us monthly.
If you would like to support us, please check the following links, upvote and also share us with your friends and followers.
Join Us on fundition
http://bit.ly/2mmQcFB


School For SDG4
A School For Social and Educational Development of Underprivileged Children
---
50SP
100SP
200SP
500SP
1000SP
2000SP
5000SP
10000SP
---

---
---
---