Crowdfunding Campaign for Our Weekly Fruits Program || Part 58 ||
Not a single part of the world is safe from the global pandemic Corona. When we are counting the number of death with a hope to get a solution, million of our children are sacrificing their education. Unicef Executive director said " Children are hidden victims of the Covid-19 pandemic" Twitter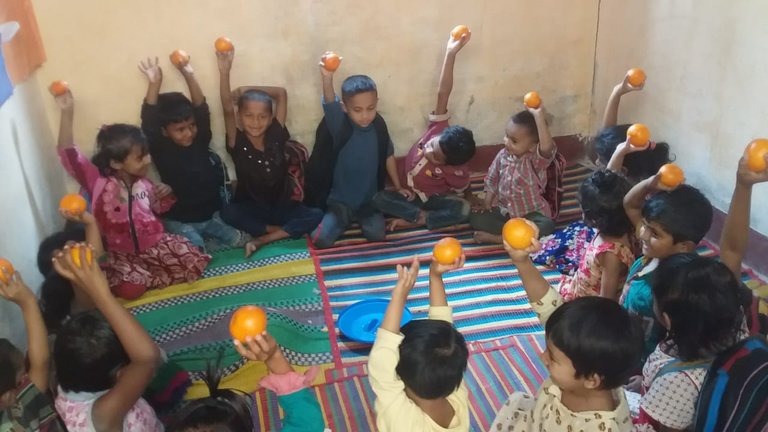 Group 1
On 13 February we arranged a fruits program for our kids to make them happy and as a mean to support their development of health. We know this is not a very big contribution to their health but very single contribution are counted by God. The only way to raise money for the kids is by blogging and fundraising. We are as a read is a hope for these children.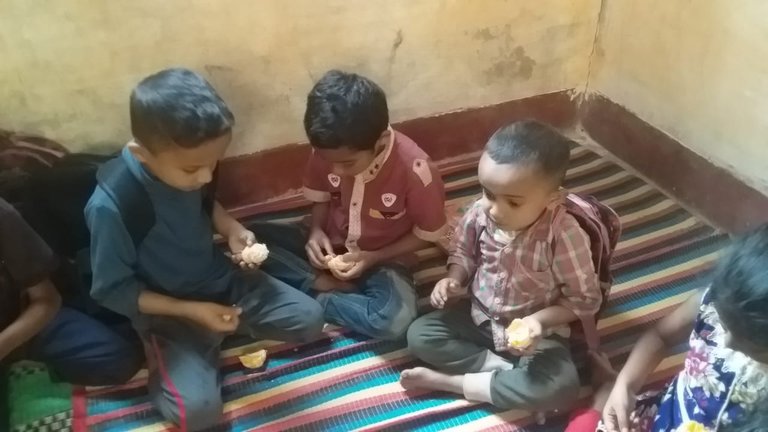 I have been running the project mostly from my personal monthly donation. But because of Corona, I lost my job and this is very critical to funding my children and lead my life without a job. But who knows what God wants and if he wants then everything going to happen. We spent trillions of dollars on weapons and military force but everything is useless to a small virus created by God.
We closed our school according to Govt lockdown and expecting to get all well before the mid of April.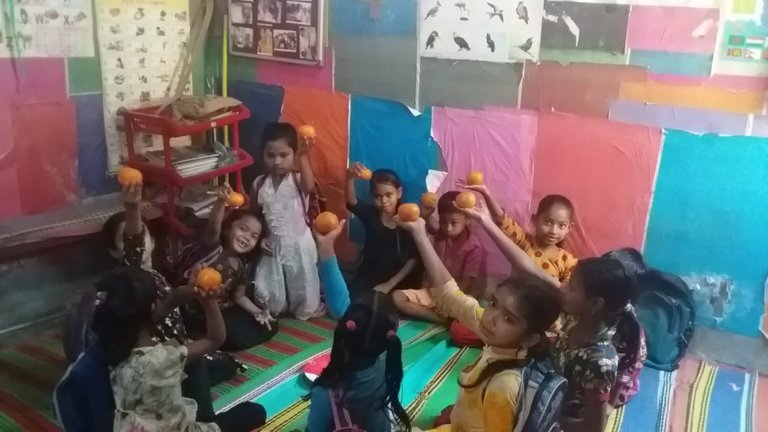 Group 2
We are expecting to open our school again soon but we still need funding by the month of this month to pay our bills. We need 20 people who will subscribe us on patreon for a monthly donation of 10 USD. If you wish to be one of them, please let us know and go ahead with the following link.
If you would like to support us, please check the following links, upvote and also share us with your friends and followers.
Join Us on fundition
http://bit.ly/2mmQcFB


School For SDG4
A School For Social and Educational Development of Underprivileged Children
---
50SP
100SP
200SP
500SP
1000SP
2000SP
5000SP
10000SP
---

---
---
---