Happy New Year to all Supporters of @SchoolForSDG4 ! You Are A Hope For 2020
We hope you are doing well and started a new year with some amazing commitment like act for climate change and work to improve the lives of global citizens and so on. We are pleased to share that we have started a new year with our kids. Most of the time we start with a hope that we will find some people who will back the children. But as always we started without a commitment from our supporters. But we still believe in HOPE.
You might know that we received new books for 2020 and we are allocating the books from 1st January 2020. Children still coming to school for admission.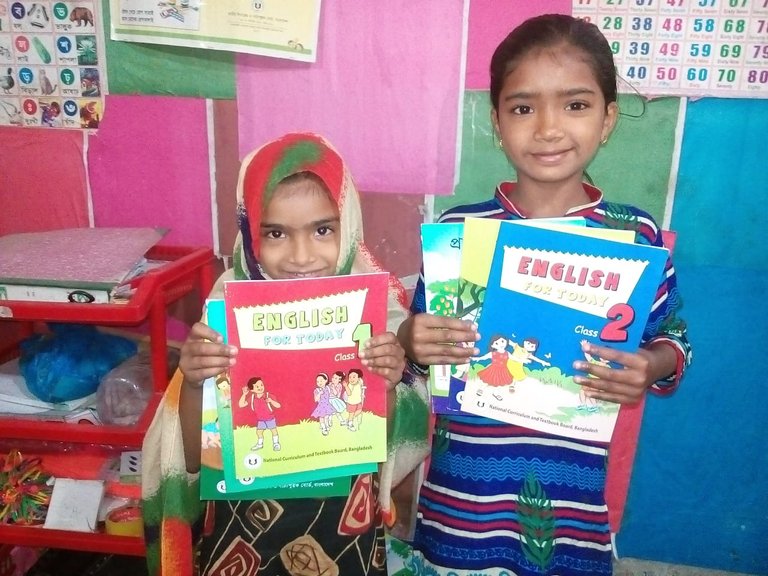 I see some new faces and they were welcomed by us. But in the above picture, you will see Nadia with her new friend and they are old students and promoted to the next class. They have a hope to continue study in 2020 and we can help to keep their study continue.
How we can do it?
Be a supporter of our Patreon page and help us with a monthly commitment of donation. We don't have to donate a big amount but you can pledge with your one-day coffee price each month which will help the kids make their dream true.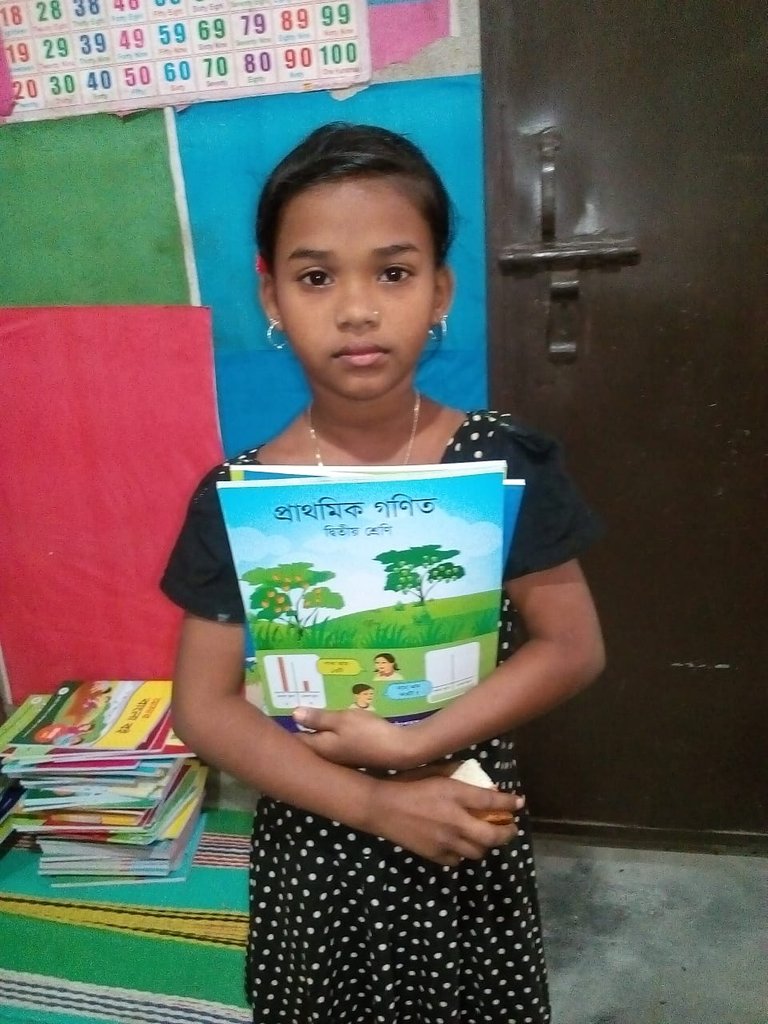 Our support is important to bring smile of these small faces. We can't do it alone but together we can do it. Let's make something different this year?
Join Us on fundition
http://bit.ly/2mmQcFB


School For SDG4
A School For Social and Educational Development of Underprivileged Children
---
50SP
100SP
200SP
500SP
1000SP
2000SP
5000SP
10000SP
---

---

---
---