How the kids are Learning at School For SDG4 💓💓 || Part 32 ||💓💓
I am happy to see the kids are still coming to school. There are more things I can't do from Germany. But I still hope they keep learning for them, for their country and their family.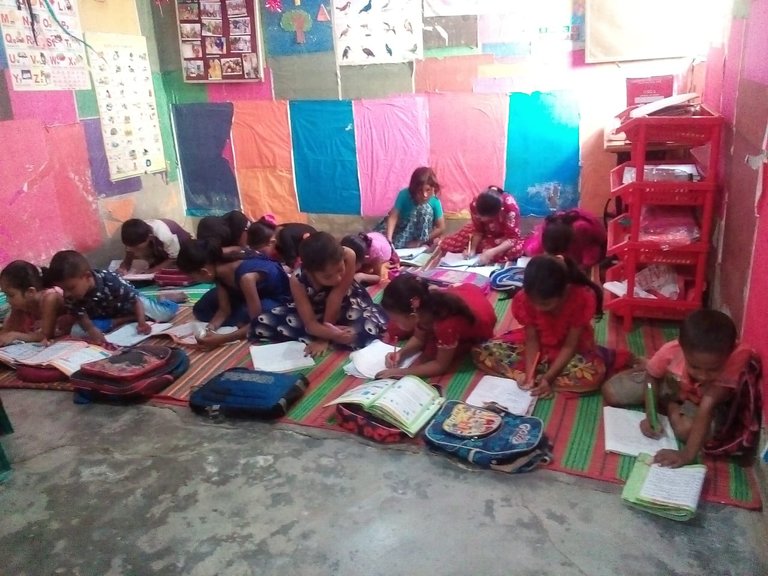 Last week, We got 15 Steem and 15 SBD from @tecnosgirl and 15 Steem from @preparedwombat . We are not going to arrange weekly fruits program on a regular basis for now. But we are still happy to keep supporting. I got some beautiful pictures of their class participation.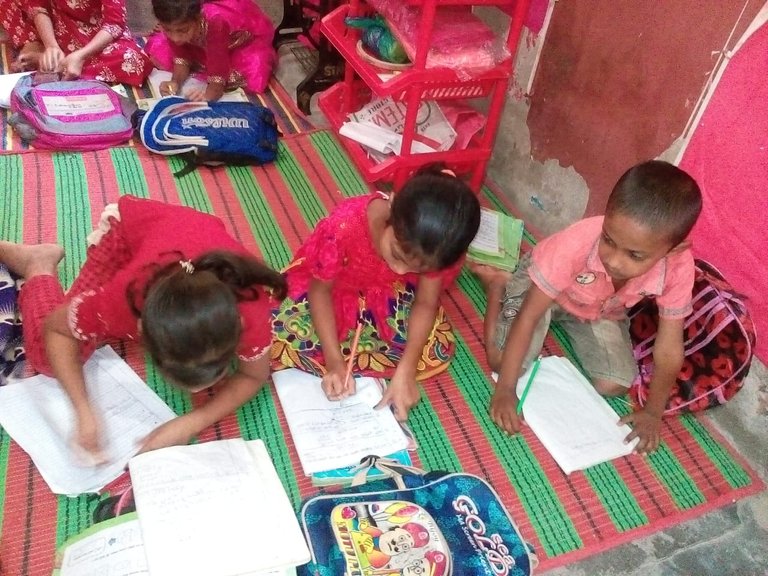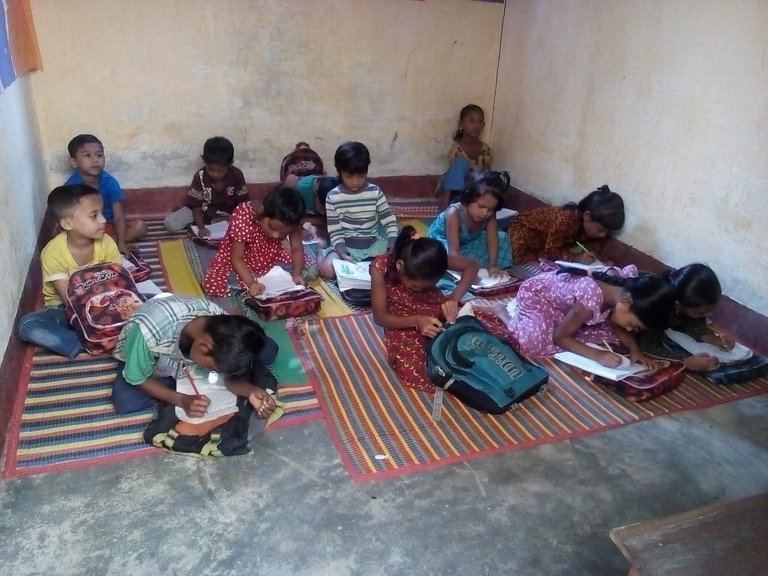 Their final exam is coming in next month. It will be the first time they are without me during the exam. I hope they will have a great exam.
Join Us on fundition
http://bit.ly/2mmQcFB


School For SDG4
A School For Social and Educational Development of Underprivileged Children
---
50SP
100SP
200SP
500SP
1000SP
2000SP
5000SP
10000SP
---

---

---
---