GiveAway Time - Want a free Splinterlands Common or Rare Rewards Card?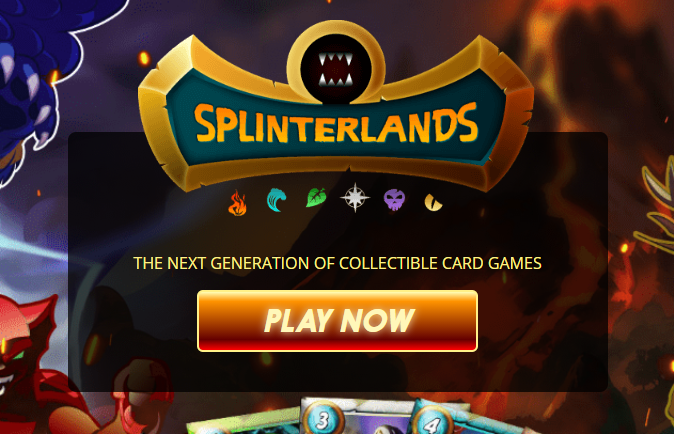 After seeing a few posts around the Splinterlands realm and other games that were into the giveaways, I decided to give away a card.
The last giveaway I think I did was a Delwyn Dragonscale way back when the TRON promotion occurred. That's a while back now!
--
Giveaway
So here is the giveaway and what you need to do to be eligible.
Choose any Level 1 reward card, Common or Rare, that isn't in use by me (delegated, etc.). Feel free to have a look through the cards I hold and I'll give away 3 cards in total to 3 different users who are relatively new to the game or have small decks.
How to Enter
Enter by leaving comment with your Splinterlands account, the card you would like and why you deserve a freebie. You don't need to write much but you do need to write something..... I know that the total giveaway is not much, but I remember receiving a cheap card in the early days and it made my day (and my deck!). Some of the cards available are worth 10c or more! Wowsers! I would consider some of the cards long-term investments (particularly those out of print)
So take a look and start commenting. I will choose the winners based on responses and my decision will be final. Once this post pays out I will send out the cards.
Thanks for reading!
---
---