A Choice of Different Watery Worlds - Monomad Challenge
Hail to the Hive!
I soent this morning facetiming a friend of mine on the other side of the planet. I'm currently in Jamaica and he's in the Philippines. We were discussed a Dive Centre he may be setting up and was asking advice and just a general chat about it all really.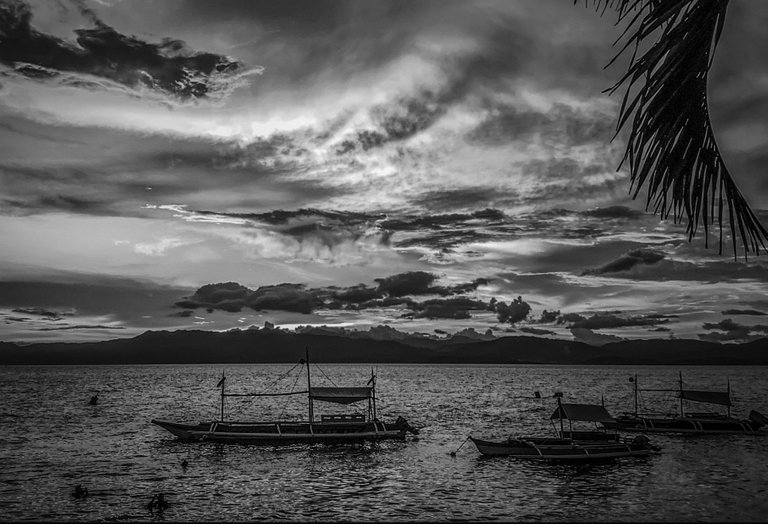 He did ask if I would consider returning to the Philippines at some point and after we concluded our conversation my mind naturally mulled over the past present and immediate future.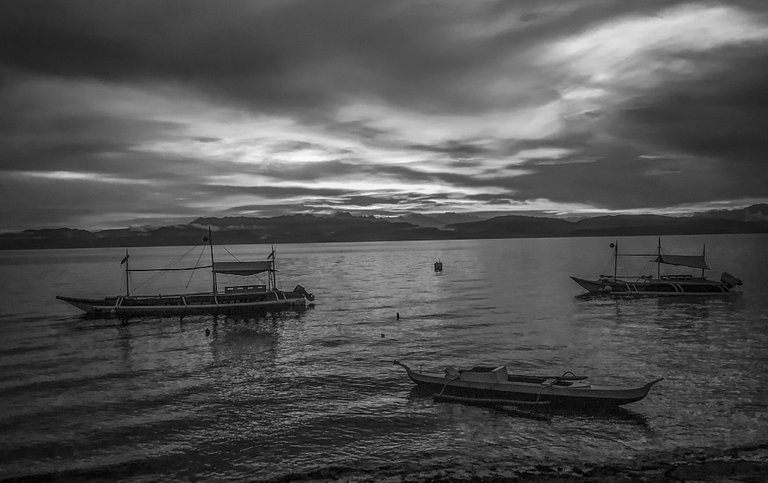 I have a coulle of options now open to me in the immediate future but I want to get my diving trip to Egypt out of the way first before I make any decisions about the appropriate course to follow next.
There's always a lot of pros and cons to any location or lifestyle and flicking through these photos from past years has me mulling over the ups and downs of these. Nothing is perfect and it's not possible to have it all really so what to do?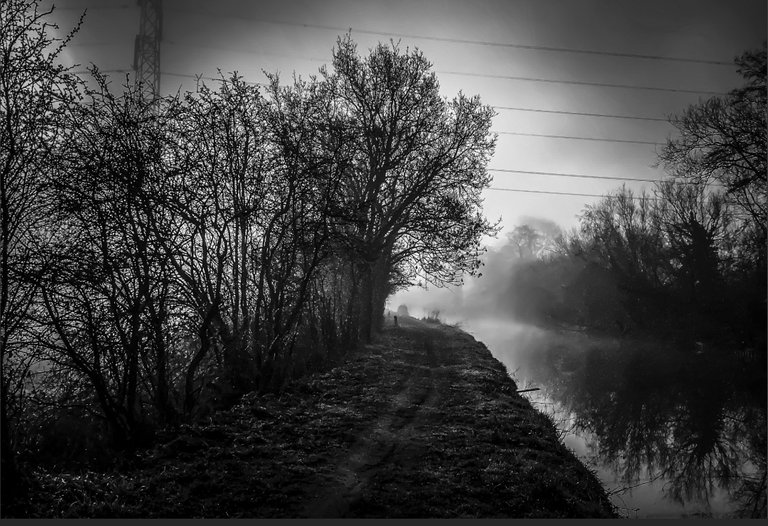 The images here from sunset Philippines and Canal Life UK are both from wonderful lifestyles and adventure.
Which would you choose? Tropical workilife on the seafront or nomadic boatlife?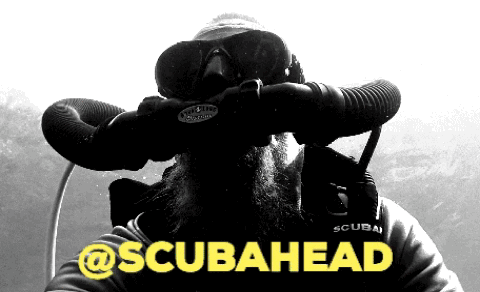 ---
---