A Work in Progress - Monomad Challenge
Hail to the Hive!
When you first pass through this stretch of the canal in the Leicester are ( or LA as I call it ) it's easy to dismiss it as horribke and derelict.
But there's work afoot!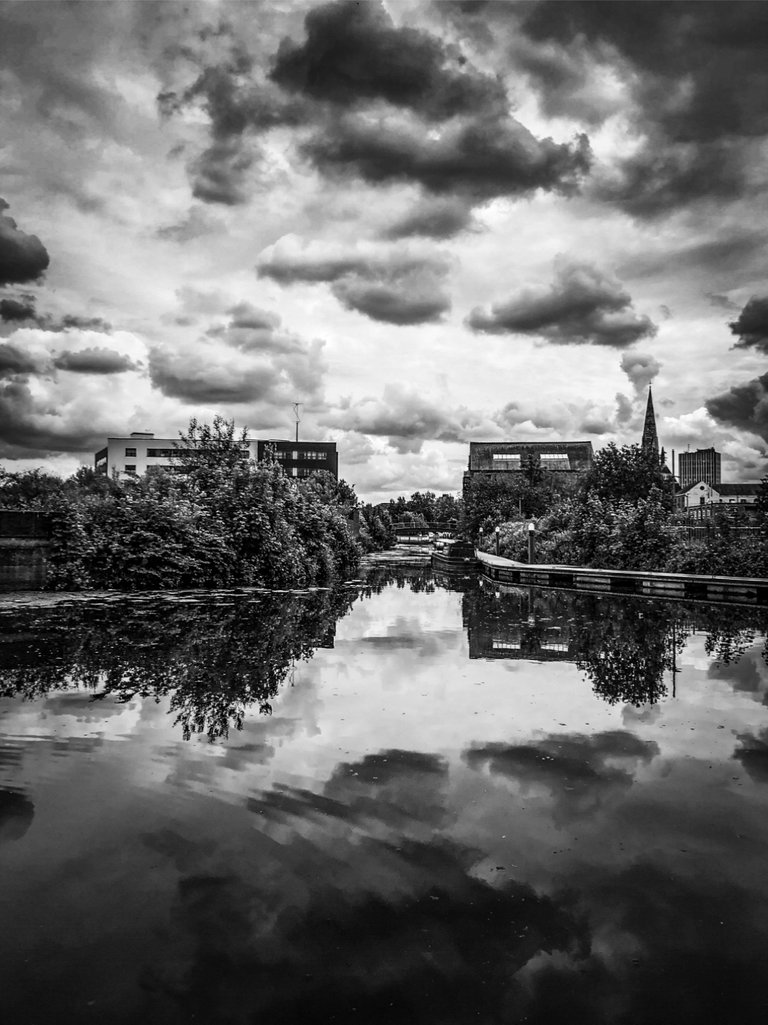 This little offshoot is called Memory Wharf and now has some direction. It's been there for yesrs but now the local council has negotiated right of way past the building alongside and the green light has been lit to provide. Much needed facilities in the downtown area. This is a game changer.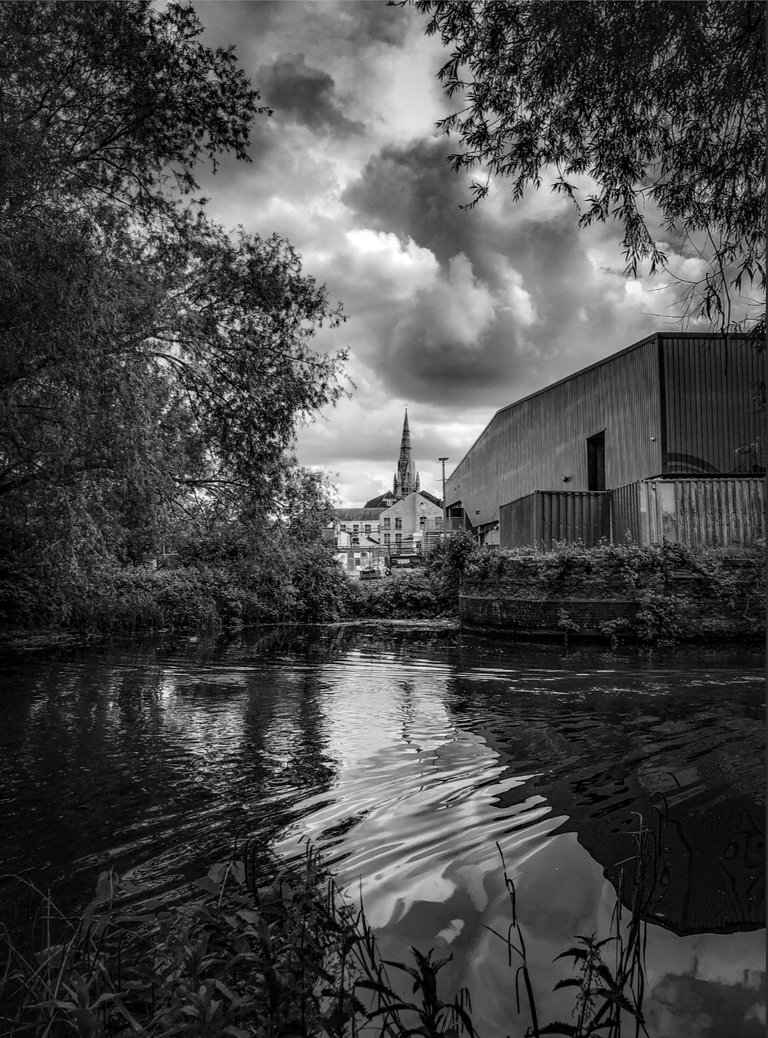 The whole area is ripe for development..but which way will they go? We hope there is an overall plan but you never know. You can't assume they want the best for js..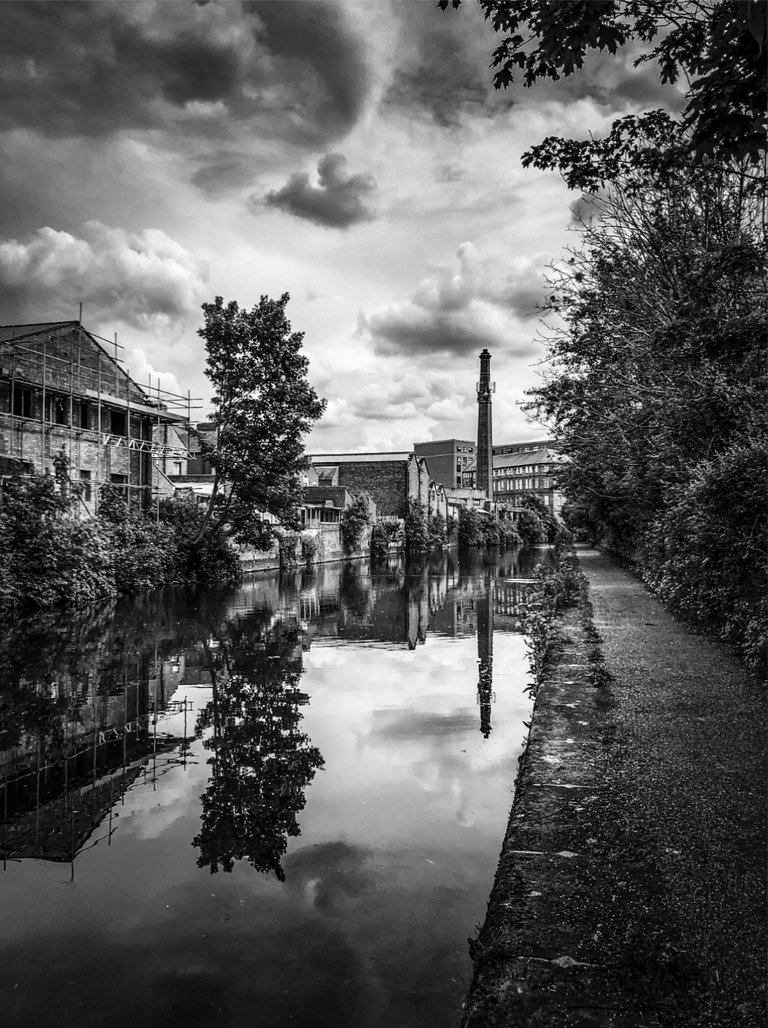 So much potential if these existing buildings are kept intact.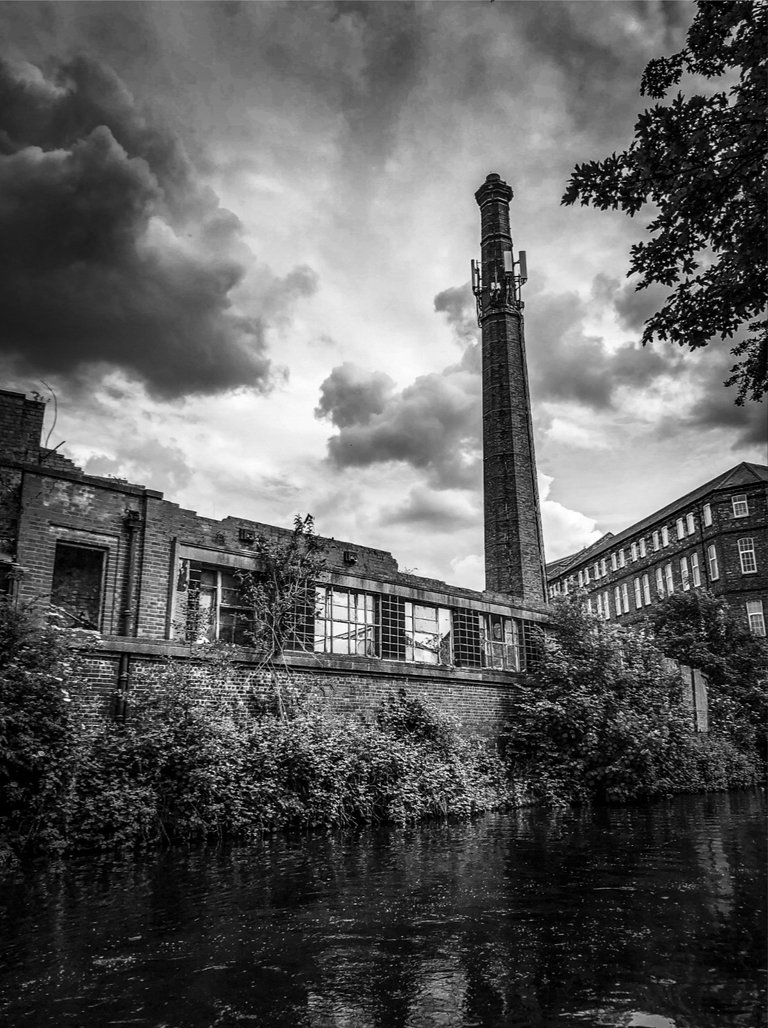 This lovely location with new facilities on the other side of town………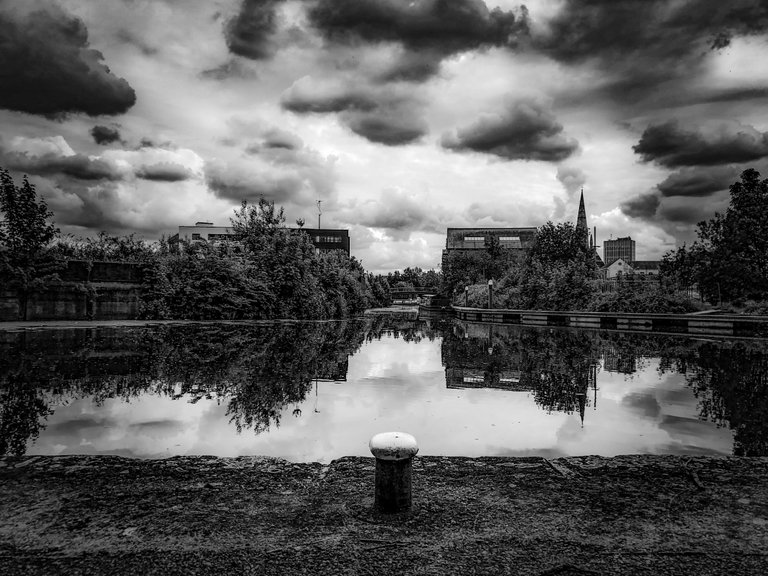 Maybe the buildings will be salvaged…..
I hope so
Would make my visits superb. I really hope it happens soon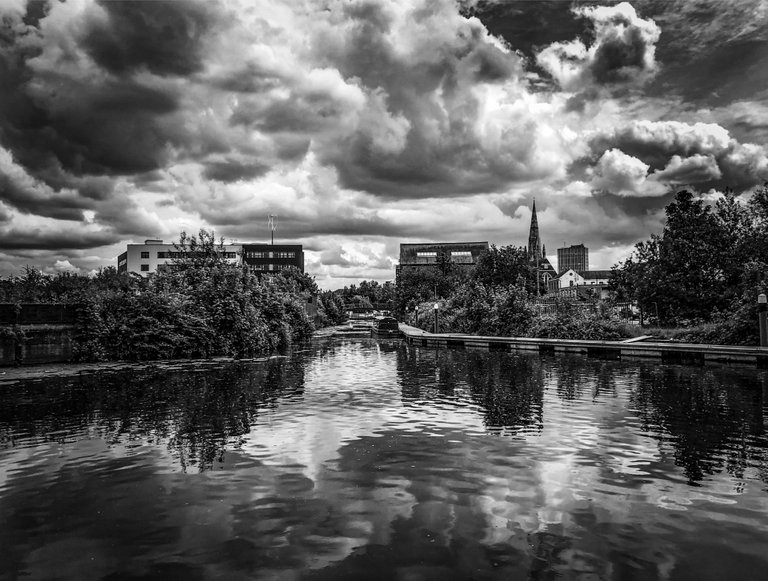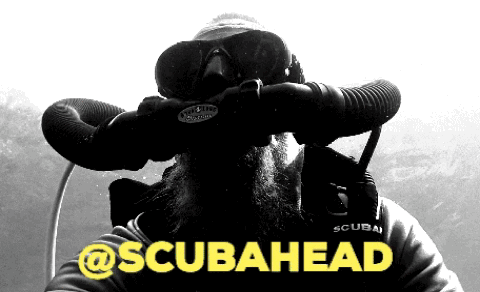 ---
---