At Di Fukin Bar - Monomad Challenge
Hail to the Hive!
I'm enjoying my stay at the new hotel very much and I think I will be doing a more comprehensive post about it as it has a unique vibe and a lot of quirkyness that both myself and @millycf1976 have fallen in love with. I have been spending a lot of time watching football and drinking beer at….
Di Fukin Bar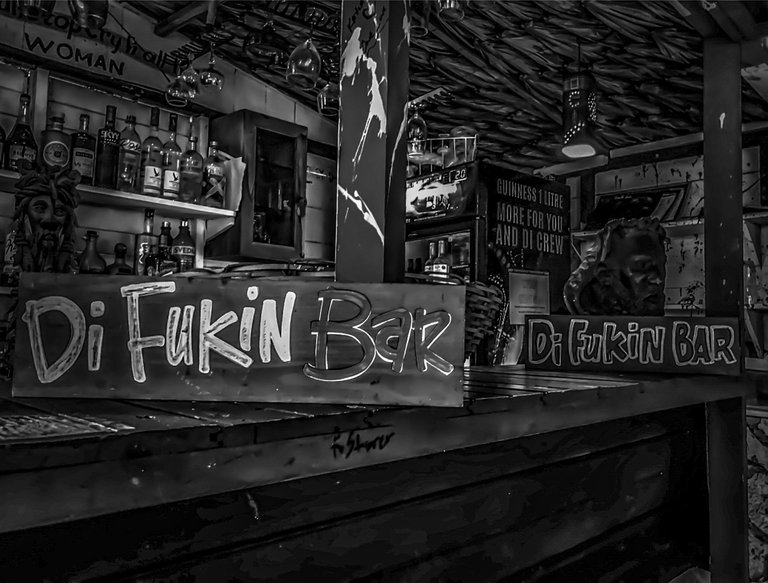 The hotel is a little off the beaten track and only has a few other rooms occupied but you'd barely know it.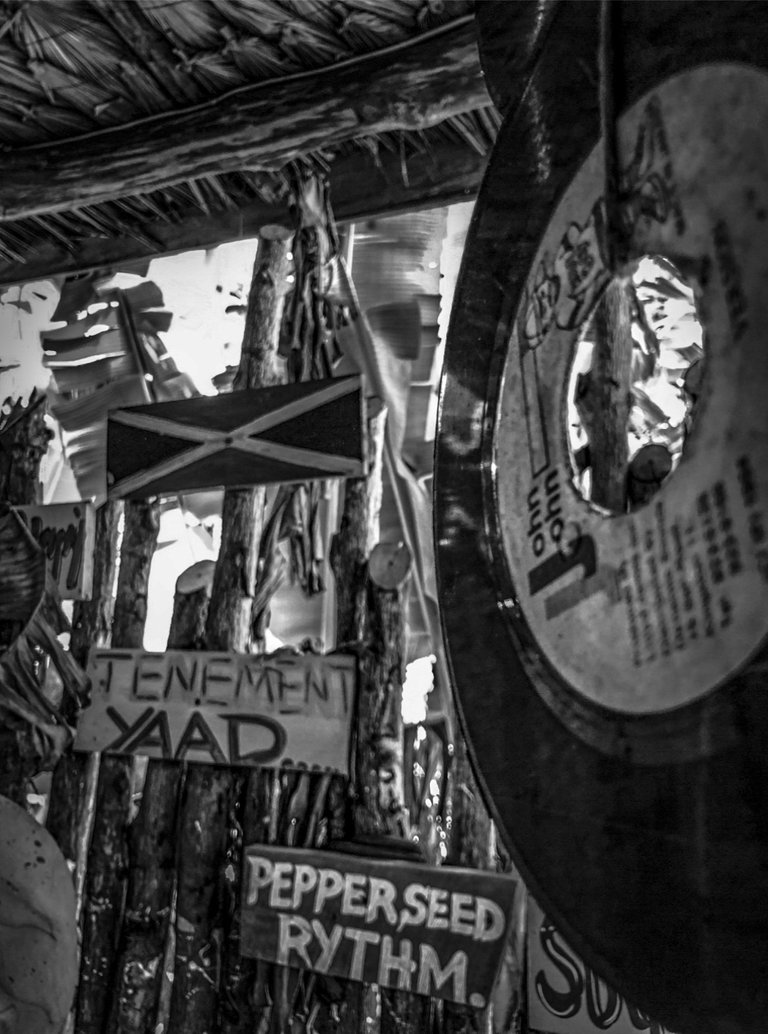 They've let me help myself at the bar which although dangerous, makes me feel very welcome. In between games I have been wandering around the bar capturing a lot of its quirky vibe and I wanted to do a #monochrome post with this rustic island bar vibe.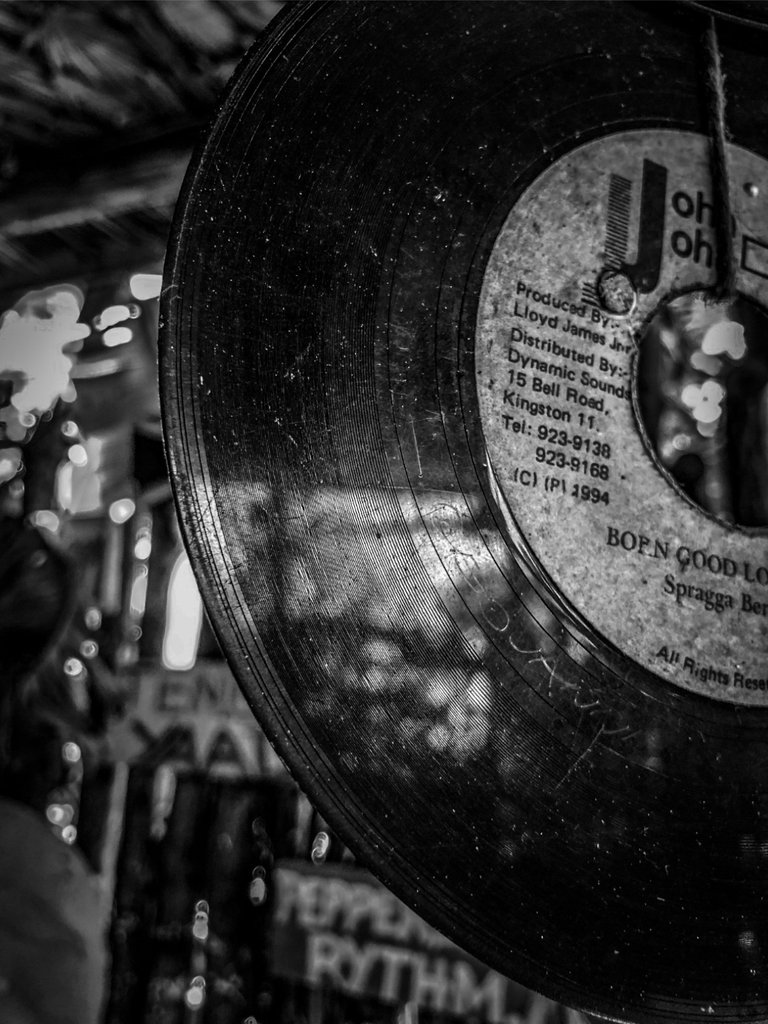 Our room is cool but 'Di Fukin Bar' is way cooler. And the beer is cooler still 😉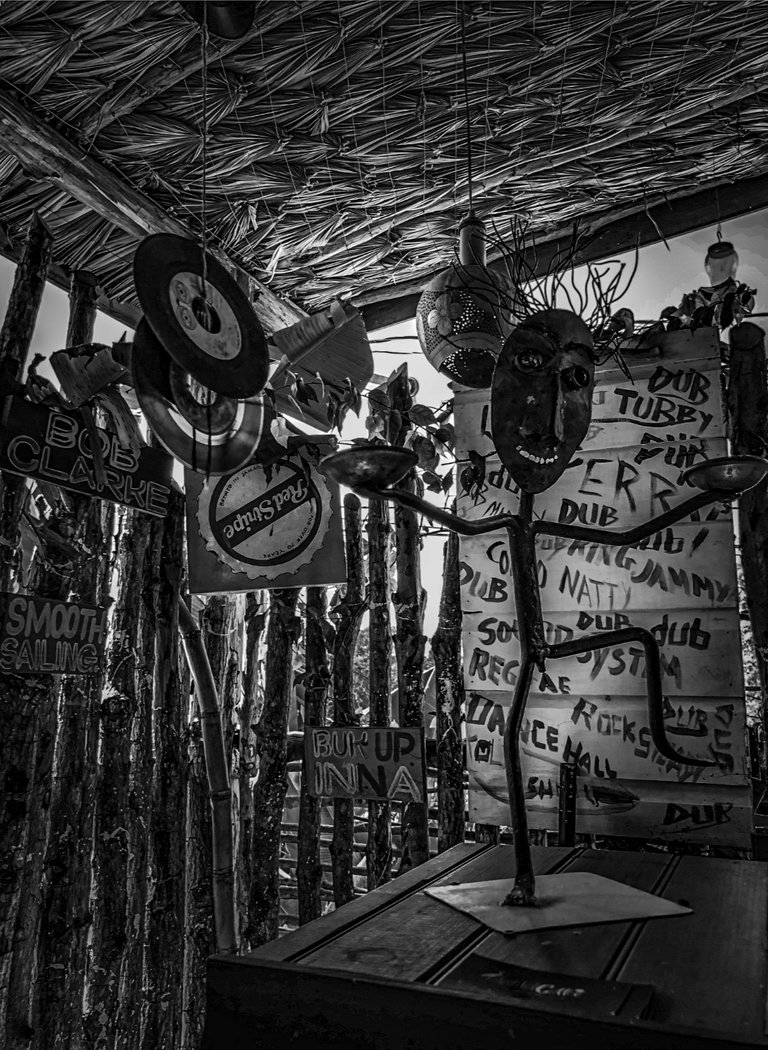 And did you ever go to a place and love what they did so much cos it's your vibe completely that you kinda wish you had designed it. That's how this place makes me feel.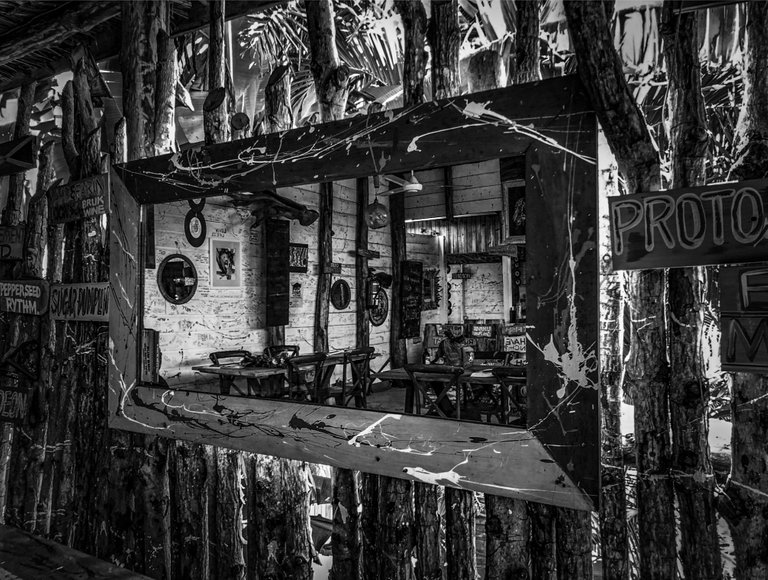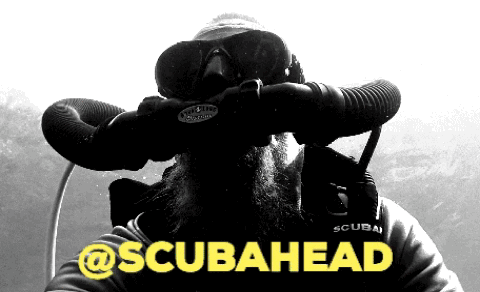 ---
---