Bridge 82 we be coming right through - Monomad Challenge
Hail to the Hive!
My bridge fetish continues and Bridge 82 on the Trent & Mersey Canal was my favourite bridge on this part of the cruise.
I love how they've made the load bearing arch of bricks almost appear to be a decorative facade when it is in fact the strength of the structure itself.
I haven't seen one done quite like this on the network and as it came into view I was fumbling for my camera so as not to miss the opportunity to scratch the bridge itch.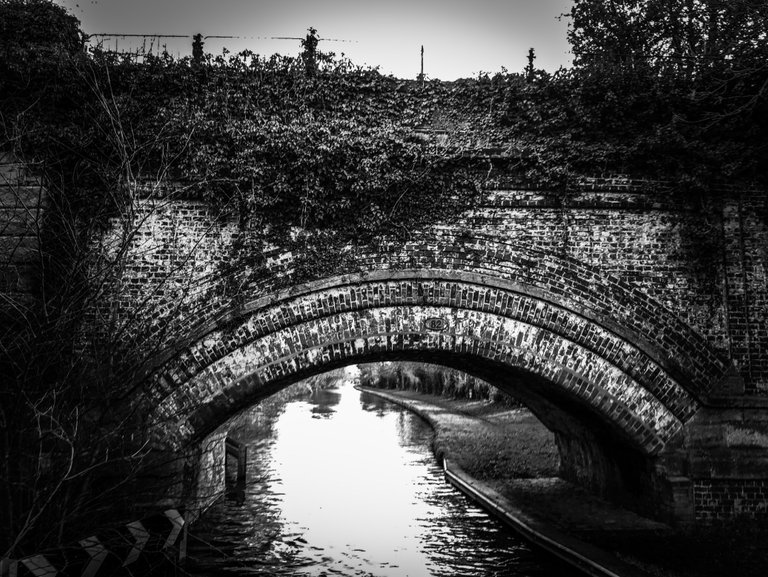 This bridge is between the junction that leads to Wolverhampton and the town of Stone. I am sorting through the journeys photography for a post but felt little Bridge 82 deserved a bit of the spotlight all on its ownsome.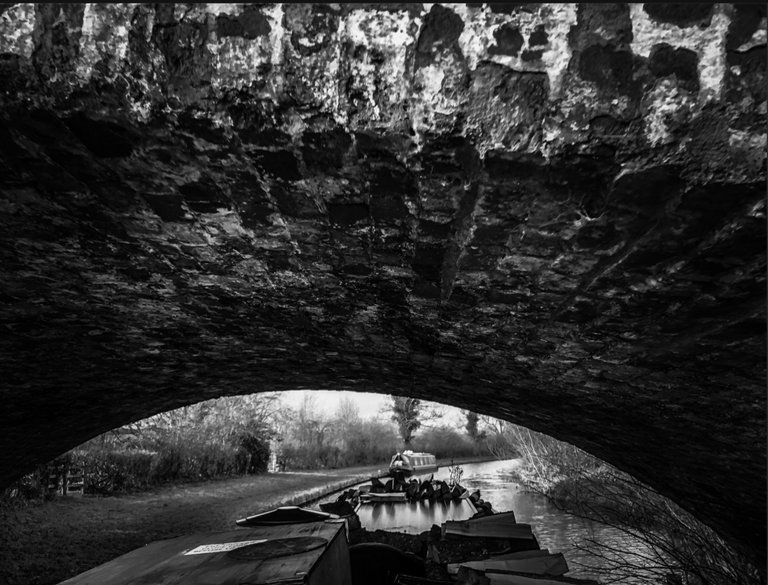 Every day now is a journey into new canal territory for us now and the architecture is changing as we move further west.
So much more to come….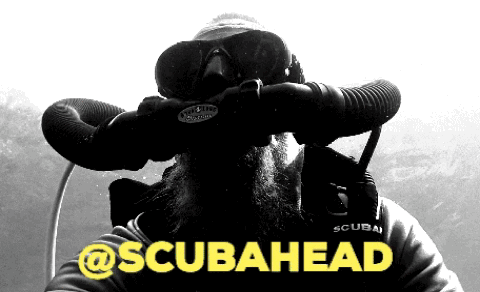 ---
---