Chickens Surprise - Monomad Challenge
Hail to the Hive!
I spent the day yesterday with an old mate, Elliot, and around mid morning we pooped by his house and he made some egg and bacon sandwiches. The eggs were fresh out of his back yard too as he keeps chickens for this very purpose.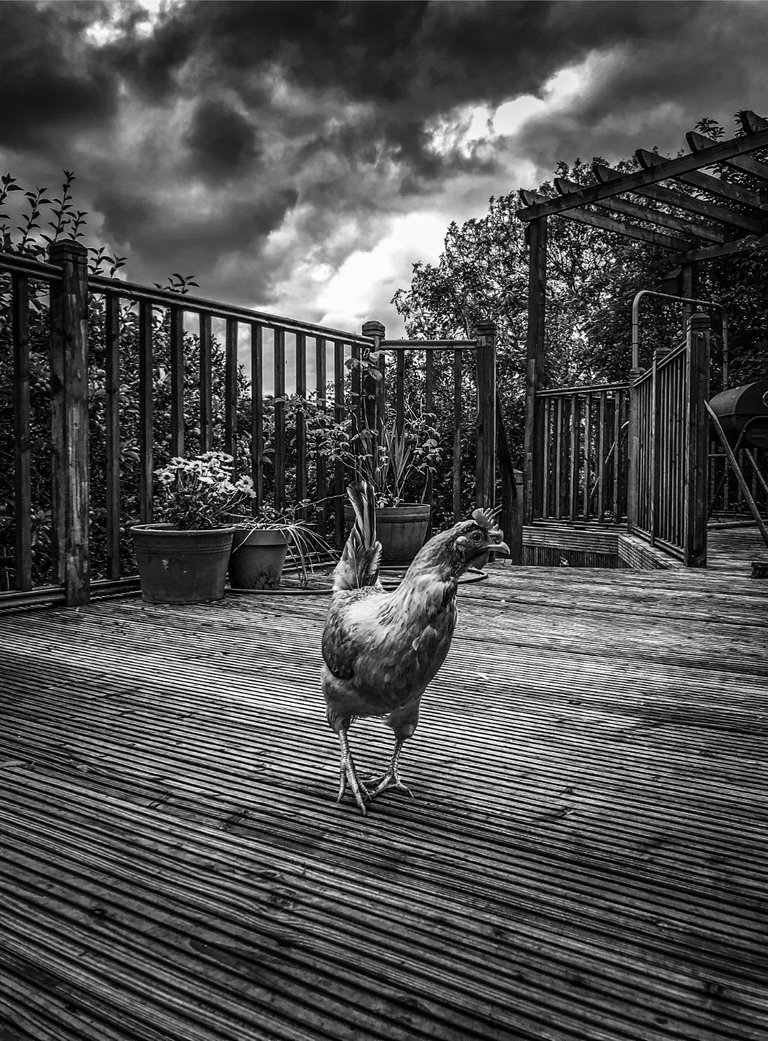 Now I knew about this but had somehow allowed it to slip from my memory and was reminded as a hen appeared on the deck behind the kitchen. Doing the chicken strut as only chickens can.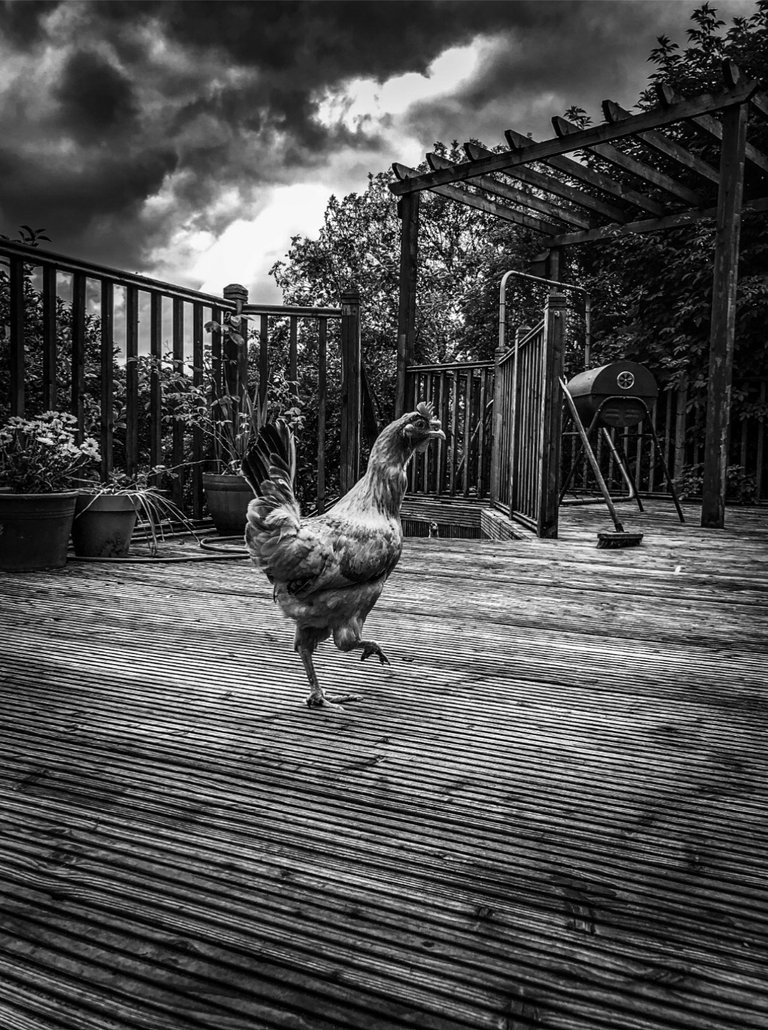 She was soon joined by more hens and they all paraded around doing a chicken version of UKs Next top Model Chicken stylee. Not only did it make me smile it made me reach for my camera for some snaps. Not to be missed.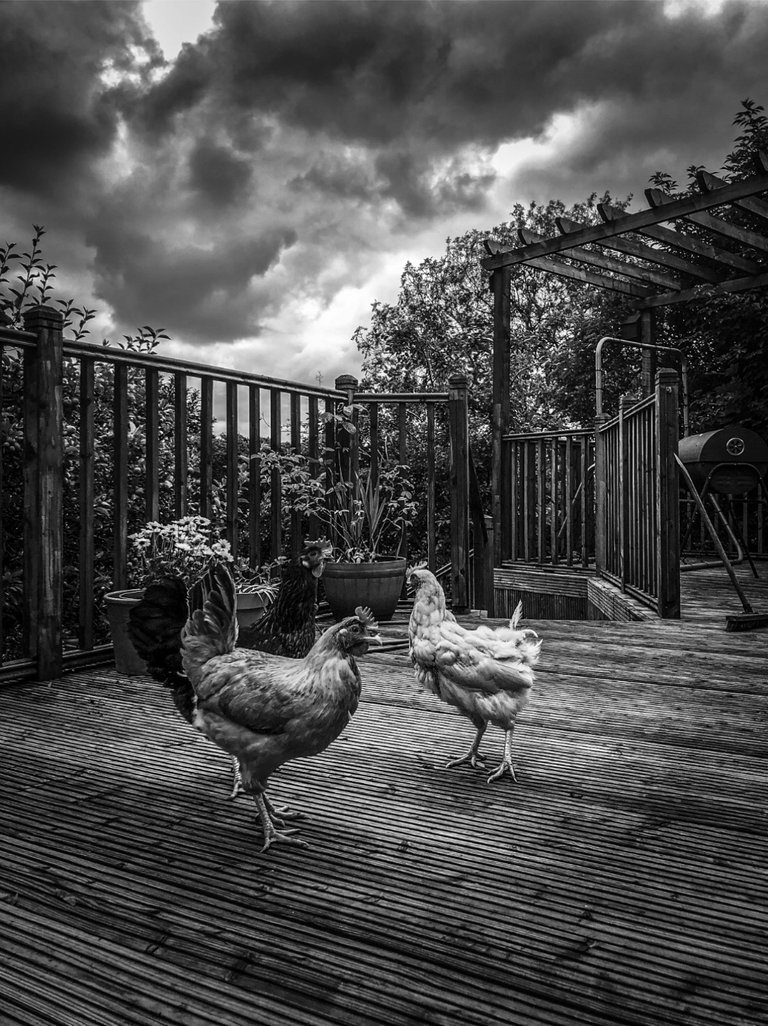 It turns out that they not only produce enough egges for the family but also the neighbors also purchase them and he donates the money to charity.
The eggs were delicious too I have to say.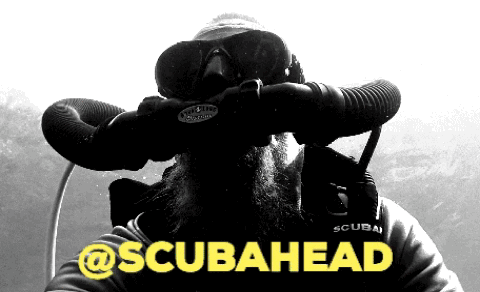 ---
---