Echoes of the Past - Monomad Challenge
Hail to the Hive!
We continue to cruise through the UK on Badger the Narrowboat and in so many ways it is like being in the past and the present at the mame time. It is very much a living museum in many ways and you can feel the echos of the oast as you negotiate your way along the canals and throigh the 2 hundred year old locks. You are repeating the actions of so many through history going back to the original horse pulled narrowboats of yesteryear as they transported heavy goods across the country.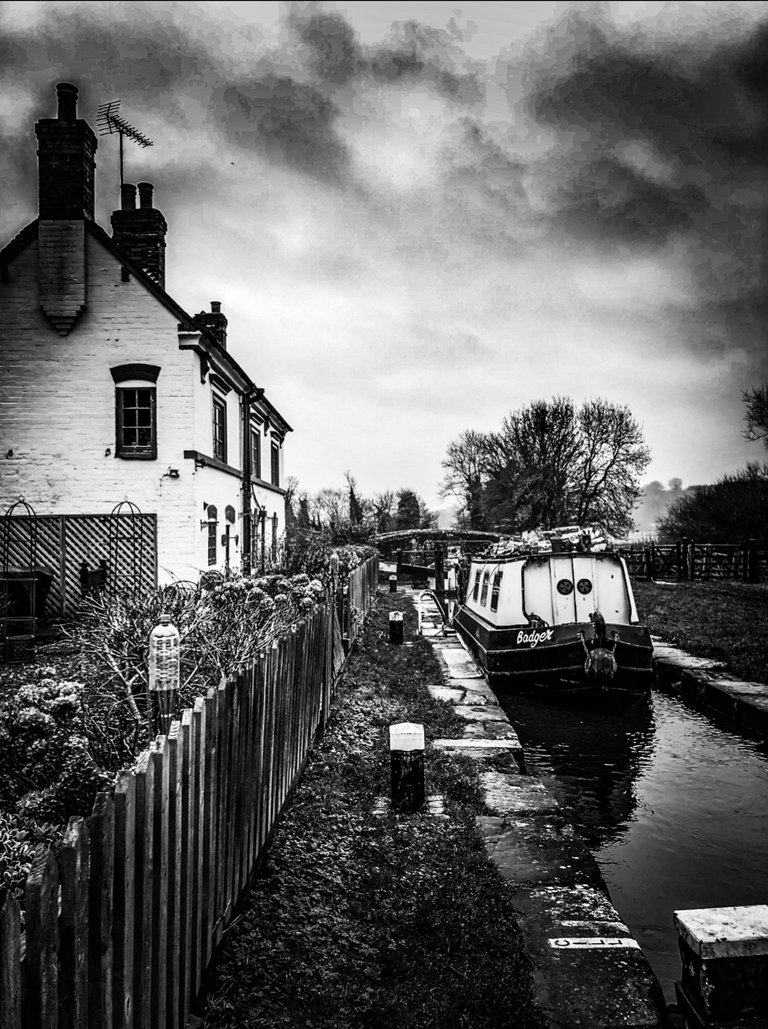 From an industrial standpoint that way of life is gone, perhaps forever. But now more and more people are choosing a different life on the water. It is no longer a few who live aboard and the many who holiday on narrowboats. Now more see it as a viable option as they can work remotely instead of commuting to an office. They may have an online business and are freed of the shackles of a static workplace.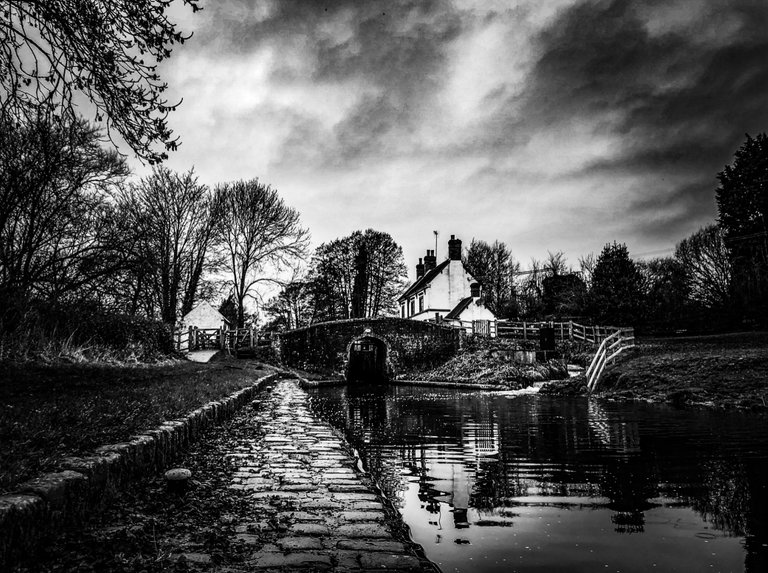 So things are changing but you can still feel yesteryears echos as you chug along the canal. The world outside is crazily fast and yet we are incredibly slow. No haste, no rush, no deadlines. Chilled and relaxed. A deep slow breath in the middle of a chaotic world. It feels very much like living in a netherworld.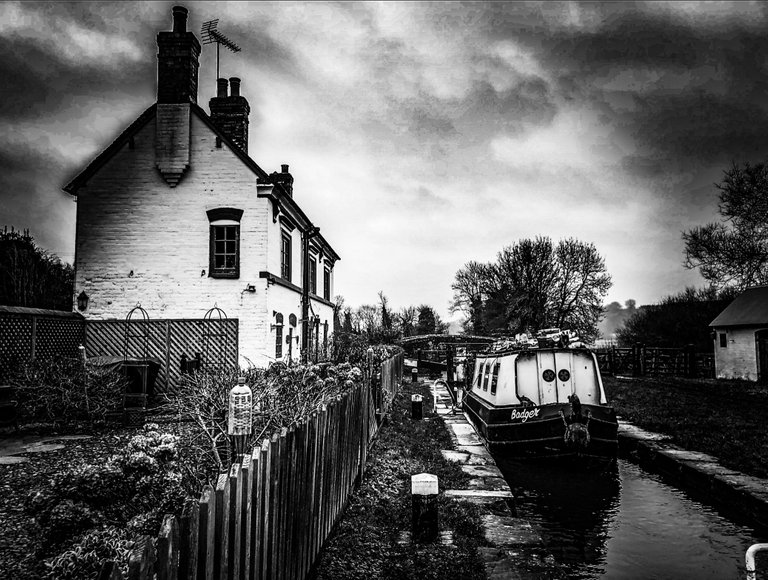 I am glad of this chisen path of ours. It's a glorious time to think back and forward and yet exist in the moment as the moments are easy to absorb as the oace is so relaxed.
If we ever leave this life I will surely miss it…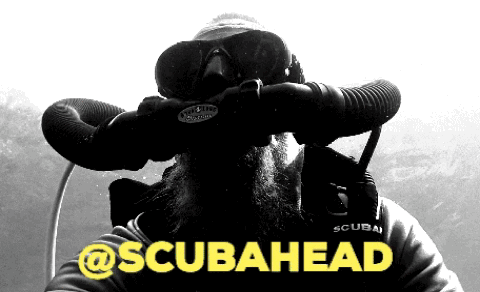 ---
---