Egyptian Western? - Monomad Challenge
Hail to the Hive!
I took a walk down to the beach front where we were staying just outside Dahab and was immediately confronted with something that I can only describe as 'spaghetti wesern ' looking.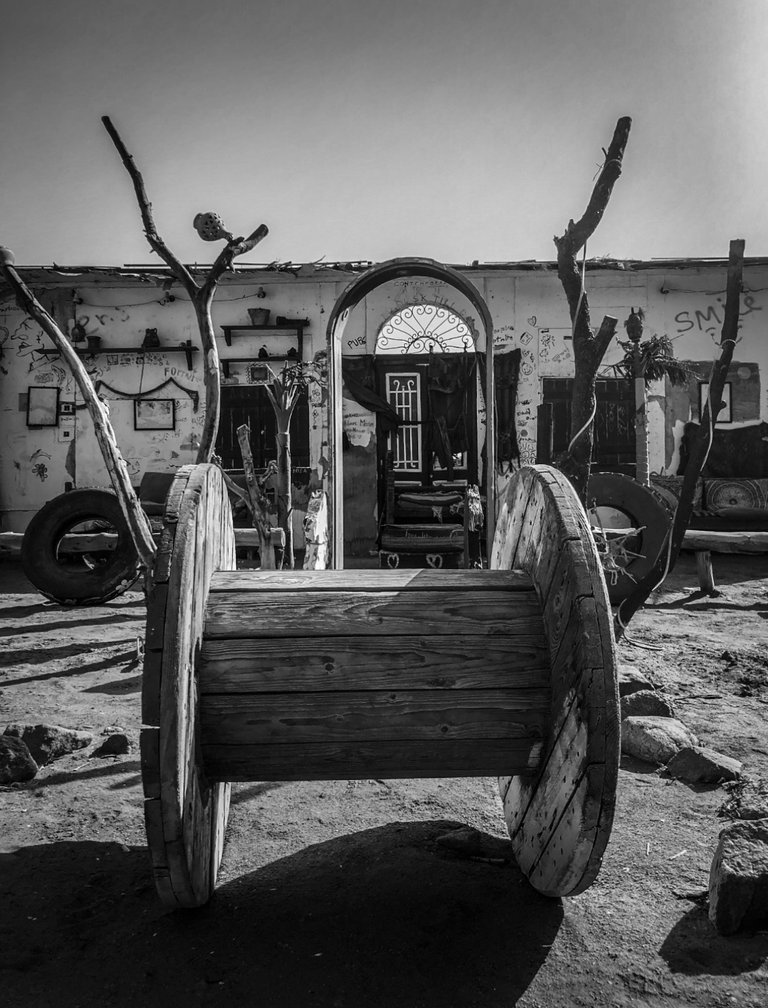 If Clint Eastwood had walked out of that doorway I wouldn't have been the least bit surprised…..unless he shot me of course.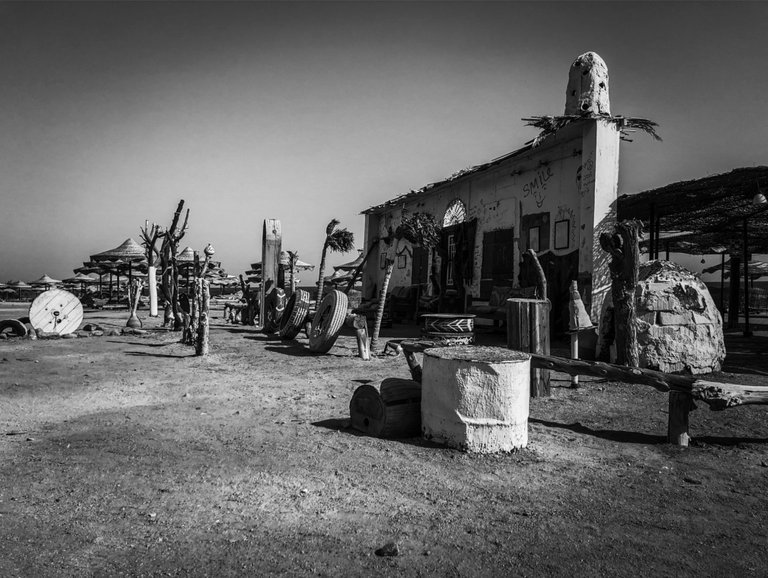 Here I was on the shores of the Gulf of Aqaba and yet I felt I had been transported onto the set of 'A Fist full of Dollars'. It even had a movie set quality about it as it was a building front only, as if it was a prop.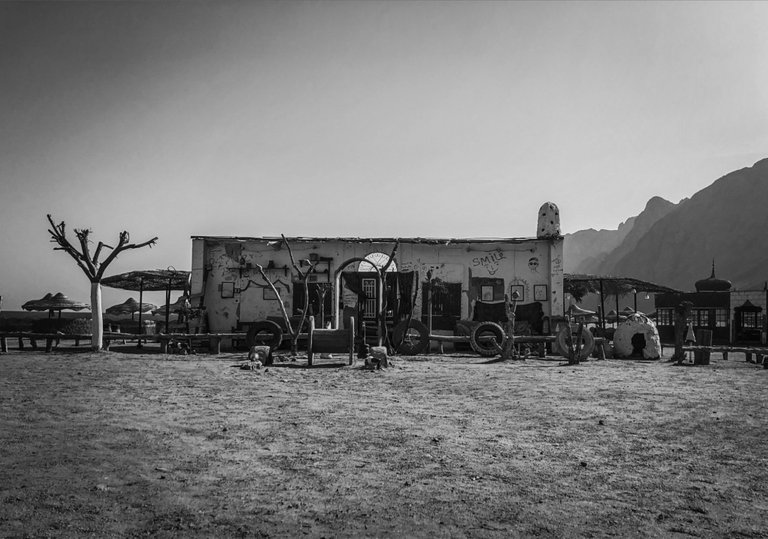 I'm guessing the rest fell down at some point and they just kinda made use of the frontage and built a shaded area behind.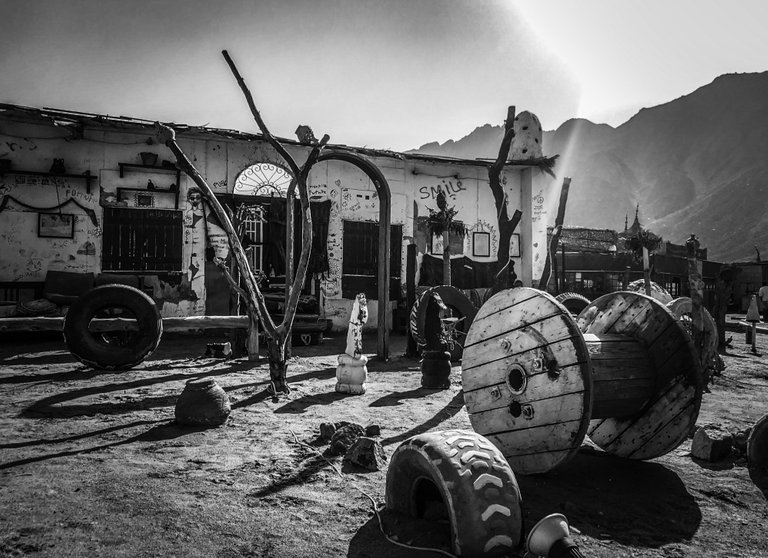 I did like the quirky eclectic collection of sofas, and stuff scattered around it.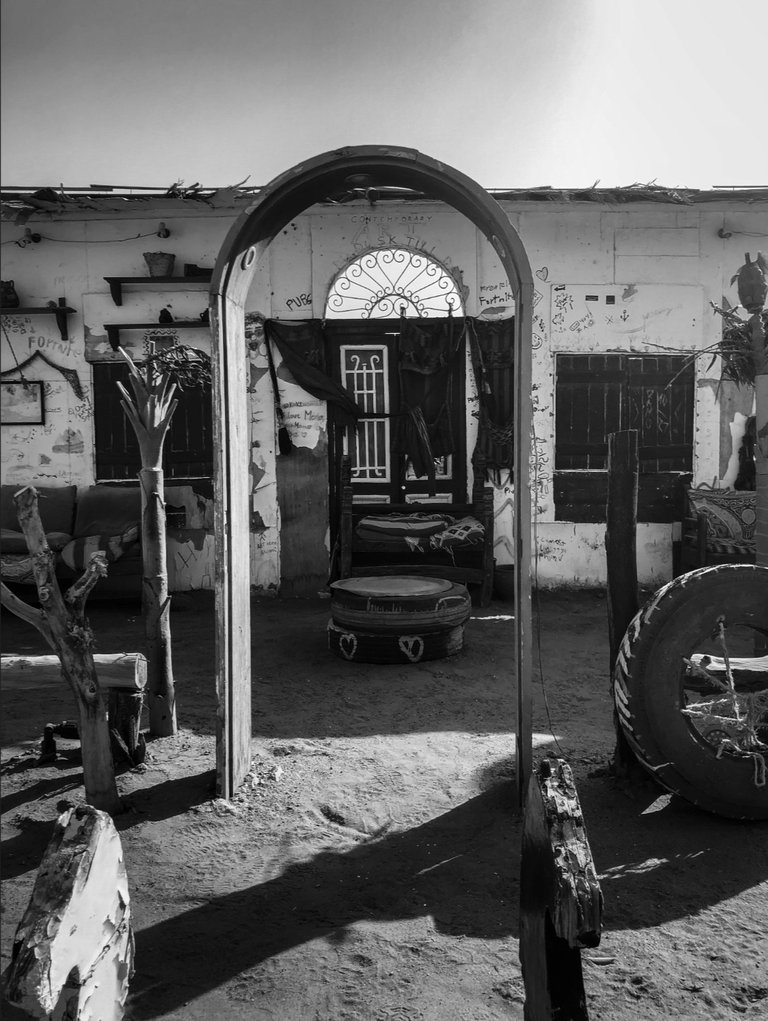 It really wouldn't have been out of place in the desert of New Mexico. Odd to find it here on the edge of the Sinai desert.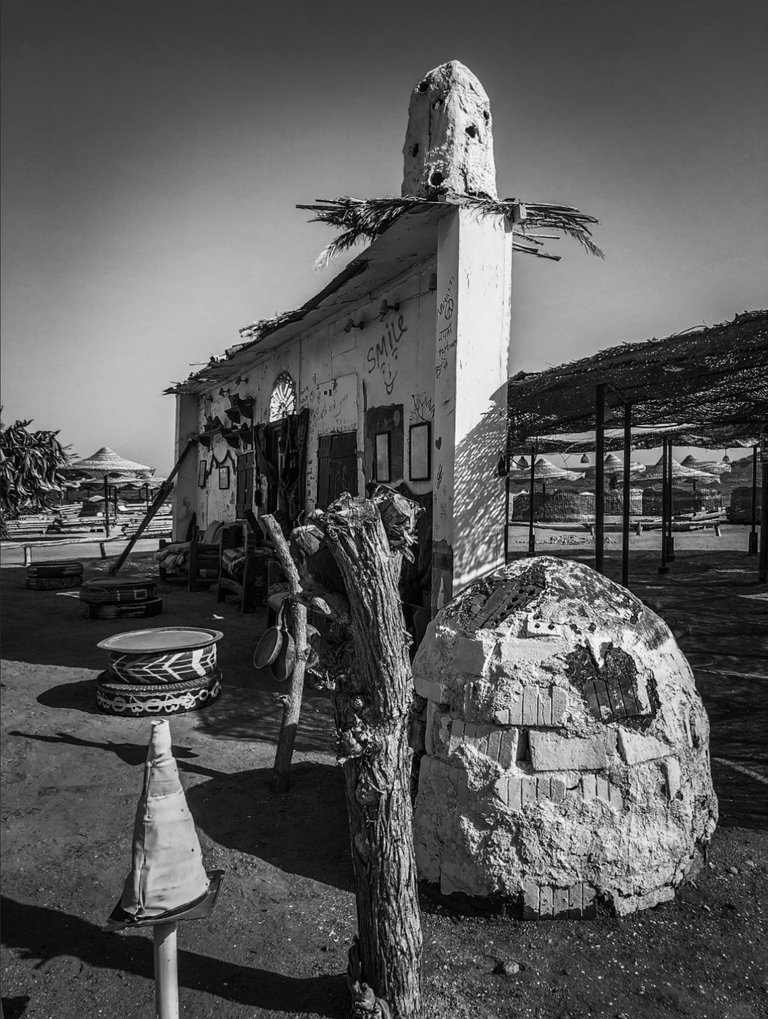 The urge to challenge @diveratt to a gunslinging shootout at high noon was strong.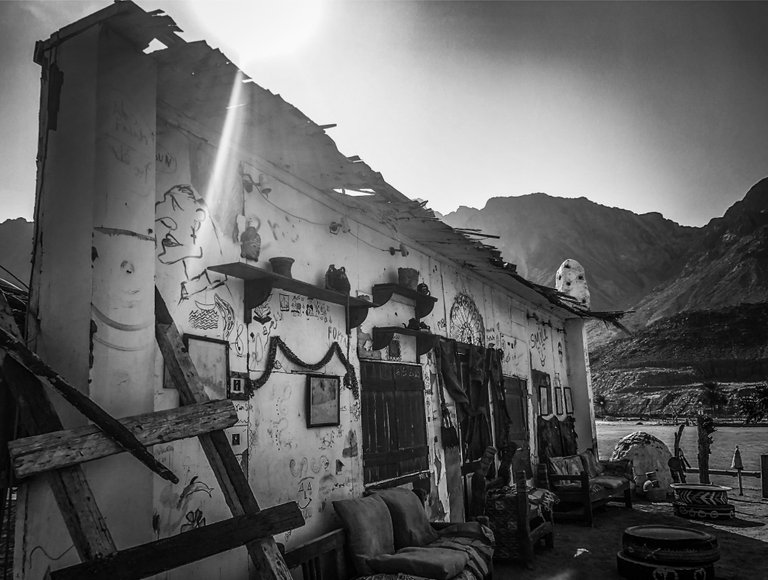 But I do love these odd little anomalies that you find when traveling and you kind of wonder how they all came about. I don't think this was by design I think this was part accident part adaptation.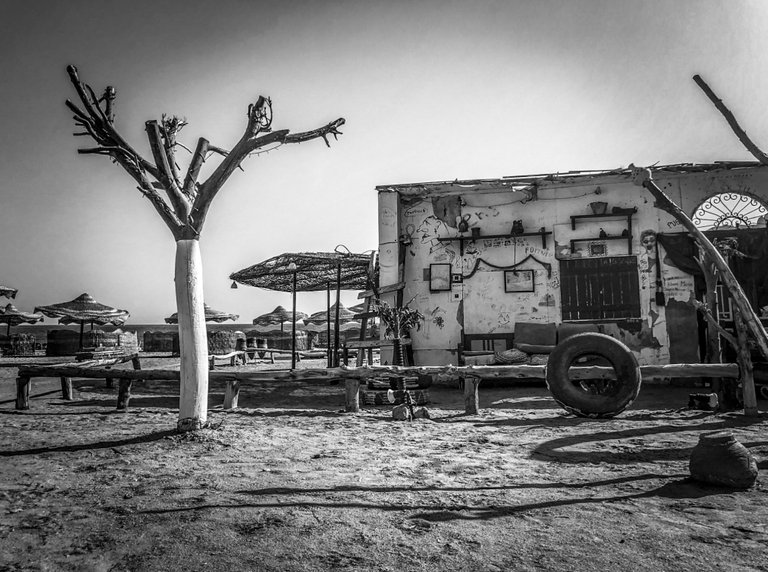 But still very quirky and very cool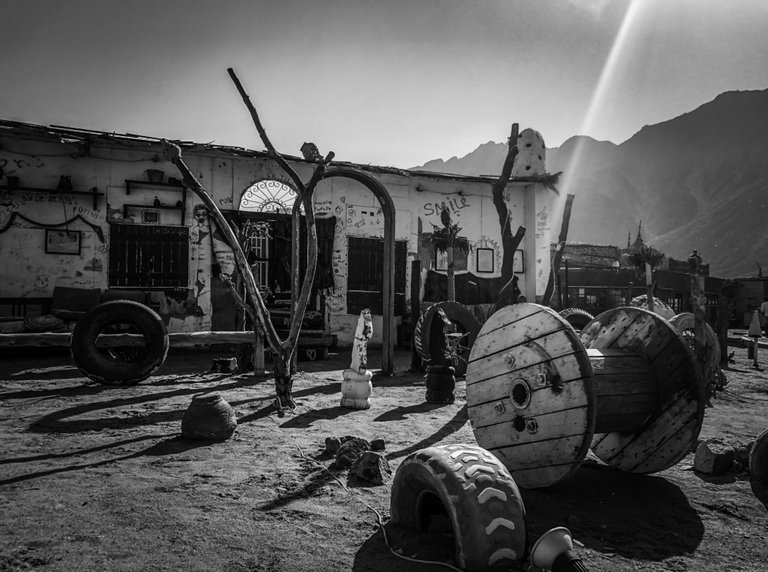 And perfect for a spot of #monomad because as some of you know……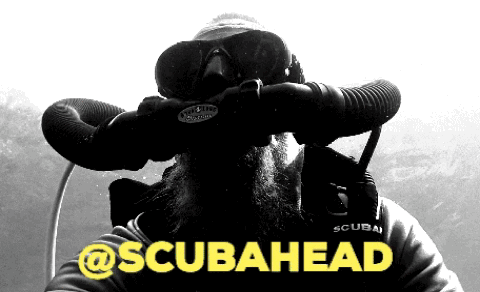 ---
---