Going Coastal - Monomad Challenge

Hail to the Hive!
If I'm completely honest I had a very, very chilled day today. I did get in some valuable drone flight practice though, in between watching the world cup matches. This is kind of how the day unfolded.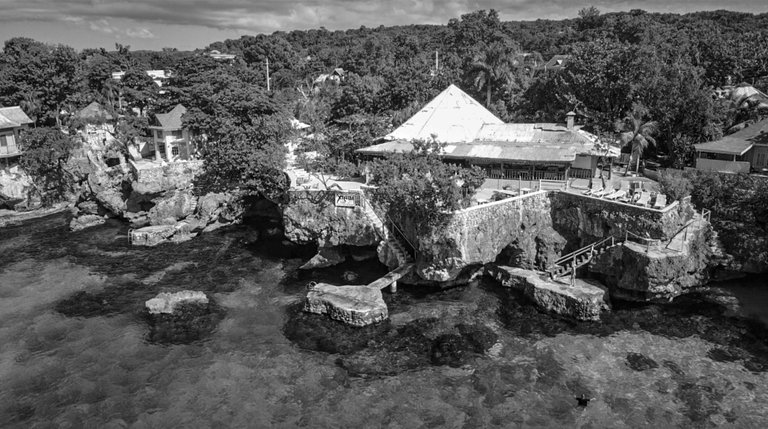 Coffee and football. Then quick test flight. More coffee. More football. More coffee.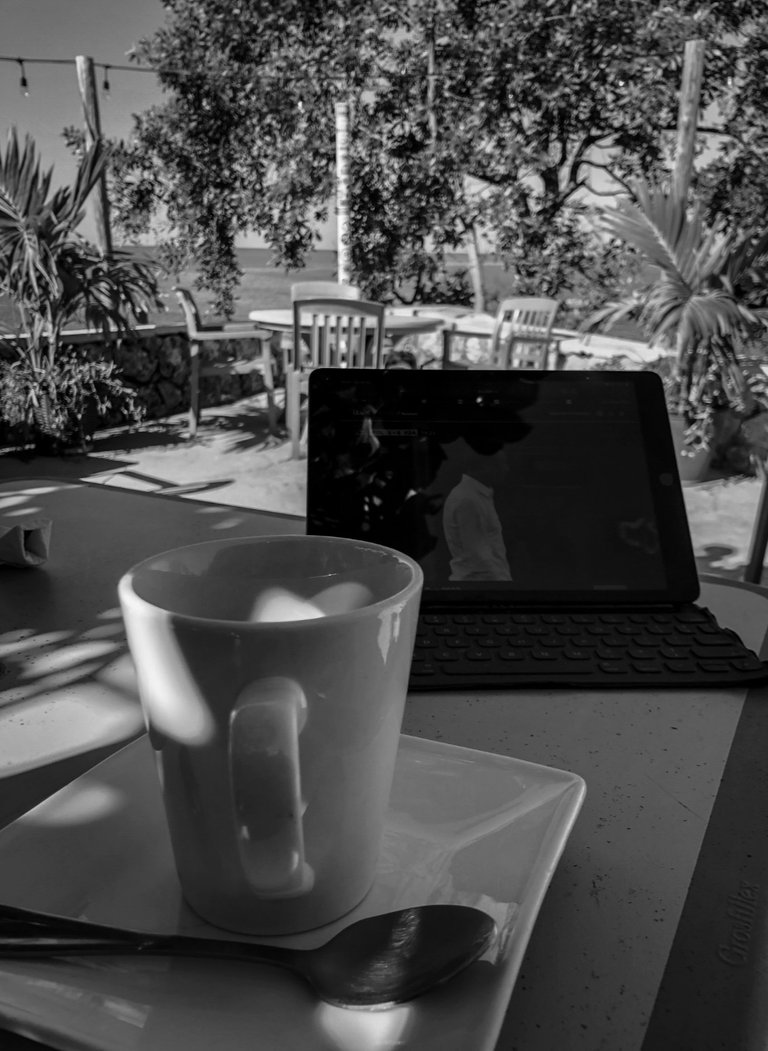 Then beer entered the equation followed by more beer and more football. After which another flight over the immediate coastal area.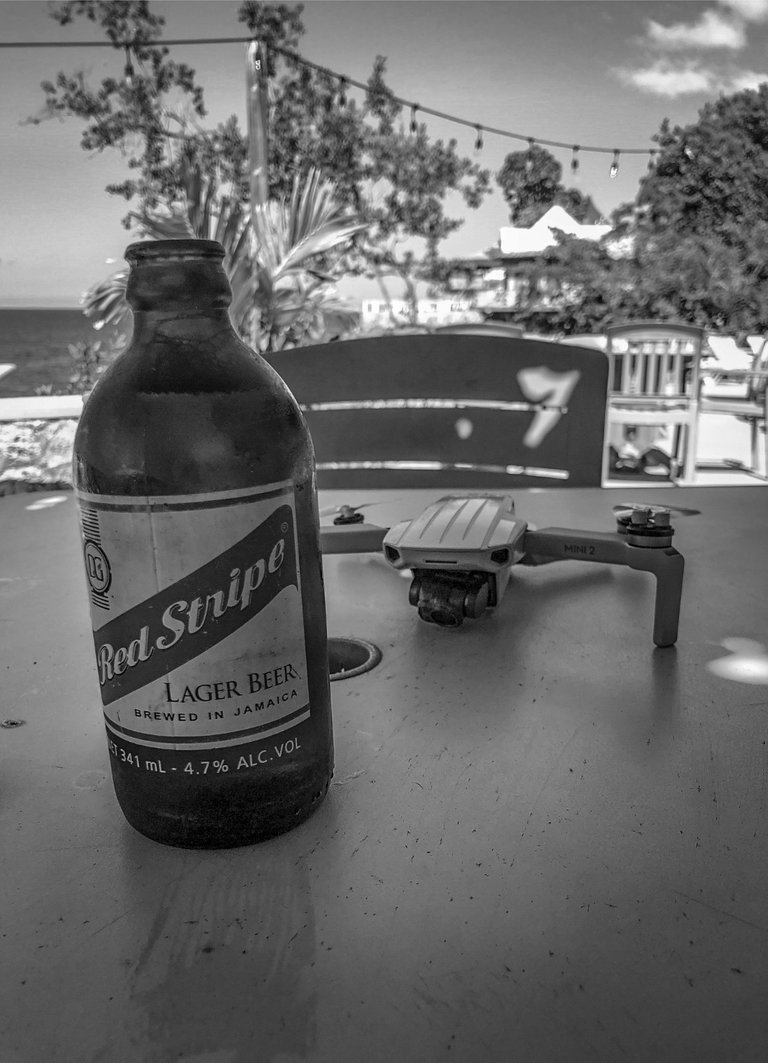 Other than having to get up to go to the toilet I have been at this table all day. I have really enjoyed it. Awesome day.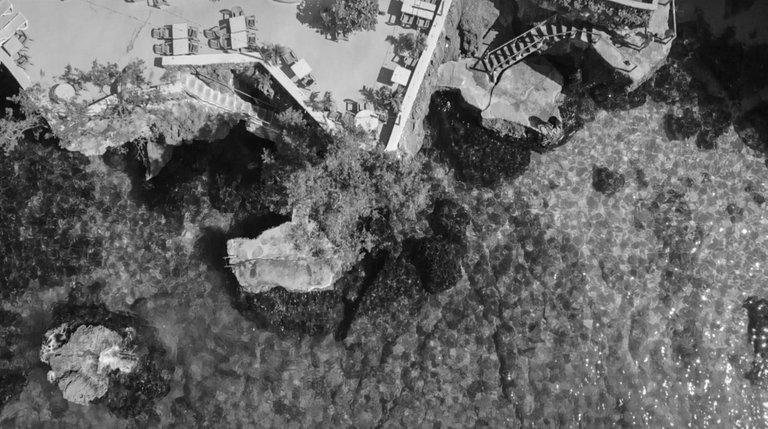 Then another beer. And another football match. Match finished, another flight. I think you are all getting the idea. The staff here must think I am the laziest dude at the hotel as I haven't even been for a swim but to be honest the sea was like my office for years so getting the football matches in is way more importat the moment, at least to me anyway.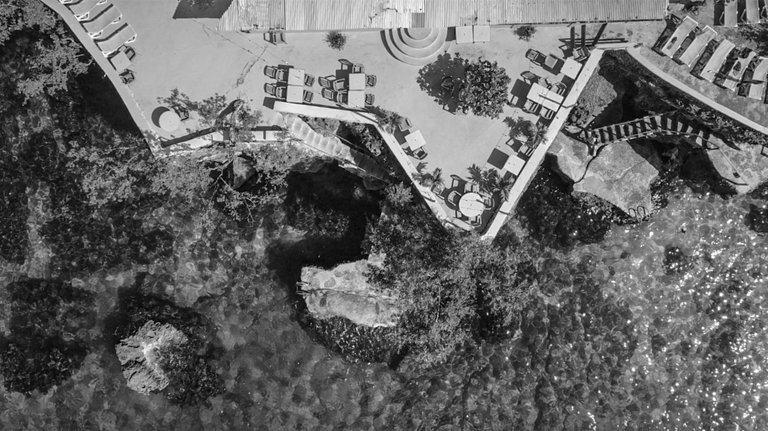 It is a pretty sweet location. More flights tomorrow as I am getting into the whole drone thing again. Possibly more coffee , beer and football too 😉.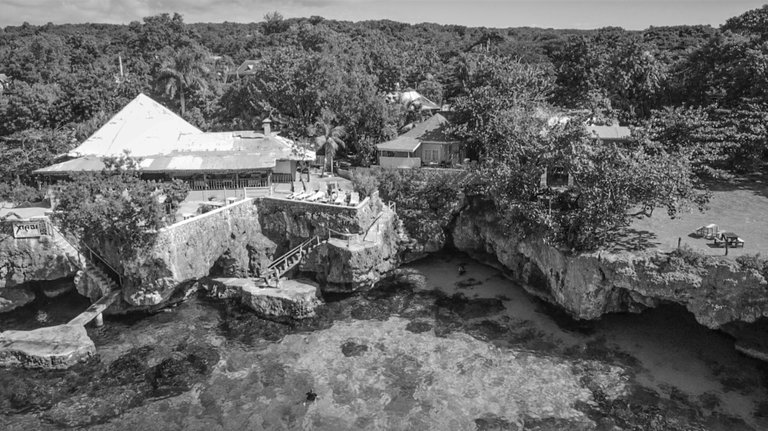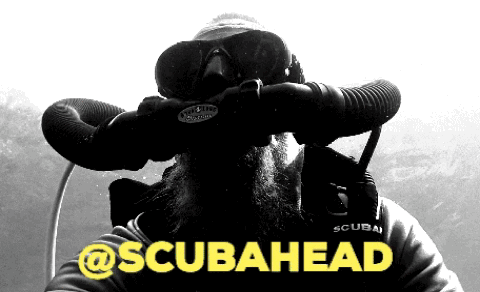 ---
---