Kings Lock to Kilby Bridge
Hail to the Hive!
It was that time again. That time when the cassette toilet is full to the brim with juicy badness and the nose of the boat is sticking high out of the water on account of the fresh water tank being empty, not cos the toilet smells 😉. So we needed to move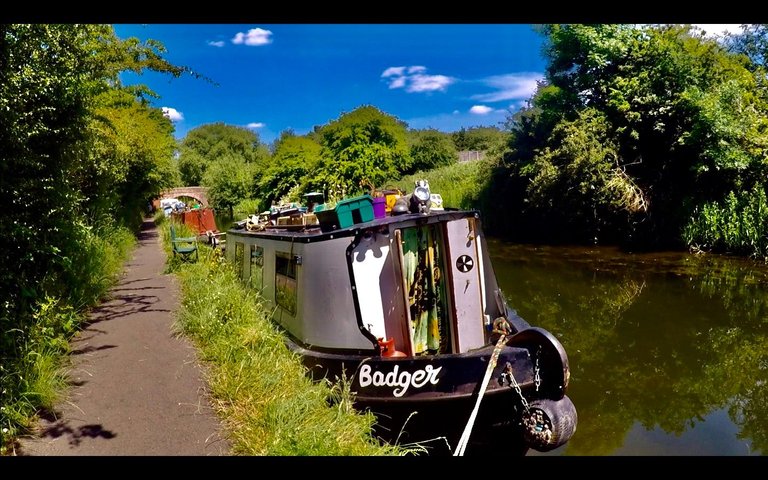 Destination, Kilby Bridge. 9 Locks and 5 miles away. Kilby Bridge has Canal and River Trust facilities to fill up with water and empty the smelly cassette.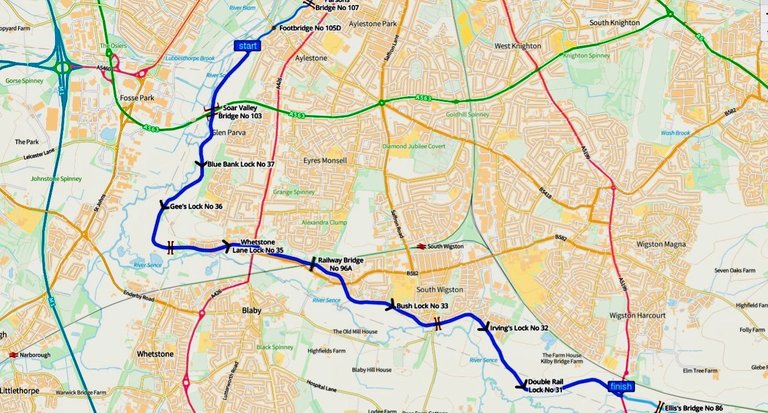 The weather had been so nice and the spot just below Kings Lock so lovely that we hadn't wanted to move. With it being less than 3 miles out of the city it was also an easy rendezvous point to have beers with friends by the canal. Which I did very often. probably too often but I've missed those rascals.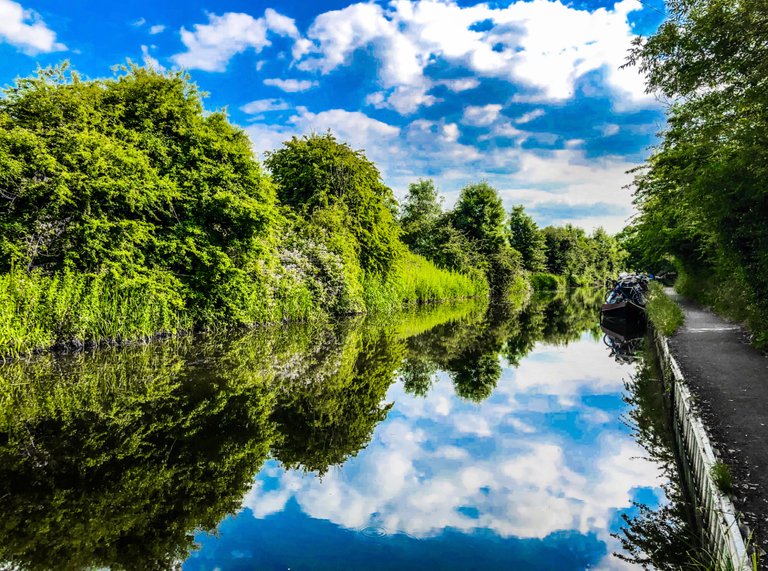 SO with a heavy heart and an even heavier portable toilet we untied Badger the Narrowboat and set off.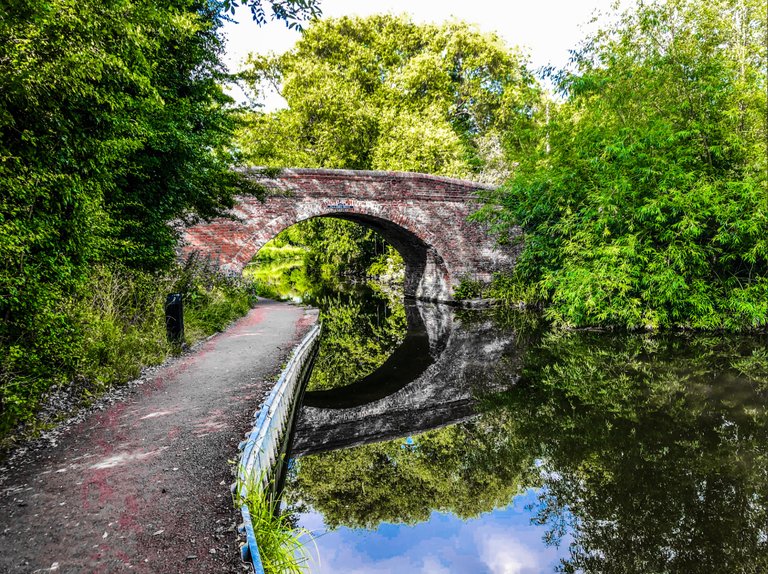 First Lock of 9 was Kings Lock with the Cafe on it.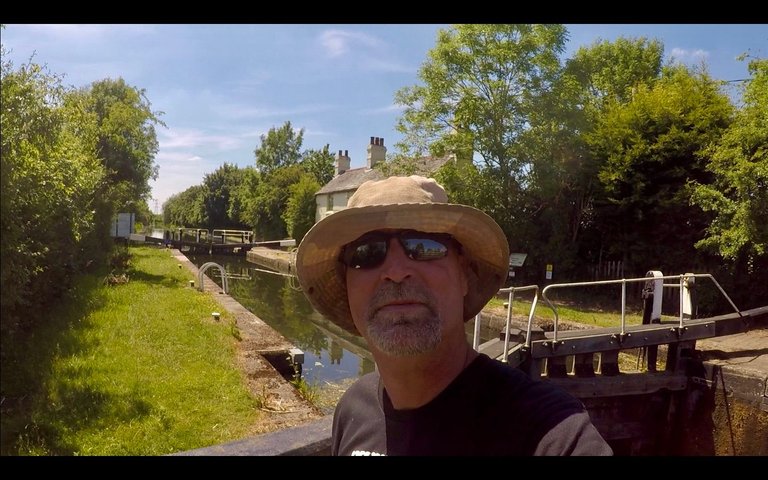 AS @millycf1976 let the water in for Badger to rise up to the next level I realised I was never gonna make the 4 hour journey without needing the loo and there was no room left in that for any more errrr deposits, shall we say.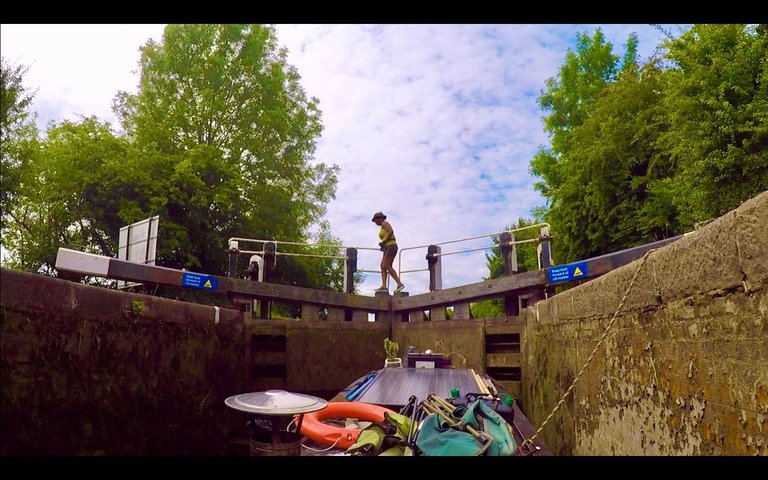 The sound of the water rushing in wasn't helping either. I really needed to go!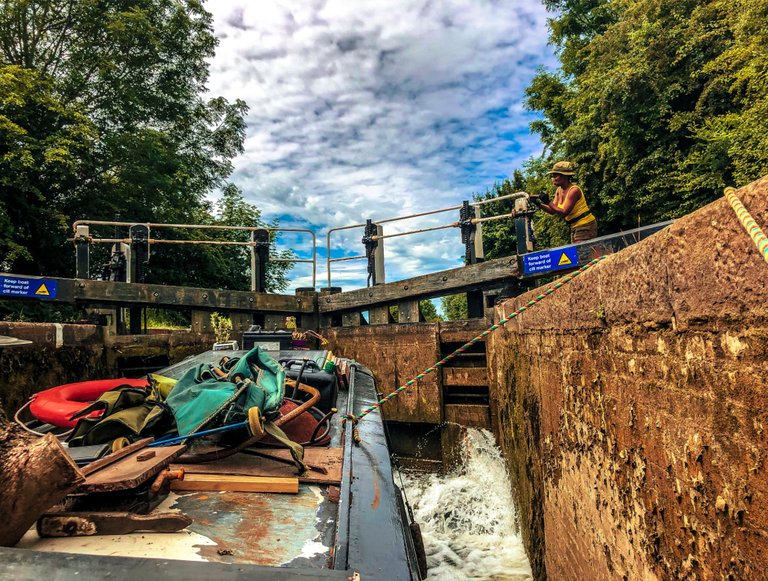 So a quick trip into the cafe me thinks. I'll grab a coffee and maybe an Ice cream for @millycf1976.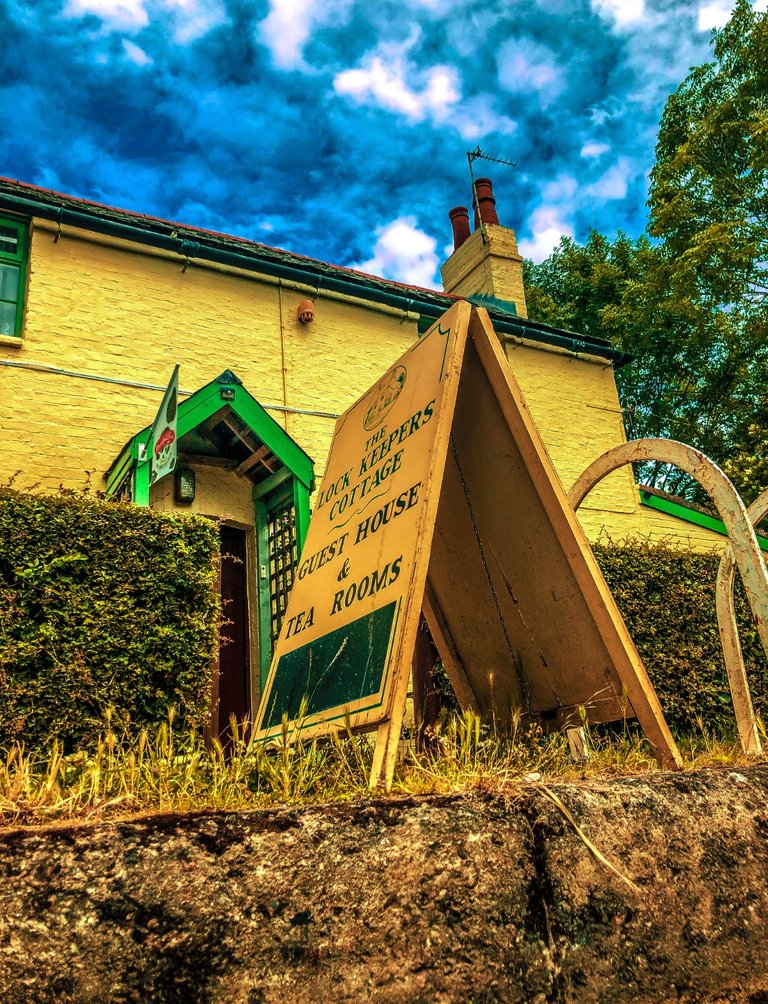 So quickly tied Badger up an in I went.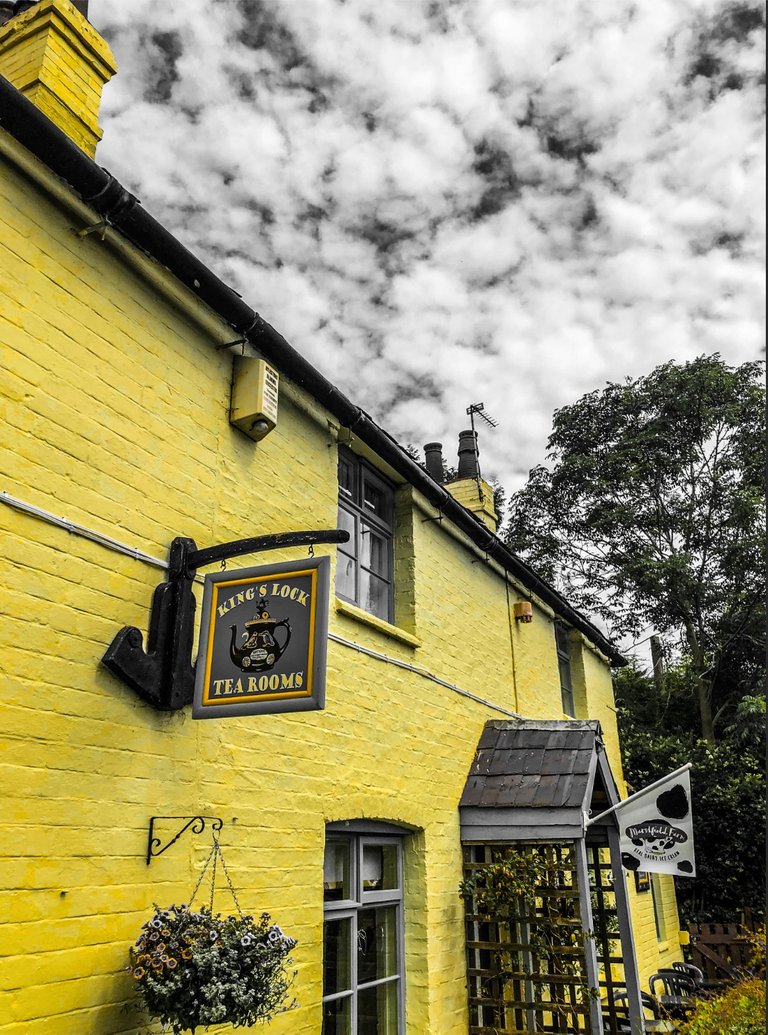 Made my order and inquired where the facilities were and was told round the back and out I went.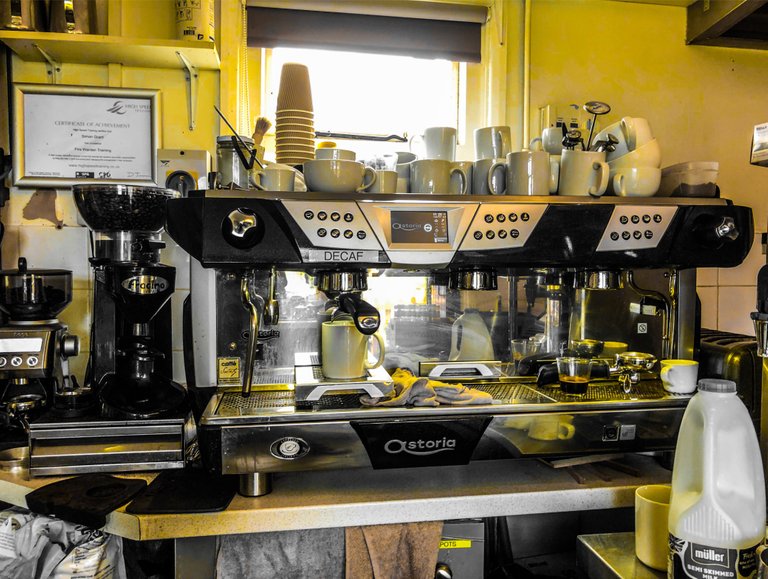 It is a lovely spot. We should stop in here more often when.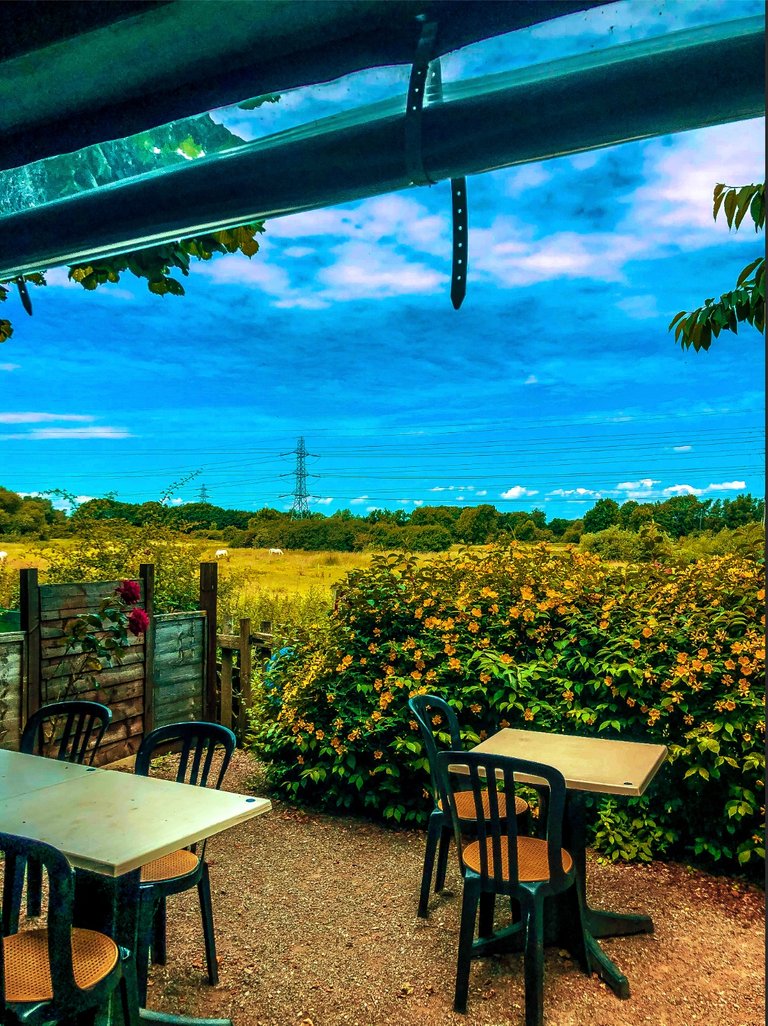 Coffee and Ice cream purchased and deposit made sooff we go up the Leicester Arm of the Grand Union headed out of Leicester. Feeling more relaxed now the urgency of needing the toilet was removed from the equation.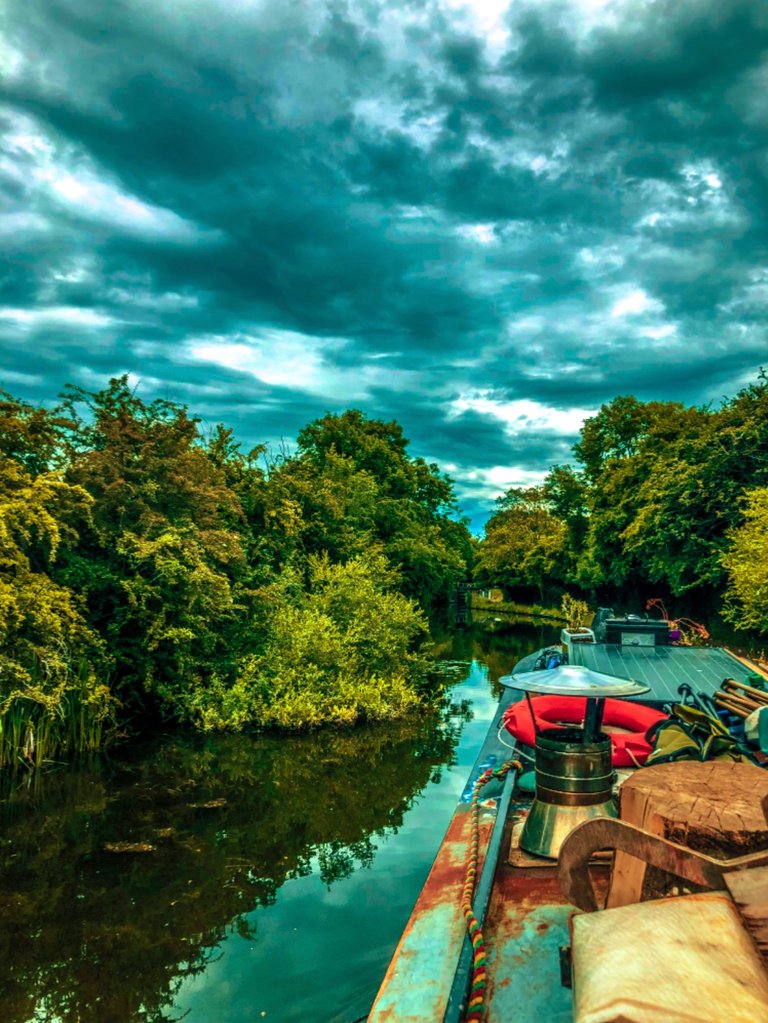 It's a very pleasant stretch of canal and you'd hardly believe you were still in an urban area. Many of these places along this stretch used to be outlying villages but have now been swallowed up by the urban sprawl of so called progress.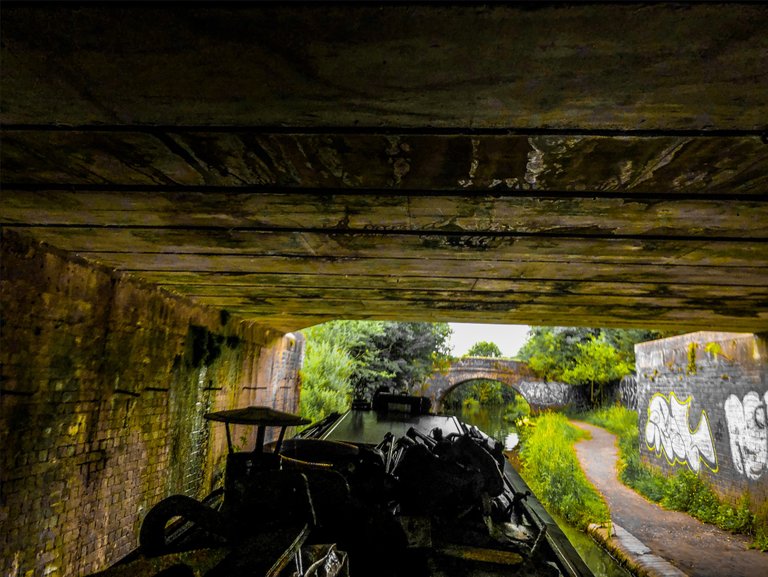 I think we are being followed...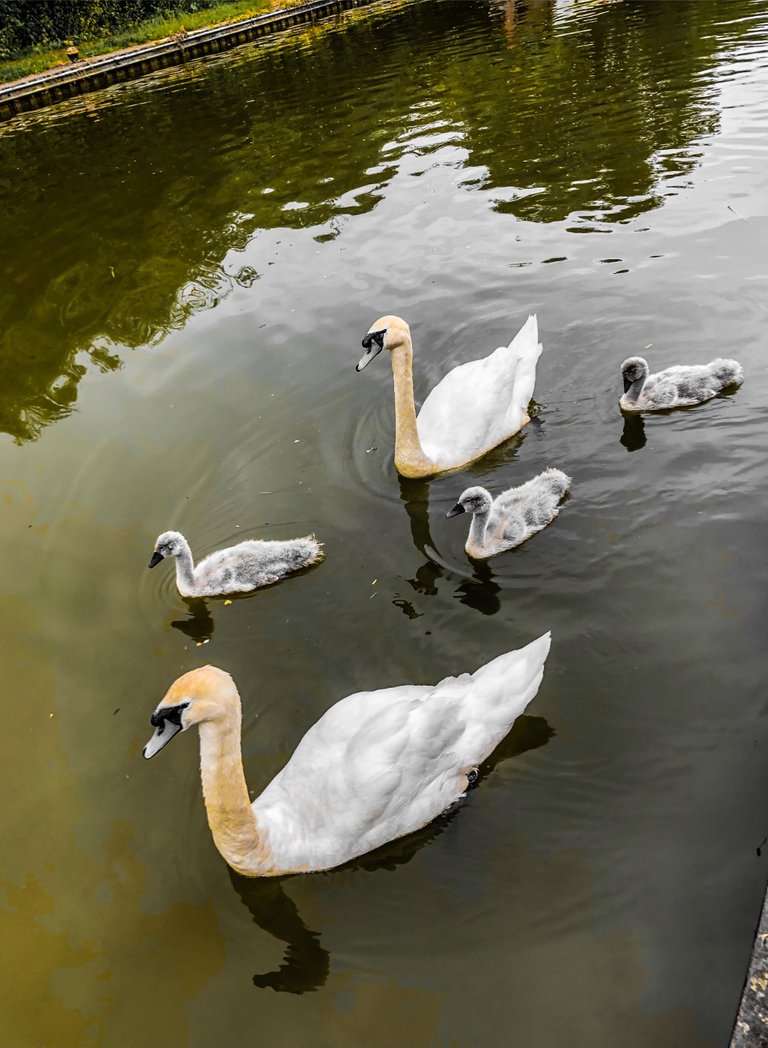 @millycf1976 does most of the lock work solo and I often get accused of making her do all the hard work but we operate well as a team and both know each others roles in the process of getting Badger through the locks.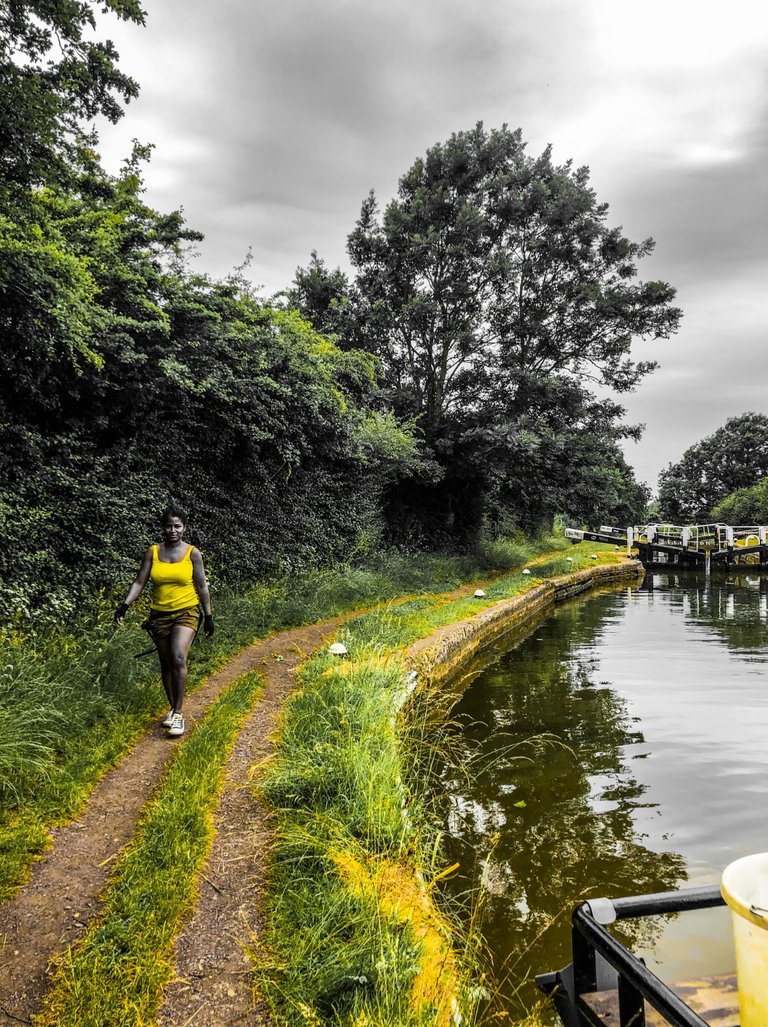 We reached Kilby in no time at all, well I say no time at all but it was just under 4 hours for a 5 mile journey so hardly a candidate for a Fast and Furious Movie Franchise and not Born to be Wild either. More Born to be Mild. I may have mentioned that before but it's still so apt. But we now have the loos all empty and fresh water all full. Happy boating days!
Those storm clouds look like they want to unload as bad as I did at the Kings Lock Cafe so looks like we made it just in time!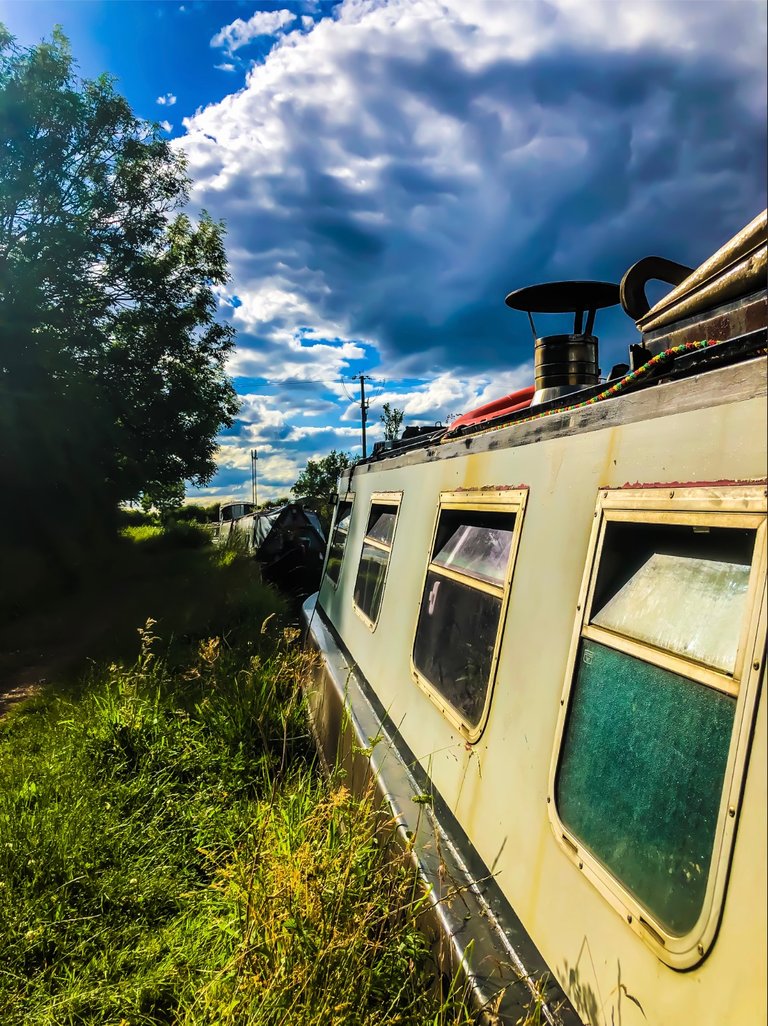 Now time for a Beer, well it would be rude not to after all those locks 😁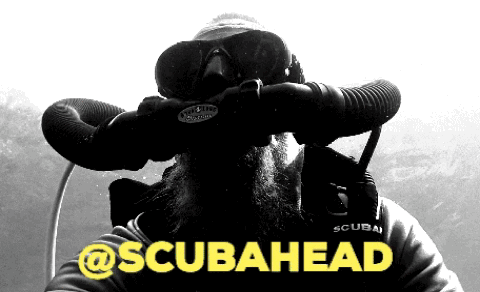 ---
---