The Magic Waterside - Monomad Challenge
Hail to the Hive!
Today we ventured further into new waterways on our Narrowboat adventure exploring the UK. I have posted many photos of bridges, aqueducts and canal side buildings but today it was nature that caught my eye. Even on a grey wet winter day the trees and countryside with rolling fields were beautiful to view as I slowly chugged by on Badger the Narrowboat.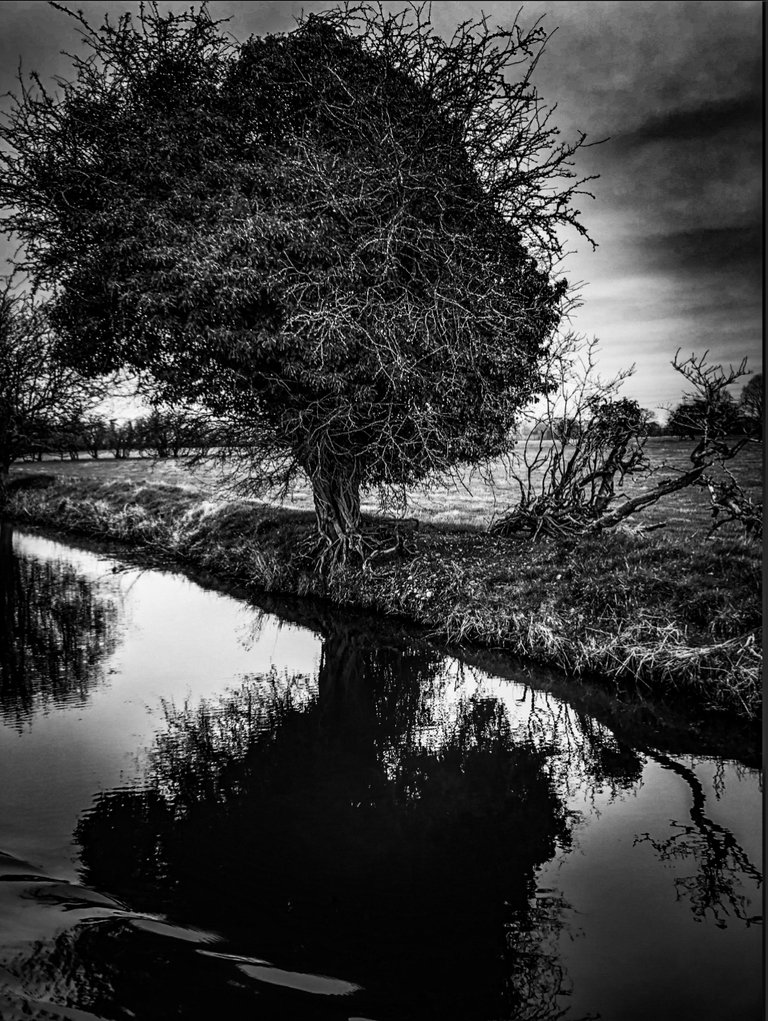 The trees that clung to the edge of the canal looked almost like they should be in a Lord of the Rings style fantasy. Something about them, an aura, a mystical quality that gives them some sort of power, an energy.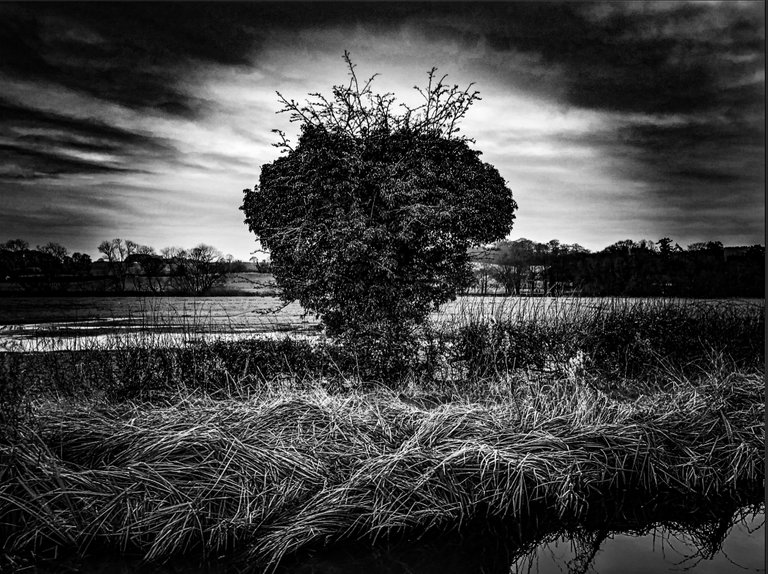 They certainly gave me the feeling that I was being watched. Observed by the trees as I passed slowly by. Were they communicating with one another, whispering their thoughts about me as I slowly drifted along.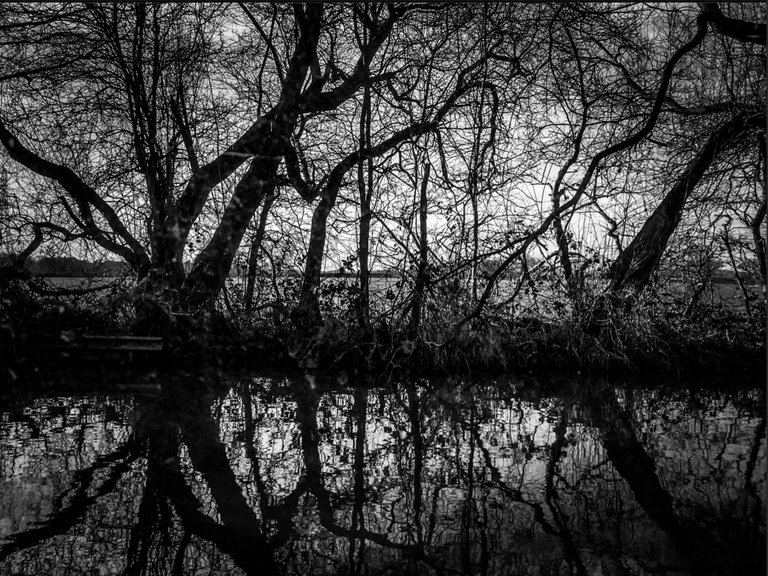 Ok maybe it's getting a little cold, my mind is playing tricks on me 😁.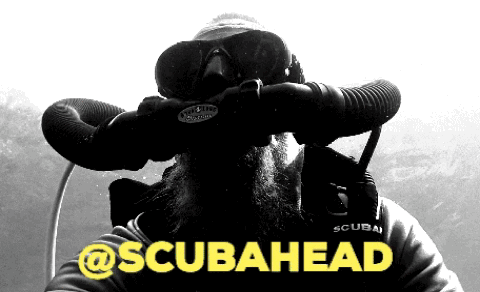 ---
---