Three Lock Thursday - Short cruise to Kings Lock.
Hail to the Hive!
It seems like forever since we had actually travelled anywhere as we have been staying in the vicinity's of the city for quite a while but today we made our way back out again.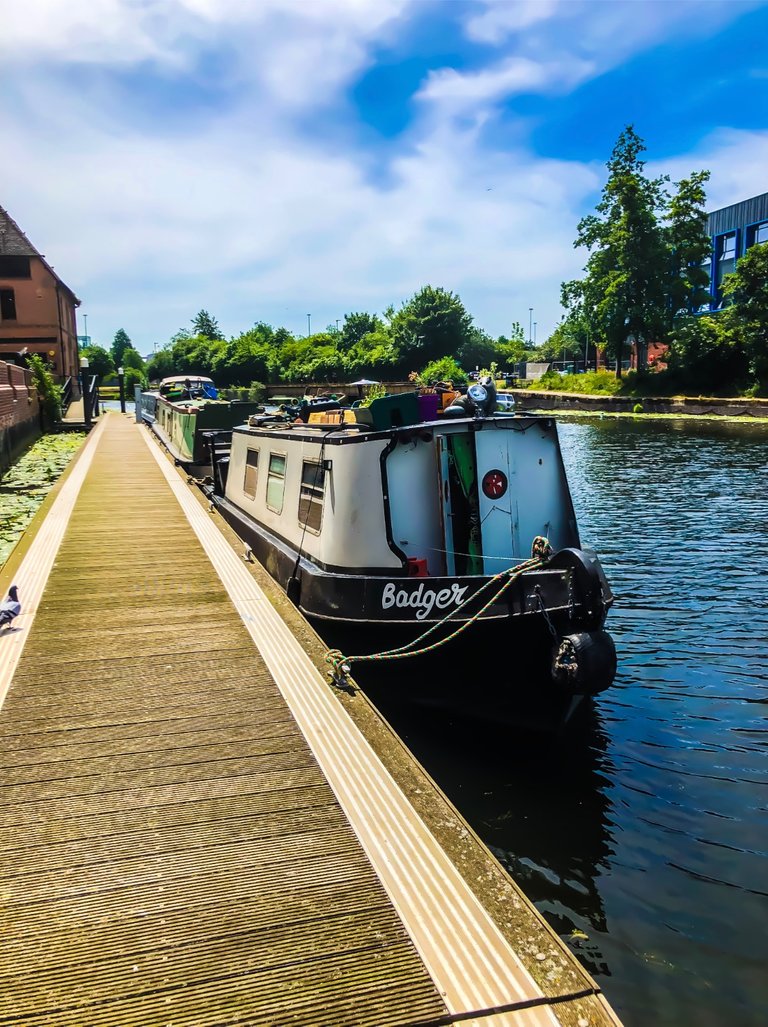 It's a well traveled route for us now and as it was such a beautiful day and we weren't exactly in any rush, but were required to move. The canal rules state we can only stay in one place for a short while as we are not allowed to be in any one spot longer than 2 weeks so we decided to just chug 3 locks up and moor just below Kings lock. So it was only about a 3 mile run but does put us in a completely new area.
3 locks and 3 miles usually takes a couple of hours ( speedy eh?! )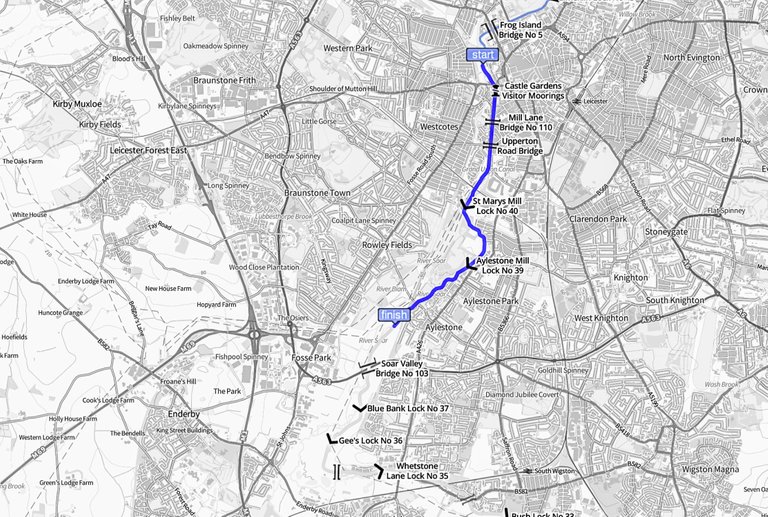 The first lock is bang opposite the Leicester King Power Stadium , home to the Mighty Foxes, Leicester City Football Club. Managed to see a few games in the last month or so with my son @kaykeys and I always have a big smile on my face chugging past the stadium, especially as the last game of the season was a 4-1 thumping of Southampton. Always good to go out on a high.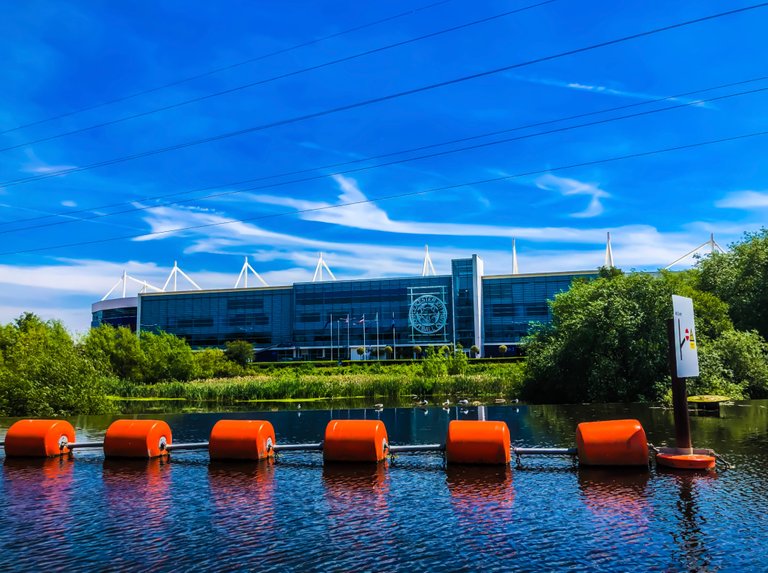 The swan families are out for a swim. The kids are getting bigger and mom and dad are not happy about me passing by, very protective. Well swans all round have a pretty shitty attitude. Begging food, tapping on the windows and hissing at you if you don't feed em. Nice to look at but I'm not a big fan. They're avian arseholes.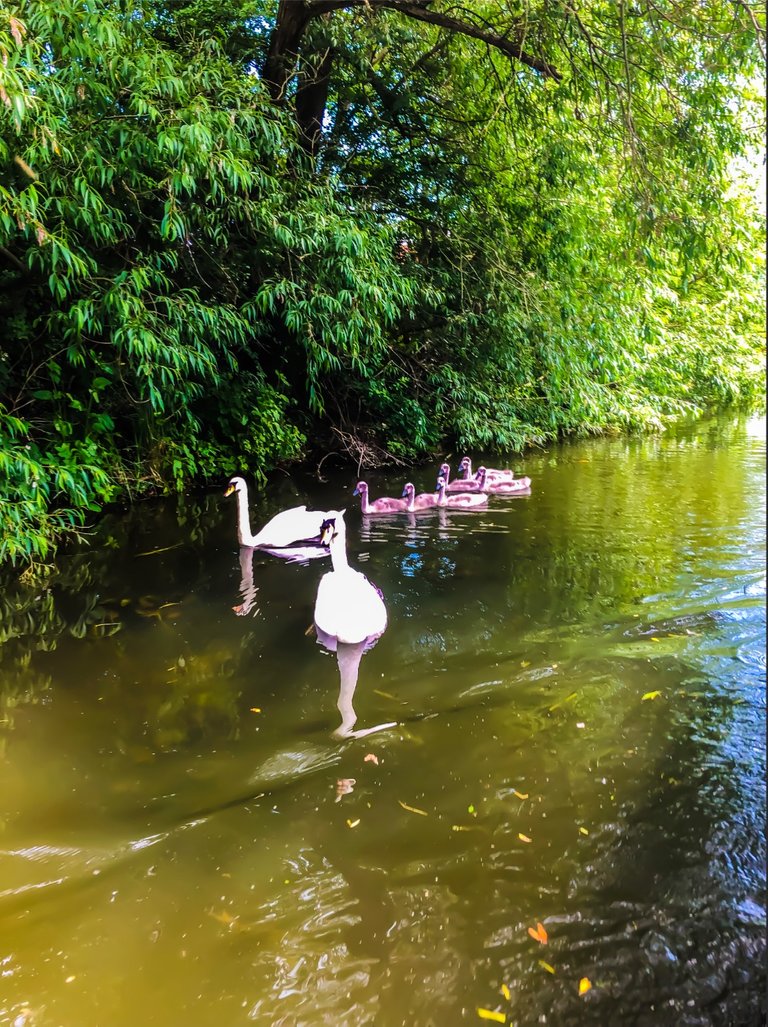 All be it beautiful avian arseholes.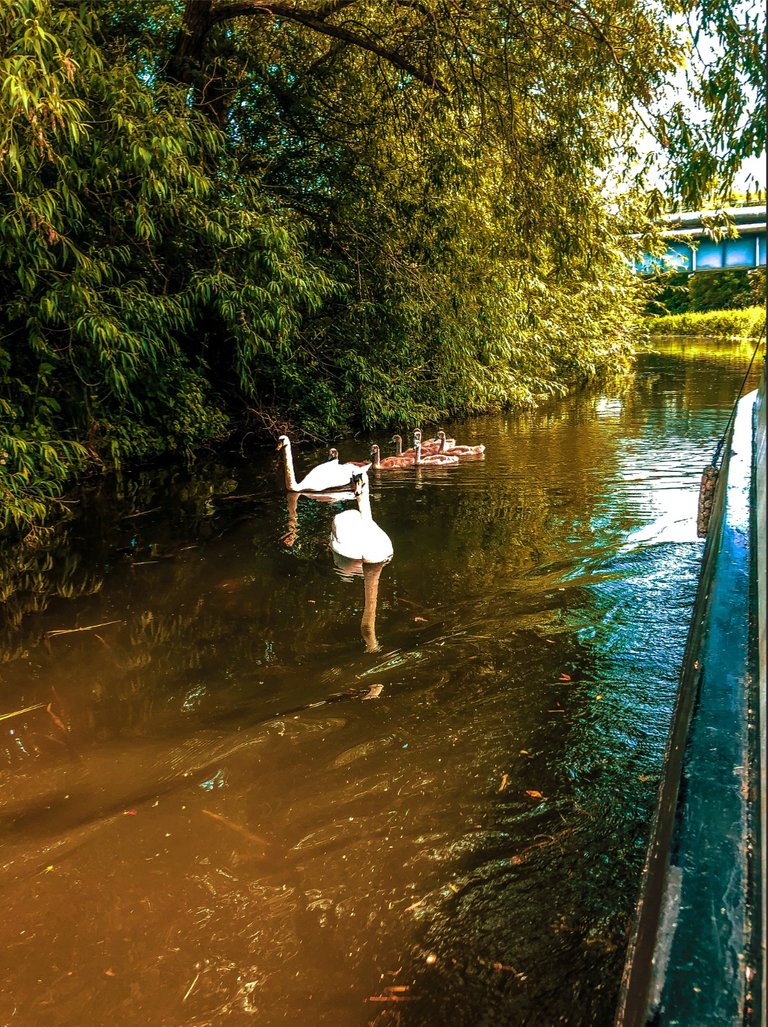 The 2nd of the three locks today is Marys Mill Lock and as I wait for @millycf1976 to get the water levels right for me to bring the boat in I sit and look at the big neglected building imagining the possibilities.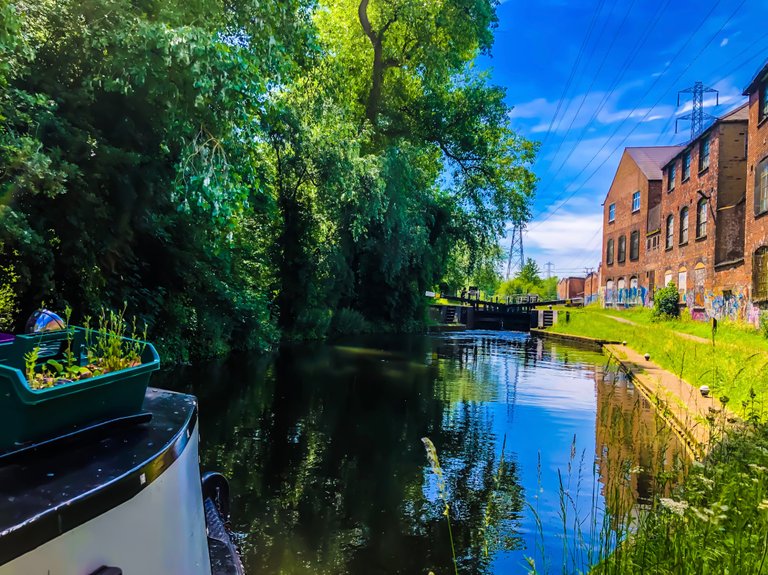 There's so many possibilities for this old building maybe when hive hits $20 I'll buy it and do something really imaginative with it 😄.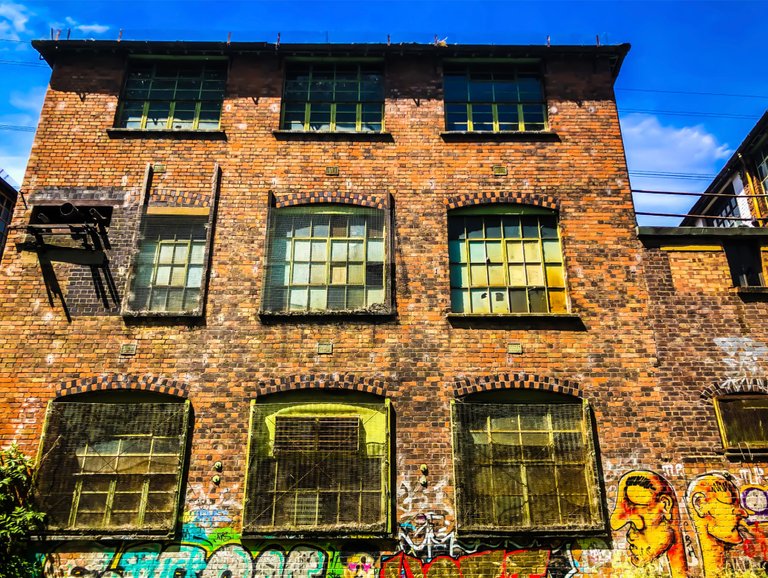 It's scorching hot and I love it so I won't complain but I did decide to hang out in the shade of the bridge at the 3rd lock of the day , Aylestone Mill Lock, as I again waited for @millycf1976 to work her lock magic.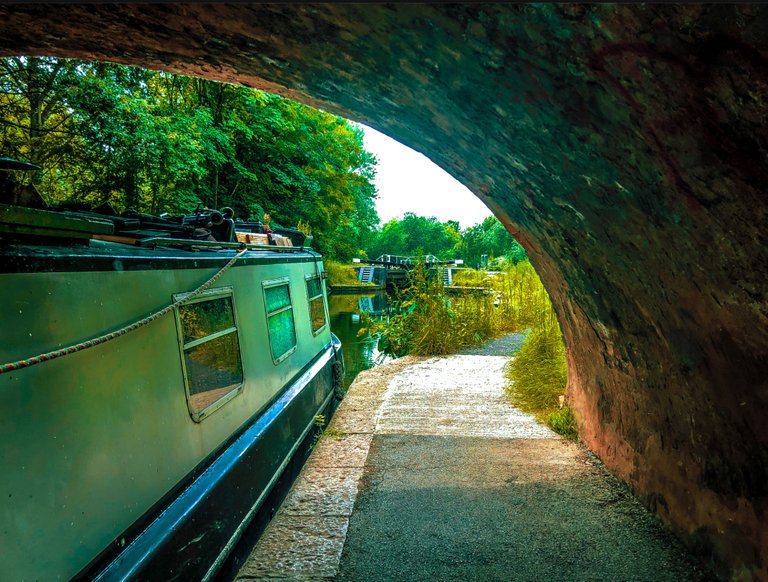 After this lock we had a short chug along the canal to the moorings just before Kings Lock and there were already a few boats nestled in tied up along the bank.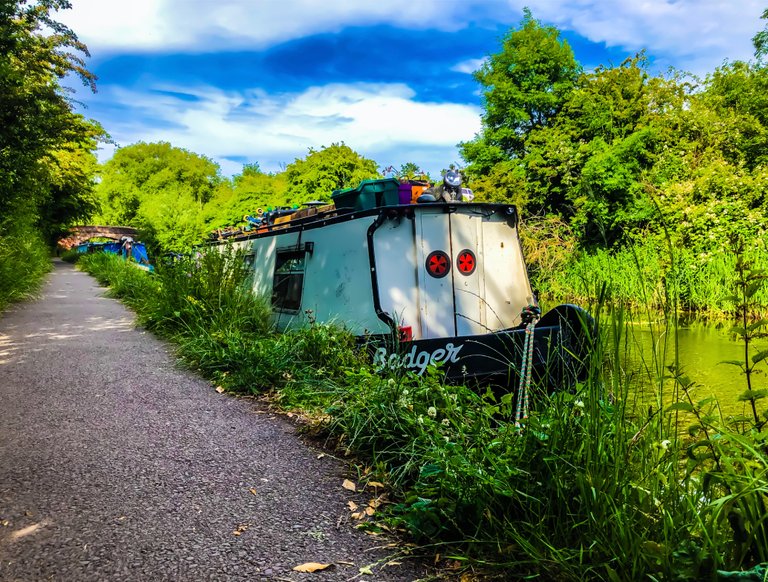 With the afternoon summer sun and a lovely little spot to call home for a few days I decided there was only one thing missing….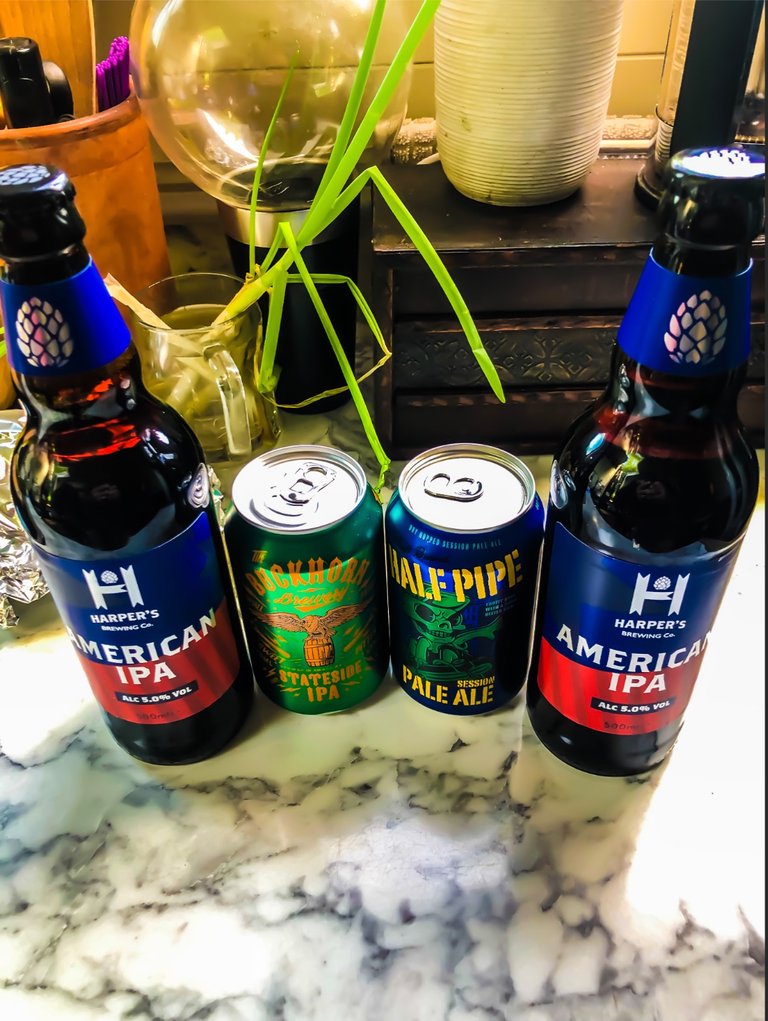 🍺 Beer 🍺
Well it would be rude not to 😉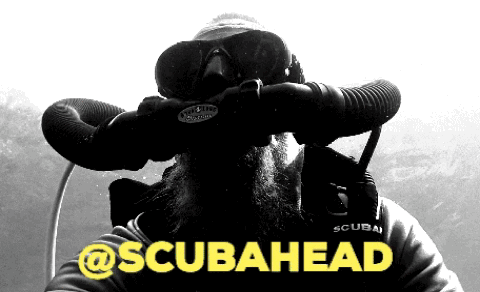 ---
---