Trees of the Trent & Mersey - Monomad Challenge

Hail to the Hive!
So we are now venturing into new territory and it feels good.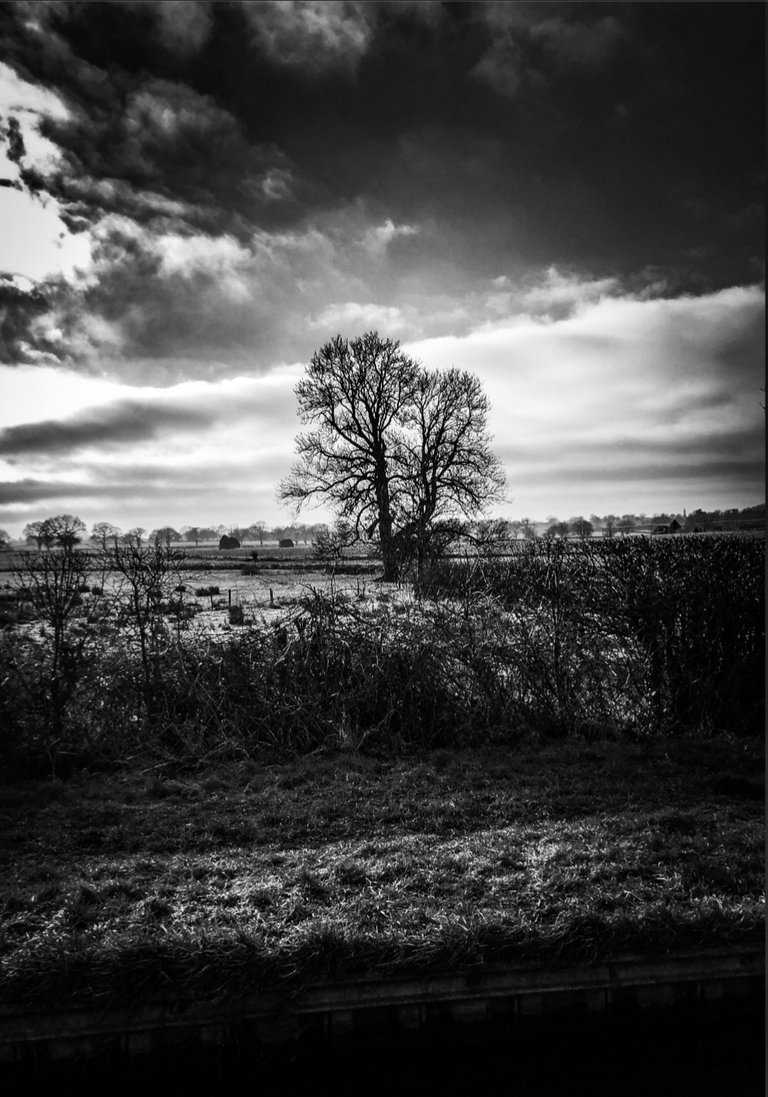 Every turn of the tiller as i steer the boat around the bends shows me new views, new vistas and all the visual glory the UK countryside has to offer and it makes me smile 😀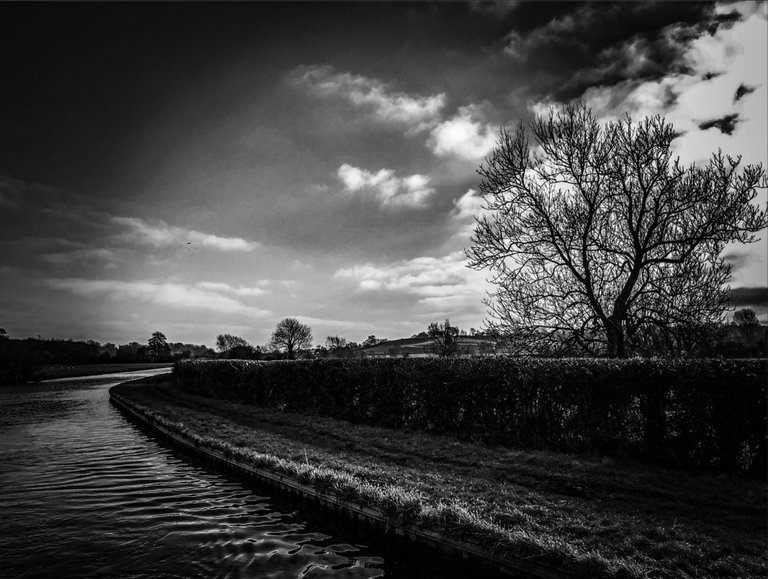 We are continuing our journey on Badger the Narrowboat to Wales and the trip continues to deliver superb views.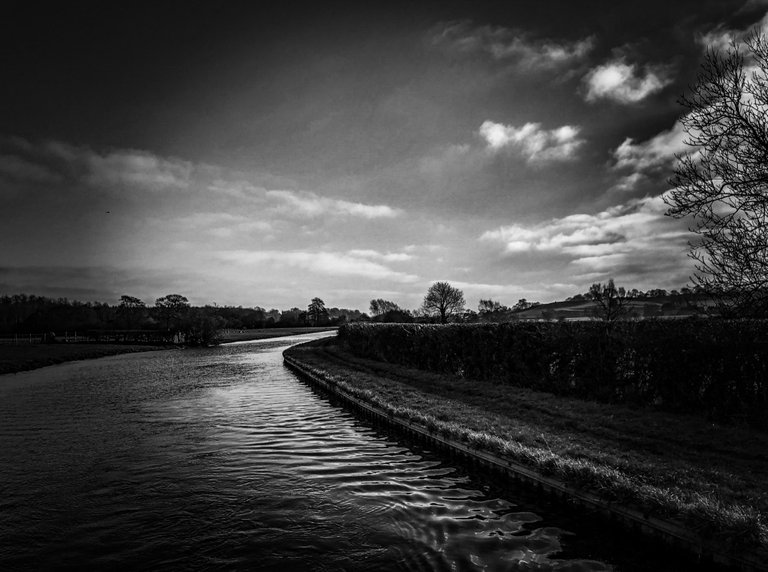 The s,ow pace and the beautiful scenery just makes me smile and gives me time to ponder, to think, tomreally stew those deep thoughts.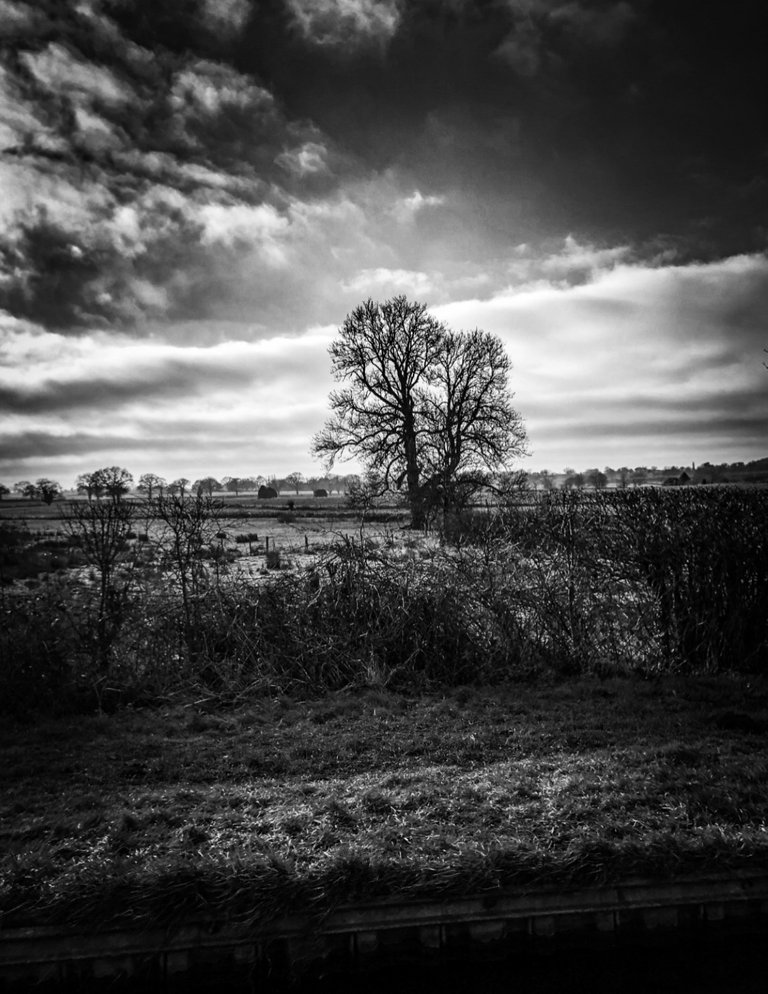 I've traveled a fair old bit but I can honestly say this is one of the most superb trips ever. The time you have tomsoak it all in. The real time in your own head to soak it all in and feel it.

It's not fleeting. You feel you are really living it. At any bend in the canal we could choose to stop and stay.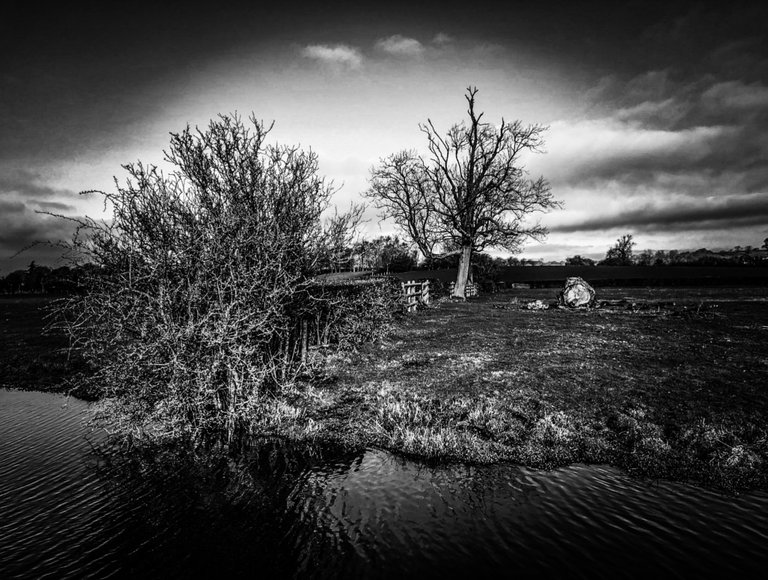 What a glorious feeling!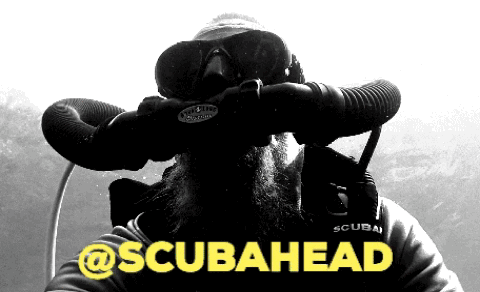 ---
---