Waiting for the Lock Gate - Monomad Challenge
Hail to the Hive!
Yesterday we got back into nomad mode and finally moved badger out of the city. In many ways we didn't want to leave and yet now we are moving again we feel good and the mood has shifted. It's nice to be able to change the scenery.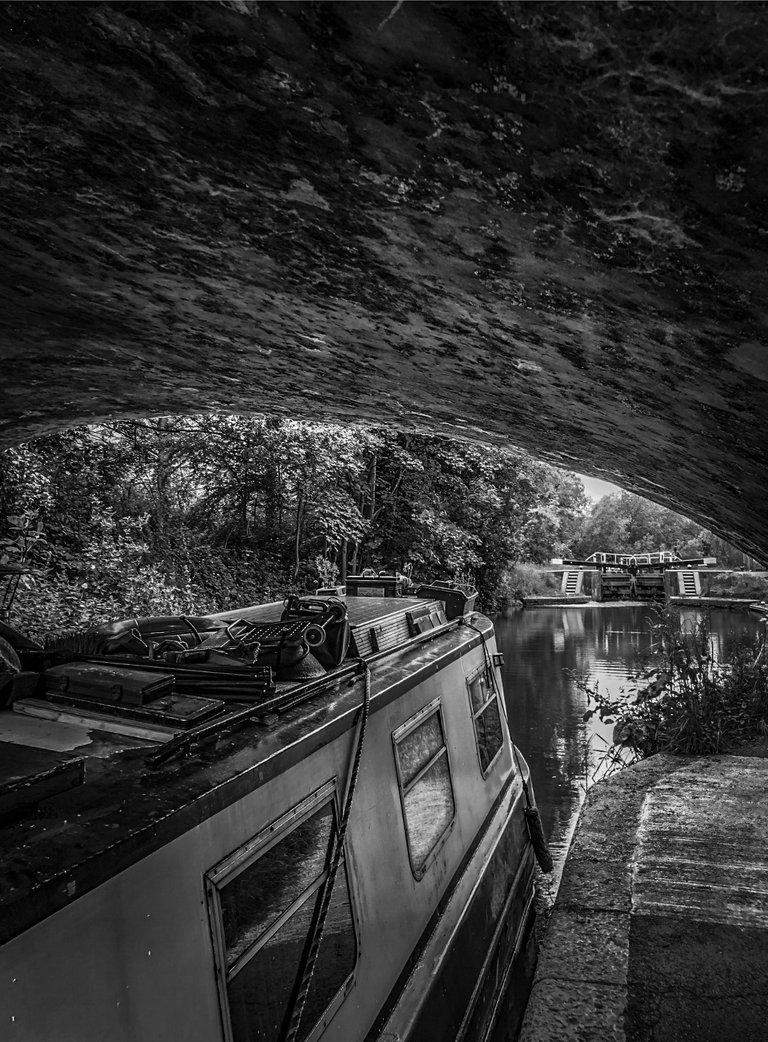 We didn't go far just 3 canal locks and 3 miles of chugging but it's amazing how different the vibe is in our new temporary location.
The lock in these photos was the 3rd lock we had to do and @millycf1976 is meticulous as always and got a few " she knows what she's doing" compliments from the bystanders or 'Gongoozlers' as they are affectionately known as to us boaters.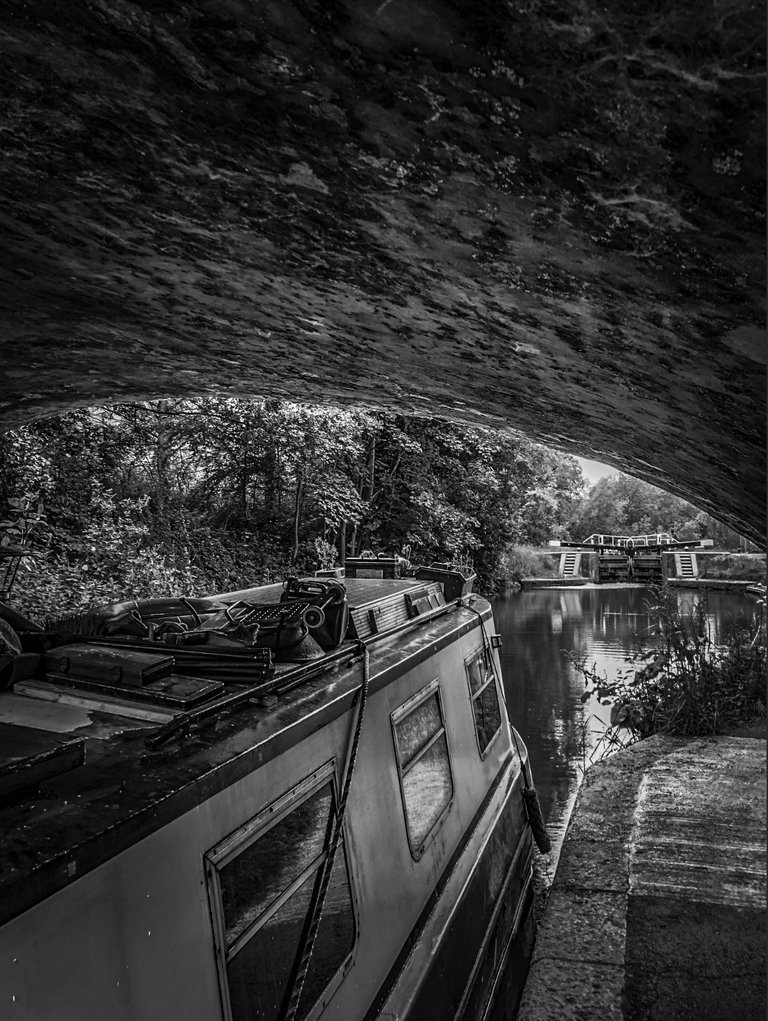 I kept the boat under the bridge for several reasons.
1,There was no boat coming down the lock so I didn't need to be out of the way.
2,It was quite sunny and the sun was strong so I could shade like a troll under the bridge.
3, I was perfectly aligned with the entrance of the lock gate so didn't have to fuss pulling into the waiting space on the right and then maneuvering back out and then into the lock. Narrowboats aren't the most nimble of craft.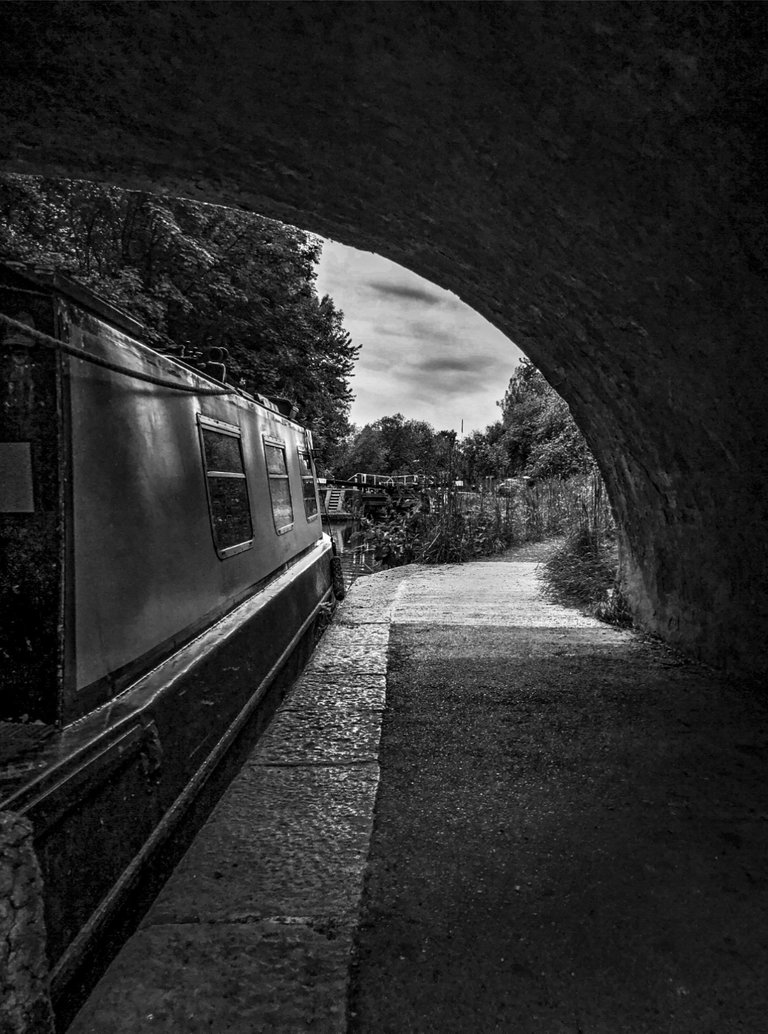 PLus it gave me a nice little #monomad opportunity with the arched bricks above me the exit in front of me framed like a curved windeo with the contrast of the sky and foliage beyond and Badger by my side.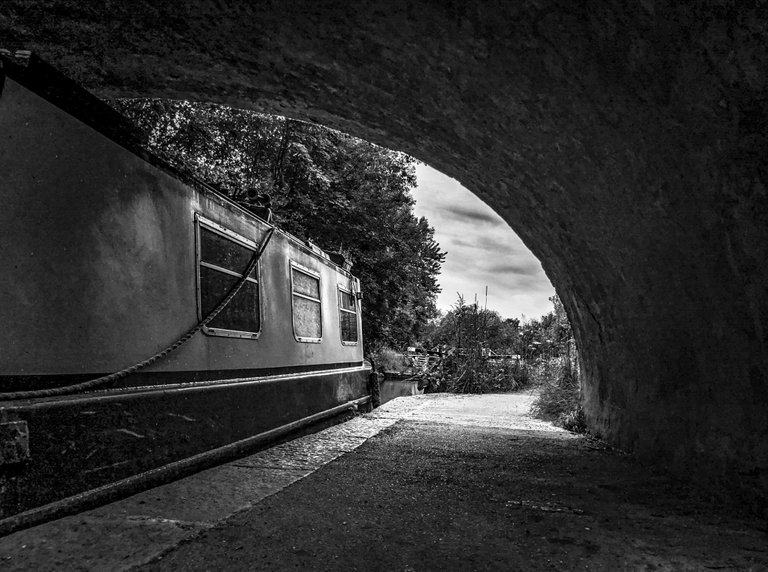 and everyone knows ....
I Love a bit of #monomad 😜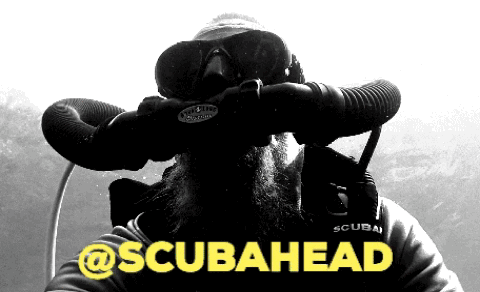 ---
---