LMAC141: Rusty Cage
Hello everyone!
That's my entry to the Let's Make a Collage - A Contest for All Creatives on Hive - Round 141 - 167 HIVE in the Prize Pool!.
When I was thinking about what kind of collage I should create, I had the idea that the fortress is actually a prison or a cage in which a princess is imprisoned, who is also enchanted into a frog, just in case. There is a sea around the fortress, full of dangerous creatures just waiting for someone to come.
Well, to make it less simple, I ended up with a galactic prison, a planet in a hypothetical universe surrounded by a cage, from which it's practically impossible to escape.
I borrowed the name for the collage, Rusty Cage, from the band Soundgarden.
👽 📷 😎 📷 👽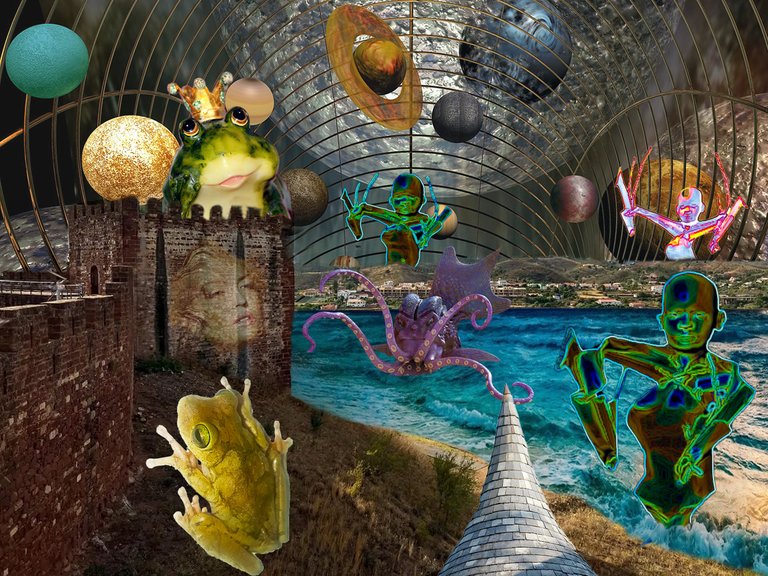 👽 📷 😎 📷 👽
Sources for the collage:
LMAC Gallery
Pixabay
👽 📷 😎 📷 👽
The creation process
The collage is created in Photoshop.
First I created the background - I added the sea to the base image and then the space with planets and a cage.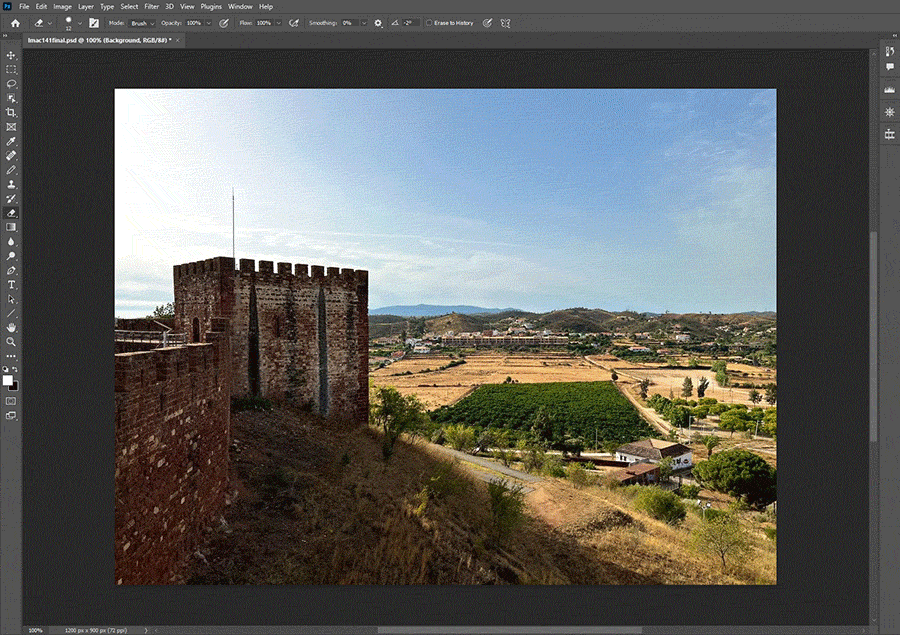 In the next step, I added all the other elements as layers on the background.
Hope you have fun!
👽 📷 😎 📷 👽
LIL Beneficiaries:
Take a look at my previous LMAC collages - divided by years - Slideshow animations :)
LMAC2020 | LMAC 2021 | LMAC 2022
My contribution to LIL - LMAC Image Library

👽 📷 😎 📷 👽
Stay Healthy!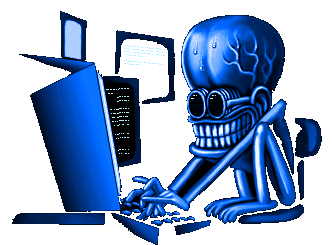 @seckorama
My NFT Showroom Gallery
Watch my 3Speak Channel
Photo Manipulation
Beer Tasting
Ready for Web3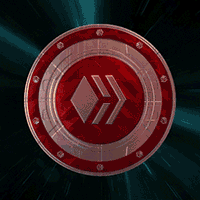 ---
---