LMAC142: Surreal Moment

Hello everyone!
That's my entry to the Let's Make a Collage - A Contest for All Creatives on Hive - Round 142 - 171 HIVE in the Prize Pool!
I've never seen anything so strange. Just how did they get here?
It all started in my head. I added elements one by one to the beautiful blue template, without being too aware of what I was doing. Well, here they are.
What are they looking for here? I don't know exactly what, but they have a bunch of bitcoins.
Maybe they want to give them to us, like money falling from the sky, or exchange them for something more functional? Who would know?
In any case, they must beware of sharks...
👽 📷 😎 📷 👽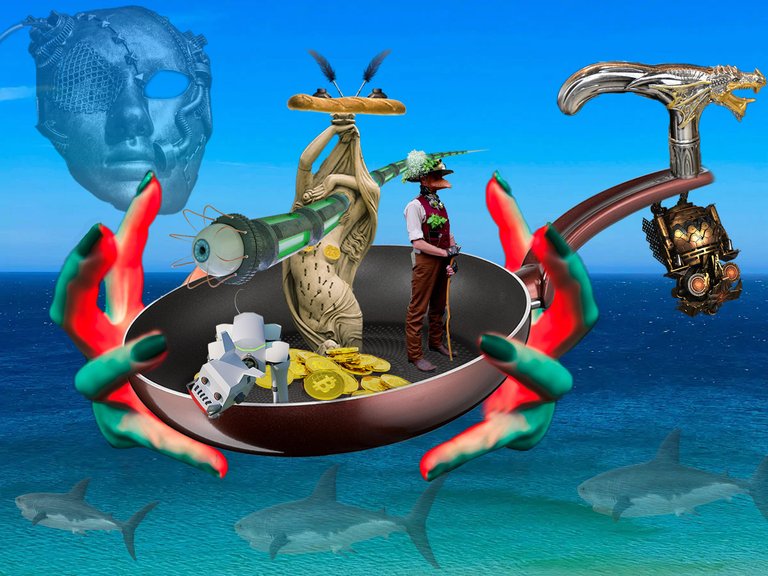 👽 📷 😎 📷 👽
Sources for the collage:
LMAC.Gallery
PurePNG
Frying pan by PNGStock/PurePNG
PurePNG License - Free for commercial use, no attribution required
Pixabay
👽 📷 😎 📷 👽
The creation process
The collage is created in Photoshop.
I first arranged the elements and added them to the base image one by one in layers.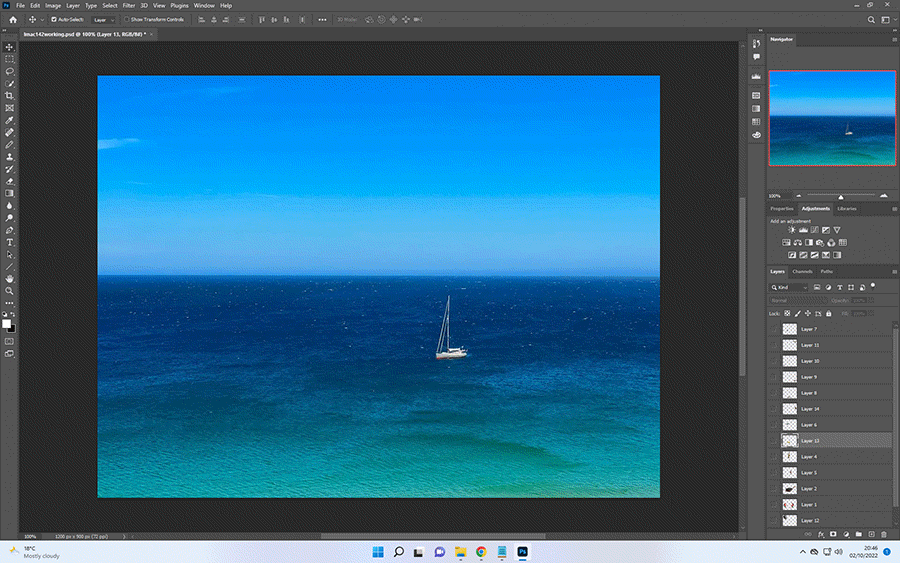 Hope you have fun!
👽 📷 😎 📷 👽
LIL Beneficiaries:
Take a look at my previous LMAC collages - divided by years - Slideshow animations with AI sounds:)
LMAC2020 | LMAC 2021 | LMAC 2022
My contribution to LIL - LMAC Image Library

👽 📷 😎 📷 👽
Stay Healthy!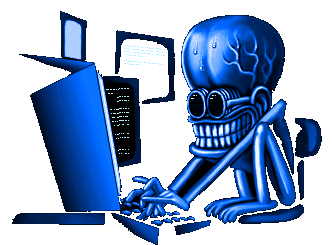 @seckorama
My NFT Showroom Gallery
Watch my 3Speak Channel
Photo Manipulation
Beer Tasting
Ready for Web3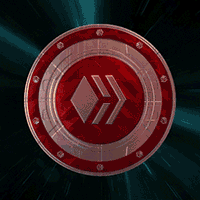 ---
---