My Recipes 2021

Hello, chefs! 😋
That's the second yearly post on my recipes. What does this exactly mean? Well, I noticed that I have a mess of links under each Foodie Be Hive community post. And, to make life easier for myself (and everyone else), I've decided to compile all the posts from one year into one post.
This is more of a personal post, but maybe it will come in handy for other food lovers too because on the blockchain things last forever :)
Foodies 2020 | Foodies 2021 | Foodies 2022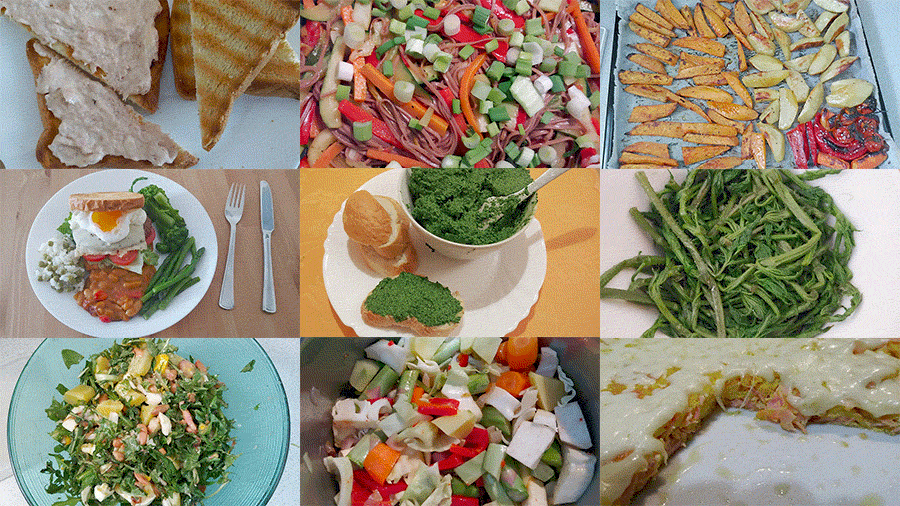 Here I have collected links to all my recipes and food posts from 2021.
25 recipes, less than in the 2020 year when I have 29. Well, it was Covid lockdown at that time and I've been at home a lot :)
But that's not bad, 2 recipe posts per month. Maybe the second part of the cookbook "Chef Seckorama and his struggle with knife, fork and fresh ingredients" hahaha :)
Foodies 2020 | Foodies 2021 | Foodies 2022
Recipes from 2021
Christmas Lunch, Pancetta Pasta, Home Made Hot Chili Sauce, Shrimps With Sweet Potatoes And Zucchini, Pasta E Fagioli, The Sunday Feast, Stewed Asparagus And Aubergines With Mashed Potatoes, Summer Pizza, Stuffed Zucchini, Zucchini Polpettes, Pork With Vegetables In The Oven, Prebranec, Roasted Cauliflower, Cabbage Soup, Fusilli With Spinach, Ramen Homemade, Wild Garlic Pesto, Wild Hops Salad, A Feast Of Beef Burgers And Side Dishes, Dandelion Spring Salad, Baked Potatoes In The Oven, Empty Fridge Soup, Vegetables With Soba Noodles, An Omelet My Way, Quick Tuna Spread
Of course, the recipes are not top-notch, and I'm not sure I'm a good cook, but when the family is hungry you have to make them something and I do my best.
I would even say that I'm lucky that I don't live in poverty and that we don't know hunger, but my parents did.
Foodies 2020 | Foodies 2021 | Foodies 2022
@foodiesunite

By the way, I did something similar in #beersaturday and #letsmakeacollage communities.
Actually, I'm recycling my previous posts...
😋 📷 😋
Stay Healthy!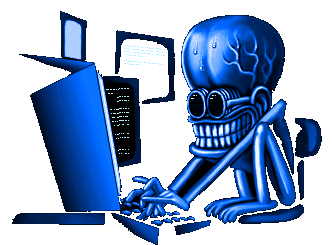 @seckorama
My NFT Showroom Gallery
Watch my 3Speak Channel
Photo Manipulation
Beer Tasting
Ready for Web3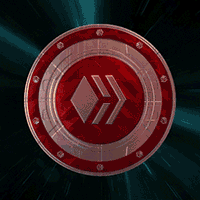 ---
---