New Tunes 15.9.2023
Hello music lovers! 🎶
It's Friday and we're already one foot into the weekend. Maybe you're going to a music event?
Whether you are or not, if you can spare a few minutes of your precious time, here we have #newtunes again, a selection of new music fighting for your attention, for this weekend and beyond.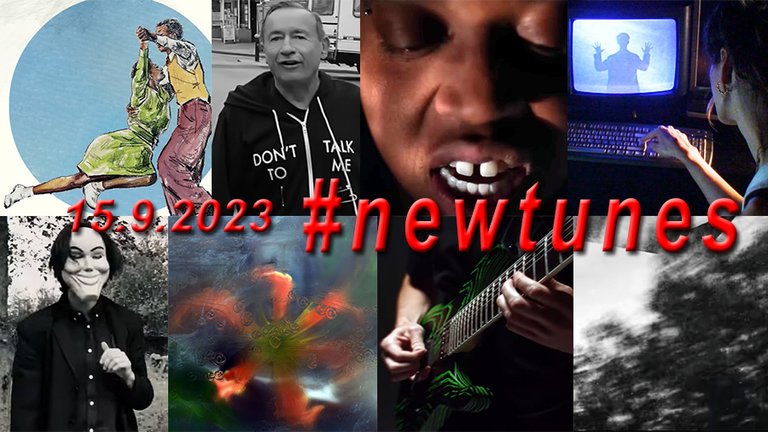 Once again, well-known, lesser-known, and even unknown musicians compete for minutes of our time with their sounds, songs, and melodies. Which is just as well. It's also right to support them if you find something you like.
Of course, if something doesn't appeal to you, feel free to skip it!
Music4life!
🎵 🎧 🎵
Van Morrison - Shakin' All Over
Van Morrison presents his 45th studio album, "Accentuate the Positive," out November 3rd. This electrifying homage to rock 'n' roll was announced alongside his first single, a new take on the Johnny Kidd classic "Shakin' All Over".
What to write about a man who has achieved everything that can be achieved in music? I think it's best that with his own words:
Rock 'n' roll is simplicity, honesty and expressive power, and there's no way to get away from that. That's why it's good and why it lasted. It's spiritual music.
Rock and roll baby! I recommend it and I can't wait for the album to come out.
🎵 🎧 🎵
Public Image Ltd. - Car Chase
Johnny Rotten is a thing of the past but John Lydon and Public Image Ltd are still going strong. Last month saw the release of The End Of The World and this song, Car Chase, is the second single from that album.
A hybrid of post-punk and let's say hip-hop with angry and whining vocals addressing his fans doesn't sound bad at all.
🎵 🎧 🎵
The Thunder Corpses - Run
The Thunder Corpses is a new name for me, and certainly for everyone else (because they are a new band), from Knjazevac, Serbia. They were formed last year and this video for the song Run is their first single for the album 'Somewhere Over the Black Bay' which will be released at the beginning of October.
They balance between garage rock, surf, and indie rock. I was particularly drawn to the guitar sound, which promises something more than just three chords. Anyway, I'll keep following them and we'll see if it's all true or just a one-day fad ...
🎵 🎧 🎵
Anjimile - Animal
Anjimile Chithambo, known as Anjimile, has just released his second album 'The King', where he continues to express his experiences of what it means to be a black trans person in the United States.
A superb production where almost all the sounds come from his vocals and acoustic guitar and, subtle lyricism and musicality, even rage in the song Animal with a look at the realism and harsh police brutality towards all those different that he sees on a daily basis. Yep, it's not easy for them.
🎵 🎧 🎵
Upsammy - Being Is A Stone
Upsammy or Thesse Torsing is a Dutch musician who has been working with electronic sounds and production for about a decade. She used to be more involved in club and dance music, but in the last couple of years, she has moved away from that to experiment with creating a sound that is still synthetic but has a kind of organic trace.
On her latest album 'Germ in a Population of Buildings', she continues this exploration of the musical landscape of minimalist IDM, combining field recordings, airy, reverberating vocal samples, and layered percussion.
The song, Being is a Stone, is a mix of samples of high, ethereal mantric vocals, undulating drum rhythms, and unusual percussive elements. I recommend listening with good-quality headphones.
🎵 🎧 🎵
Plattenbau - Celebration
Plattenbau is a German post-punk band from Berlin. They recently released their third album 'Net Prophet'. They call themselves 'post-ideological surrealists' and bring a mix of English post-punk, old German electronica styles and krautrock.
The song 'Celebration' is a little less dark than the rest of the songs on the album, leaning towards a kind of synthpop aesthetic, but still in a dark mode.
I don't think they wanted to sound like Joy Division, but here they're very close to that sound and atmosphere...
🎵 🎧 🎵
Arch Echo - Aluminosity
Arch Echo is an American band that has been performing since 2016, all members are trained musicians at Berklee College of Music. And the sound is a search for their own truths through a mix of progressive rock, fusion jazz, funk, and metal. They're most recently known as the opening act for Dream Theater. Instrumental music, technically precise to perfection, maybe even too much my friend @w74 would say.
Fierce dynamics with full throttle, powerful rhythm section, and sometimes unpredictable guitar solos are a guarantee that you won't get bored listening to them.
🎵 🎧 🎵
Mitski - Heaven
Mitsuki Miyawaki, known in music circles as Mitski, is an American singer-songwriter who has been writing songs and performing actively since 2012.
At the end of July this year, she released her seventh studio album 'The Land Is Inhospitable and So Are We', from which the single 'Heaven' is a kind of opera-like melancholic melodrama with lyrics that reaches into the singer's own intimacy, questioning relationships through the small details of coexistence.
I never really followed it, but it was on a YT playlist I listened to and it caught my attention with its peculiarly steady, but I wouldn't say monotonous, vocals and rich orchestral backing.
That's all for today, I hope you liked something, and thank you for your attention.
🎵 🎧 🎵
#2023 ( a new playlist asap...)
8.9.2023, 1.9.2023, 25.8.2023, 18.8.2023, 11.8.2023, 4.8.2023, 14.7.2023, 7.7.2023, 29.6.2023, 23.6.2023, 16.6.2023, 9.6.2023, 2.6.2023, 26.5.2023, 19.5.2023, 12.5.2023, 5.5.2023, 28.4.2023, 21.4.2023, 14.4.2023, 7.4.2023, 31.3.2023, 24.3.2023, 17.3.2023, 10.3.2023, 3.3.2023, 24.2.2023, 17.2.2023, 10.2.2023, 3.2.2023, 27.1.2023, 20.1.2023, 13.1.2023, 6.1.2023
If you're interested in new sounds from the past four years, you can listen to them at these links - there are Spotify playlists for each year:
newtunes2019 | newtunes2020 | newtunes2021 | newtunes2022
If you like rare live performances take a look at my alternative recordings at Seckorama Music Podcast - audio or 3speak video channel.
Music4life!
Listen loud!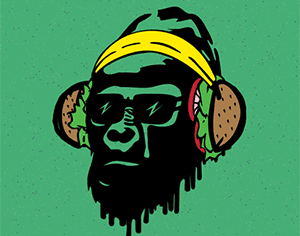 🎵 🎧 🎵
Stay Healthy!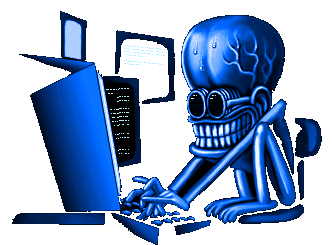 NFT Showroom Gallery
3Speak Channel
Photo Manipulation
Beer Tasting
New Tunes
Foodies

Ready for Web3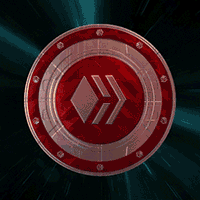 ---
---