Reflection Hunters Round 79
Hello Reflection hunters! 😎
It's been twenty days since my last post for the Reflection Hunters contest.
It's about time for a post! :) 😁
Reflection in water
A reflection of a residential house in the water, in London to be precise, where I was a few months ago, and the water is probably a canal of the Thames.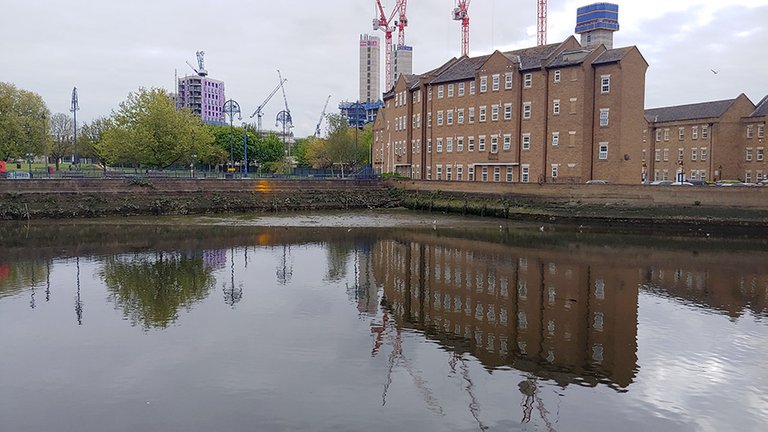 📷 😎 📷
Reflection in the mirror
When I was in Rome, in May, I stayed in an old hotel where, in the corridor, there was a baroque mirror with an excellent, very bright, and clear reflection.
Every time I walked past, I said to myself, what a great mirror and reflection! Lucky I remembered and took a photo on the last day before we left. :)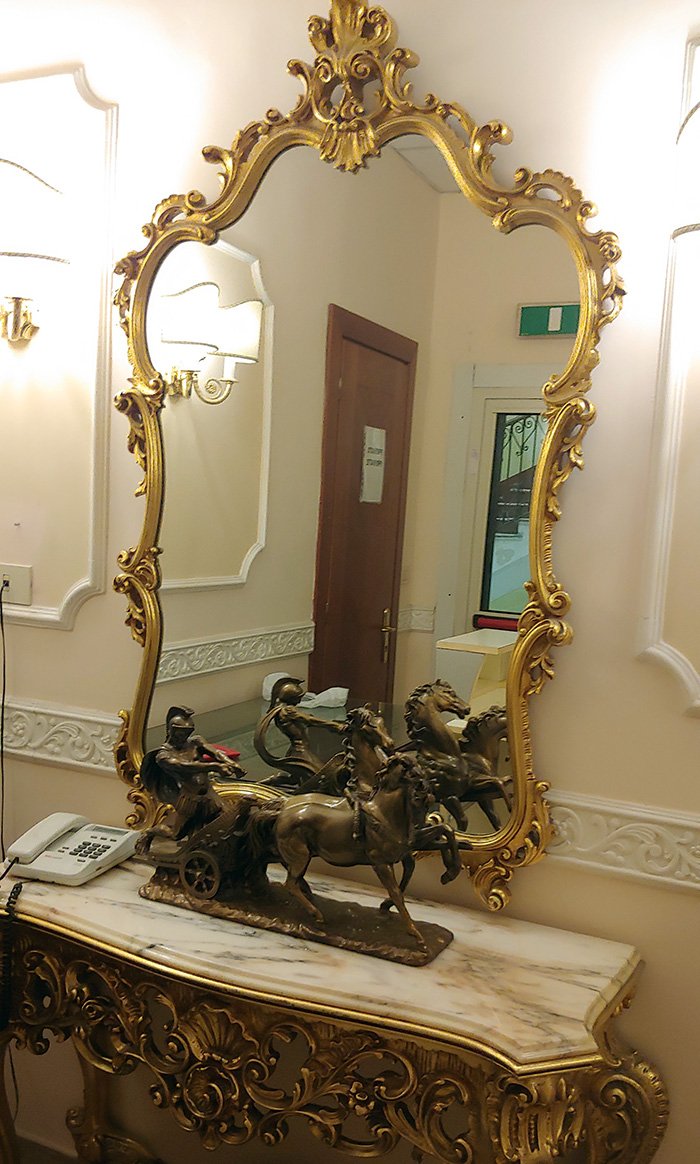 📷 😎 📷
Reflection in the city
Reflection of trees on the glass facade of a building in Rome.
We were passing by on a bus and when it stopped at a red traffic light I took this.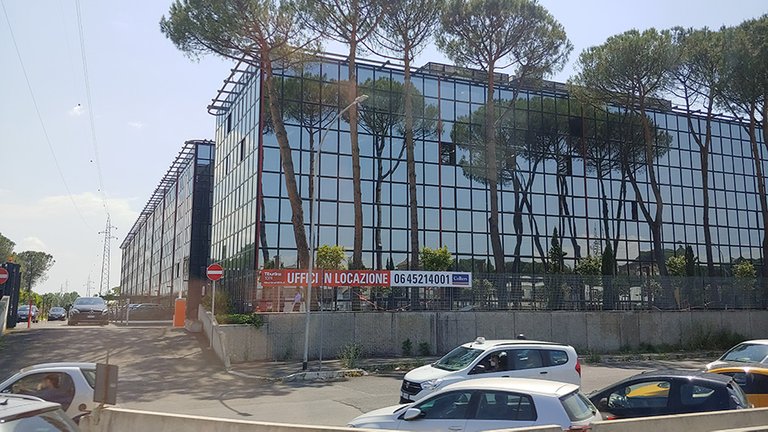 That's all for today, thanks for your attention :)
📷 😎 📷
50% of the earnings of this post will go to the beneficiaries of the community (@hive-179017).
I would also like to thank @olgavita, to host the Reflection hunters contest, @melinda010100 as the main admin of the community, @annephilbrick for all background work, and all other sponsors that allow this contest to go ahead.
You can read more about the prizes and conditions of participation in this contest here.
Good to know:
All comments here and on all Shadow hunters community posts get staked ARCHON tokens!
I wish you successful reflection hunting!
If you are interested in more contests that are currently running, I suggest you check out the latest ArchonTribe News.
📷 😎 📷
Stay Healthy!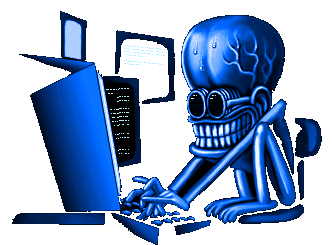 @seckorama
My NFT Showroom Gallery
Watch my 3Speak Channel
Beer Tasting
Built for Web3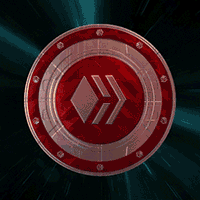 ---
---