October 7, 2021. Serotonin is Elevated in Diarrhea Associated COVID-19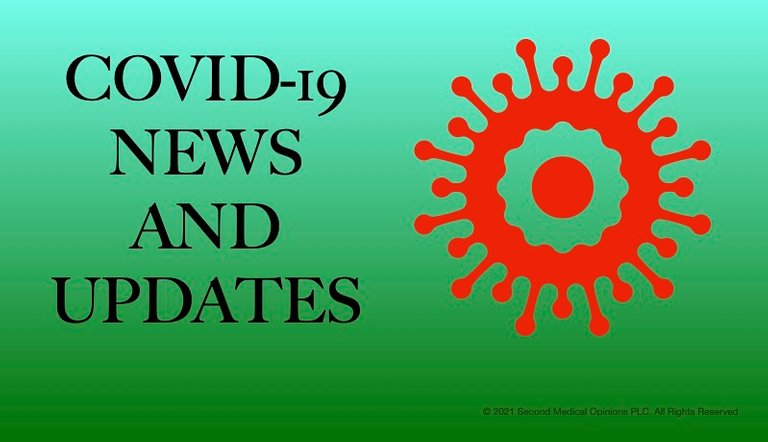 This article shows a study that measured the levels of serotonin in patients with diarrhea associated COVID-19
There is a clear association between the presence of serotonin and the presence of diarrhea associated COVID-19.
These data suggest that increased serotonin may contribute to diarrhea and the severity of COVID-19.
Any information or statement present in this post does not replace your health care provider's advice or treatment. This blog does not provide medical advice, prescribe medications or therapies, or diagnose conditions, it only expresses an opinion. If you have a health-related question or condition, confer with your healthcare provider.
---
---