Hive Open Mic Week 129|| Spirit Lead Me || Eng-Esp
---
Hello friends 🤗❤️, it's another week in the hive open mic community.
I don't know if it's just me but this has been one long week. But it feels good (always) to be here. The theme for this week is Trust, a theme that requires thoughtfulness.
I've always found trust to be one of the most delicate aspects of human life. It's probably the peak of any kind of relationship.
Spirit lead me by Influence music is just one on the long list of music that expresses a believer's trust in God. Songs like this always serve as a reminder for me that faith and trust go hand-in-hand, so even when it all seems dreary, we keep trusting.
Here I come again friends 🤗 @olujay, @josediccus, @chosenfingers, @monica-ene, @merit.ahama, @hopestylist, @onos-f 🤗, for your support always ❤️🤗
And thank you for watching, lotss of love 🤗💖❤️💝💌
Hola amigos 🤗❤️, es una semana más en la comunidad del micro abierto de la colmena.
No sé si soy yo pero esta ha sido una semana larga. Pero se siente bien (siempre) estar aquí. El tema de esta semana es la confianza, un tema que requiere reflexión.
Siempre me ha parecido que la confianza es uno de los aspectos más delicados de la vida humana. Es probablemente la cima de cualquier tipo de relación.
La música Spirit lead me by Influence es una más de la larga lista de músicas que expresan la confianza de un creyente en Dios. Canciones como esta siempre me sirven como recordatorio de que la fe y la confianza van de la mano, así que incluso cuando todo parece lúgubre, seguimos confiando.
Aquí voy de nuevo amigos 🤗 @olujay, @josediccus, @chosenfingers, @jaydr, @maryjacy, @monica-ene, @merit.ahama, @hopestylist, @onos-f 🤗, gracias por su apoyo siempre ❤️🤗.
Y gracias a ustedes por ver, mucho amor 🤗💖❤️💝💌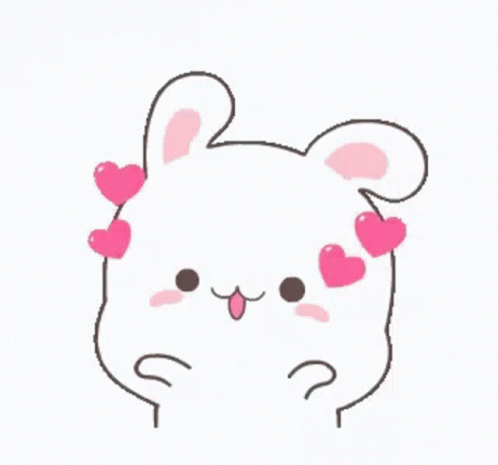 Lyrics
This is my worship
This is my offering
In every moment
I withhold nothing
I'm learning to trust You
Even when I can't see it
And even in suffering
I have to believe it
If You say "it's wrong", then I'll say "no"
If You say "release", I'm letting go
If You're in it with me, I'll begin
And when You say to jump, I'm diving in
If You say "be still", then I will wait
If You say to trust, I will obey
I don't wanna follow my own ways
I'm done chasing feelings
Spirit lead me
It felt like a burden
But once I could grasp it
You took me further
Further than I was asking
And simply to see You
It's worth it all
My life is an altar
Let Your fire fall
If You say "it's wrong", then I'll say "no"
If You say "release", I'm letting go
If You're in it with me, I'll begin
And when You say to jump, I'm diving in
If You say "be still", then I will wait
If You say to trust, I will obey
Teach me how to follow in Your ways
I'm done chasing feelings
Spirit lead me
Spirit lead me
Spirit lead me
Spirit lead me
When all hope is gone
And Your word is all I've got
I have to believe
You still bring water from the rocks
To satisfy my thirst
To love me at my worst
And even when I don't remember
You remind me of my worth
I don't trust my ways
I'm trading in my thoughts
I'd lay down everything
'Cause You're all that I want
I've landed on my knees
This is the cup You have for me
And even when it don't make sense
I'm gonna let Your Spirit lead
I'm gonna let Your Spirit lead (Spirit lead me)
I'm gonna let Your Spirit lead (Spirit lead me)
I'm gonna let Your Spirit lead (Spirit lead me)
Spirit lead me
Spirit lead me
Spirit lead me
Spirit lead me
If You say "it's wrong", then I'll say "no"
If You say "release", I'm letting go
If You're in it with me, I'll begin
And when You say to jump, I'm diving in
If You say "be still", then I will wait
If You say to trust, I will obey
You're the only truth, the life, the way
I'm done chasing feelings
Spirit lead me
Spirit lead me
Spirit lead me
Spirit lead me
Spirit lead me
Spirit lead me
Spirit lead me
Lyrics source
Instrumental extracted using Moises
---
▶️ 3Speak
---
---