Hive Open Mic Week 123 || Maybe from the movie Annie (cover) || Eng-Esp
---
Hello friendss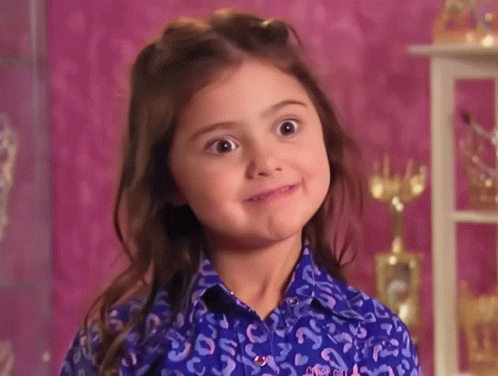 Feels great to be back! I went for a visit with family and couldn't make my entries but I'm back now, in great form. Many thanks to friends who reached out😊 @chosenfingers, na person you be, one cold zobo for you 🥤 and @daniky, thanks so much. Also, congratulations @jorge234nv on the arrival of your baby🥳.

My song choice might seem strange, especially as it seems like a lullaby, but here is why. A few years ago, in my senior year in high school, I came across Karen Kingsbury's books and became an addict (to her books). Karen Kingsbury is a Christian fiction author and in most, if not all, of her books, adoption is one of the key themes. Infact, she has 3 adopted children. Not a big deal? In this part of the world, it is a big deal. Adoption is not very common and is strange to most people here. Reading Karen's books enlightened me on adoption and it's invaluable impact on both individual and the society.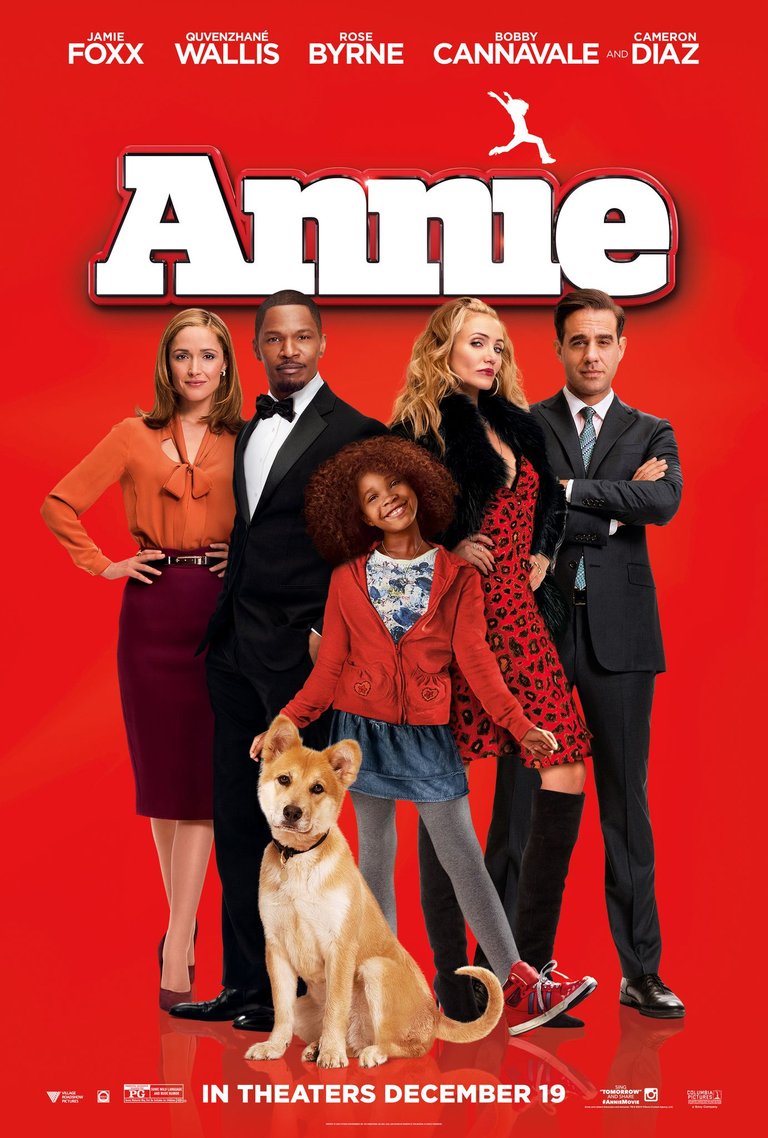 Source
Maybe from the movie Annie, is a silent cry or call it conversation, of an orphan girl desperate for love in form of her birth parents. There are many movies about the same topic these days which express the anger and silent cry for love children like this experience. So, my own idea of making a better world for all is reaching out to them in love. Not necessarily adopting but making them feel like a part of the society and make them feel wanted. I could never bear the feeling of being alone so no one should be left to feel that way. I believe love will guide them to make the right decisions and this will definitely impact the world at large.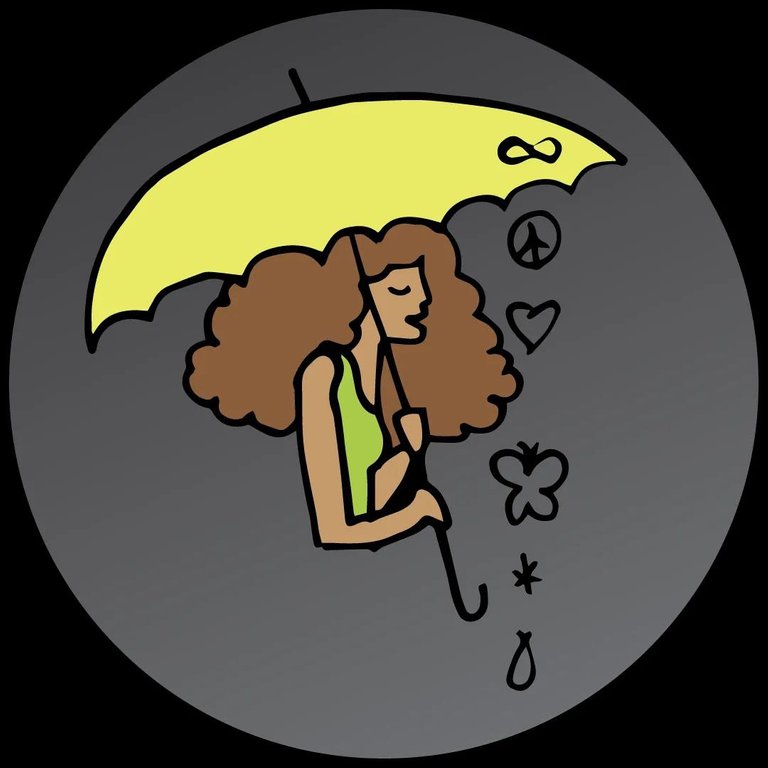 Thanks for this awesome theme @daniky.

Español
¡Hola amigos!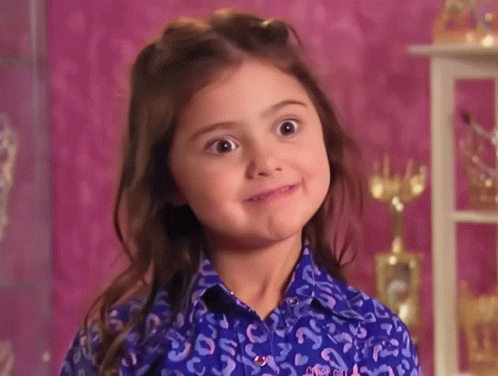 ¡Se siente muy bien estar de vuelta! Me fui de visita con la familia y no pude hacer mis entradas pero ya estoy de vuelta, en gran forma. Muchas gracias a los amigos que me tendieron la mano😊 @chosenfingers, na persona que seas, un zobo frío para ti 🥤 y @daniky, muchas gracias. Además, felicidades @jorge234nv por la llegada de tu bebé🥳.

Mi elección de canción puede parecer extraña, sobre todo porque parece una nana, pero aquí está el porqué. Hace unos años, en mi último año de instituto, conocí los libros de Karen Kingsbury y me convertí en una adicta (a sus libros). Karen Kingsbury es una autora de ficción cristiana y en la mayoría de sus libros, si no en todos, la adopción es uno de los temas clave. De hecho, tiene tres hijos adoptados. ¿No es gran cosa? En esta parte del mundo, sí lo es. La adopción no es muy común y es extraña para la mayoría de la gente aquí. La lectura de los libros de Karen me ha servido para entender la adopción y su valiosa repercusión tanto en el individuo como en la sociedad.
](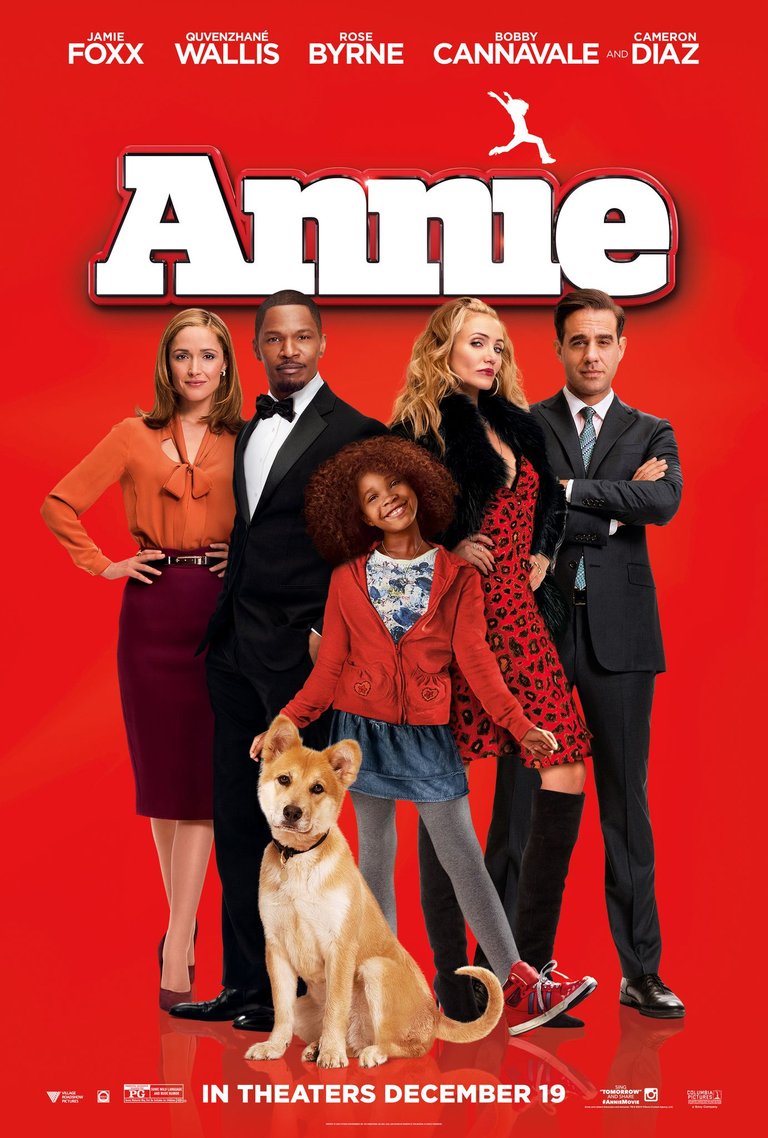 )
Fuente
Tal vez de la película Annie, es un grito silencioso o llámalo conversación, de una niña huérfana desesperada por el amor en forma de sus padres biológicos. Hoy en día hay muchas películas sobre el mismo tema que expresan la rabia y el grito silencioso por el amor de los niños como esta experiencia. Así que mi idea de hacer un mundo mejor para todos es acercarme a ellos con amor. No necesariamente adoptar, sino hacer que se sientan parte de la sociedad y que se sientan queridos. Nunca pude soportar la sensación de estar sola, así que nadie debería sentirse así. Creo que el amor les guiará para que tomen las decisiones correctas y esto repercutirá definitivamente en el mundo en general.
](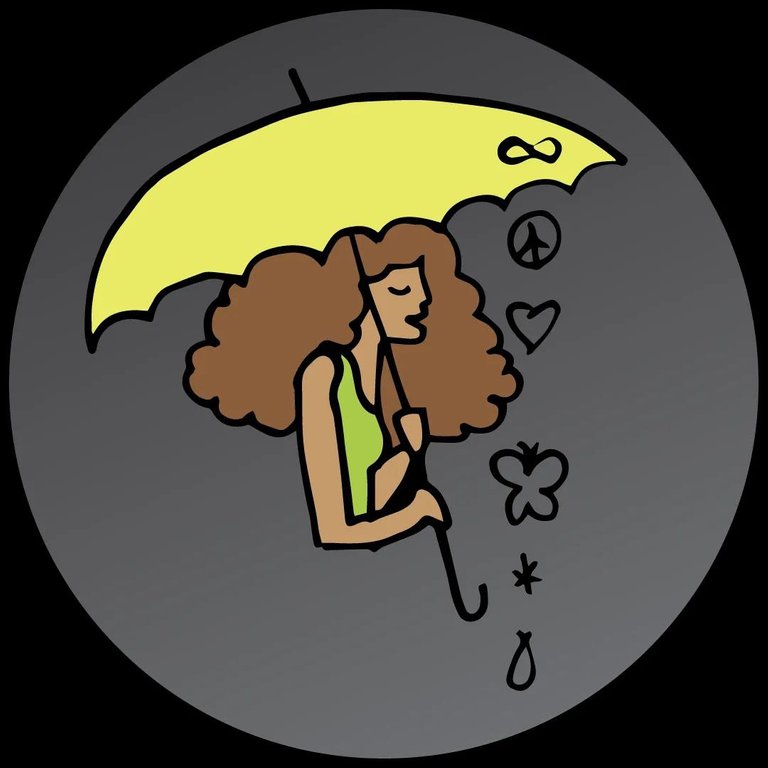 )
Gracias por este impresionante tema @daniky.


Lyrics / Letras
Maybe far away
Or maybe real near by
He may be pouring her coffee
She may be straightening his tie!
Maybe in a house
All hidden by a hill
She's sitting playing piano
He's sitting paying a bill!
Betcha they're young
Betcha they're smart
Bet they collect things
Like ashtrays, and art!
Betcha they're good
Why shouldn't they be?
Their one mistake
Was giving up me!
So maybe now it's time
And maybe when I wake
They'll be there calling me baby
Maybe
Betcha he reads
Betcha she sews
Maybe she's made me
A closet of clothes!
Maybe they're strict
As straight as a line
don't really care
As long as they're mine!
So maybe now this prayer's
The last one of it's kind
Won't you please come get your baby
Maybe?
Tal vez muy lejos O tal vez muy cerca Él puede estar sirviendo su café Ella puede estar enderezando su corbata Tal vez en una casa Toda escondida por una colina
Ella está sentada tocando el piano
Él está sentado pagando una factura
Apuesto a que son jóvenes
Apuesto a que son inteligentes
Apuesto a que coleccionan cosas
Como ceniceros y arte
Apuesto a que son buenos
¿Por qué no iban a serlo?
Su único error
Fue renunciar a mí.
Así que tal vez ahora es el momento
Y tal vez cuando me despierte
Estarán allí llamándome bebé
Tal vez
Apuesto a que él lee
Apuesta a que ella cose
Tal vez ella me ha hecho
Un armario de ropa
Tal vez son estrictos
Tan rectos como una línea
no le importa realmente
¡Mientras sean míos!
Así que tal vez ahora esta oración es
La última de su tipo
No vendrás por favor a buscar a tu bebé
¿Quizás?

Lyrics source
Instrumental track extracted using Moises
---
▶️ 3Speak
---
---