A Thirst-Quenching Stopover at Estino Milk Station in Barili Cebu
Hello, wonderful people in this amazing community. How are you today? Hopefully, you are all safe and well as we enjoy another wonderful weekend with our family, friends, or loved ones.
---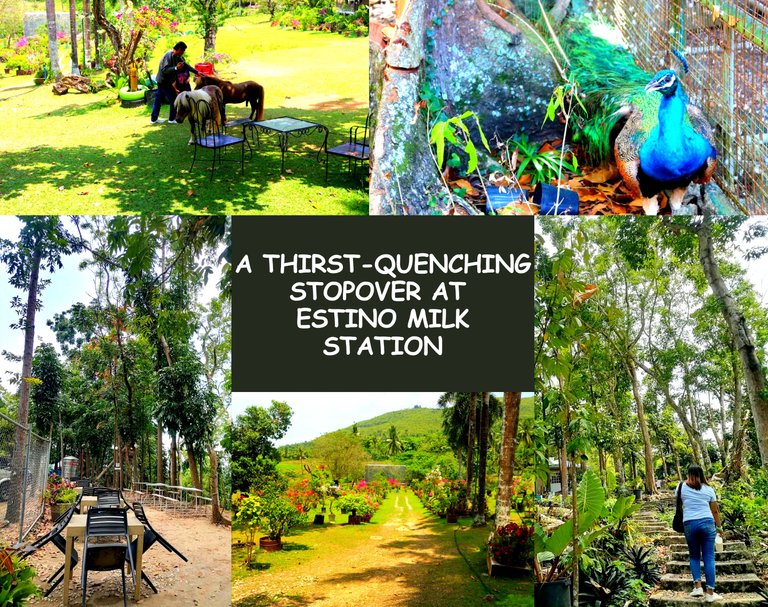 Looking into the calendar days of May, May 1 falls on Monday, which only means it will be a long weekend again in the Philippines and another trip to go. May 1 is considered a holiday because it's Labor Day. Giving honors to all the laborers in the Philippines.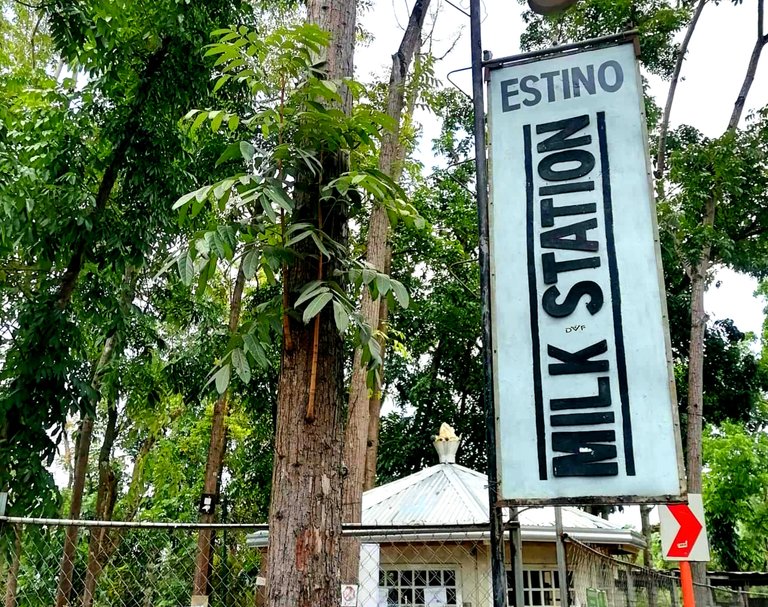 For its long weekend, my friends wanted to have a short trip to Moalboal. Before arriving at the destination, we made a quick stop over at the famous milk station in Barili, Cebu.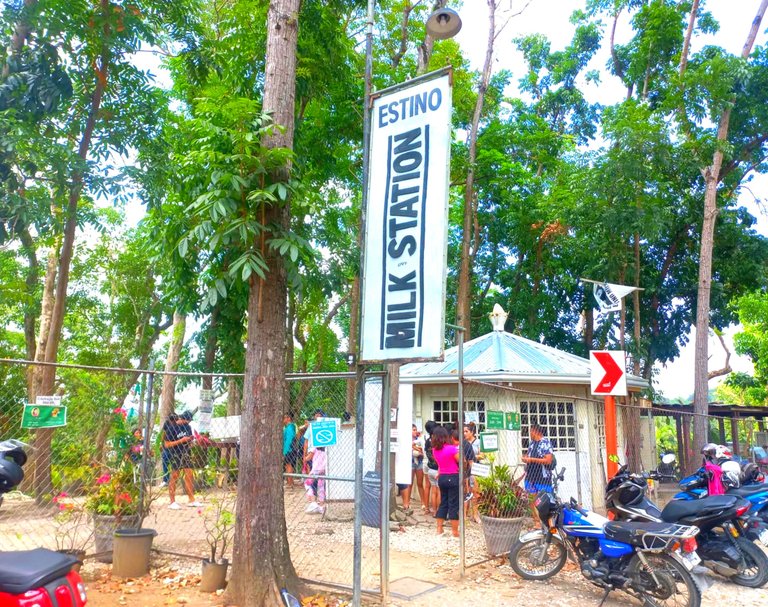 Looking into the place, it's just an ordinary place for drinks or snacks or meals to eat but the moment you step inside the hidden place is a wide farm and a relaxing place to stay - sit and breathe with fresh nature all around.
To have a tour of the entire place, you need to pay an entrance fee of Php100 or 1.81 USD but don't worry, your entrance fee is consumable with the foods you wanted to order inside.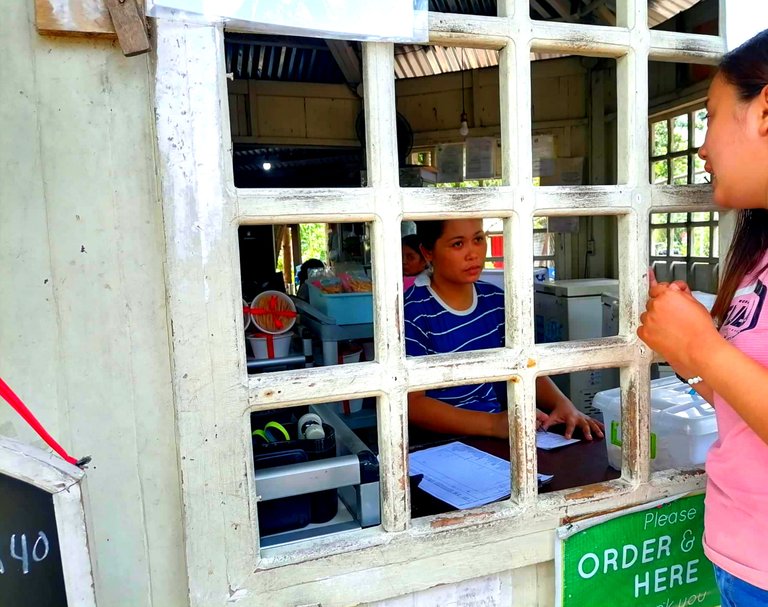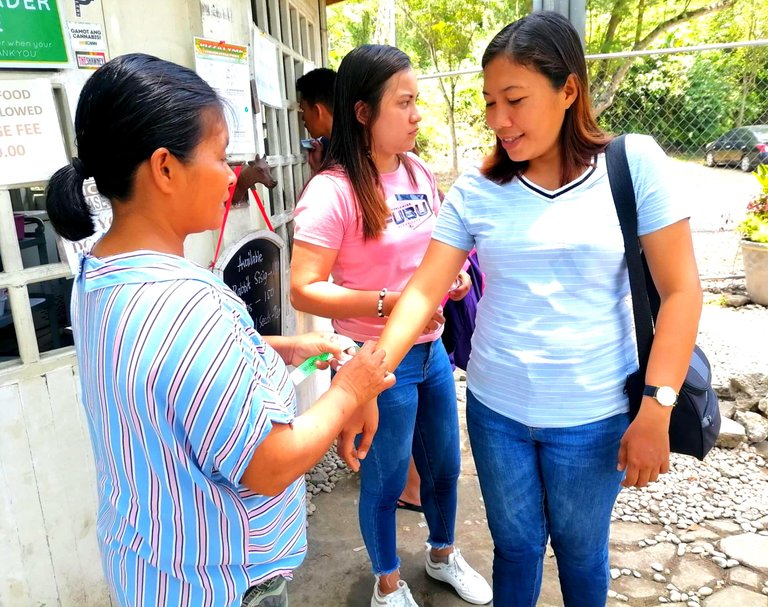 It is already noon when we arrived at the place, we ordered heavy meals to eat and of course, their all-natural fresh cow's milk. We also tried their special ice cream mix with fresh milk coming from their farm.
While waiting for our order, we got the chance to roam around the place.
---
The Serene and Quiet Entrance
Looking at the entrance, you can see tall and old trees guarding the place. So relaxing to walk around and feel the fresh air that the trees are giving off.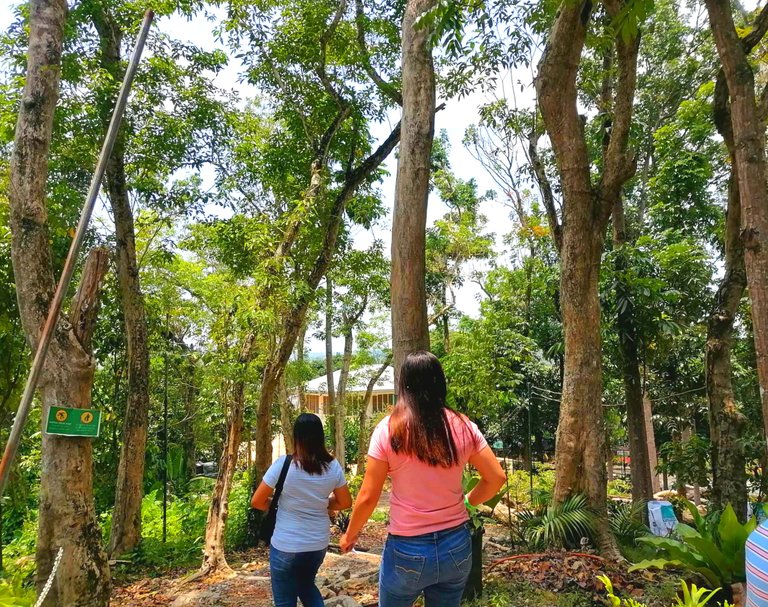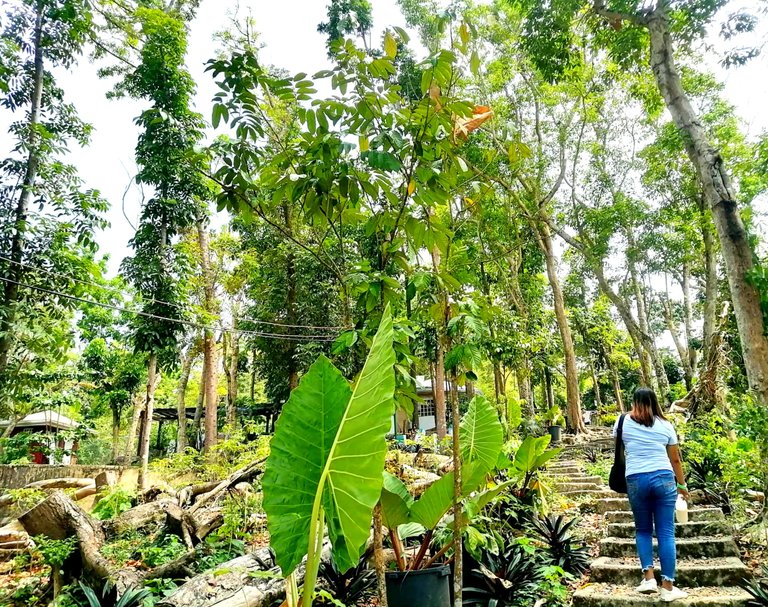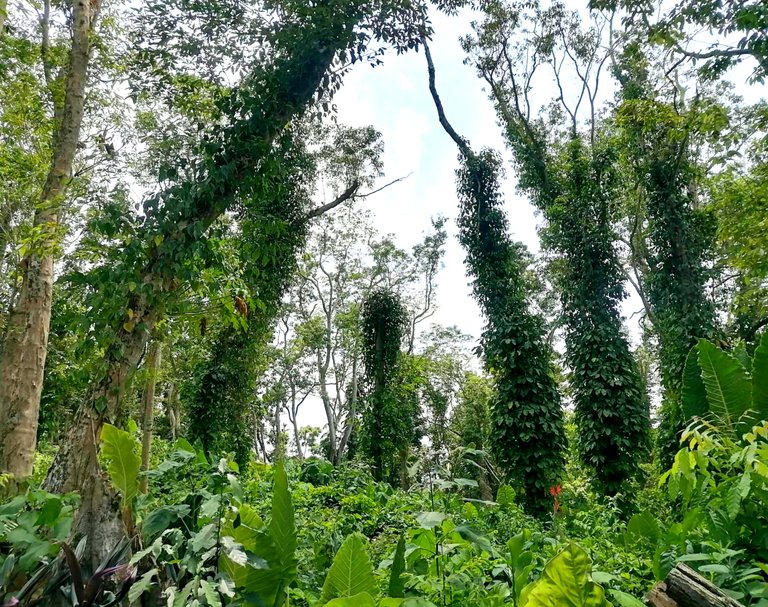 Walking into the woods, you can see footpaths that would take you inside the place. You can choose whether to make orders nearby the highway and eat there or pay the entrance fee of 100 pesos which will give you the chance to roam around the hidden paradise.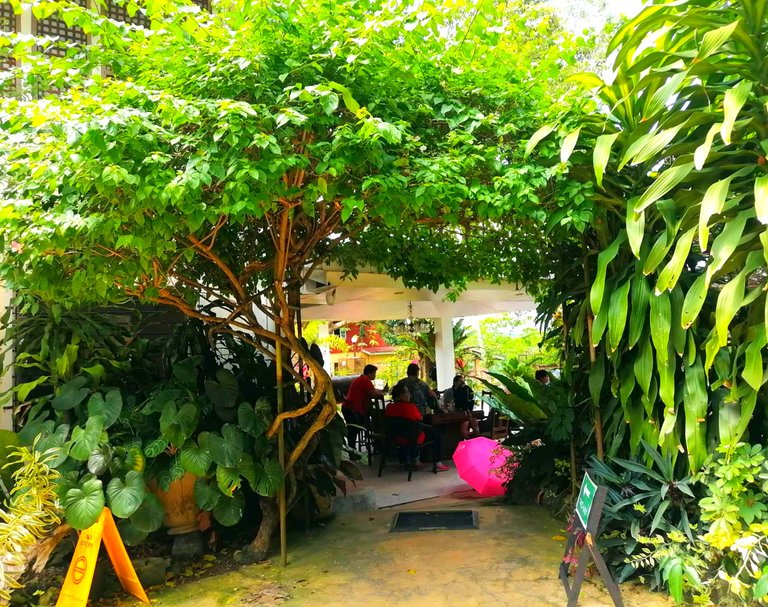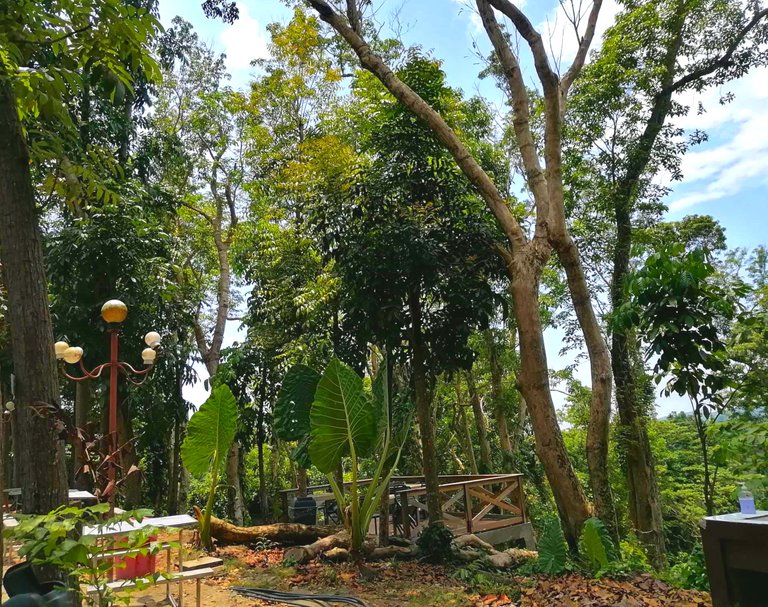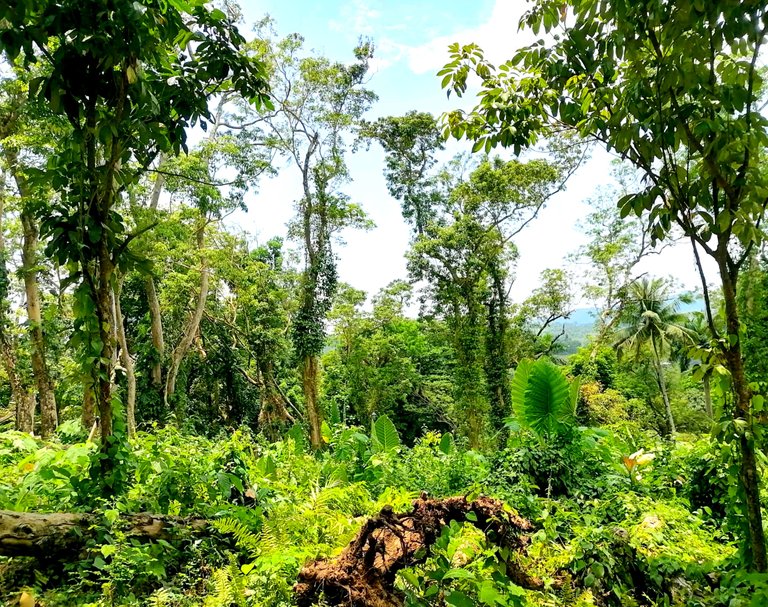 It's just so timely that we're not in a hurry and we decided to take the opportunity to witness the beauty of the place and will see what it offers to the visitors coming in.
---
The Not-so-Typical Restaurant
This is not the usual restaurant in the city where stores are big enough to gather all the visitors. The kitchen is just a small one in the upper area, down the hallway is not a typical restaurant but it looks like an ancestral house maybe.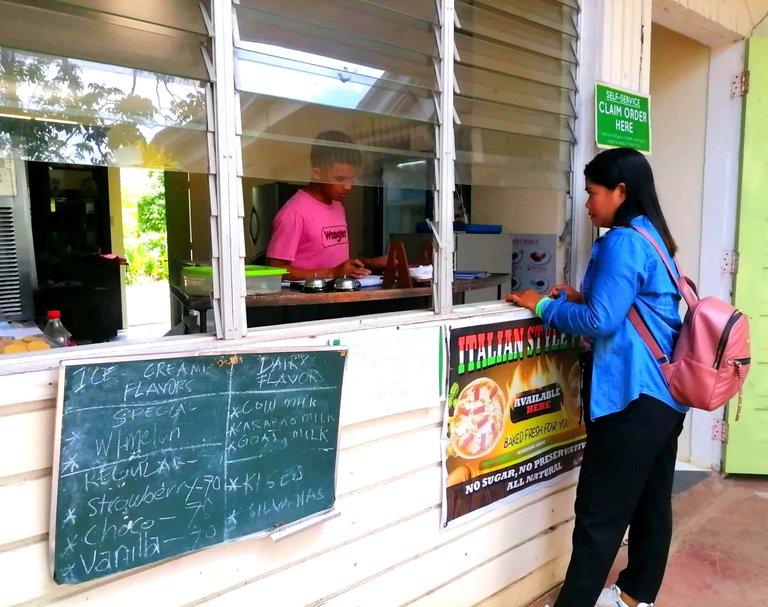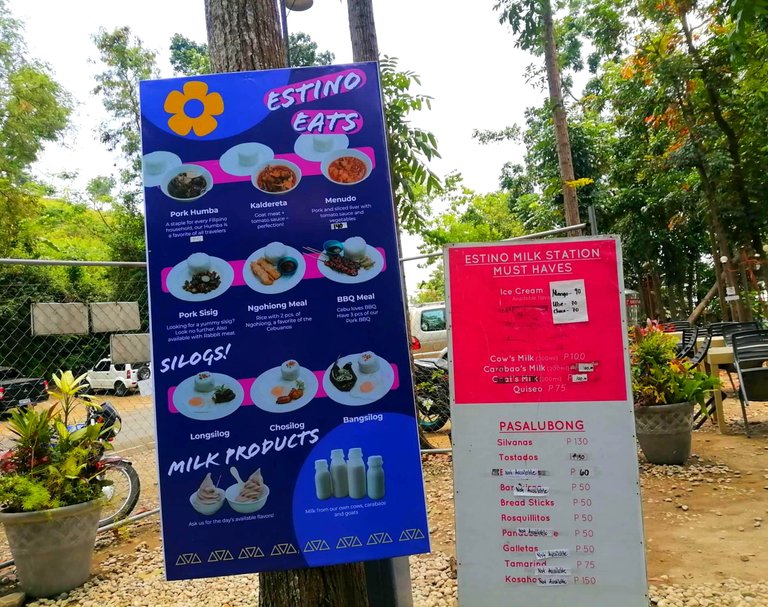 While waiting, you got to see the benches and tables outside for dine-in customers.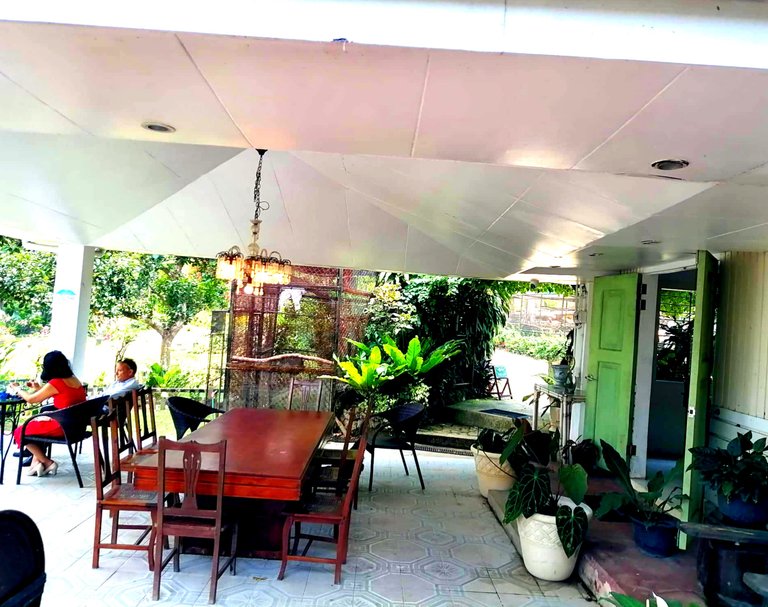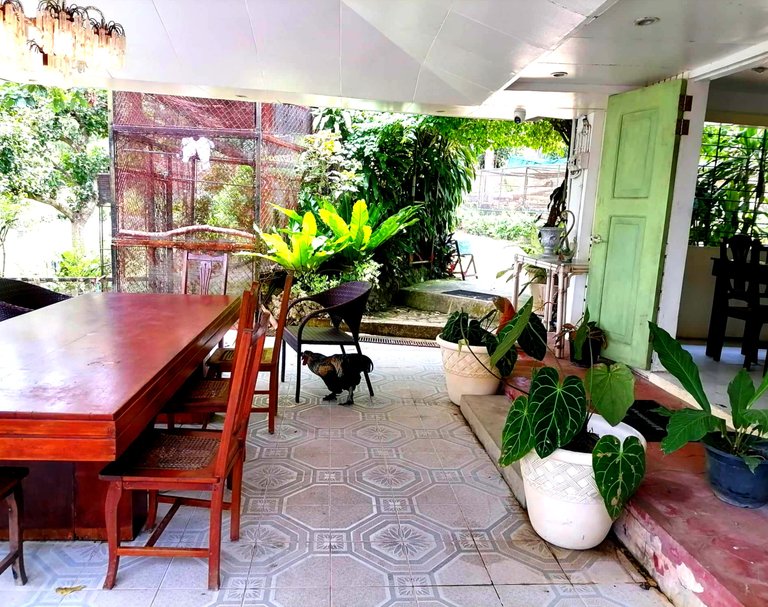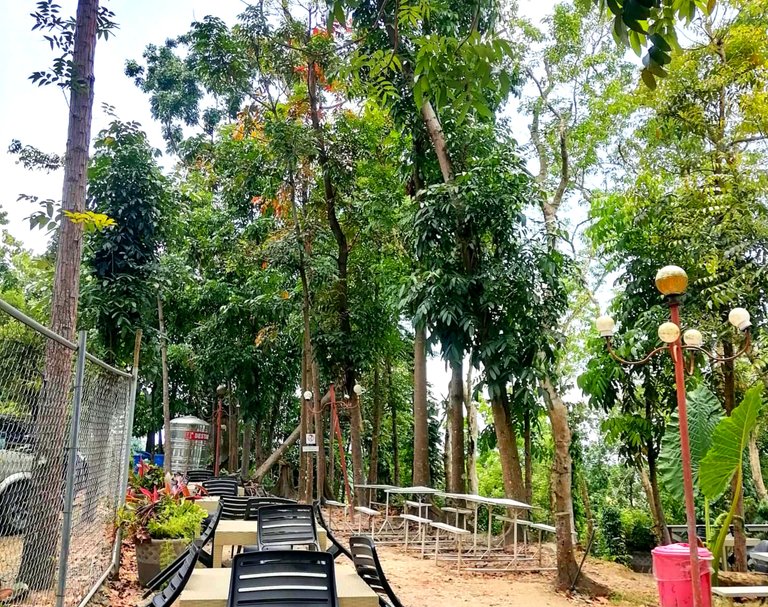 ---
The Amazing Animals
While taking orders, I got to see this cute hen roaming around the place and coming in and out of the house. Seems like it's becoming their pet. So unique of the place.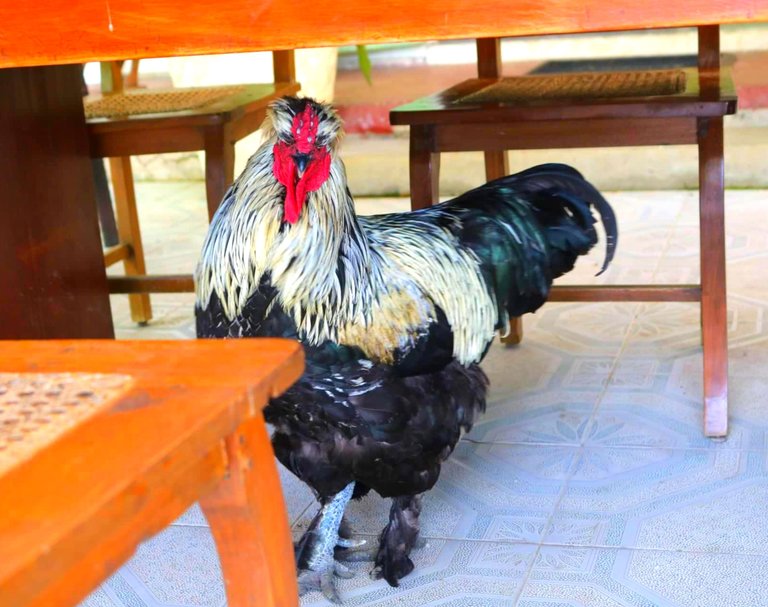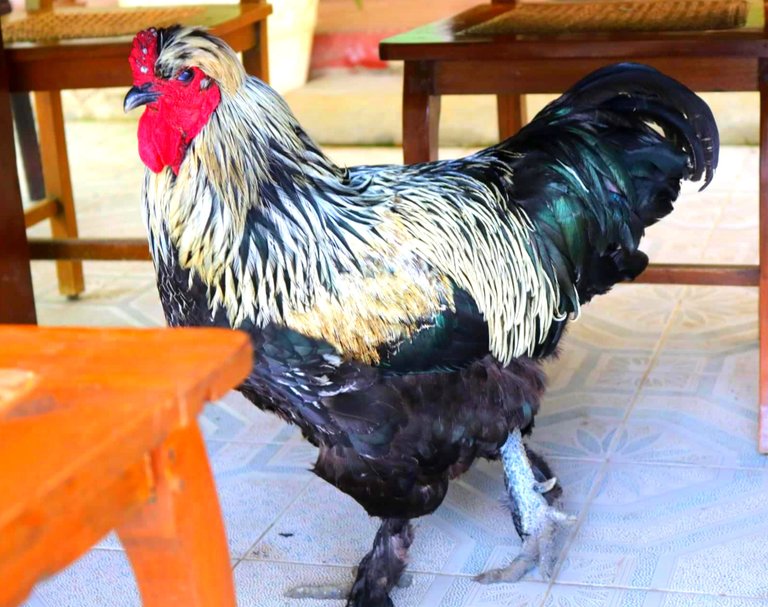 You can also see different types of birds here. It's kind of a mini zoo place to go. Some of the varieties of these birds are unfamiliar to me and it amazes me because some of the birds are talking parrots that talk to those who are also talking to them like hi, hello.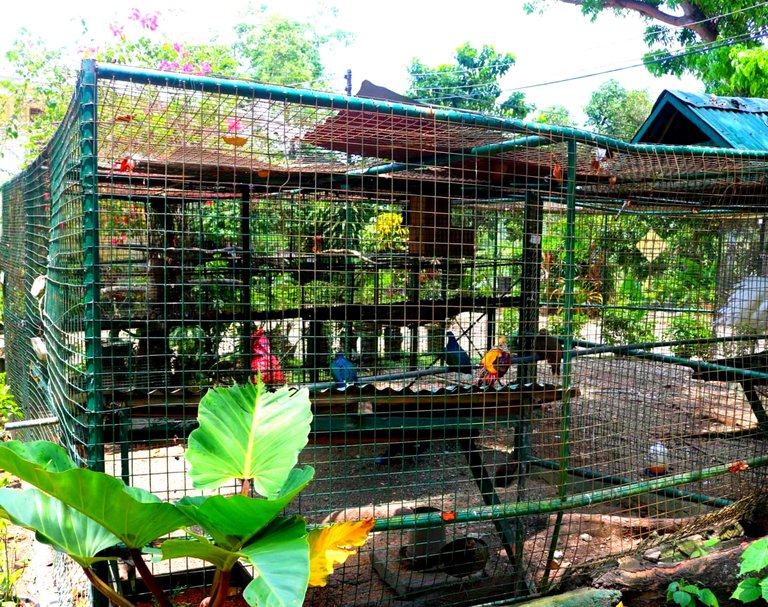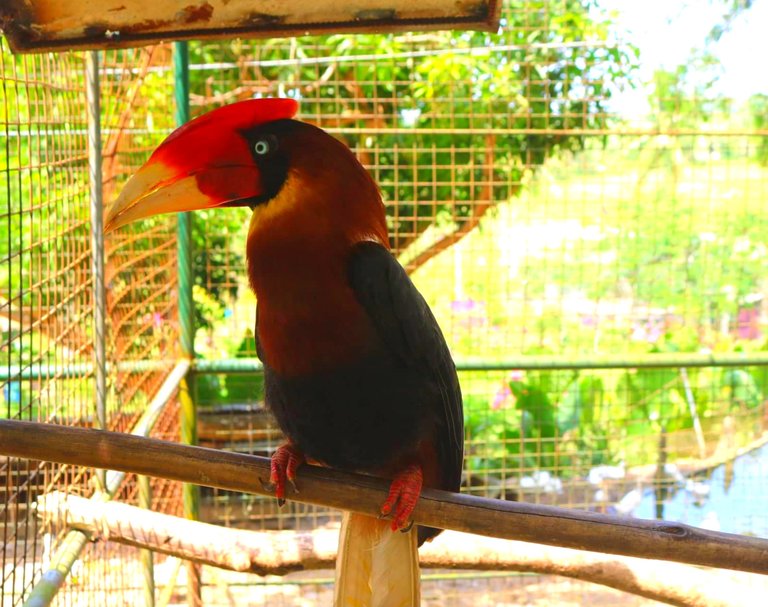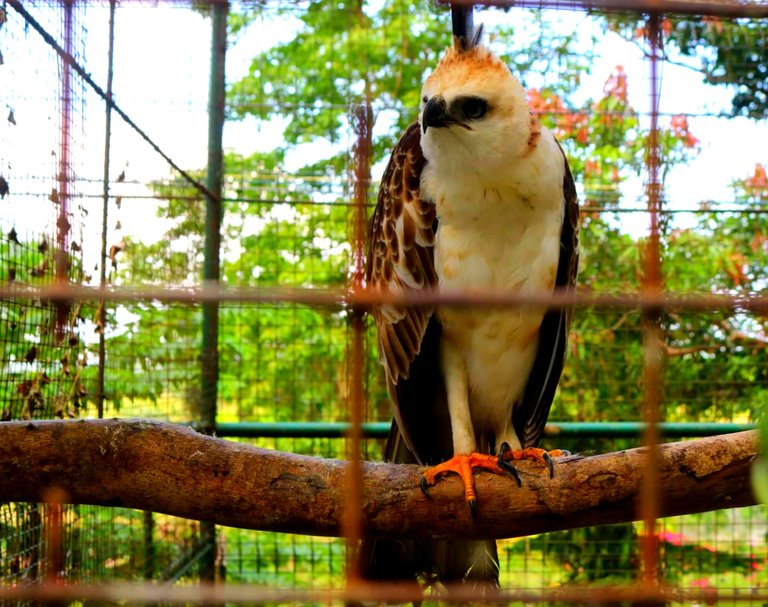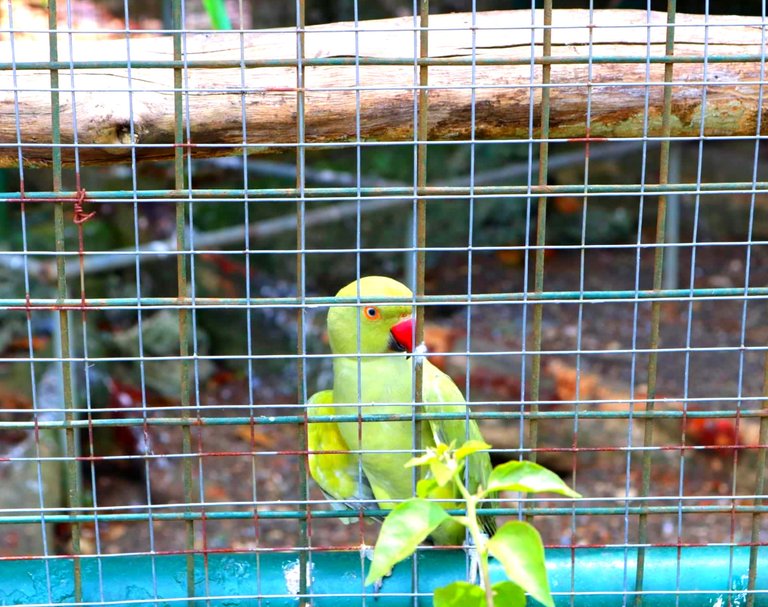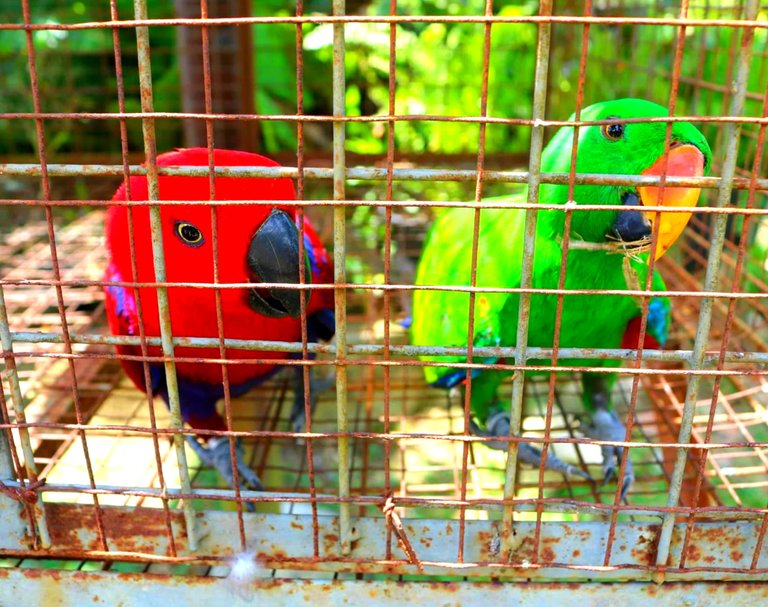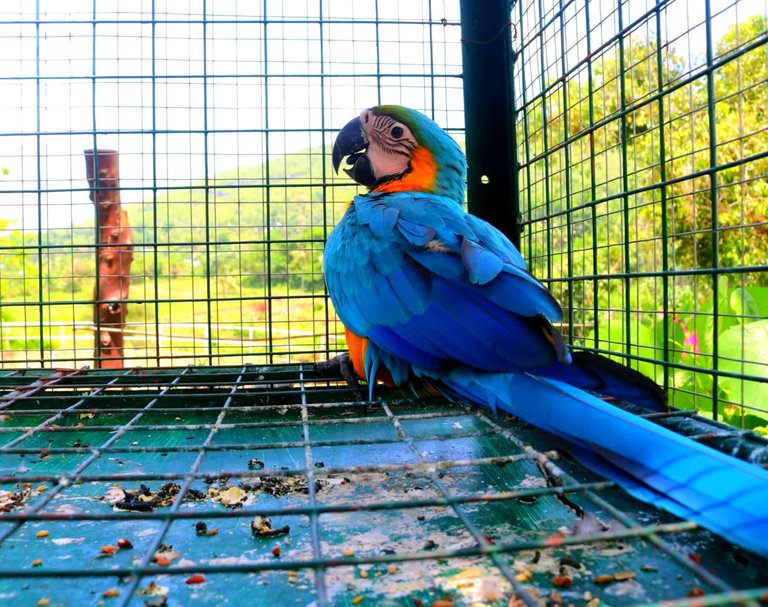 Different Varieties of Colorful Birds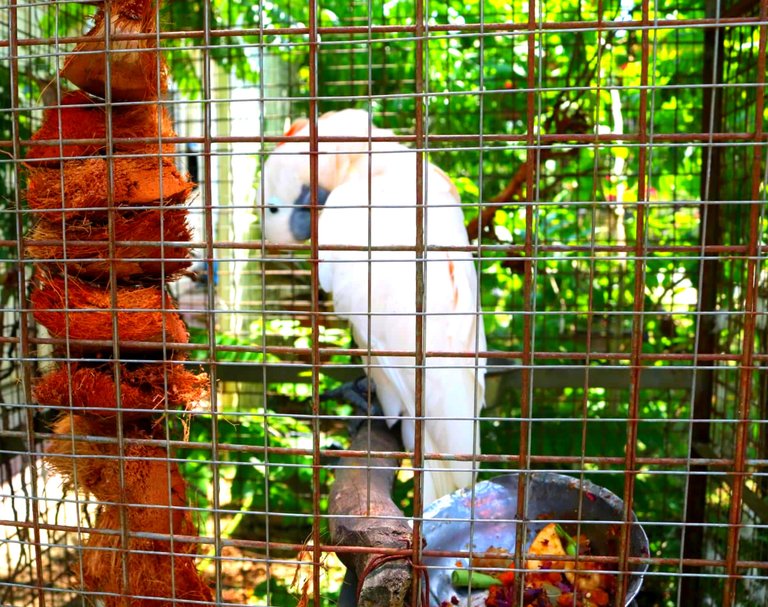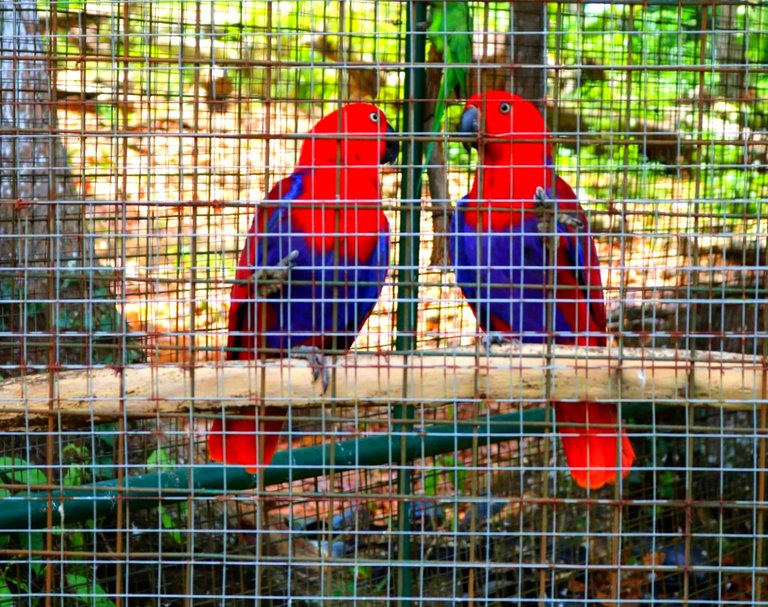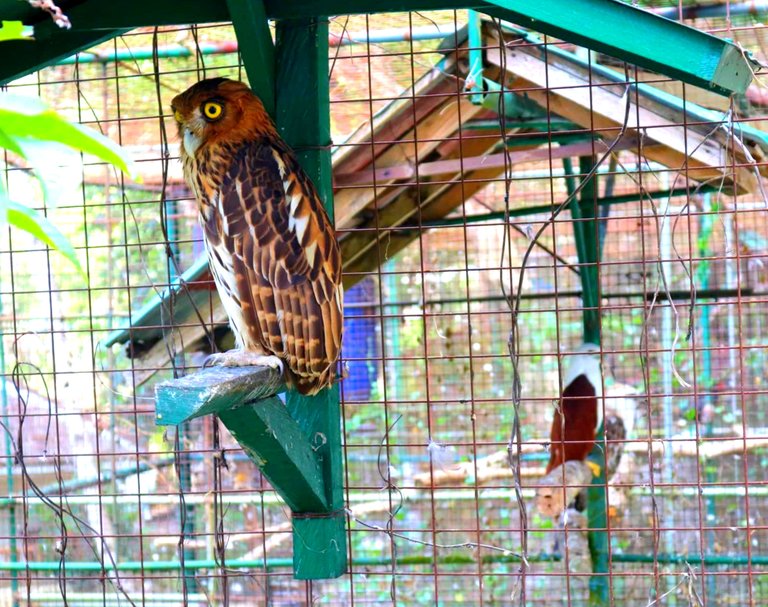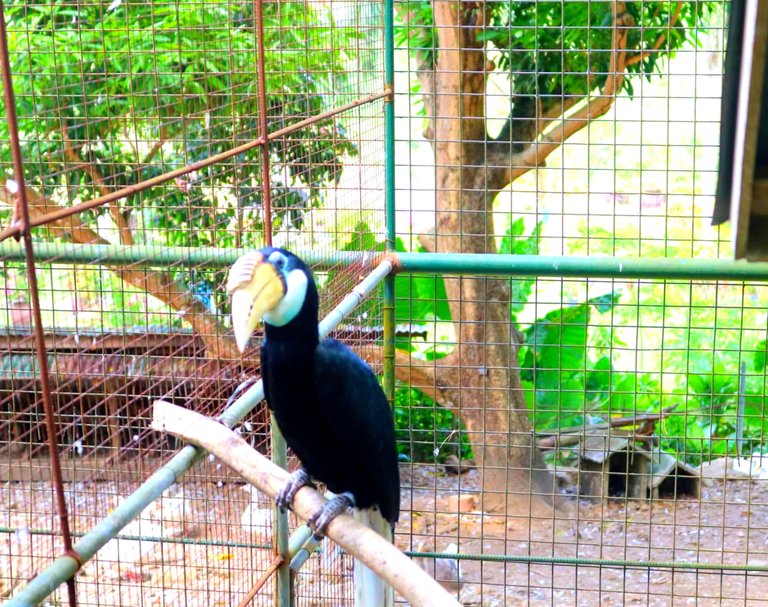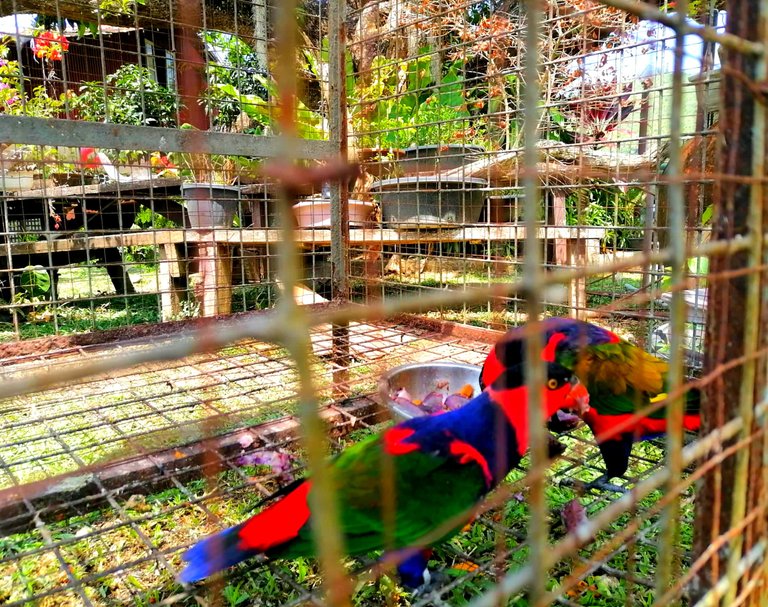 You can also see peacocks here. It's not the usual snack bar we usually go to but a different and amazing one.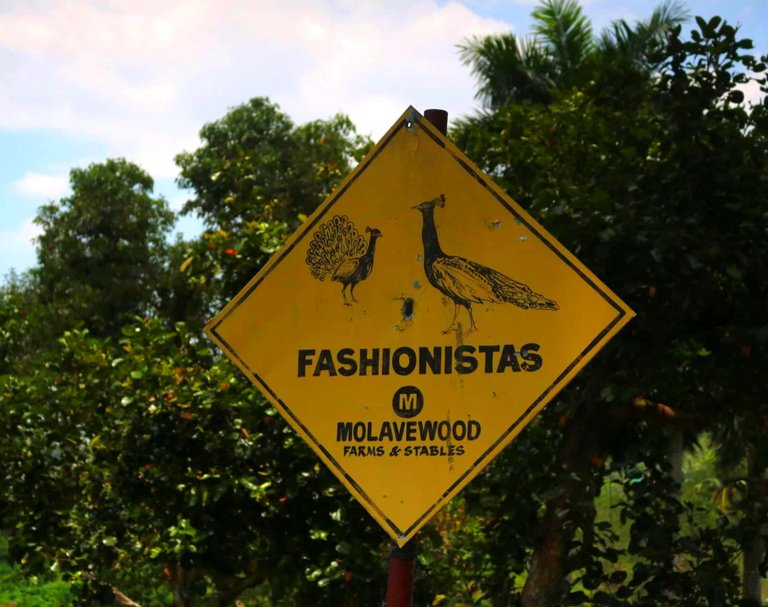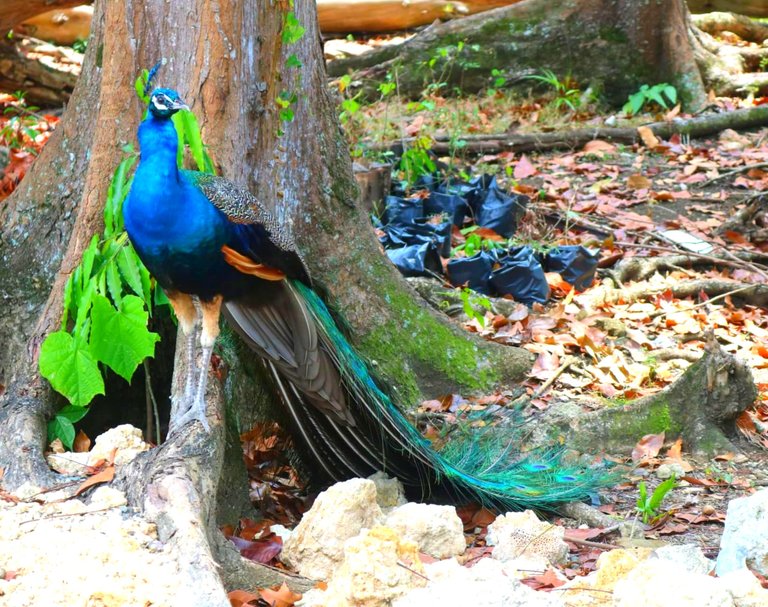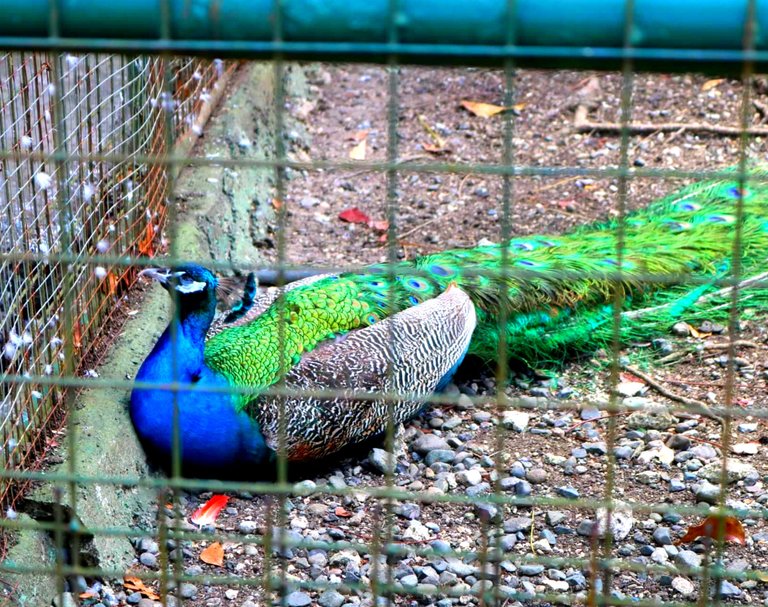 Aside from varieties of birds, you can also see horses in the place. You can ride on the horse for only Php100 or 1.81 USD, you can get a tour of the entire place. While I am roaming around, I got to see some of the visitors riding on the horse, and lucky them they got a tour here and the entire beautiful place.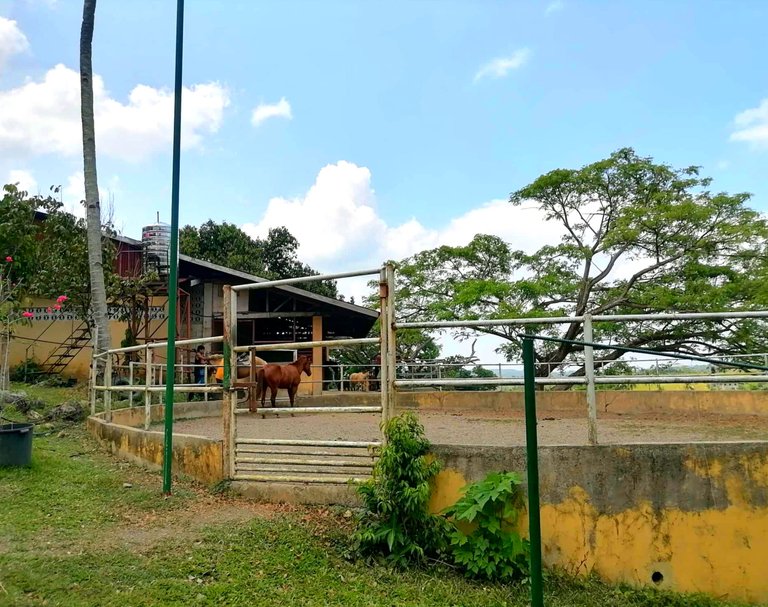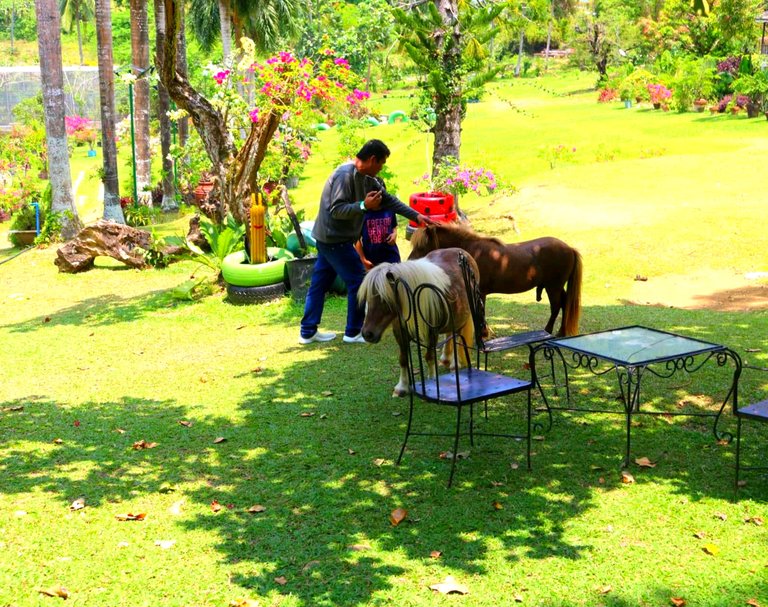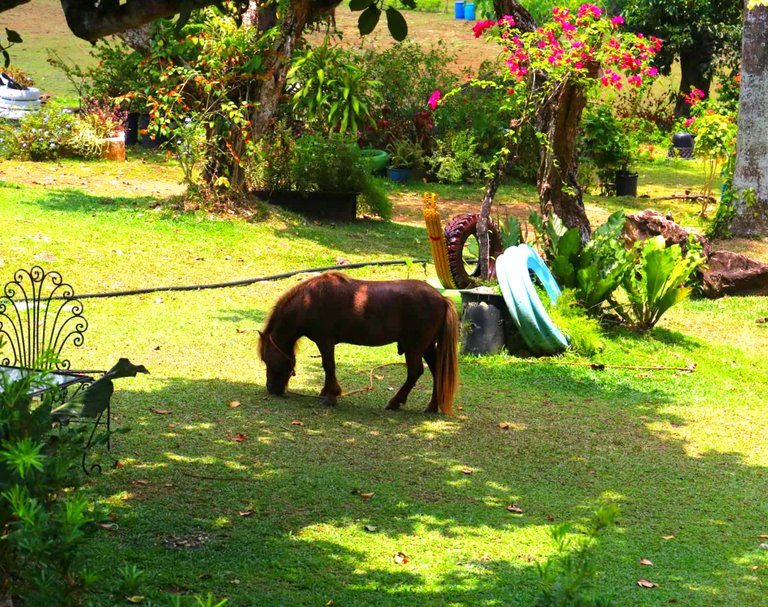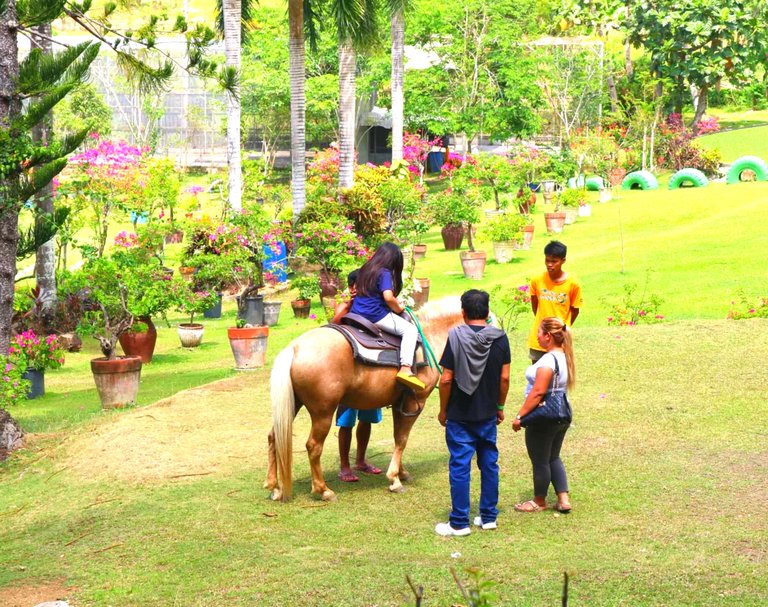 ---
The Landscape of Beautiful Plants and Flowers
On the lower part of the farm, you can see these beautiful bougainvillea flowers and bonsai planted in large pots. Because it is in full bloom, you can see how lovely the flowers are. Staying at the place and seeing these lovely flowers is a delightful feeling. Seems like it made our stress and worries go away.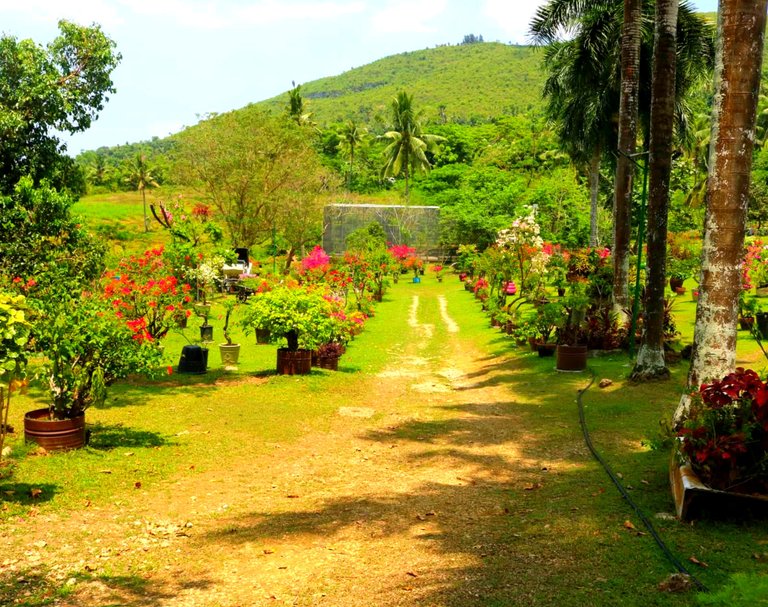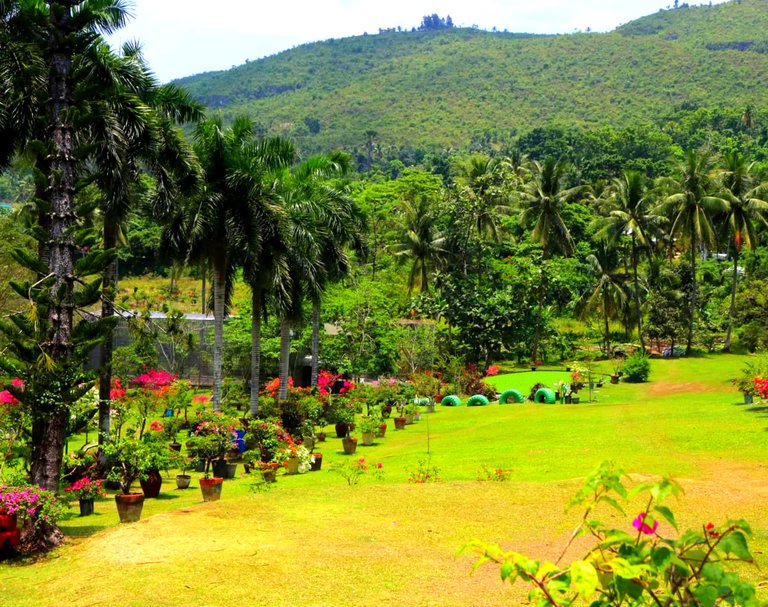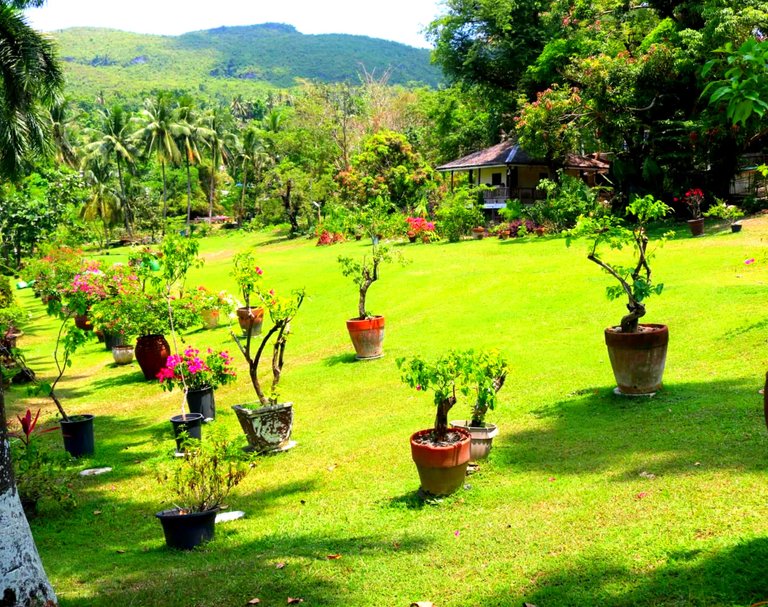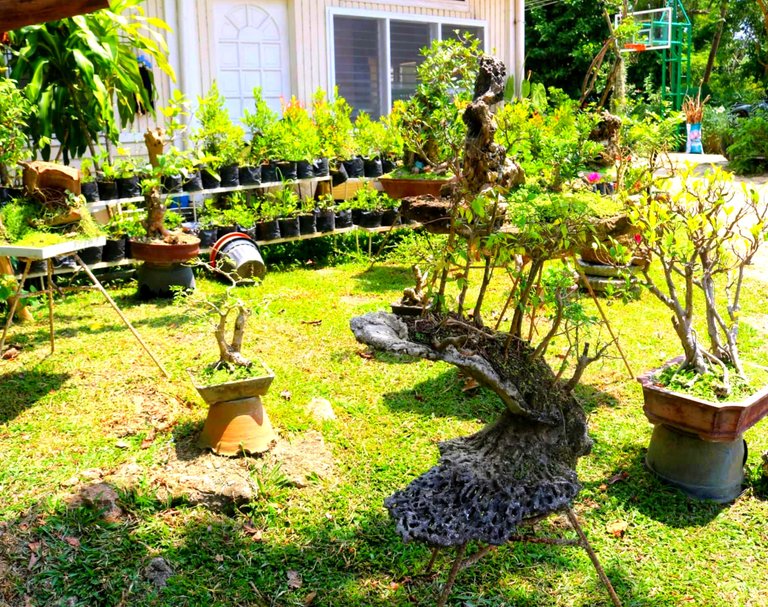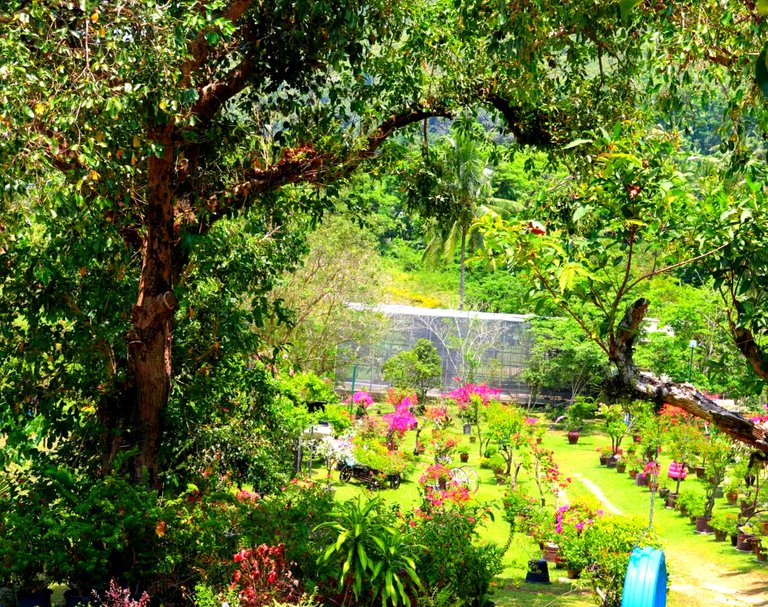 On the other side of the farm, you can see these green leafy ones. And as I go near the place, it's water lilies! So beautiful and lovely to see these green leaves from afar. I hope I could go back in time when waterlilies will be in full bloom and bears with lovely flowers.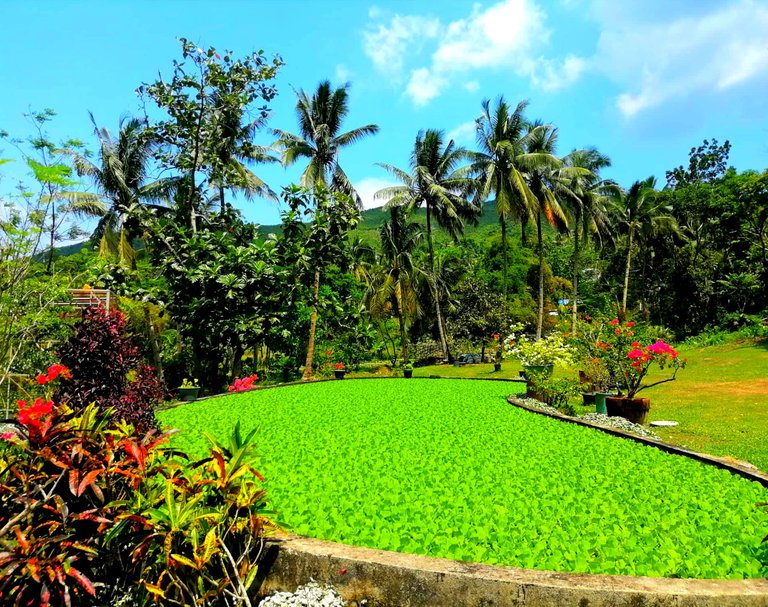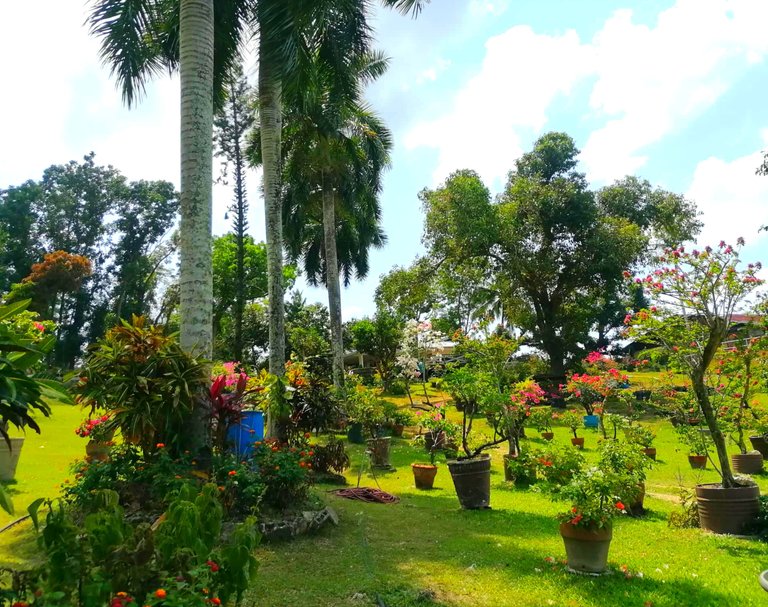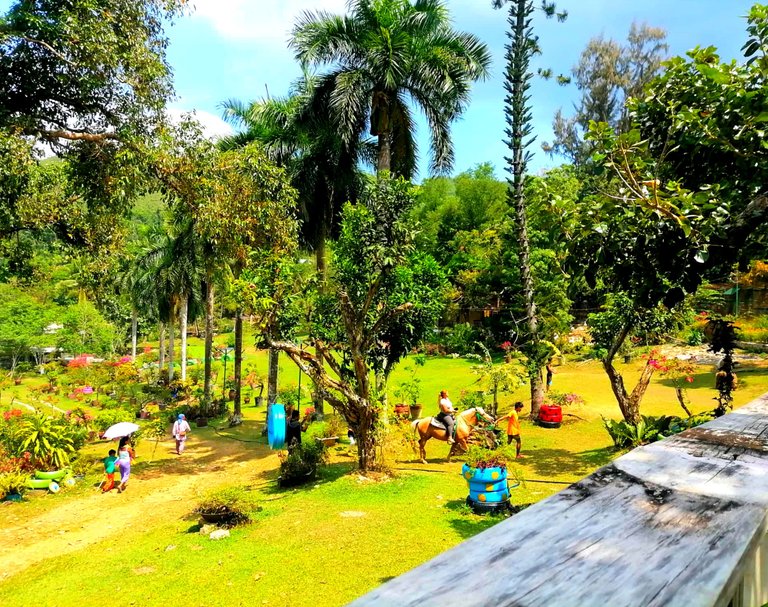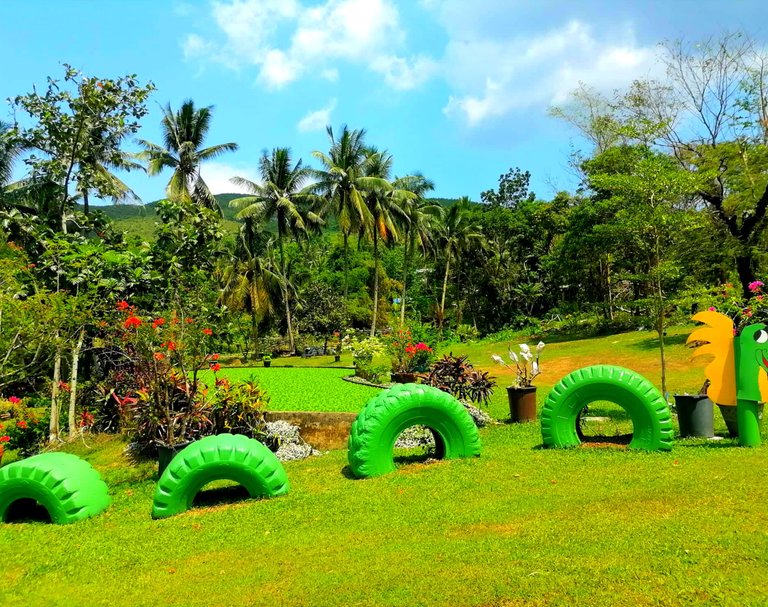 ---
The Yummy Food
Going back to the tables, just in time the food was served. You will never get bored while waiting for the food to serve for you will see a lot around that will give you entertainment before eating your meals.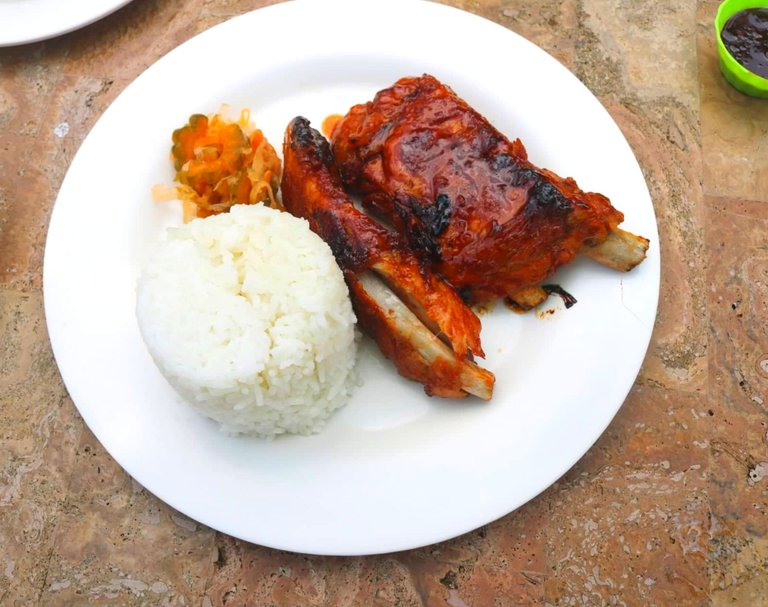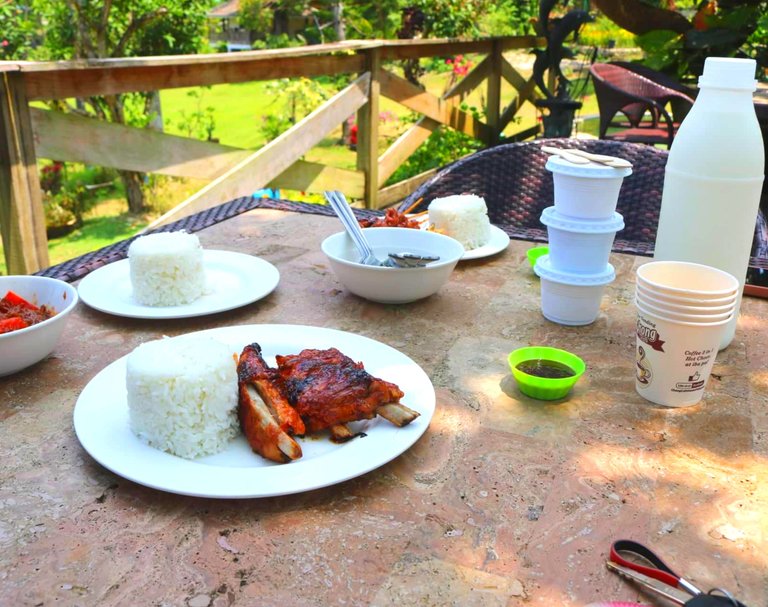 The ordered food is also very delicious. We order 1 liter of fresh cow's milk worth Php150 or 2.71 USD which is refreshing and thirst-quenching.
Our stop over to the place is worthwhile. Got to see these beautiful flowers and amazing animals and got to taste fresh cow's milk for a very affordable price.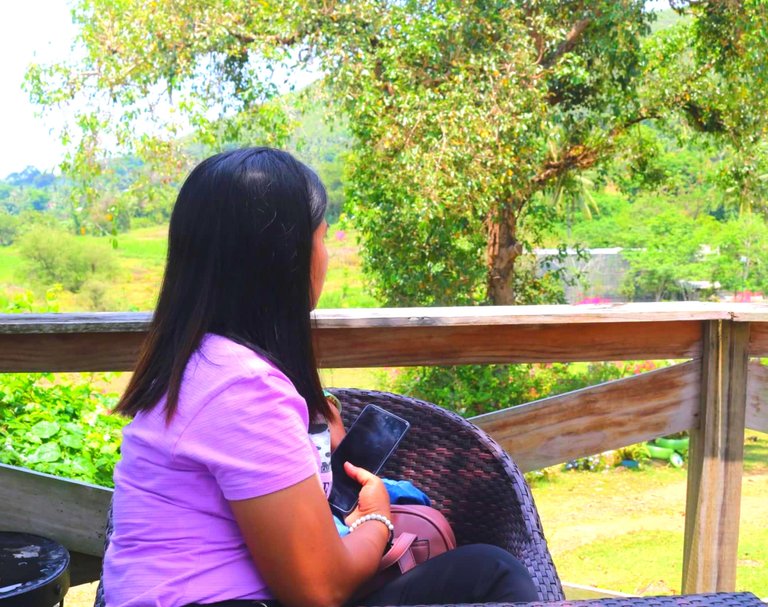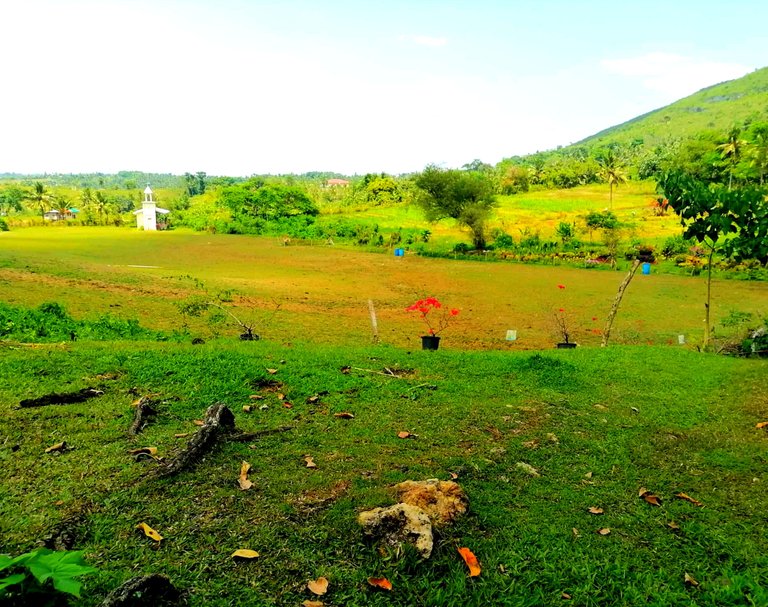 After eating our delicious meals, we rested for a couple of minutes in the place. While relaxing, you got to see these relaxing views in front which made it even more comfortable.
---
Indeed it was a wonderful stopover. A place where we can relax and refresh our minds from thinking of the uncertainties of life. Life is beautiful indeed. Let's explore life and be amazed by its beauty around.
Going out to unfamiliar places may sometimes bring us another wonderful experience to share with everyone. Not only your tummy will become full but seeing the astonishing view is a bonus package. This stopover is worthwhile for the holiday break.
Have a good day everyone!
---
How to get there?
Estino Milk Station is located in Barili, Cebu approximately 2 to 3 hours drive from Cebu City.
By Bus: From Cebu South Bus Terminal, take the bus bound for Barili. Kindly inform the conductor to drop you off at Estino Milk Station (formerly Molave Milk Station) and the estimated regular fare is Php 100.00.
By Private Car/Motorcycle: Using your google maps or waze, set your destination to Estino, Milk Station in Barili, Cebu.
---
That's all for today Hive friends. Thank you for taking the time to read and support my blog. Keep safe everyone. See you on my next blog!
---
---