Another happy day with pizza - delicious food keeps the feeling fresh

Hello friends,
I haven't been able to spend much time here since I got the job, which is why I couldn't post yesterday, but I had the opportunity to spend some great moments yesterday. In fact, sometimes nice moments can greatly increase the speed of our lives. Which is why I almost try to create some good and beautiful moments. To keep the pace of life more colorful.
I believe that good moments play a role in keeping our minds more active and fresh and make us more active. And for this reason we are always a little more aware to make the good times more enjoyable. See, there is never a time in life, if you can't enjoy the good times, they will go away. Again, if you can enjoy the good times properly, they will go away. So we should try our best to enjoy the good times.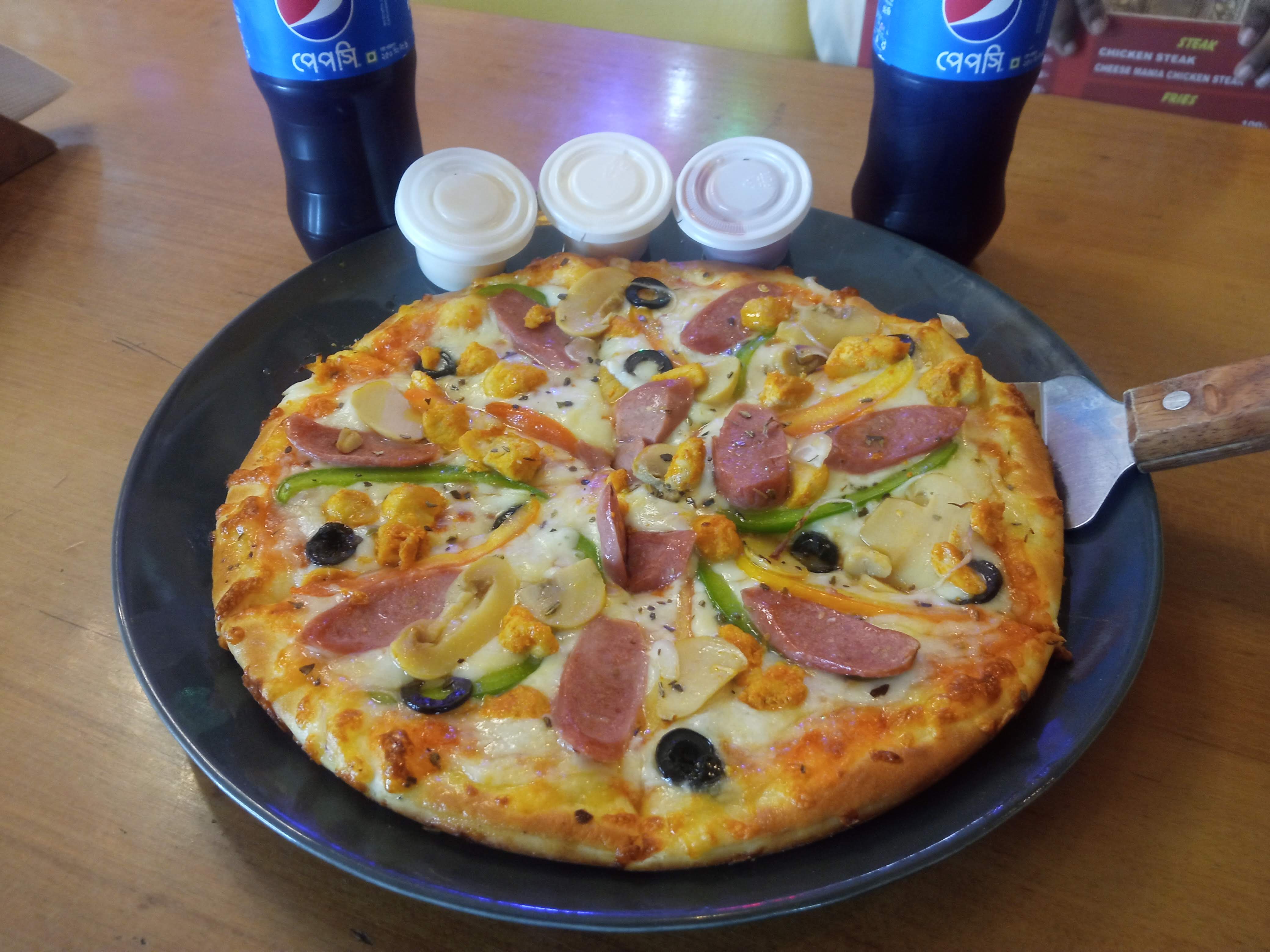 How did I try to make the times more enjoyable yesterday? Yes, I will share that with you now. I love to eat pizza, not just me but now almost everyone likes pizza very much. So yesterday I tried to make the times more beautiful and enjoyable by eating pizza. Enjoyed some great moments with pizza. If you look at the scenes, you will understand how interesting the moment was.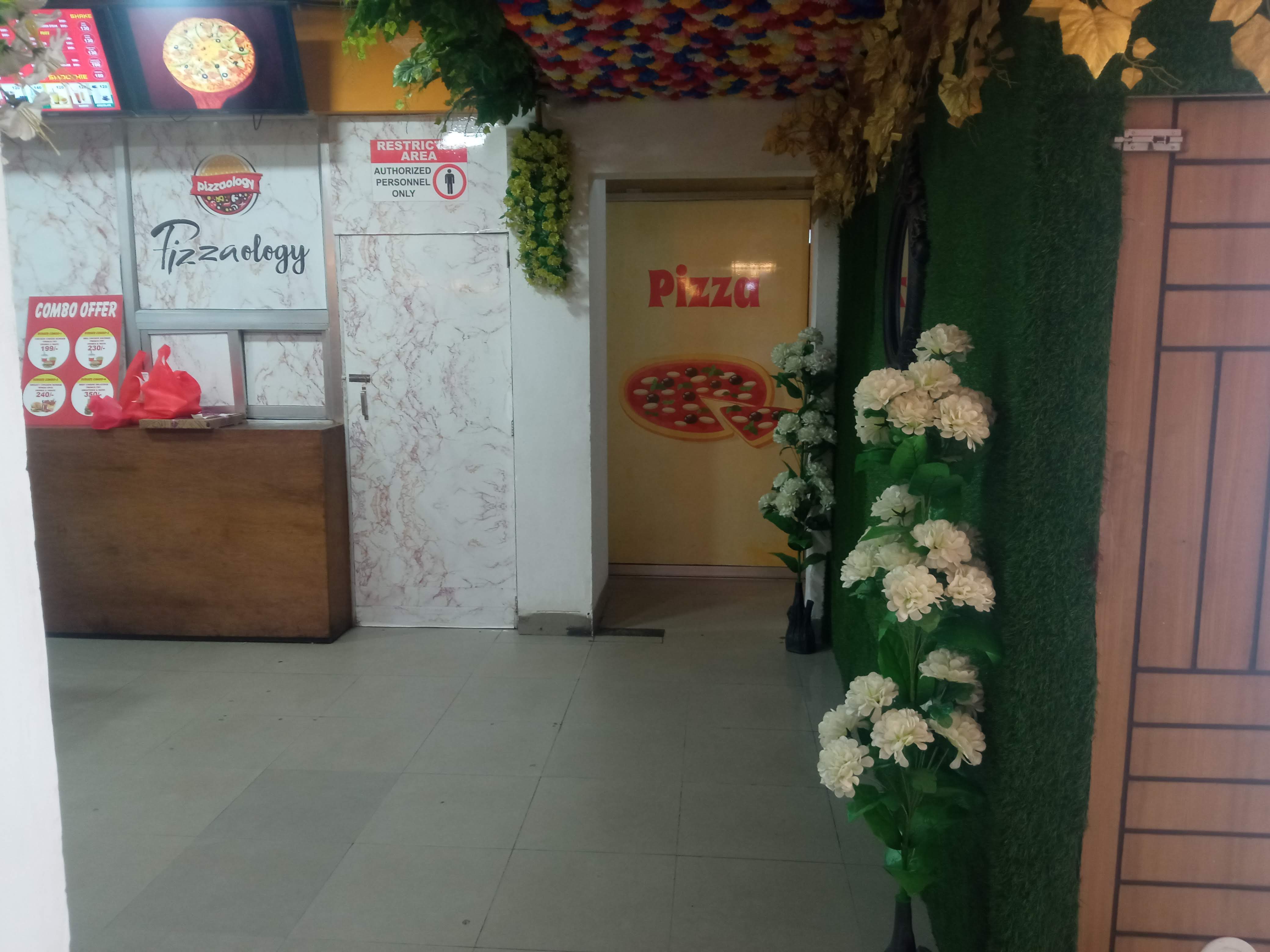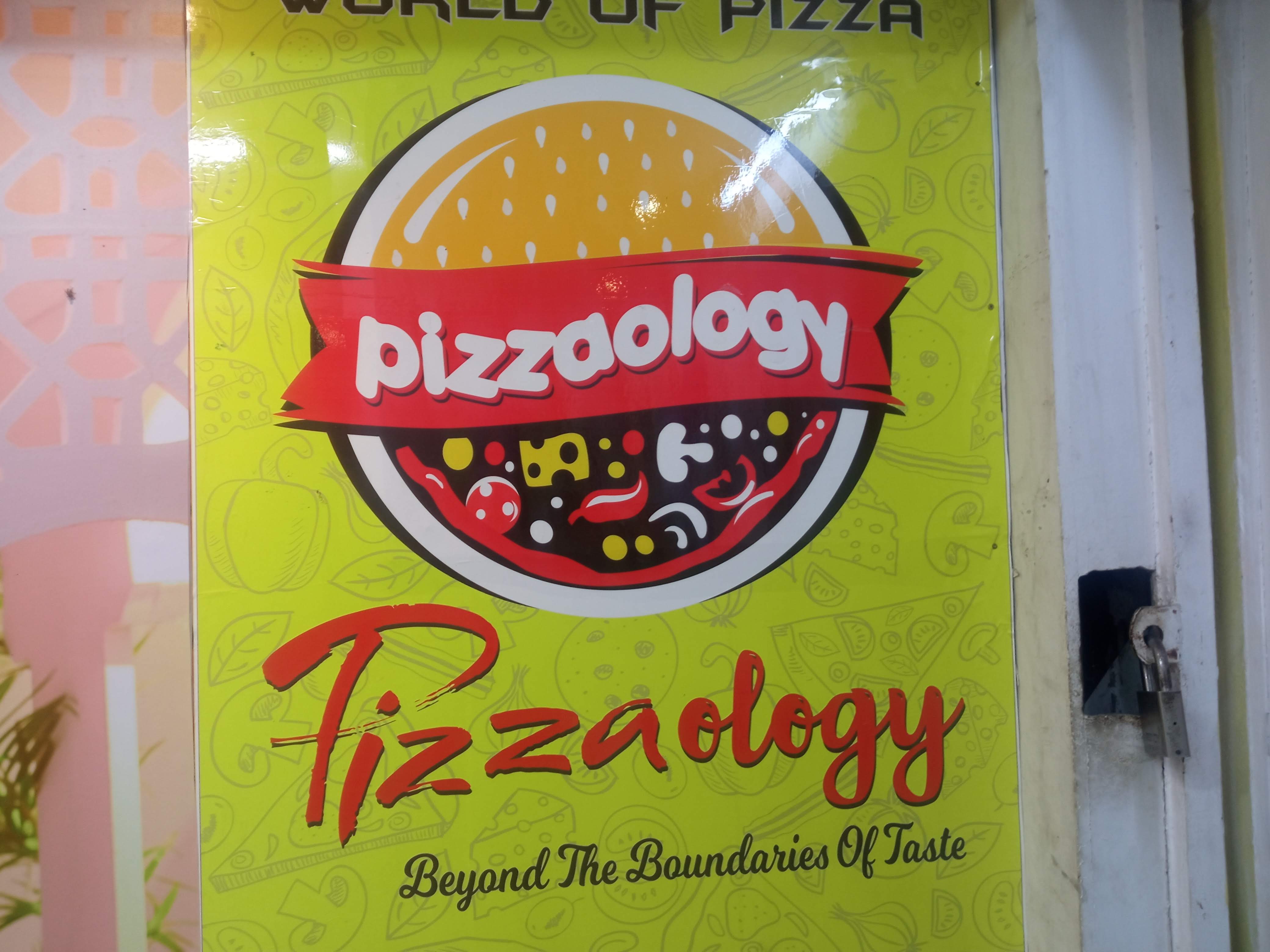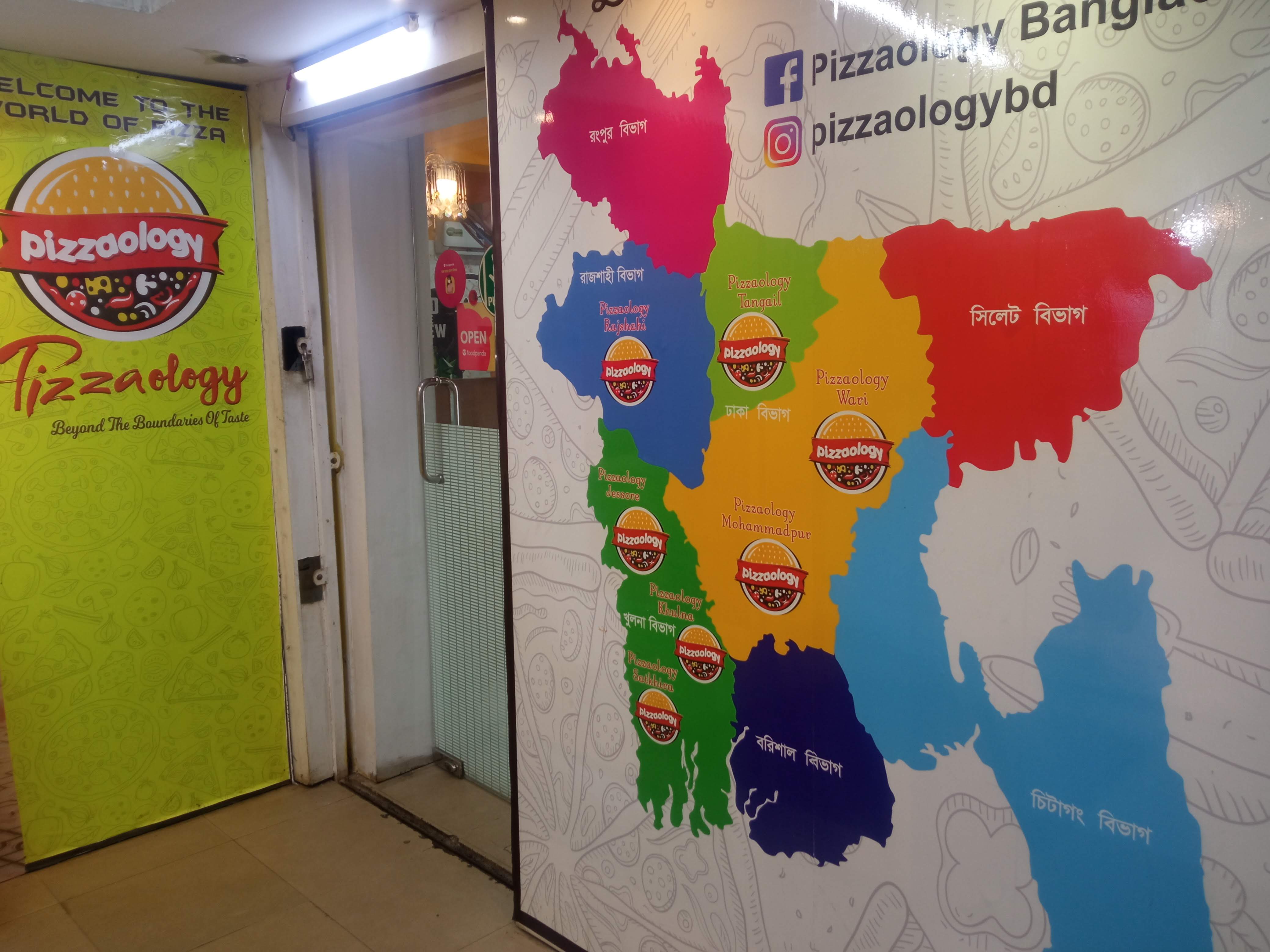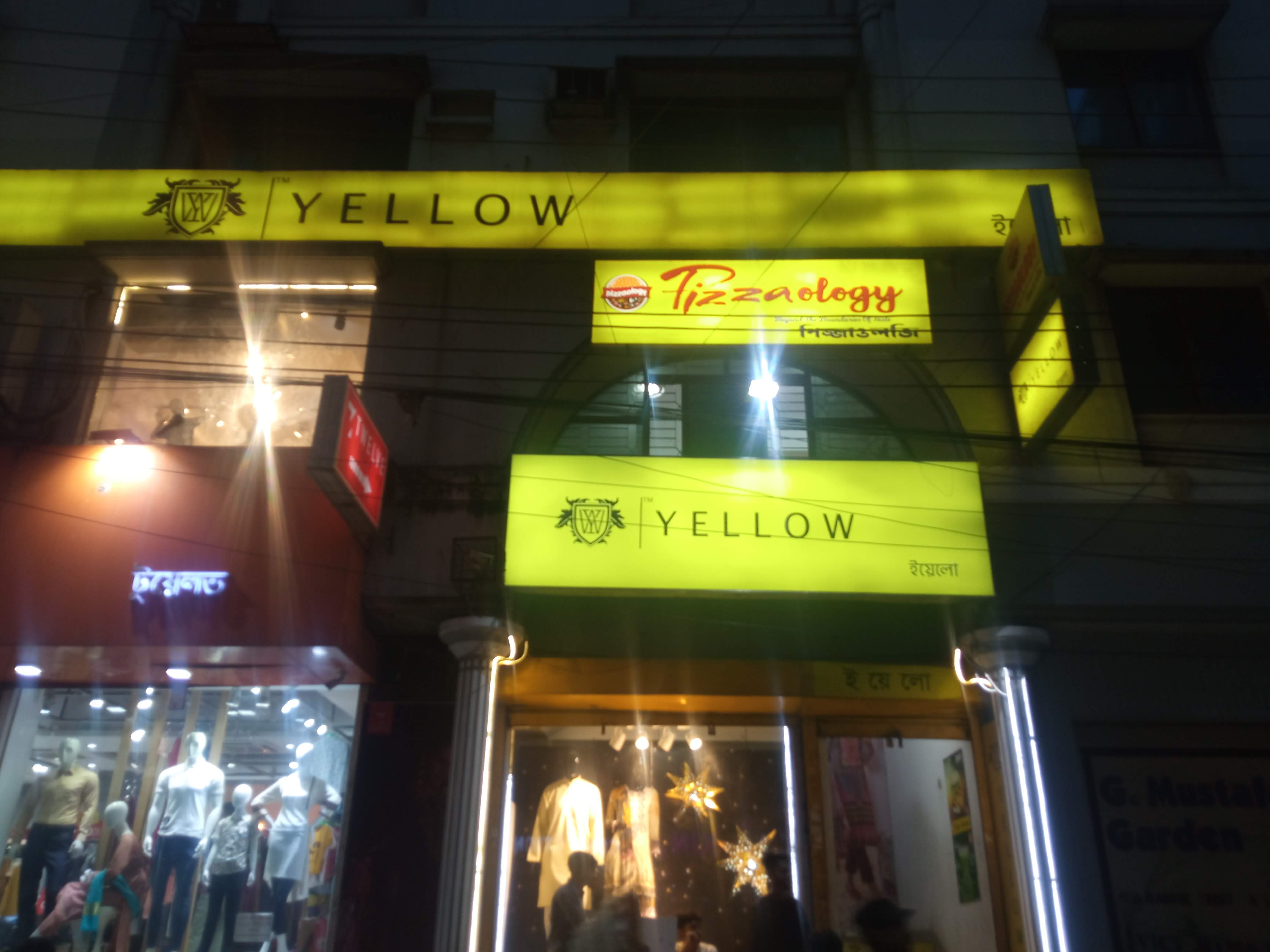 See just why pizza? Whatever food you like or taste, it will make your moments more beautiful and attractive. As a result, your times will become fresher and the times of your life will become more dynamic. I have found proof of this fact many times.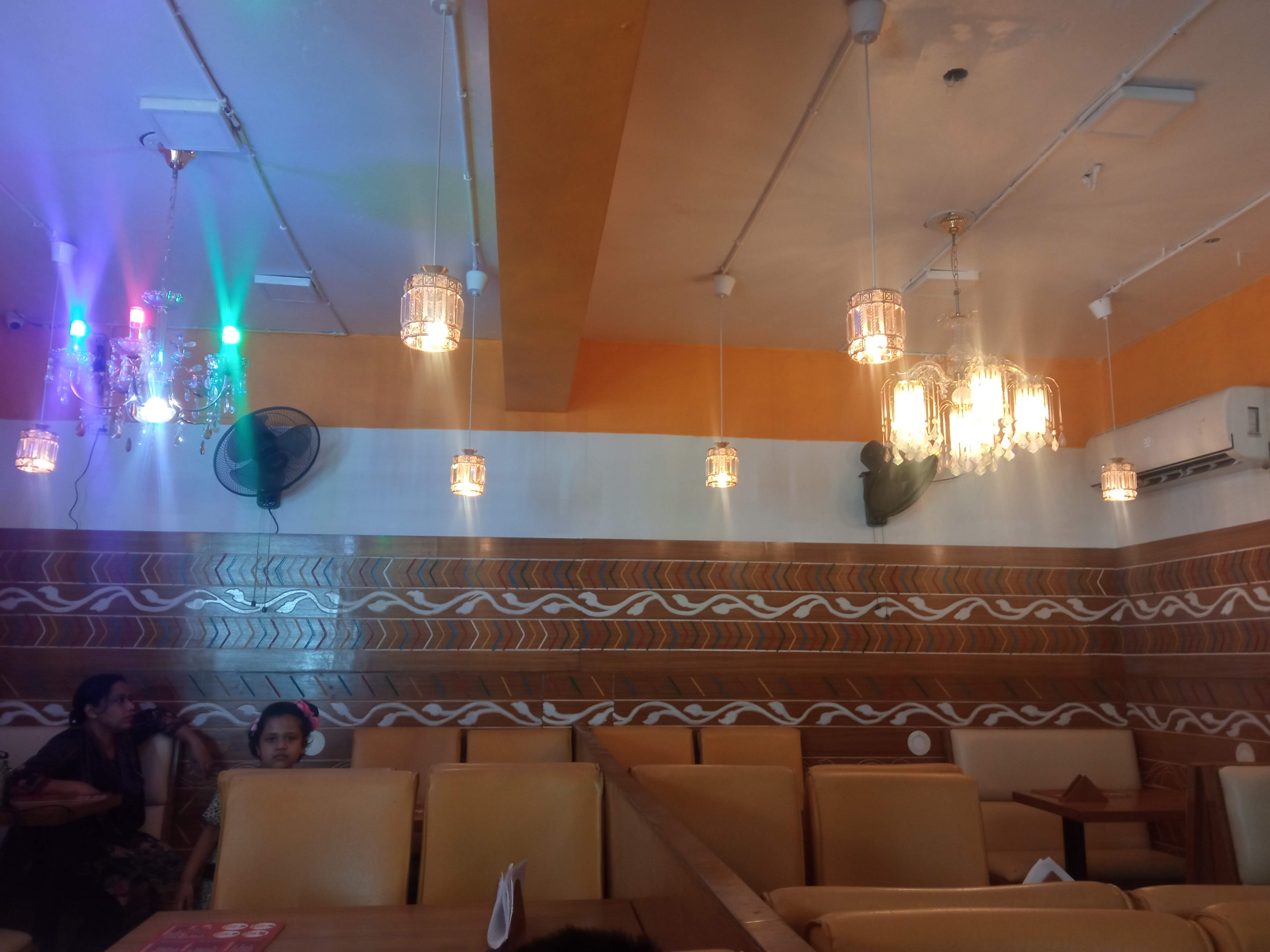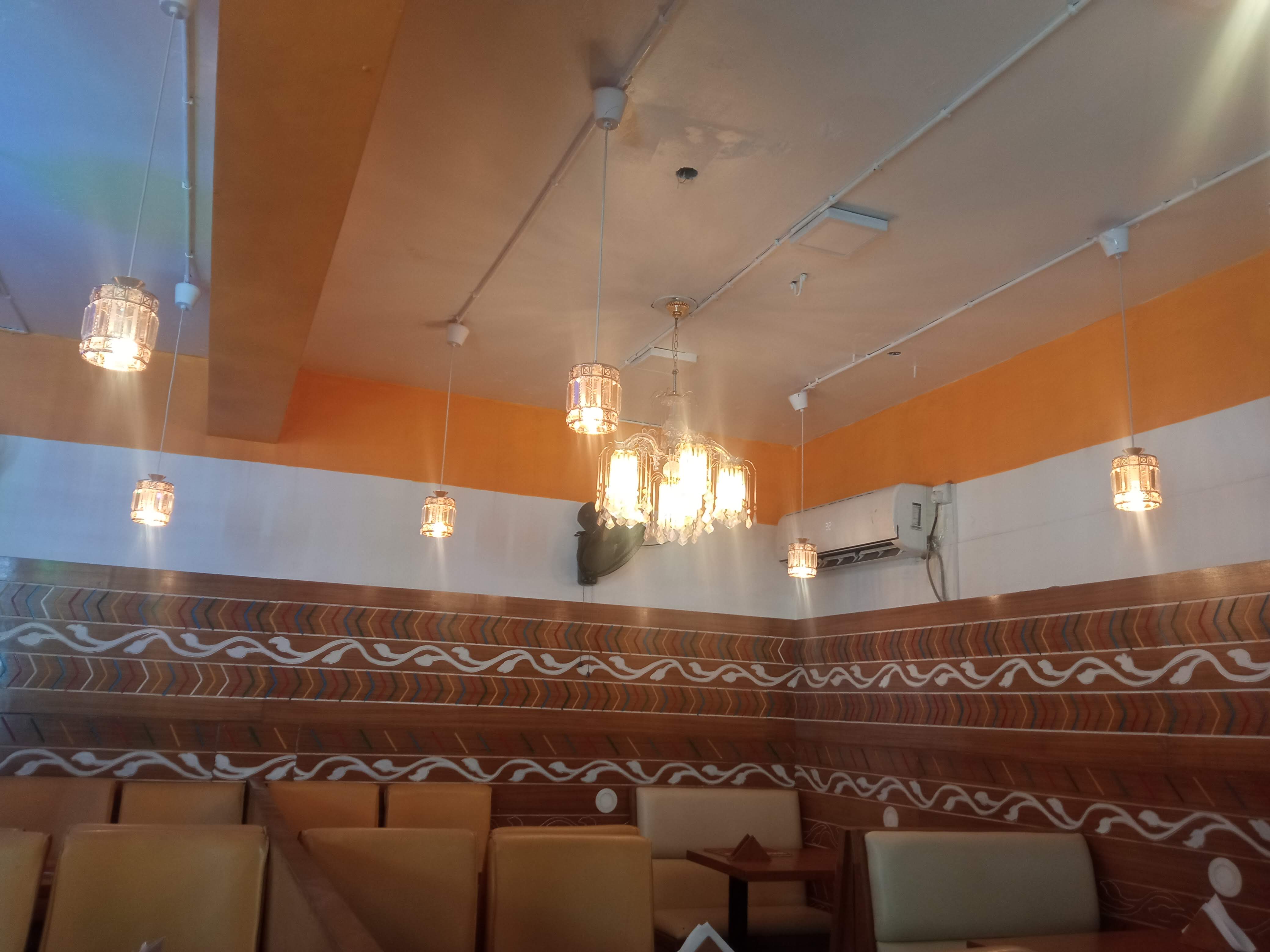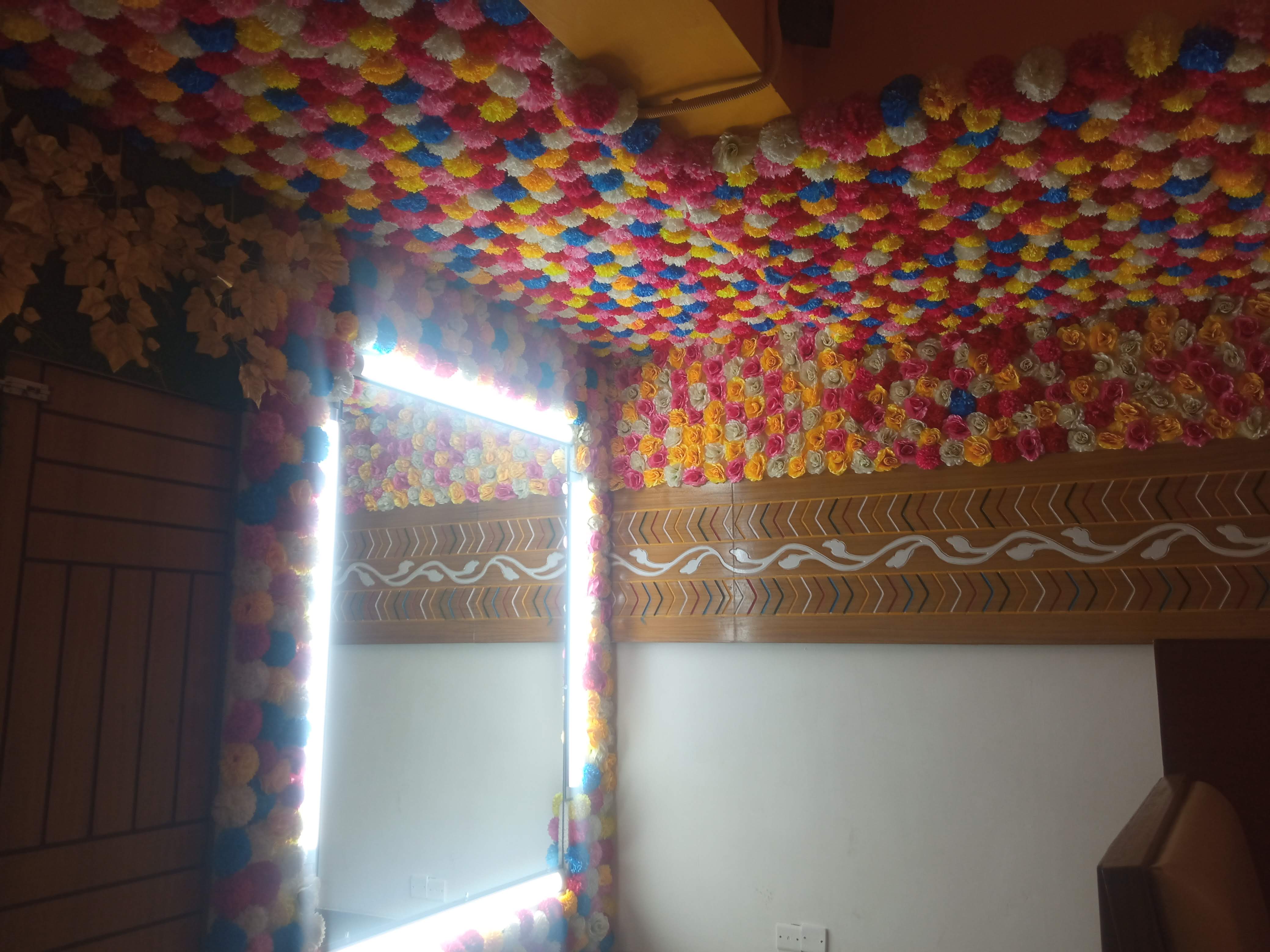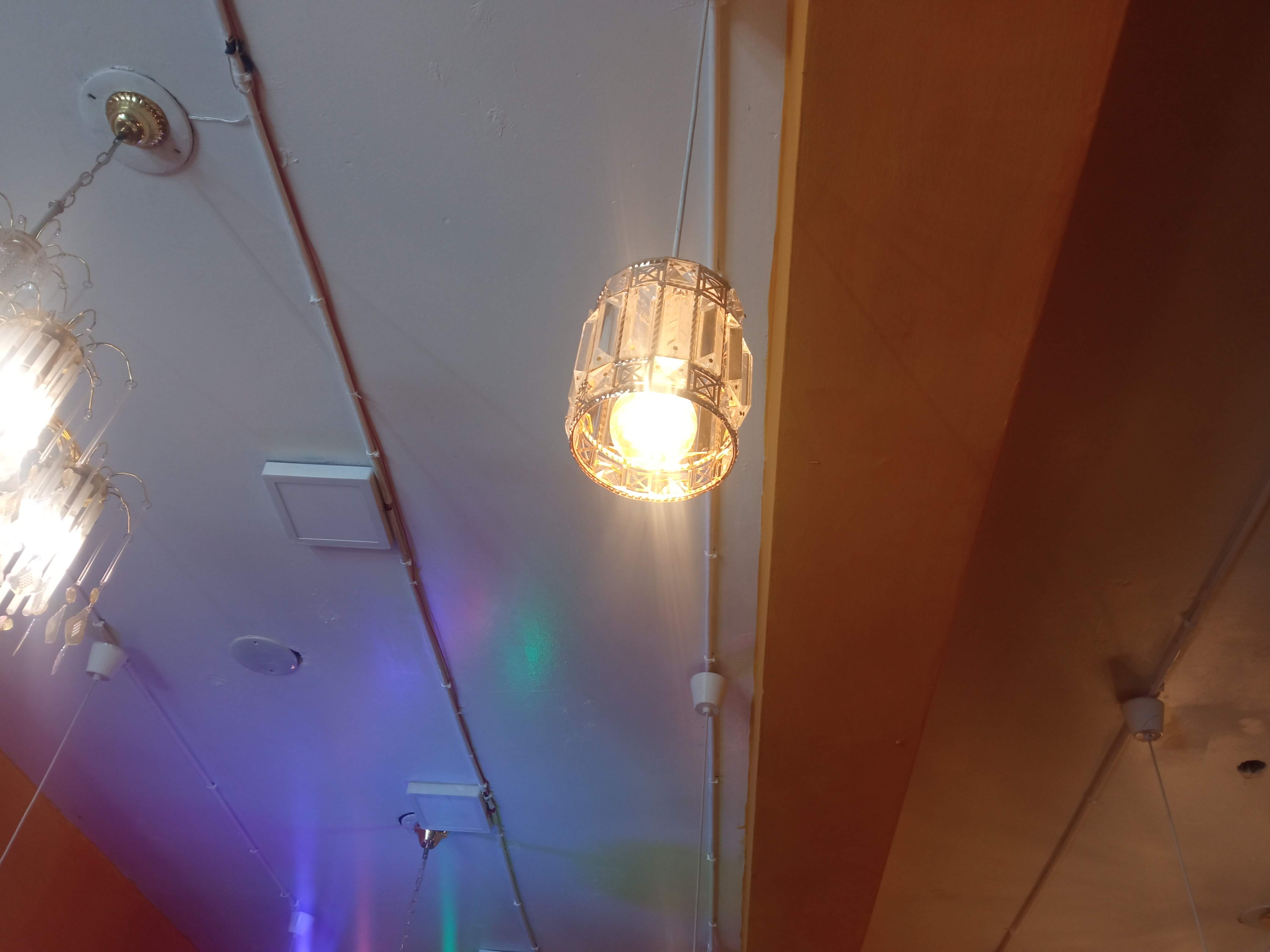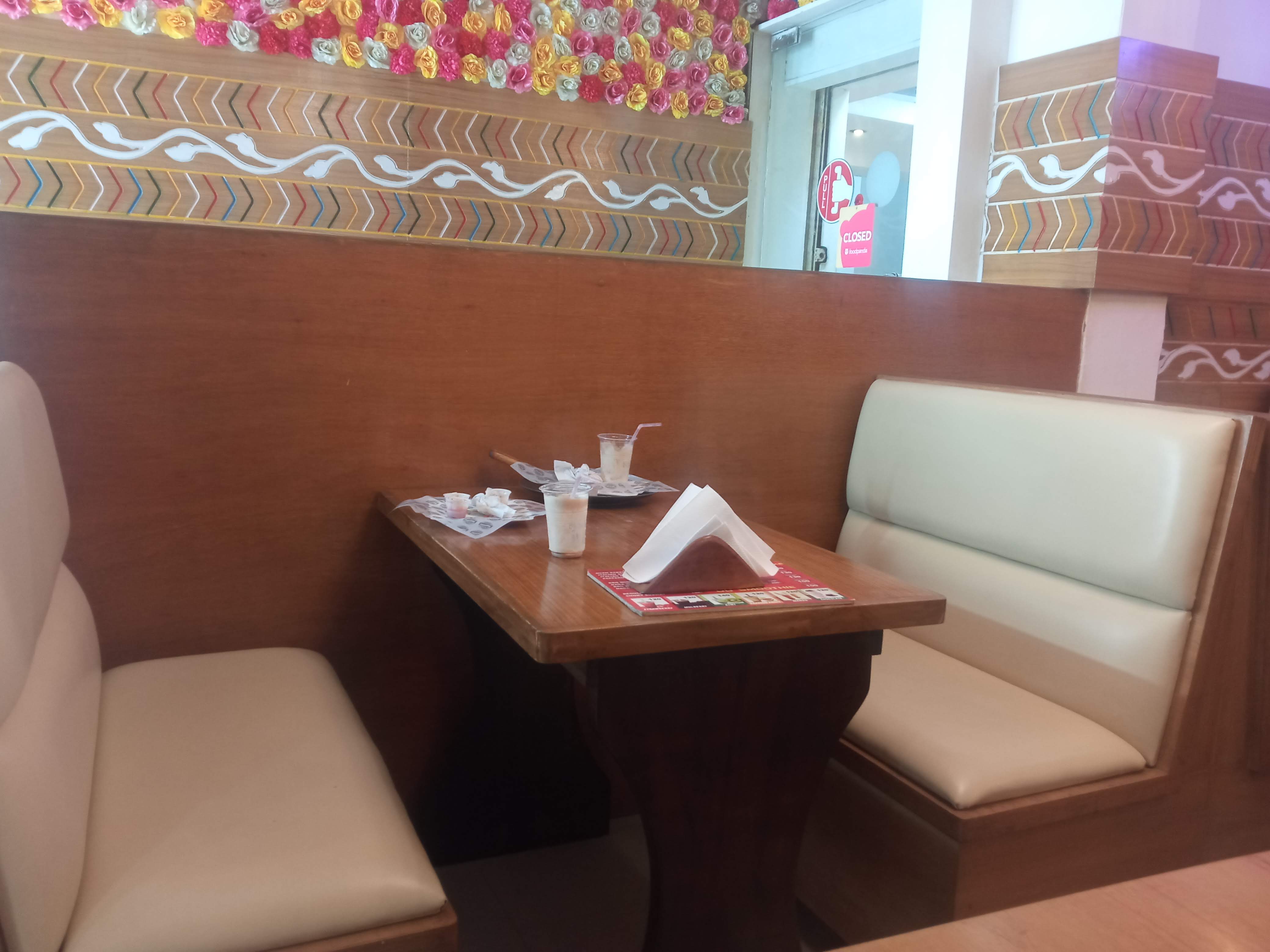 I go to the pizza shop first, then wait a while. Because they make it after ordering pizza. Due to which we have to wait for some time. I had to wait about thirty minutes. But there were beautiful songs playing there, I really liked the moment.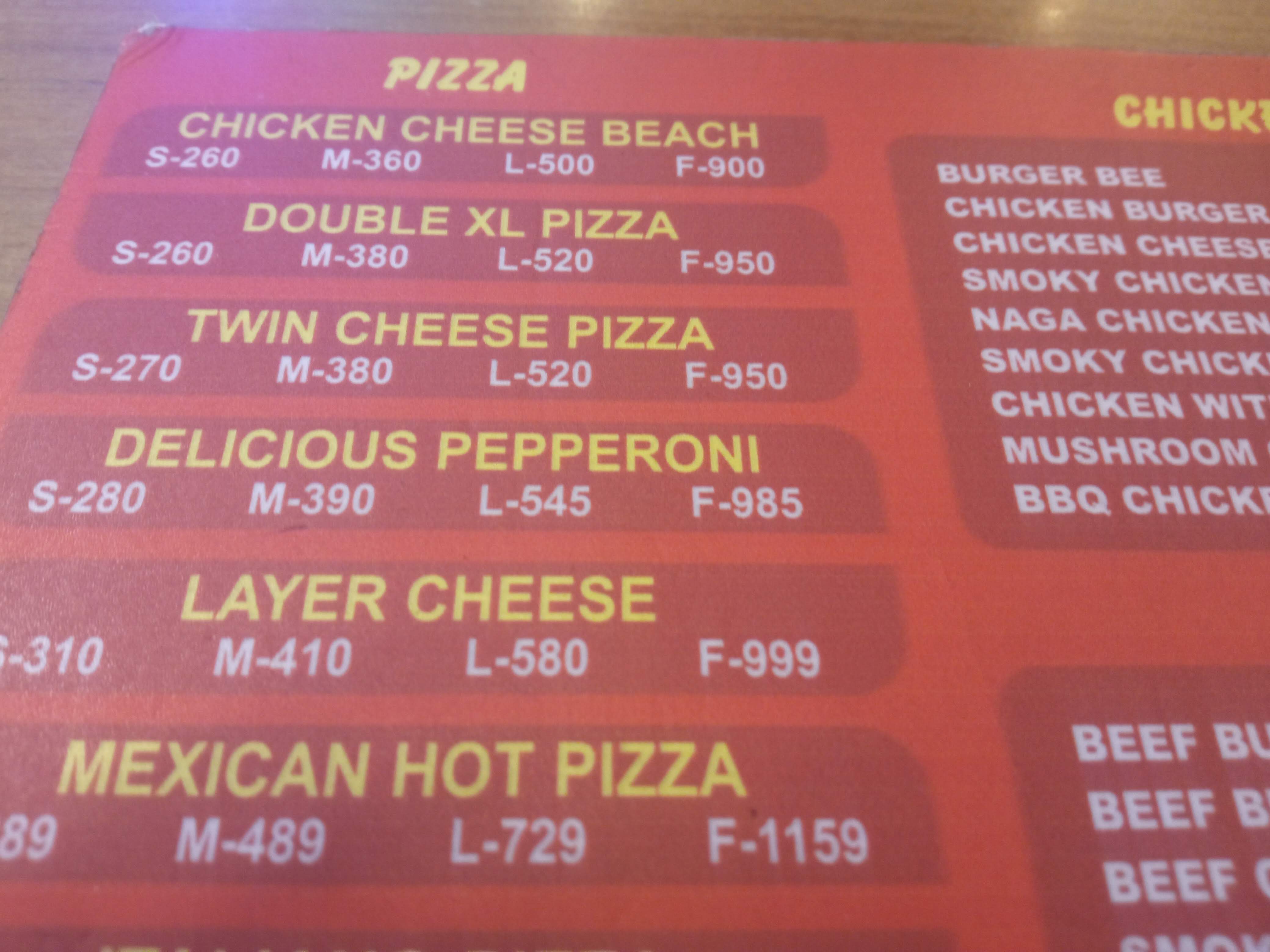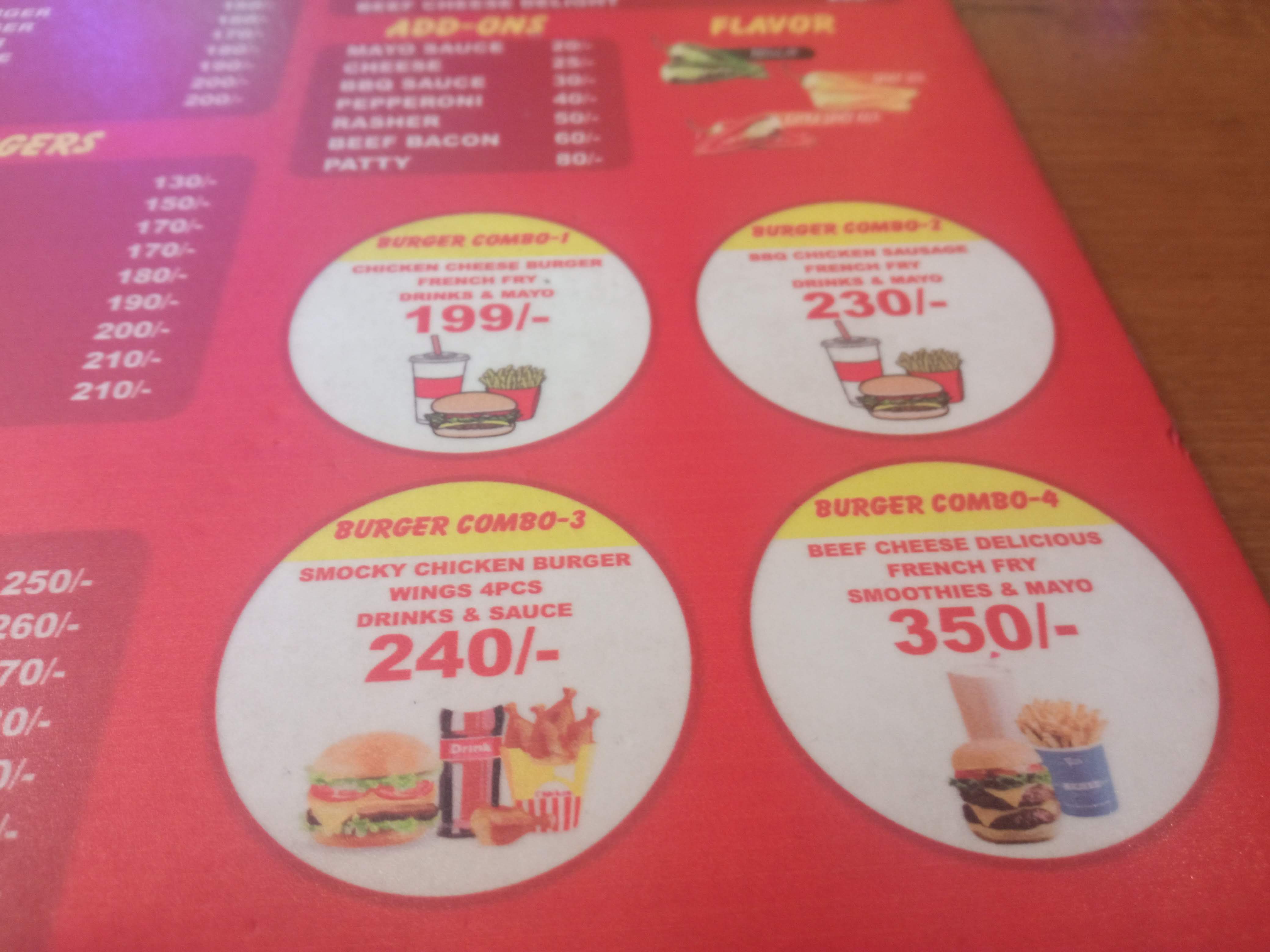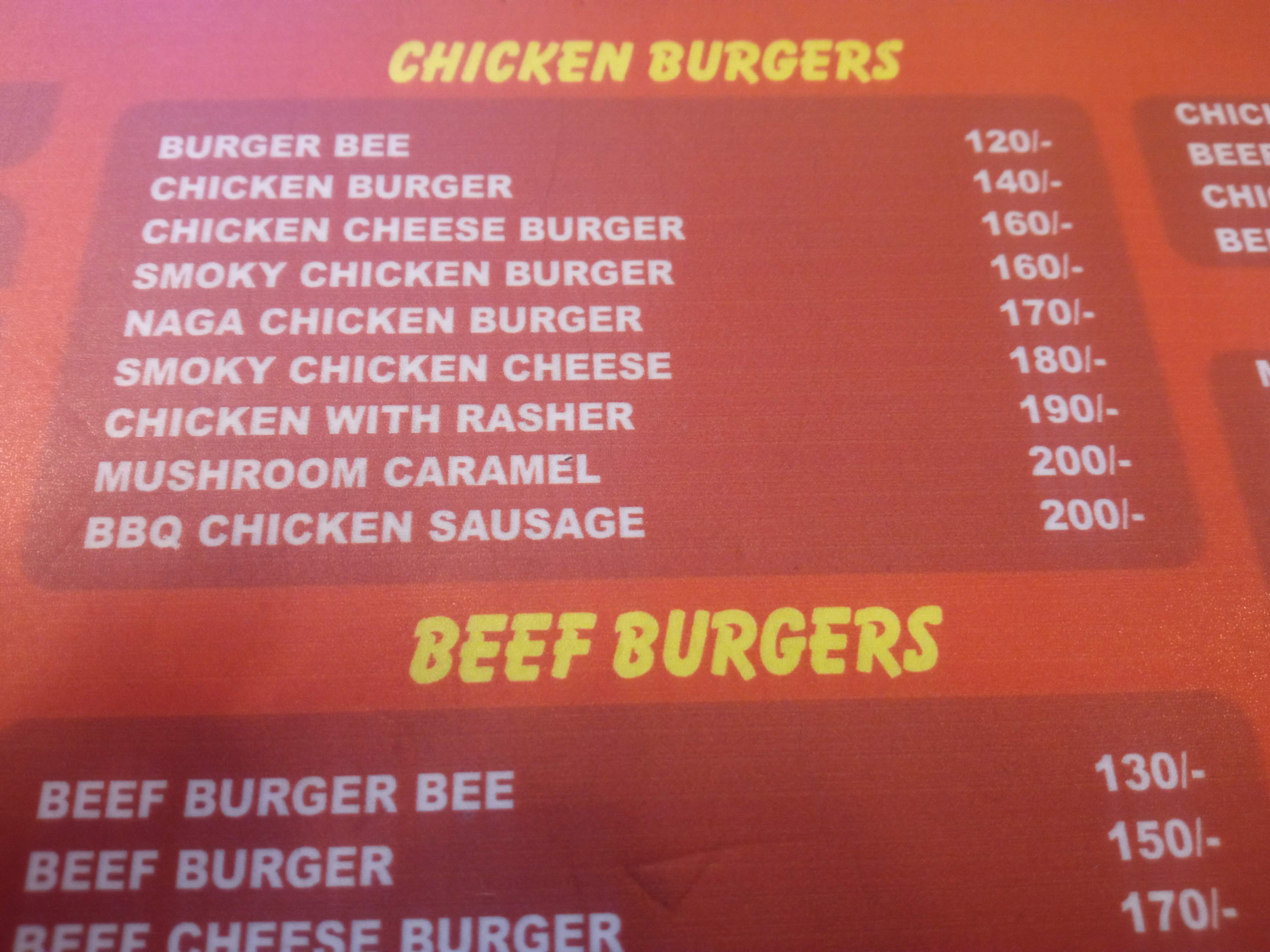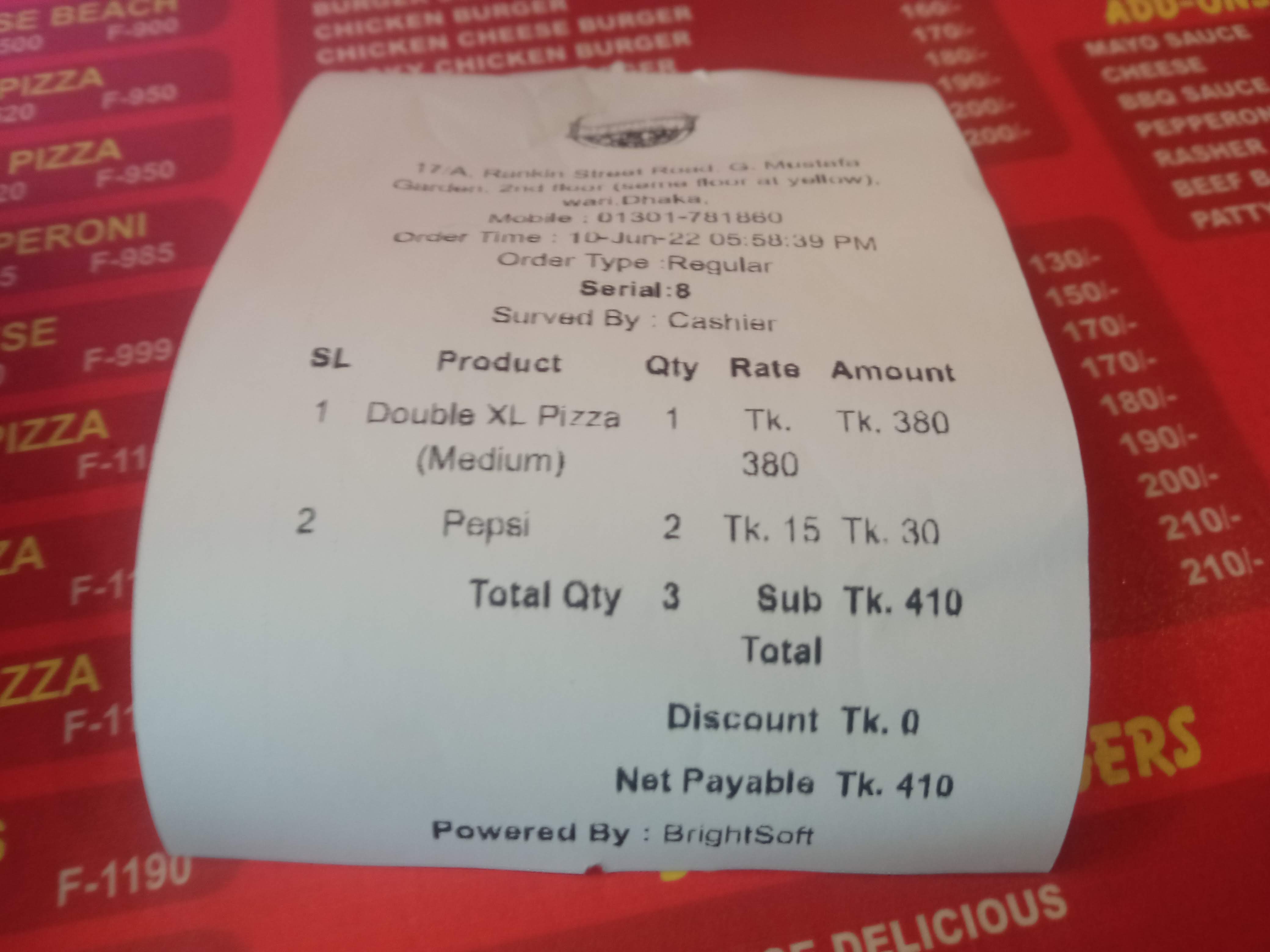 Then the pizza came in front of me, my wait was over, I jumped on the pizza, ha ha ha. I never compromise on taste, so I quickly sabotage the whole pizza. No, I didn't eat it all alone, because there is no joy in eating alone.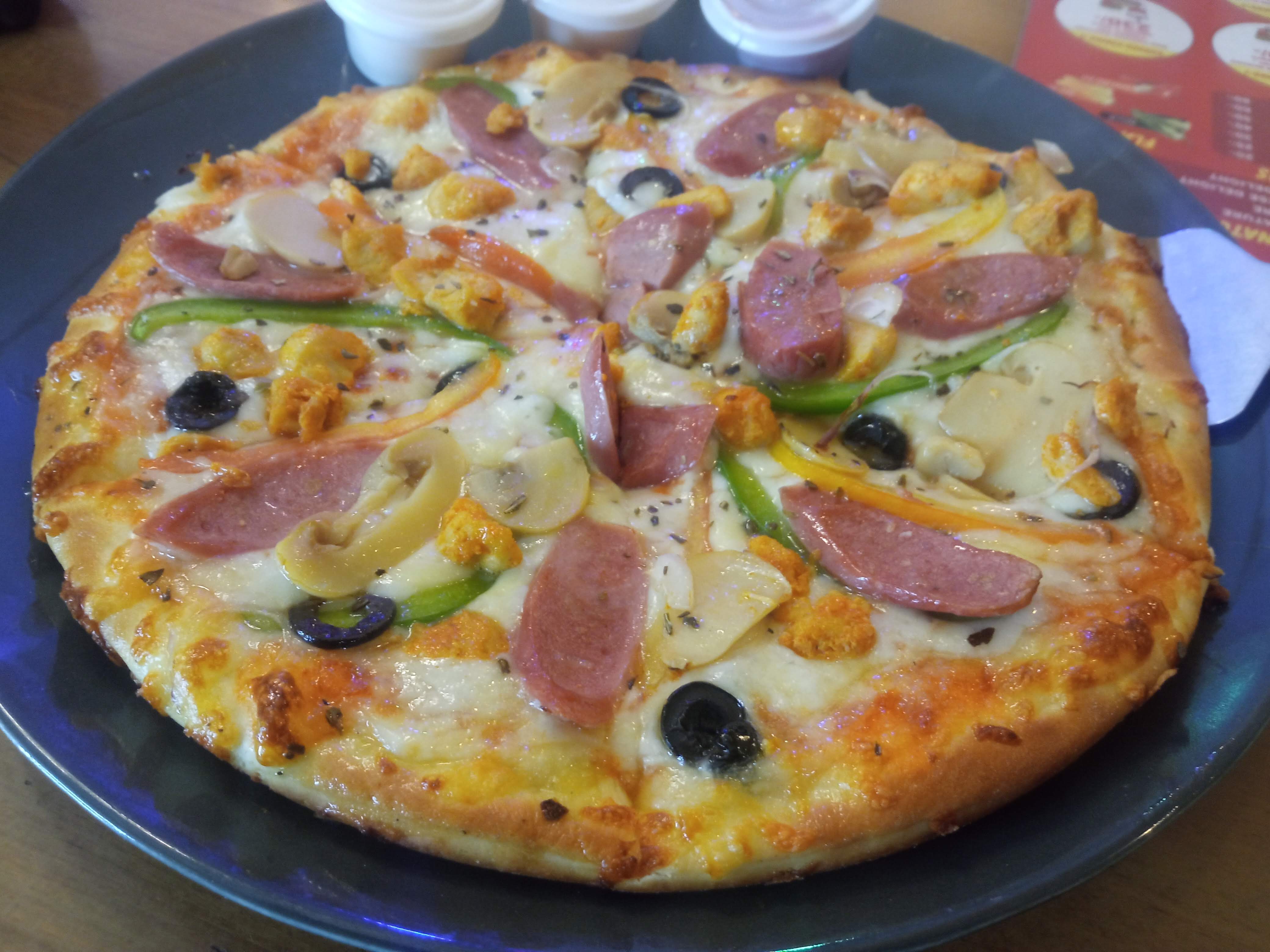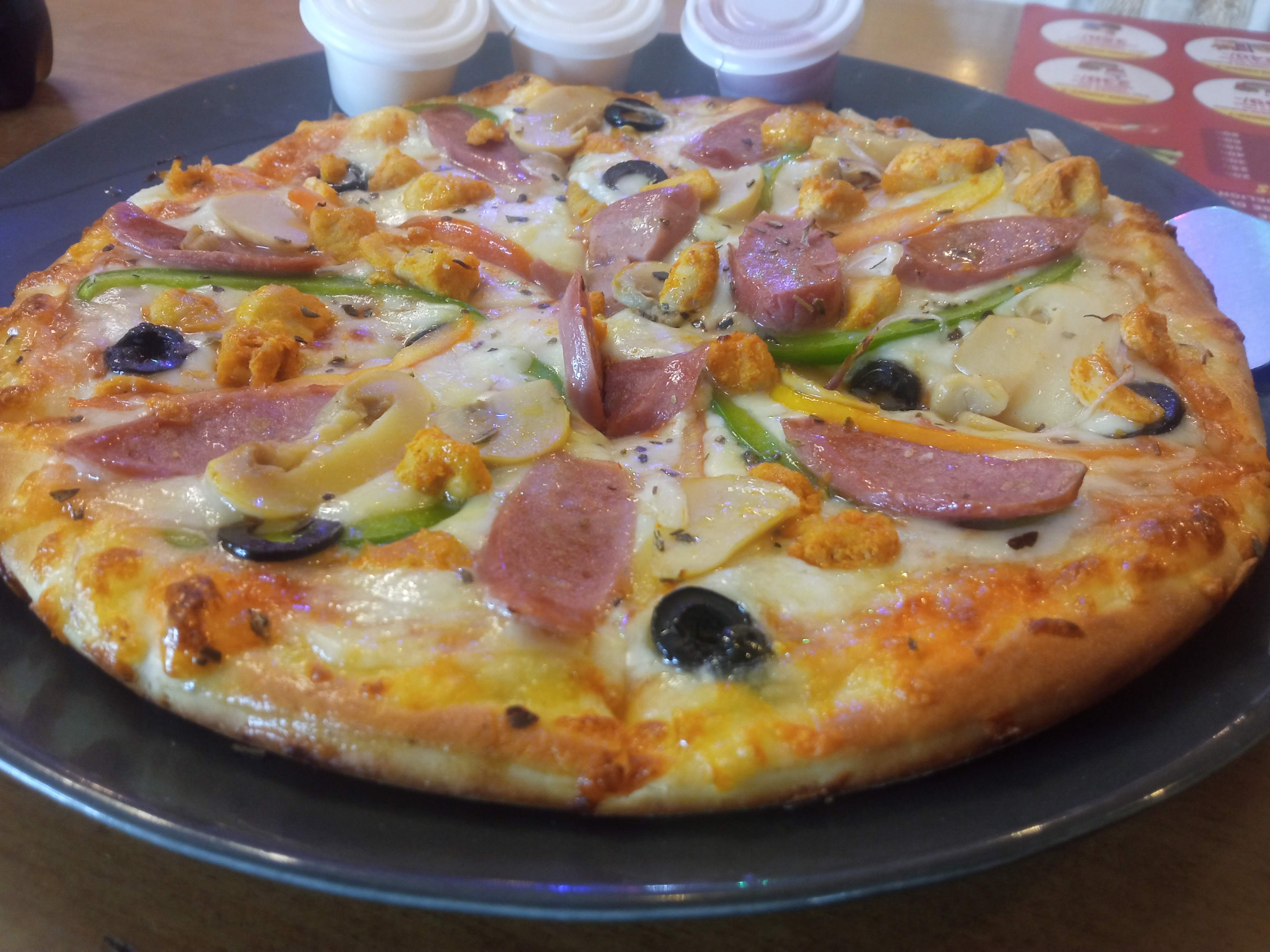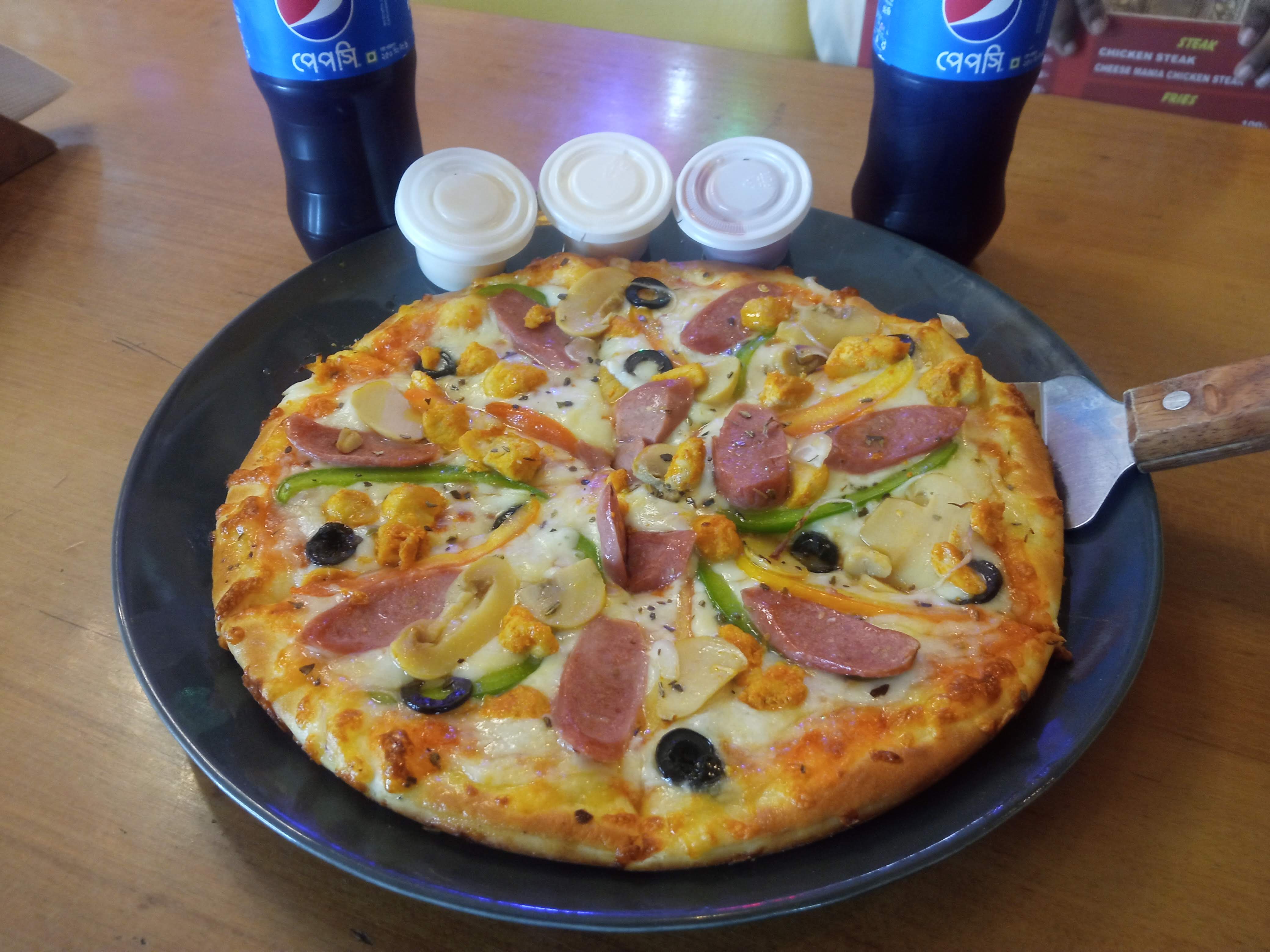 The surroundings were beautiful and muddy. I also like the decoration of the pizza shop. A lot of people come there and enjoy the time with pizza. I don't think the price is too high according to the size of the pizza. All in all, I like the taste of the pizza with the environment.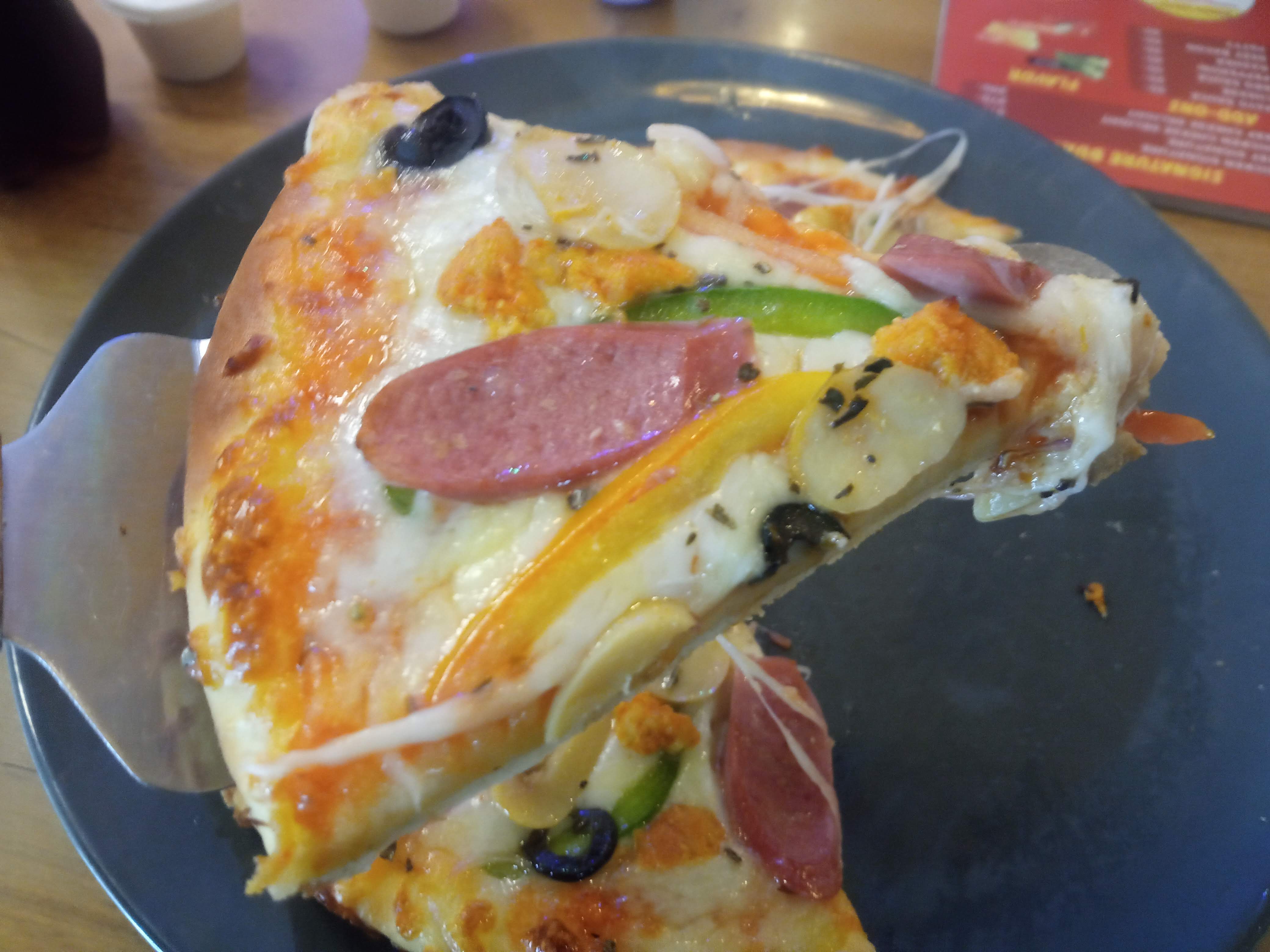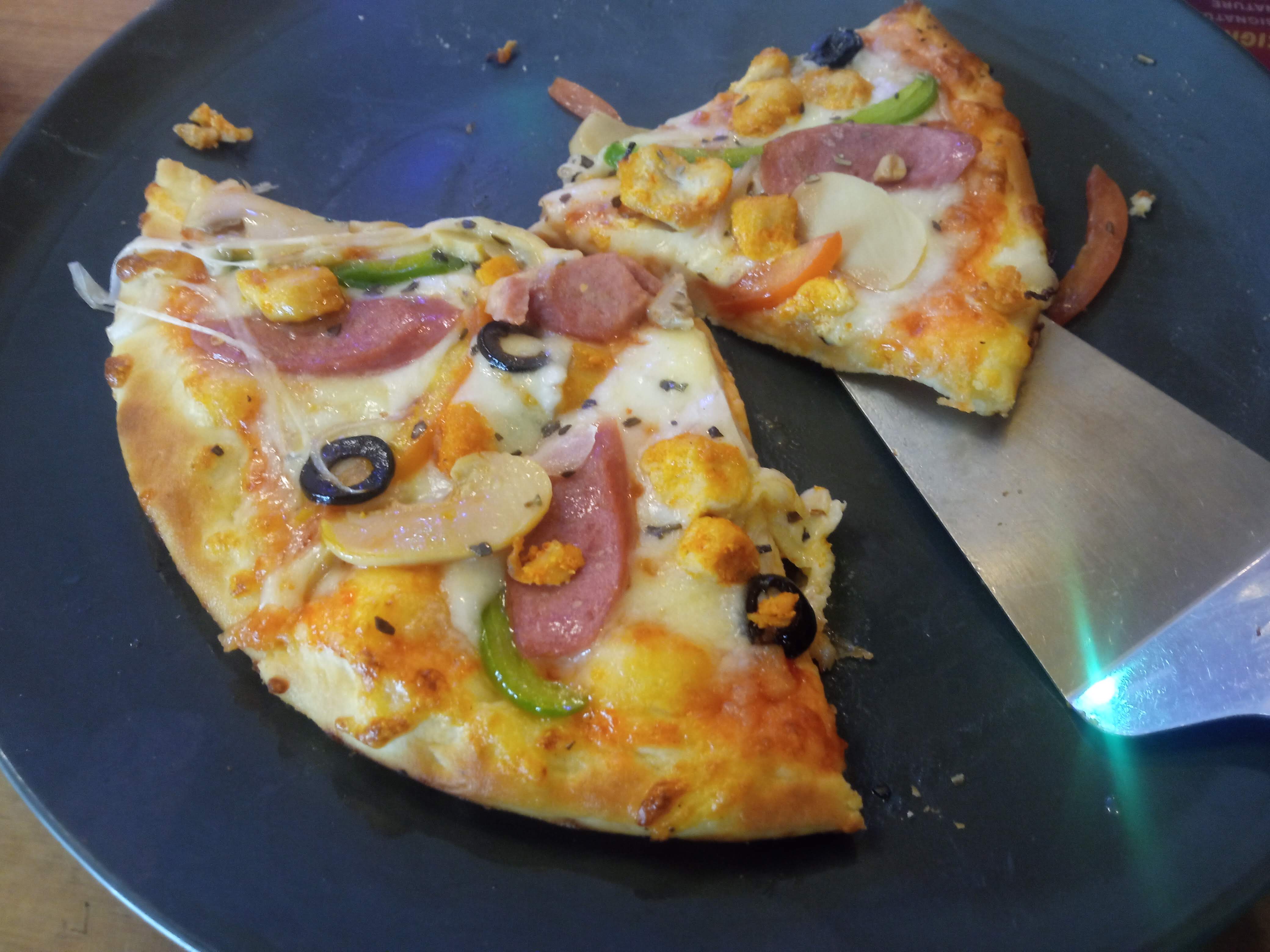 Thanks all.

Proud member : ASEAN HIVE COMMUNITY
---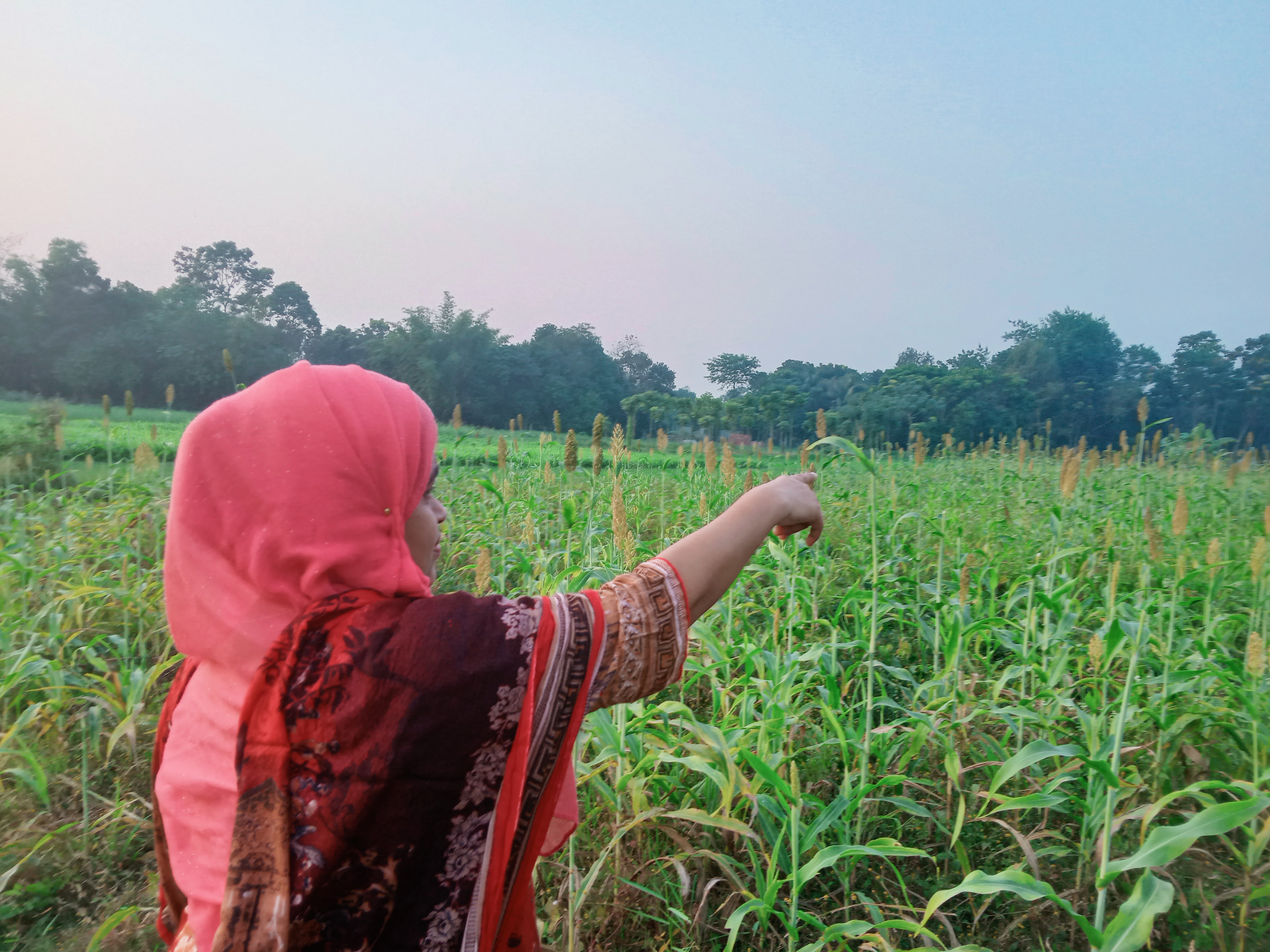 I am a determined girl, I want to take myself to great heights. I know the challenge is tough, but I still want to go ahead and test my abilities. I don't want to lose before I lose, but I want to win through struggle. I love to write, I love to express my imagination.
---
---