Beauty of Nature - Flower Photography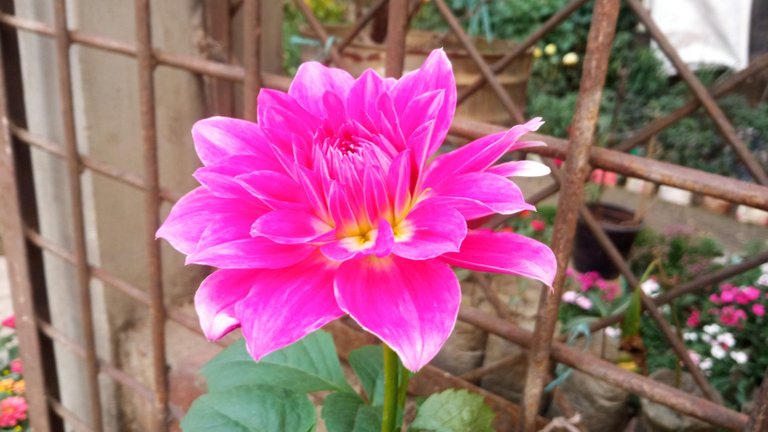 Friends, Happy Monday everyone.
Today was also a good day, the atmosphere was much brighter, and the cold level was much less. Because of which today was a good day for me. Today I will share the good feeling of good day, and that is some beautiful view of flowers.
We all love flowers, because the beauty of flowers not only enhances the beauty of nature but also makes us feel beautiful. I also have a small garden in my house, planting different flowering plants. Because flowers create a good feeling just as they make the environment of the house beautiful.
I went out of office that day on official work, I saw a beautiful nursery on the side of the road and approached it with great interest. Whenever I like something or a scene, I approach it and try to have a good look. This habit has been formed since my childhood. I visit the nursery to see several plants and photograph the flowers up close.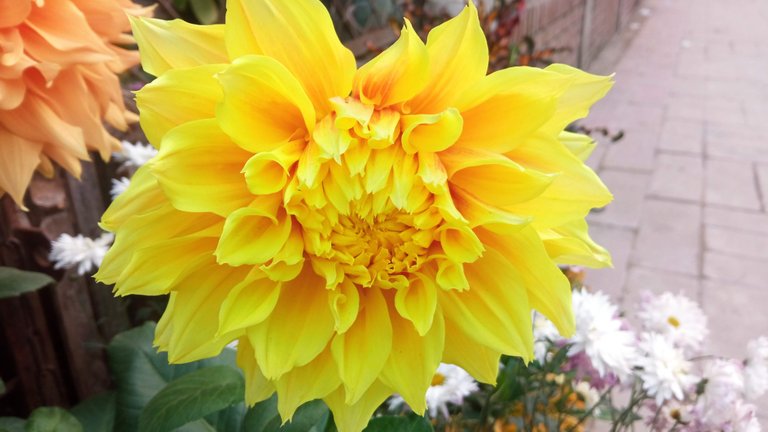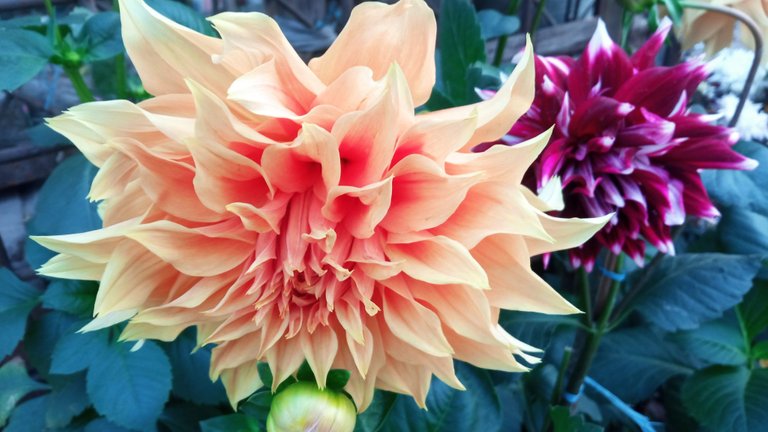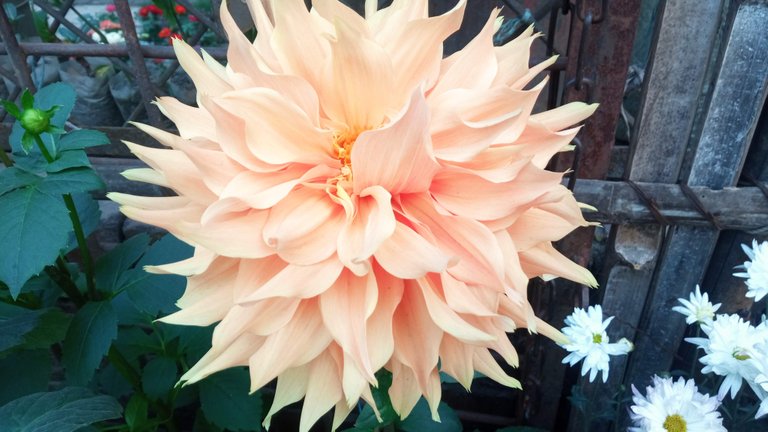 As photography is my hobby, I also have a passion for flowers, so I tried to garden at home. But I like the winter flowers better, they are a bit different and quite attractive. Although the winter coat does not last long, it wears off quickly.
Look at the flower scenes, maybe the rose blooms here in any season, but I don't know the name of the big flowers you see, but they are only seen in the winter season. But these flowers are quite attractive, they add beauty to any environment and are very nice to look at. Because they are made of multiple colors.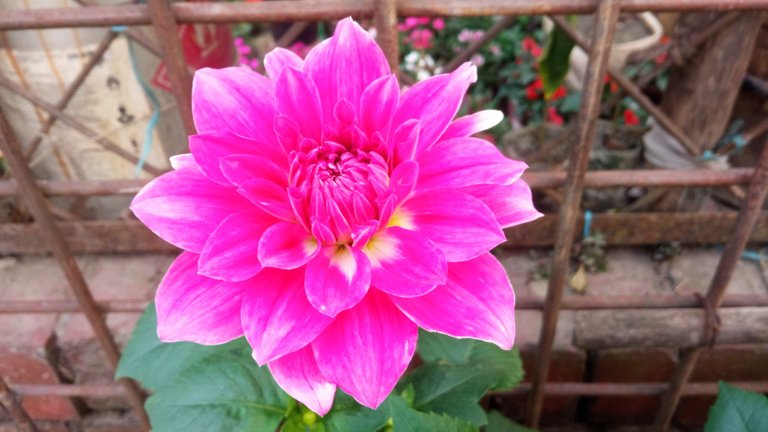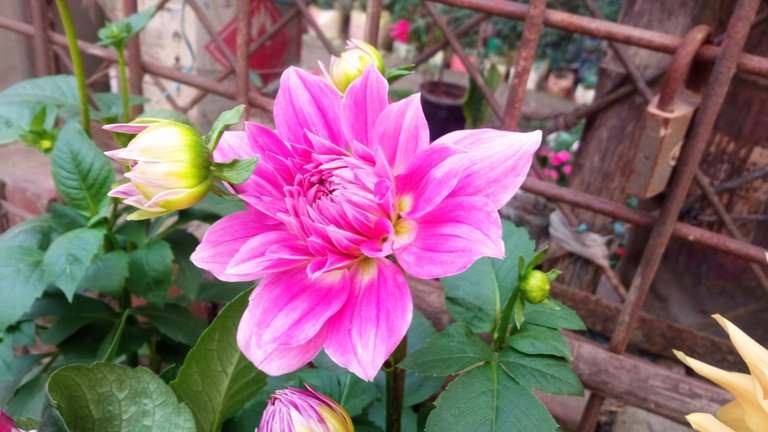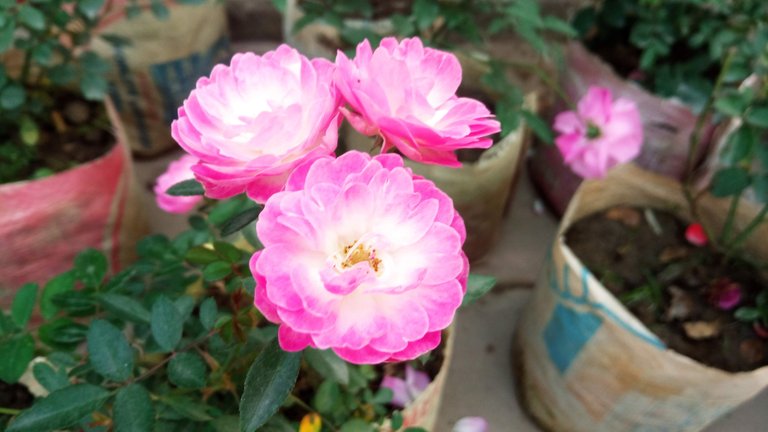 Perhaps because of their variety of textures and colors, they are more visually pleasing and make any garden setting attractive. However, even though they are seasonal flowers, their demand is quite high. Most of the houses in our area have this flower, although not mine. Because they have to be taken care of, and since I work in an office, it is not possible for me to give much time.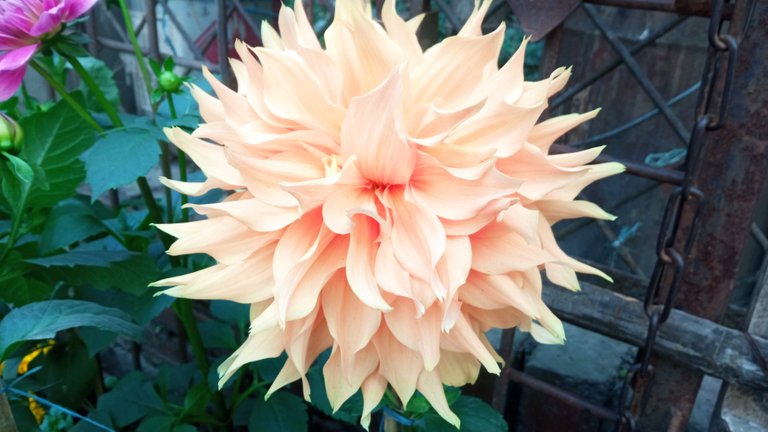 I photograph the flowers and leave from there to my destination, because I have to return to the office after finishing the office work. I hope you enjoy the photographs I have shared.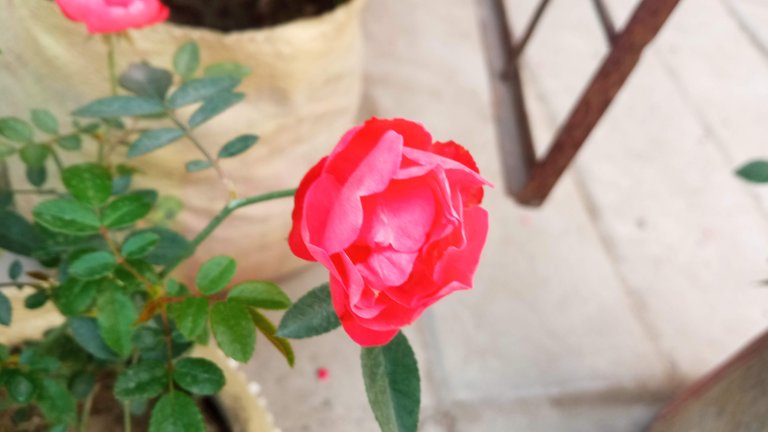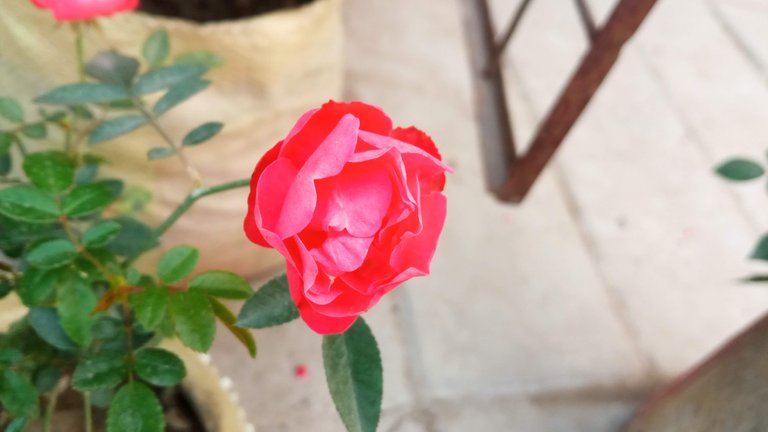 All are my original Photography, Details under bellow
| Type | Details |
| --- | --- |
| Nature | Flower |
| Device | Redmi 9 |
| Lance | Normal Camera |
| Credit | @semarekha |
Thanks all.
Declaration
I have only one ID on HIVE and there is no ID on other Blockchain

---
---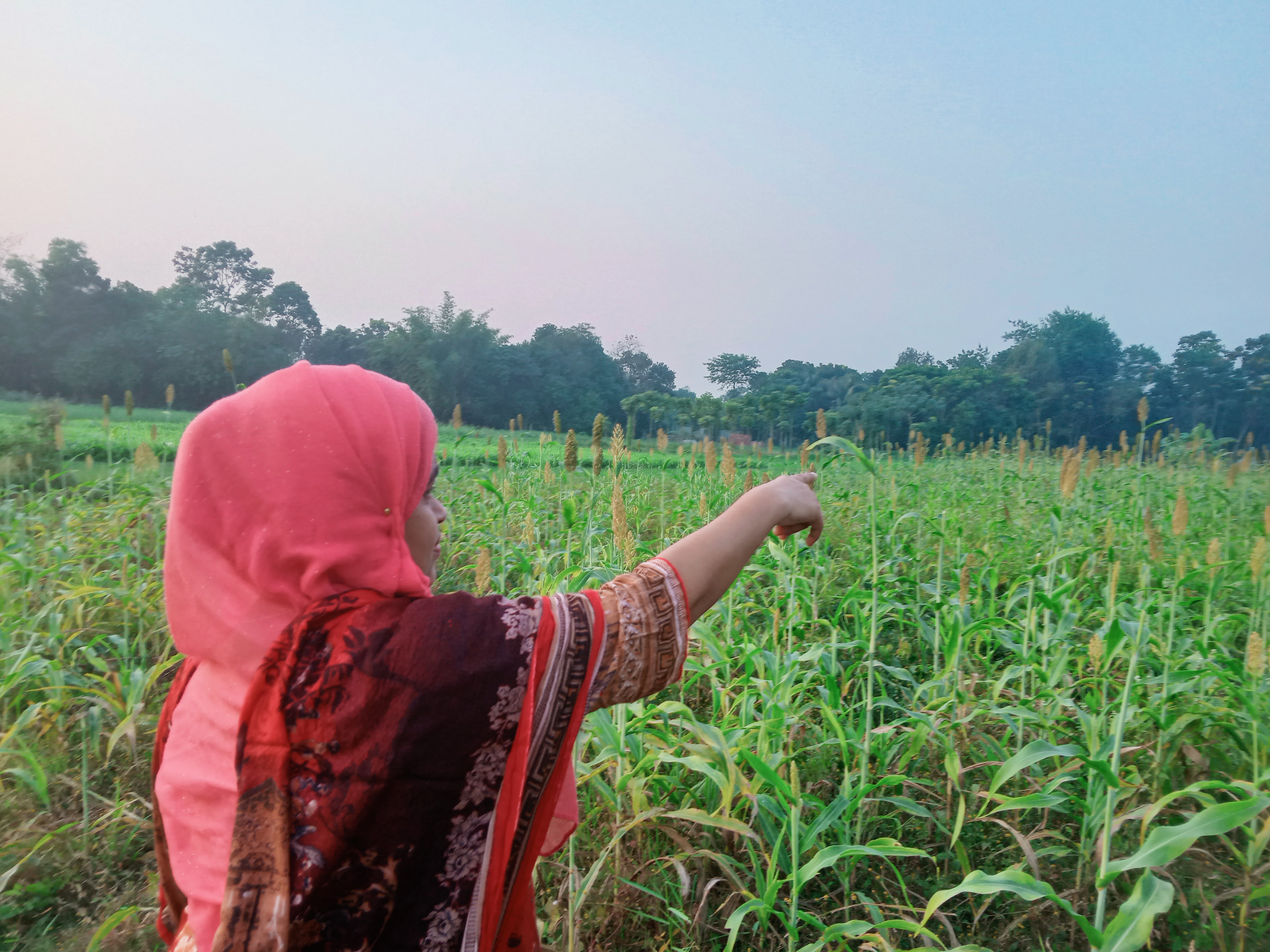 I am a determined girl, I want to take myself to great heights. I know the challenge is tough, but I still want to go ahead and test my abilities. I don't want to lose before I lose, but I want to win through struggle. I love to write, I love to express my imagination.
---
---
---