Nature in the liveliness of the rain, some beautiful scenery
Friends,
There are very few people in our society who do not love nature. More or less everyone loves nature and tries to enjoy the liveliness of nature. See, we have no value in this world without nature, our world is so beautiful and alive because we have nature. Due to nature, our world is suitable for living, without nature the whole world would become a desert. No one can deny that the vitality of nature is one of the most important things in our life.
However, the beauty of true nature is declining day by day. But our role is the most behind it. See what a great limitation has been made here. Nature is playing the biggest role in making our world habitable and nature is playing the biggest role in arranging our lives. But we humans are causing the most damage to nature, we are destroying nature day by day in the hope of extra profit due to excessive greed. Isn't it true that a great equation has been created, we are doing the most harm to the nature that benefits us the most!
It is summer in our country now, but it rains a lot at this time, due to which the vitality of nature increases manifold and it looks more beautiful and attractive. I love to see nature after the rain, I have a great feeling towards nature then, and I have captured today's photographs out of that fascination.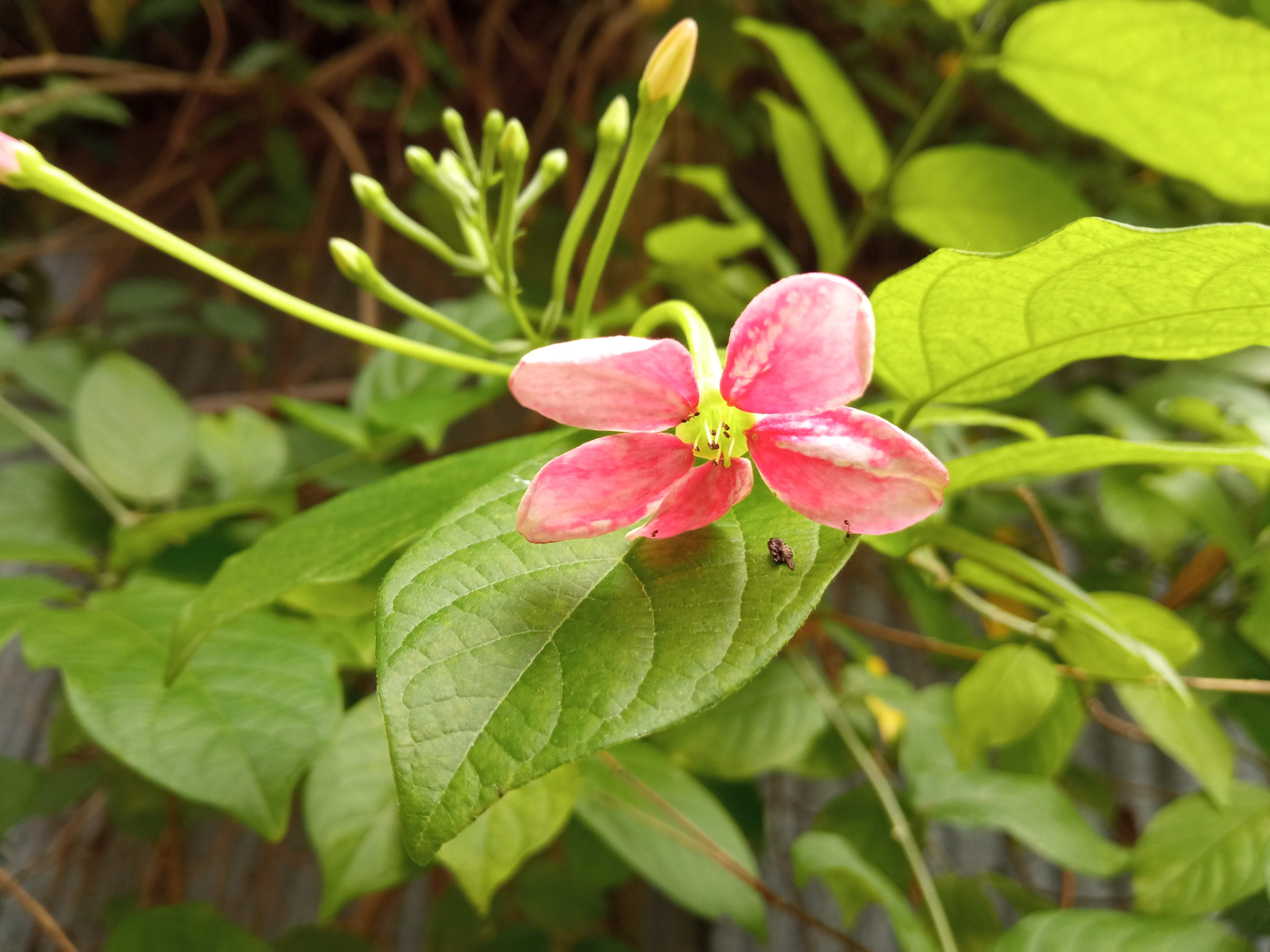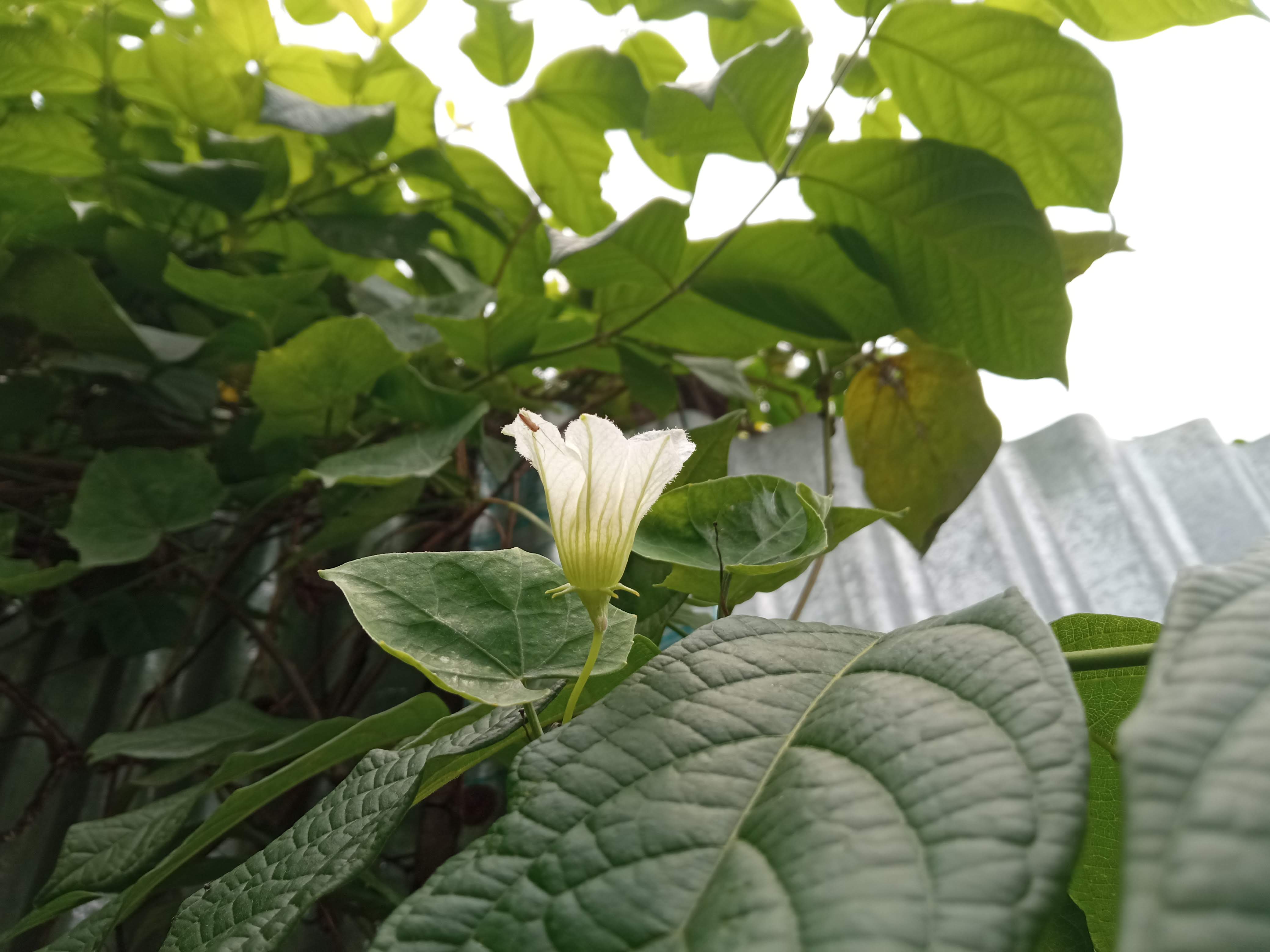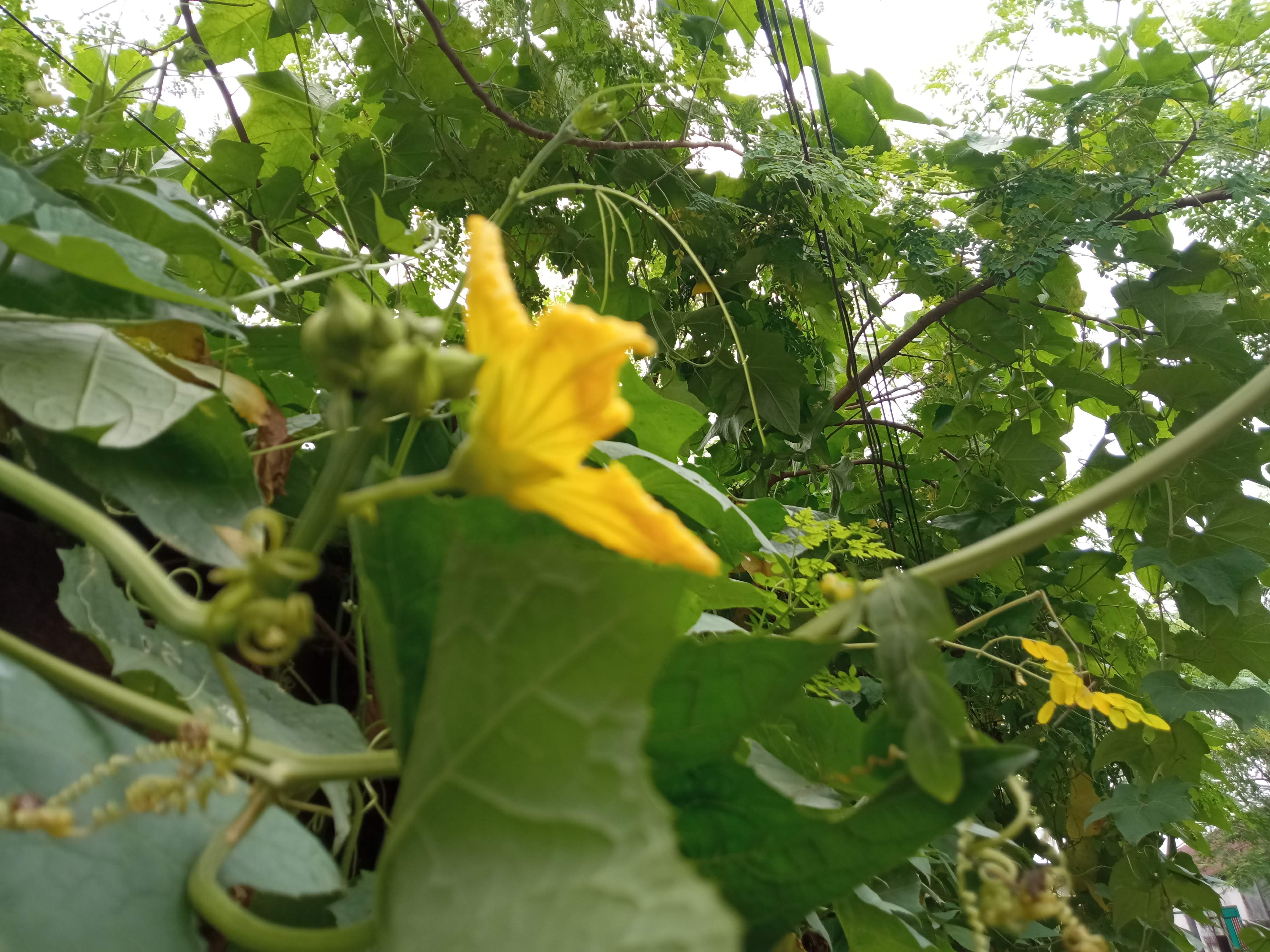 See how beautiful these flowers of the trees planted on the side of the road and in the back of the house look, look how the flowers have become more attractive. I like the scenes, so I captured them on my mobile phone.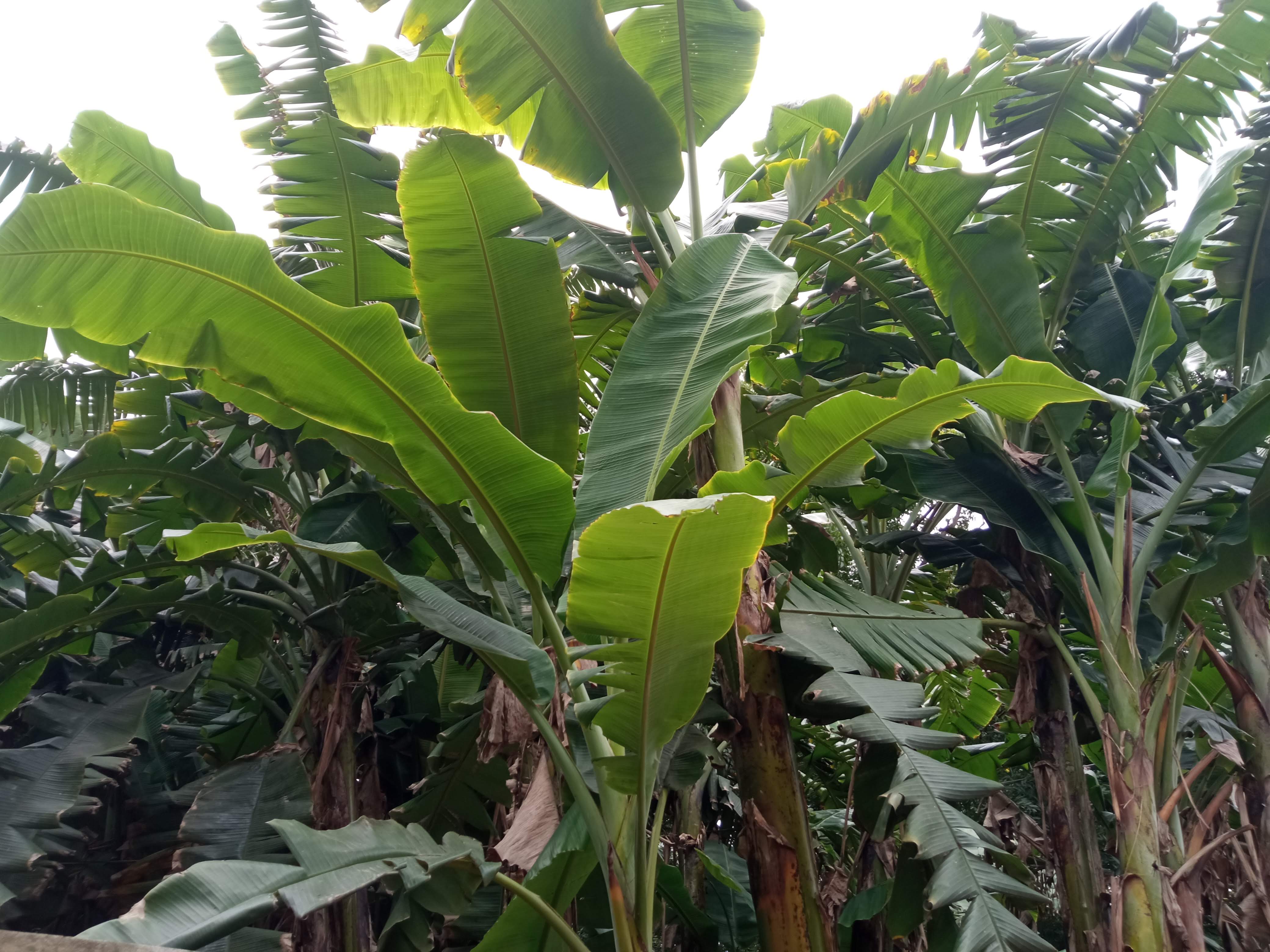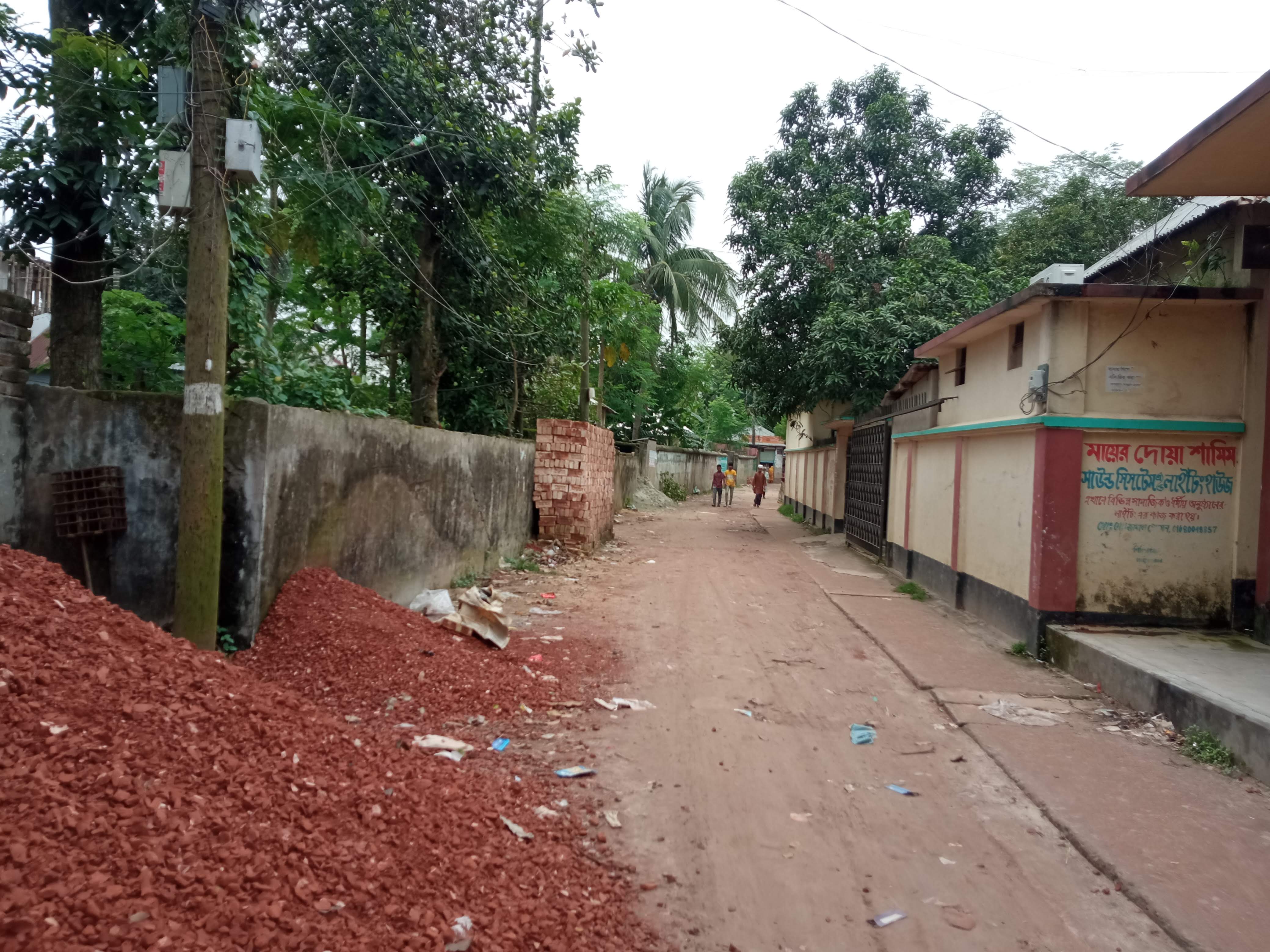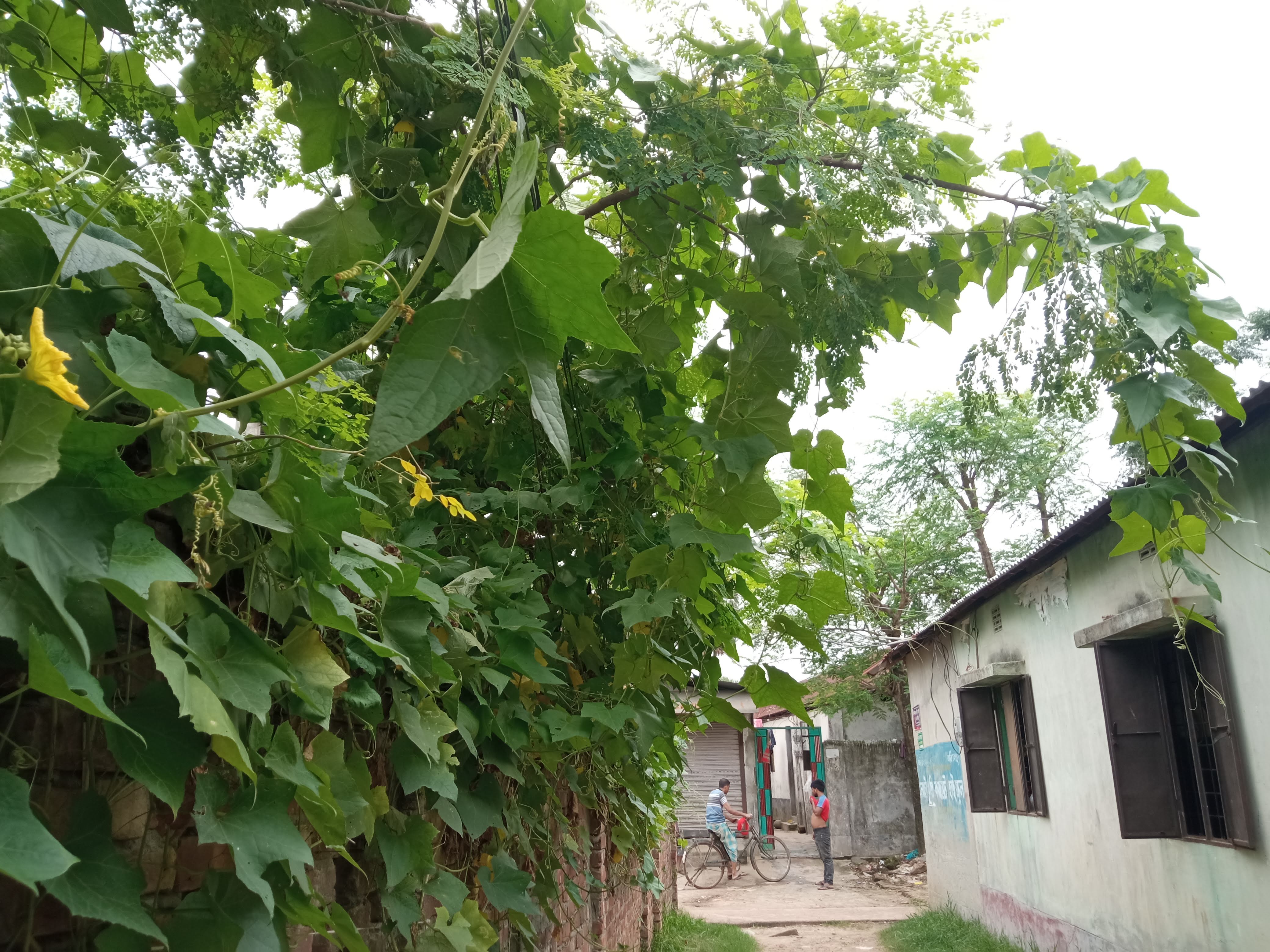 Look at this road, it looks different today, because some time ago there was good rain, due to which all the dust has cleared and at the same time the green scenery has become more green, it looks much more beautiful and alive.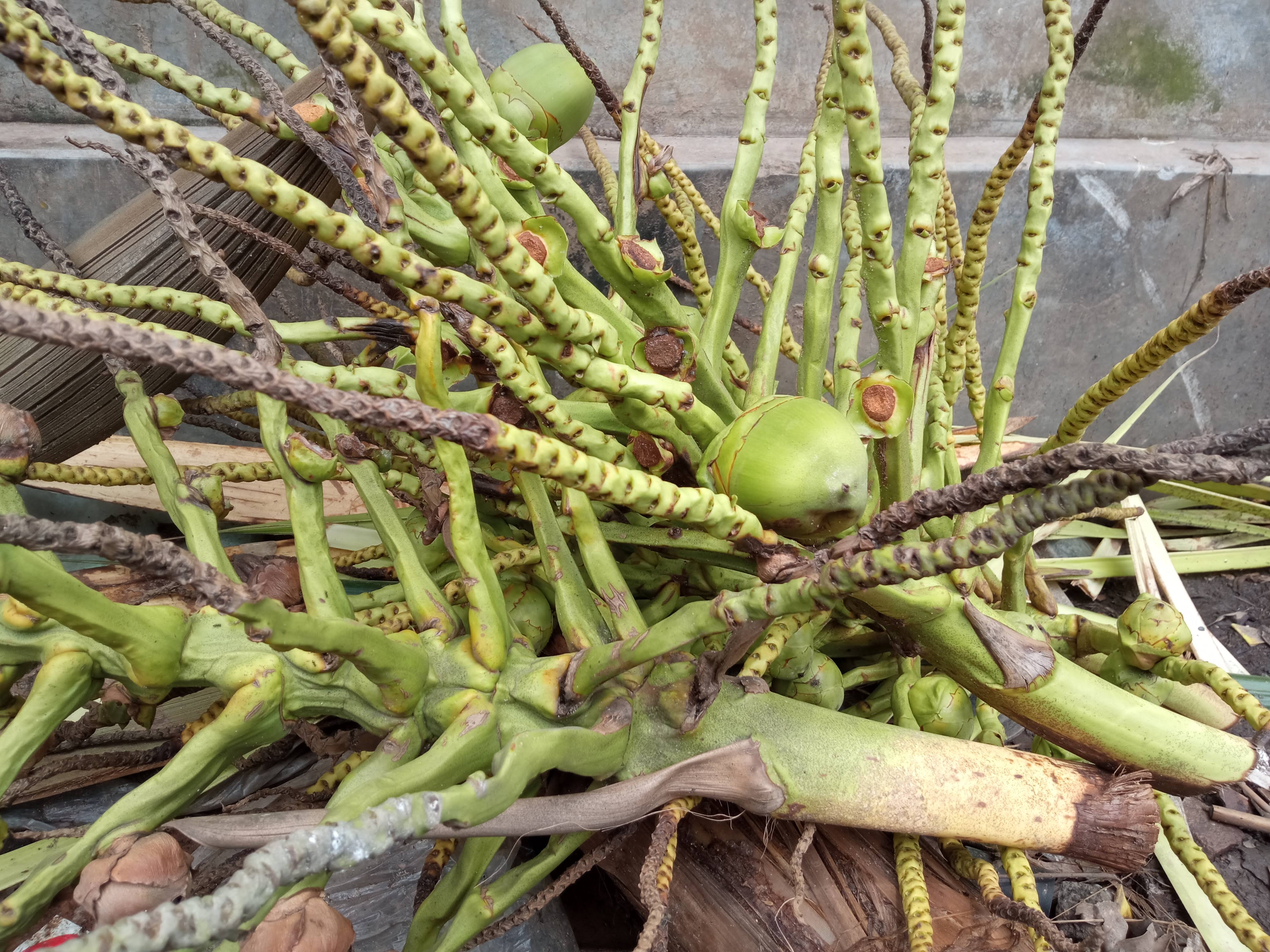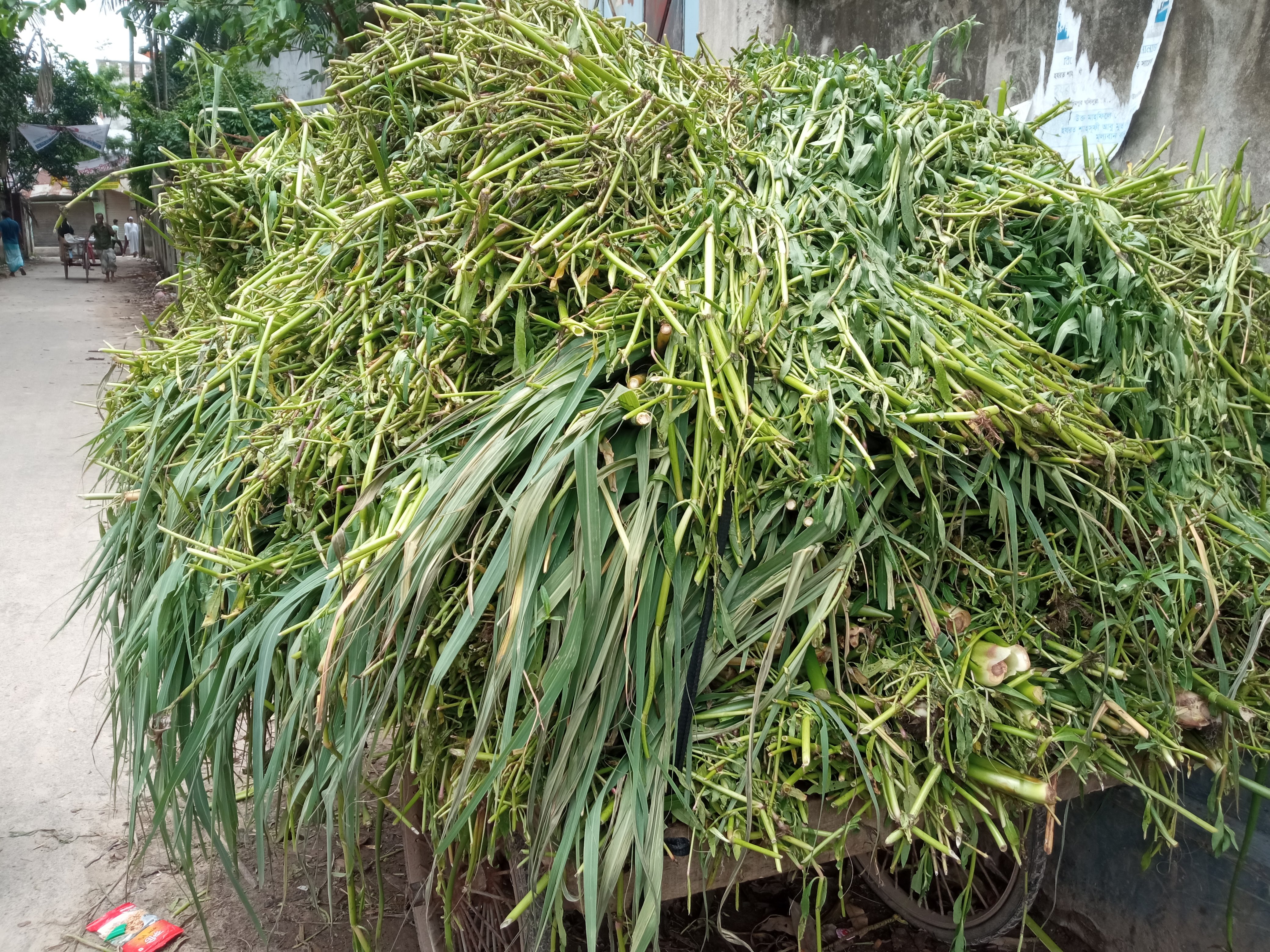 Also, look at these roadside scenes, it seems that they too have become somewhat refreshed by the liveliness of green nature. After the rain water, they also seem to have a beautiful smile.
All are my original Photography, device Redmi 9.
Thanks all.

Proud member : ASEAN HIVE COMMUNITY
---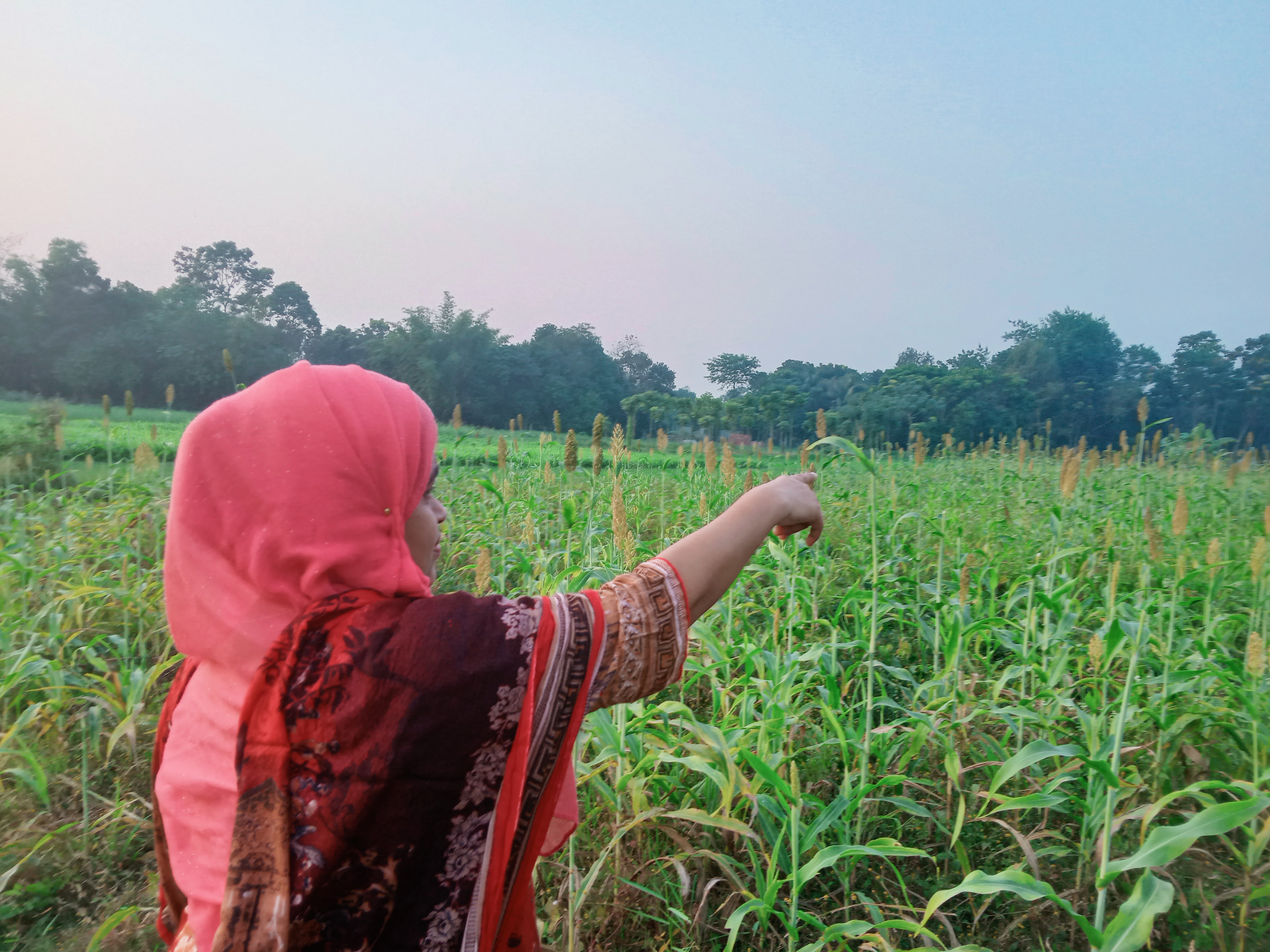 I am a determined girl, I want to take myself to great heights. I know the challenge is tough, but I still want to go ahead and test my abilities. I don't want to lose before I lose, but I want to win through struggle. I love to write, I love to express my imagination.
---
---
---