Tuesday's Photography - Mushroom scene in the garden
Friends, Happy Tuesday everyone.
Today is much better than yesterday, still a bit cold but not foggy at all today. There is a lot of sunshine in the sky and the sun temperature is also good. So you can understand that even though it is a winter day, the atmosphere is very much like summer, it seems quite enjoyable to me.
But a few days ago, when I went to water my garden in the morning, I saw the presence of mushrooms again. After watering, I photographed it. Although mushrooms appear in my garden almost every morning, they don't grow very large and don't last long.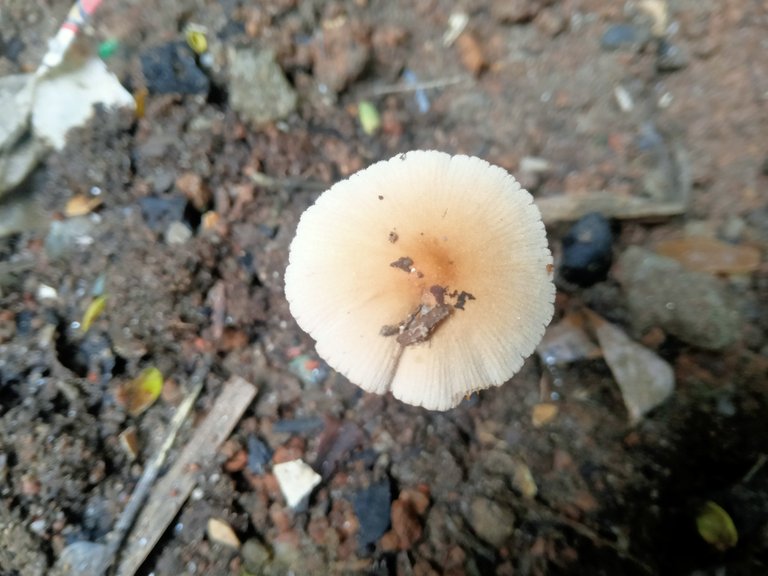 They actually look like mushrooms but are actually a type of fungus. I regularly add cow dung to the garden as a fertilizer, which causes these mushrooms to form in response, sometimes one at a time and sometimes two at a time, which is pretty cool.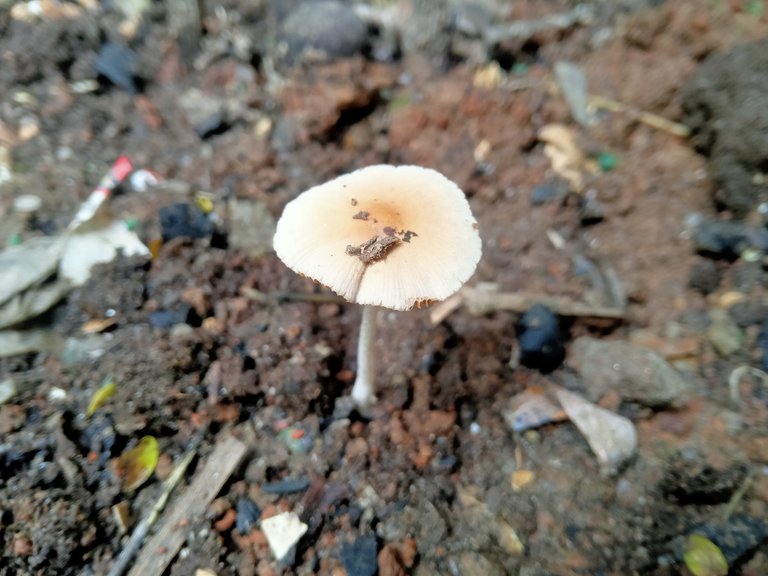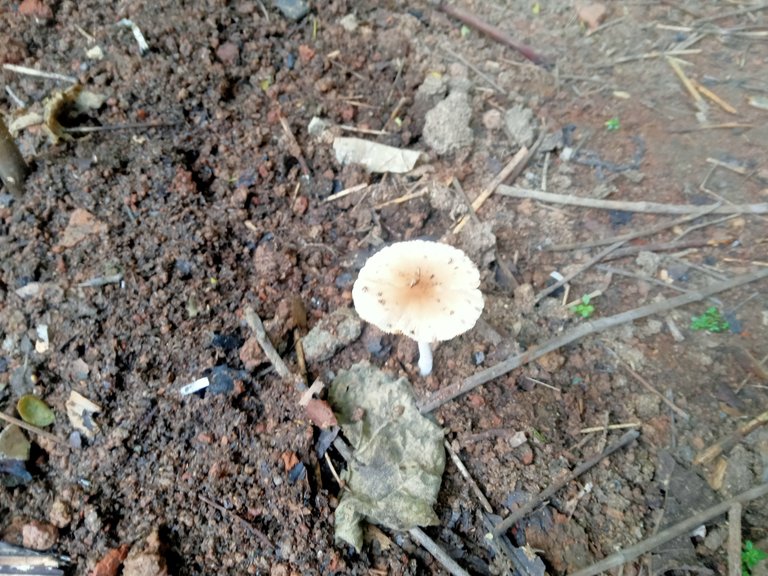 Since I water every day in the morning, due to watering, some of the seeds rise above the mushroom, so I did not try to clean it by hand, but I tried to photograph it in this condition.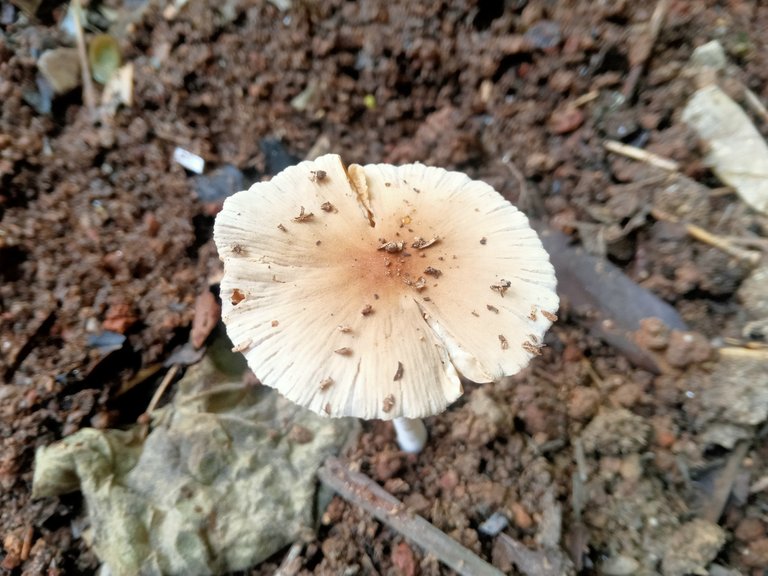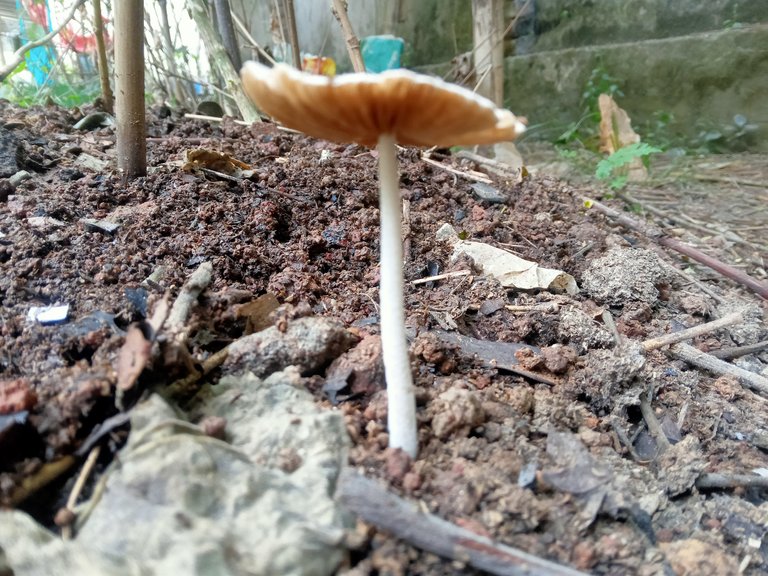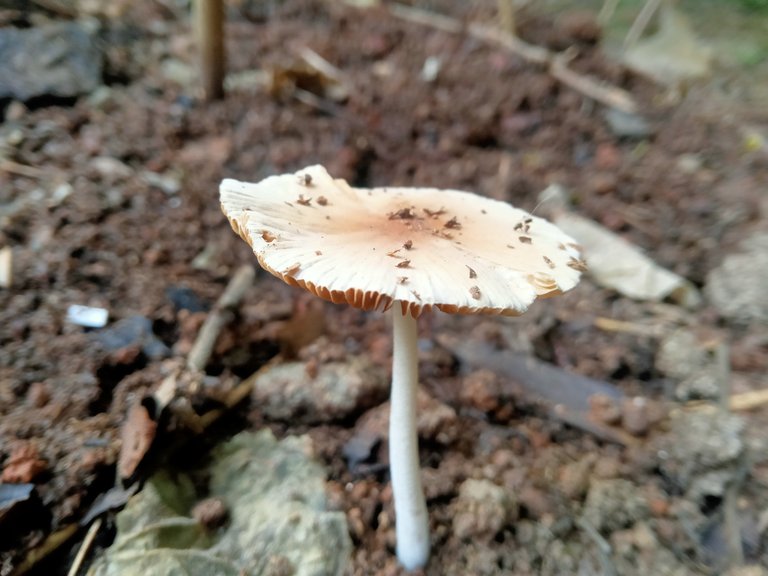 Look at the scenes, all white, almost like umbrellas. I tried to photograph in all angles, also tried to capture some view from below. But the upper part tends to burst as it grows.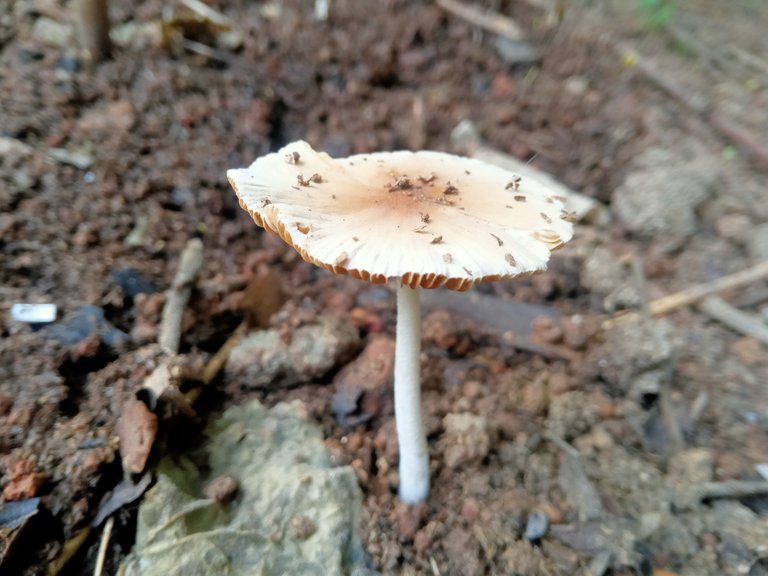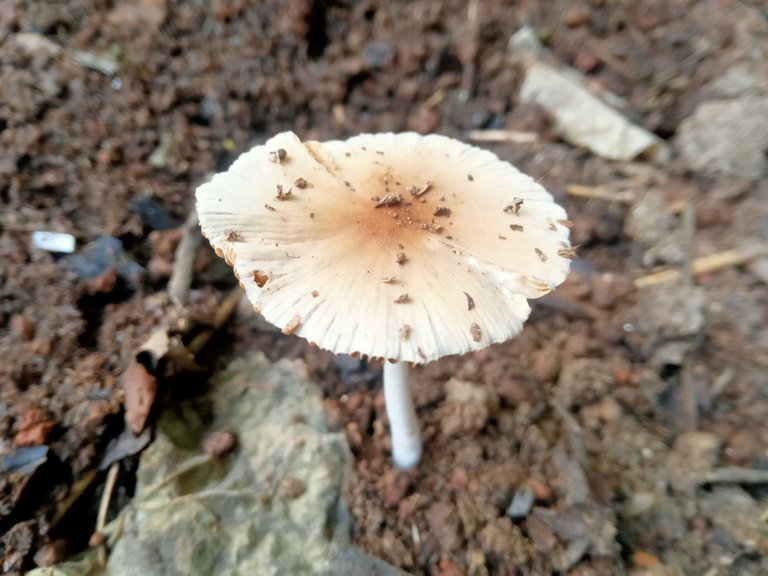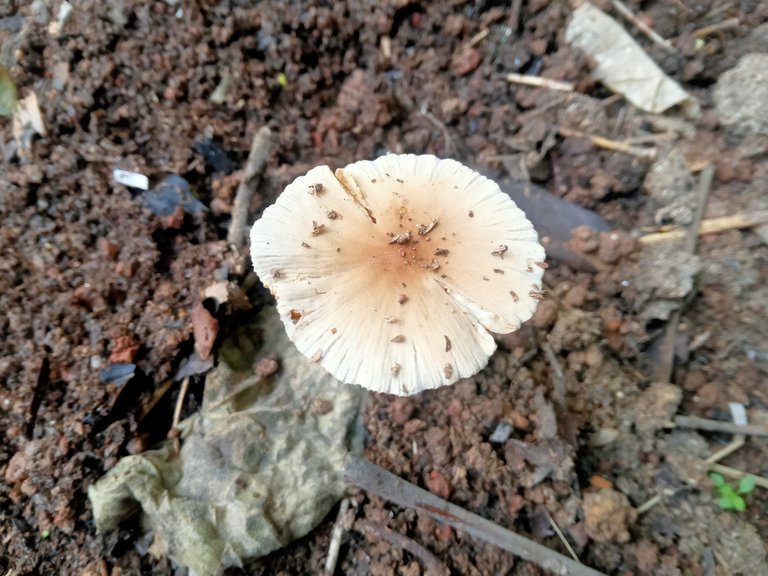 A close-up photography allows you to appreciate their texture, which I think is quite perfect and a sight to behold. In fact, mushrooms have always seemed strange and surprising to me. Even for a short period of time, these scenes are quite impressive.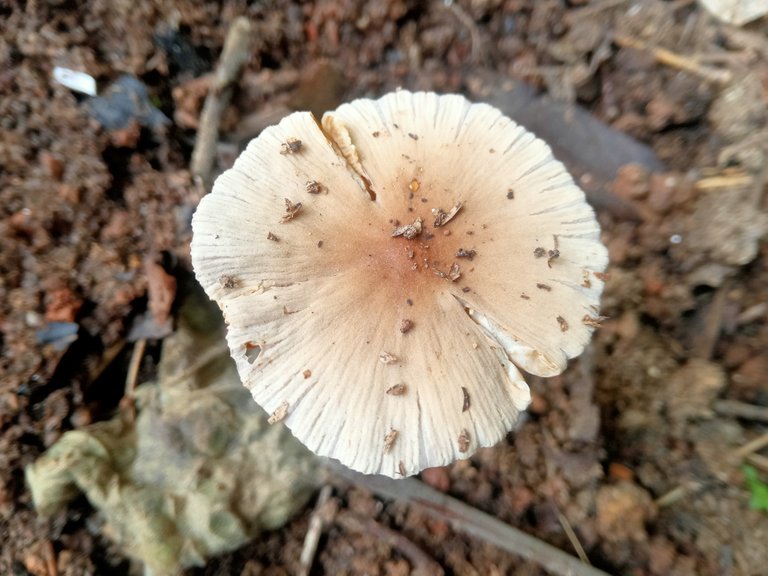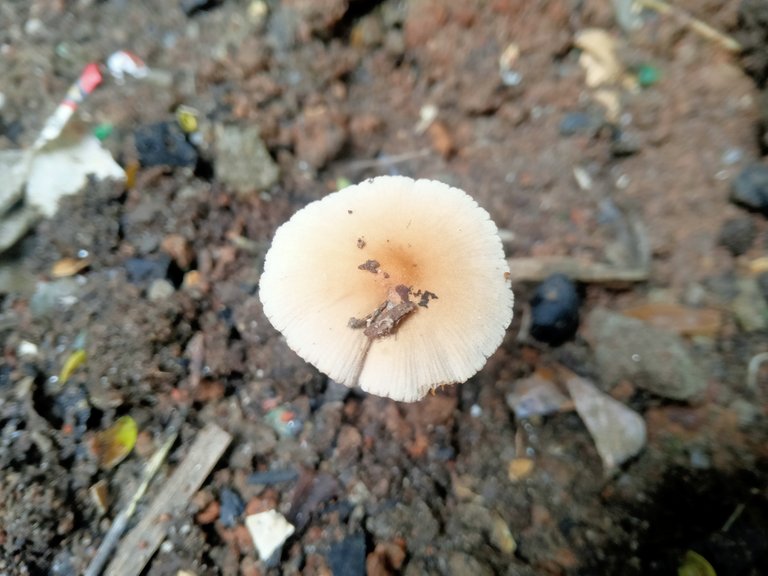 In fact, since I have a vegetable garden at home, I often get the chance to enjoy such scenes and sometimes share them with you. Hope you enjoyed today's scenes.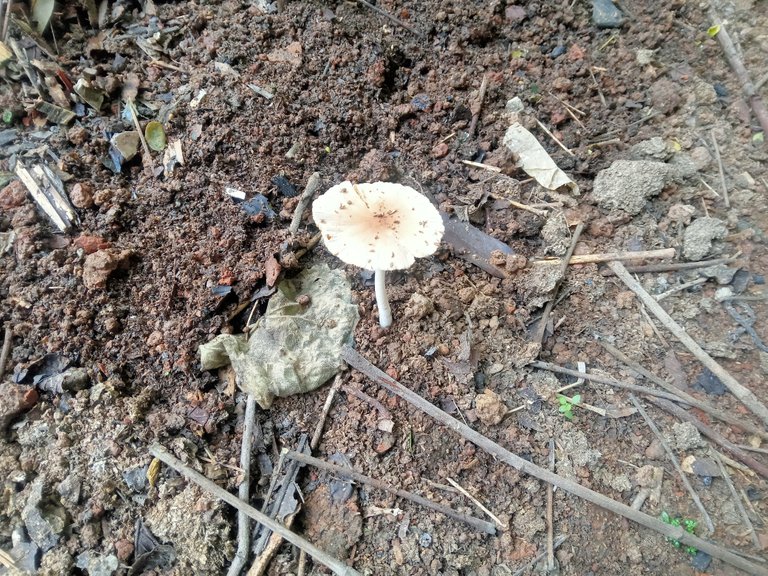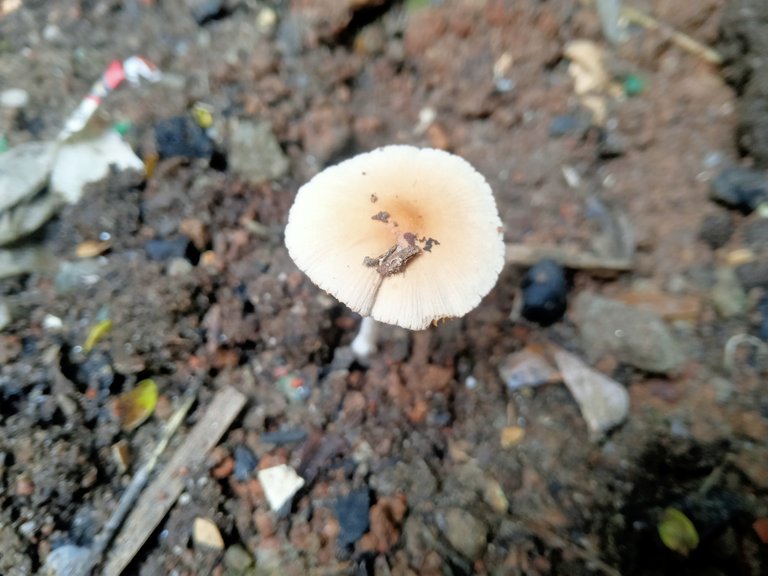 All are my original Photography, Details under bellow
| Type | Details |
| --- | --- |
| Nature | Mushroom |
| Device | Redmi 9 |
| Lance | Normal Camera |
| Credit | @semarekha |
Thanks all.
Declaration
I have only one ID on HIVE and there is no ID on other Blockchain

---
---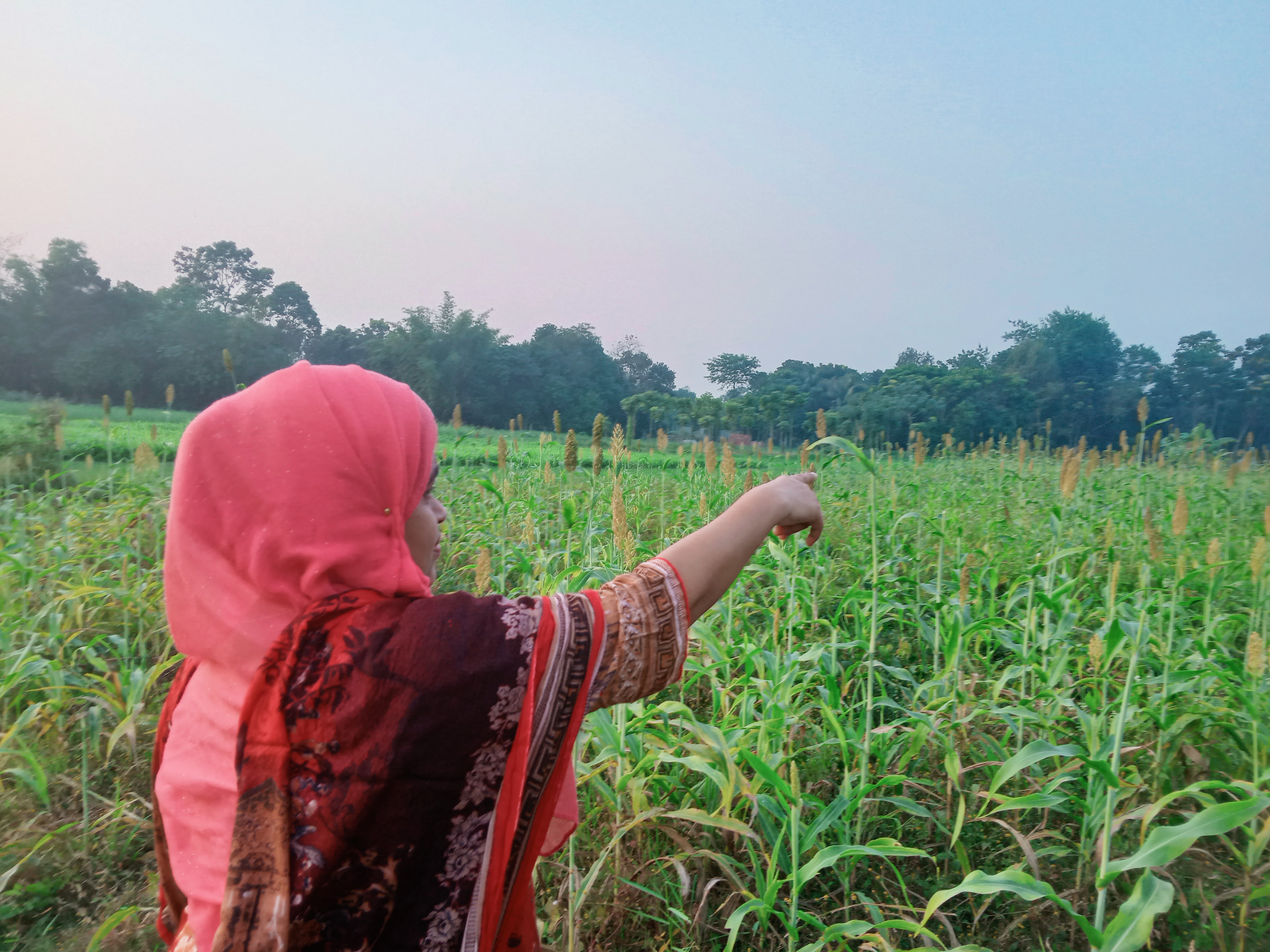 I am a determined girl, I want to take myself to great heights. I know the challenge is tough, but I still want to go ahead and test my abilities. I don't want to lose before I lose, but I want to win through struggle. I love to write, I love to express my imagination.
---
---
---