Bullying- Stand up to bullying.
Greetings fellow learners. In this post I'm going to be sharing my experience and thoughts on bullying. This an interesting topic from HL-W11E3.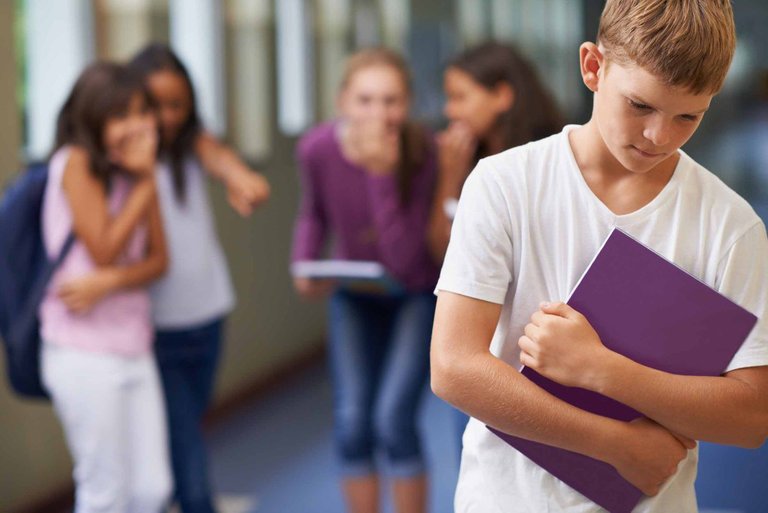 source
In one way or another, we've been bullied or bullied someone. The definition of bullying is the use of force, coercion, hurtful teasing or threat to abuse or aggressively intimidate a person. I believe bullying can be both intentional or unintentional. We tease people but don't know how deep it cuts the individual. That is unintentional.
Bullying affects people mentally and emotionally. I'm yet to hear of a person who was or is affected positively by bullying. A person could be bullied about his or her physique, this motivates the bullied to work out more to develop a great one. Wondering if that could be considered positive. I have had my share of bullying. It happens everywhere but is more severe in schools.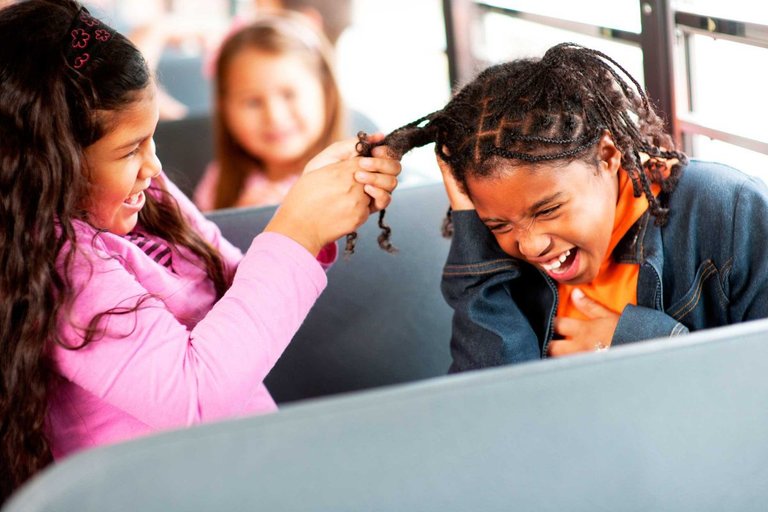 source
From primary through to senior high school, I experienced different forms of bullying. From hurtful teasing to intimidation to mild threats. I was teased about my weight in primary school. Thinking of it now, I was nowhere near fat. But because my mates were slim and I was on the slightly plump side, they called me fat. It dented my confidence. I was always self conscious even now that I'm an adult and still nowhere near being fat.
In senior high school, freshers were bullied by senior. They claimed it was a tradition. By then I had learnt to grow a tough skin. I didn't allow myself to be bullied. My secret was smiling and laughing in their faces. It irked most of them, that they couldn't get me to cry like the others. Most of them heard of me and wanted to try out their wicked nature of bullying. I never allowed them to get under my skin. I was suffering enough bullying about my lack of heavy backside to add their bullying to it.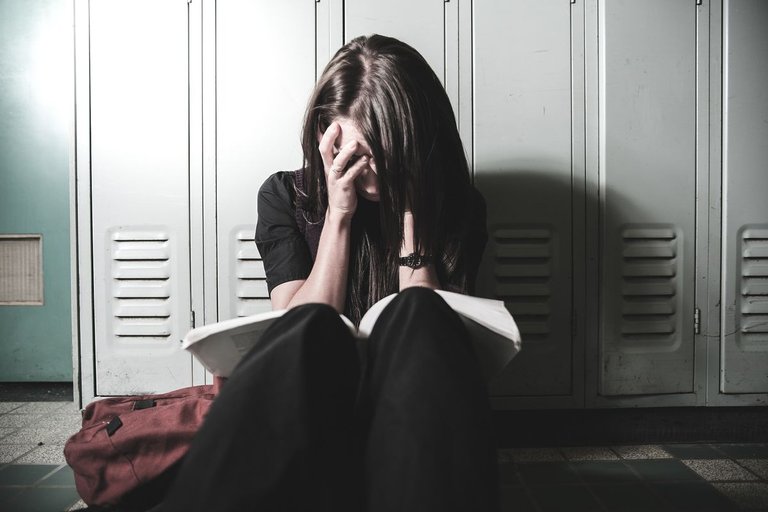 source
I've heard several stories of people being bullied to a dangerous point. The most recent one, a young boy in Nigeria getting bullied to point where he didn't survive it.
Where did these youngsters learn to be so wicked, so vile, so full of wicked intentions?
Effects of Bullying
Bullied people are affected in numerous ways, but I'll highlight a few.
It breeds fear in an individual.
It dents the confidence of an individual.
It attacks the emotions of the bullied.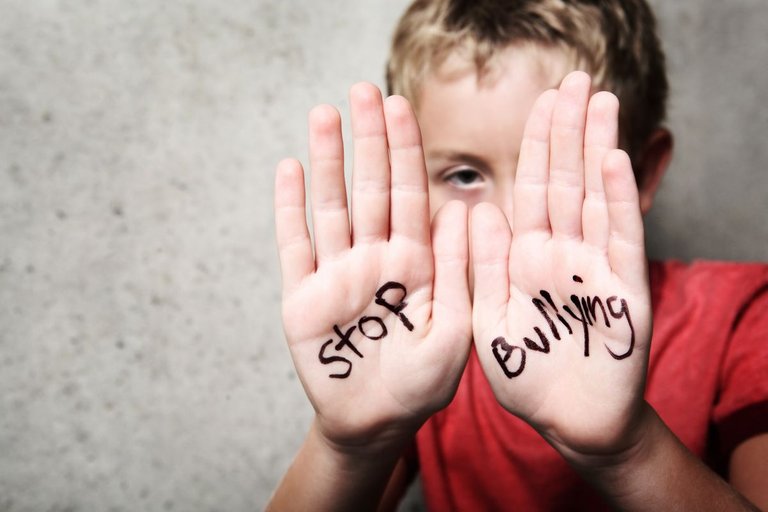 source
My thoughts on how to curb bullying
I believe bullying can't be completely cleared from our society. This is due to us focusing on the bullied and leaving the bully out. We need to tackle it from the roots.
Let's learn to show love as parents, teachers, siblings and individuals as a whole. If a situation of bullying happens in the school, both the bully and bullied should be counselled and shown equal attention.

As parents and family, let's learn to show love to our children. Let's be firm when it's time to admonish them too. Admonishing children in an effective way isn't abuse. Teach your children how to stand up for themselves. Boost their confidence.

As individuals, let's learn to refrain from hurtful teasing.
Have a splendid and awesome weekend. And remember to smile and laugh your heart out.
---
---