I am alive challenge #10:June 7,2022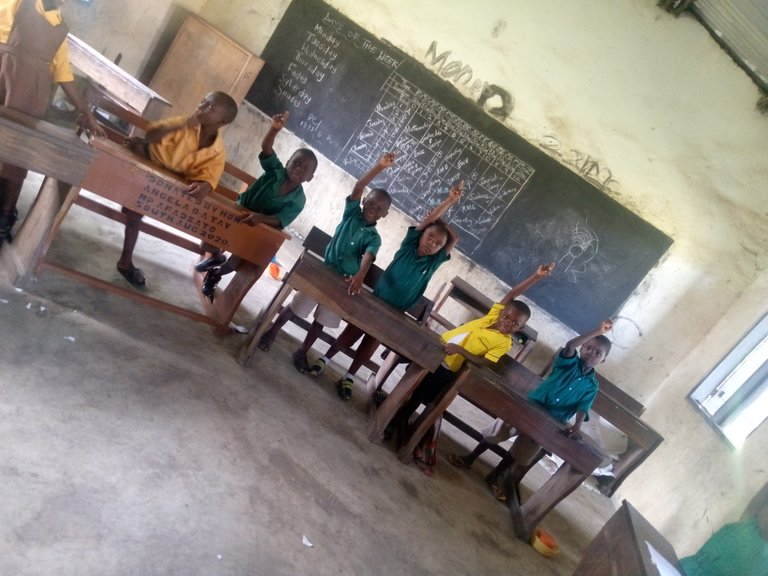 Hello friends. I'm grateful to have lived another day. I am alive and strong. Today was ok. Nothing more.
We were visited by a supervisor today to witness our teaching and ask some questions.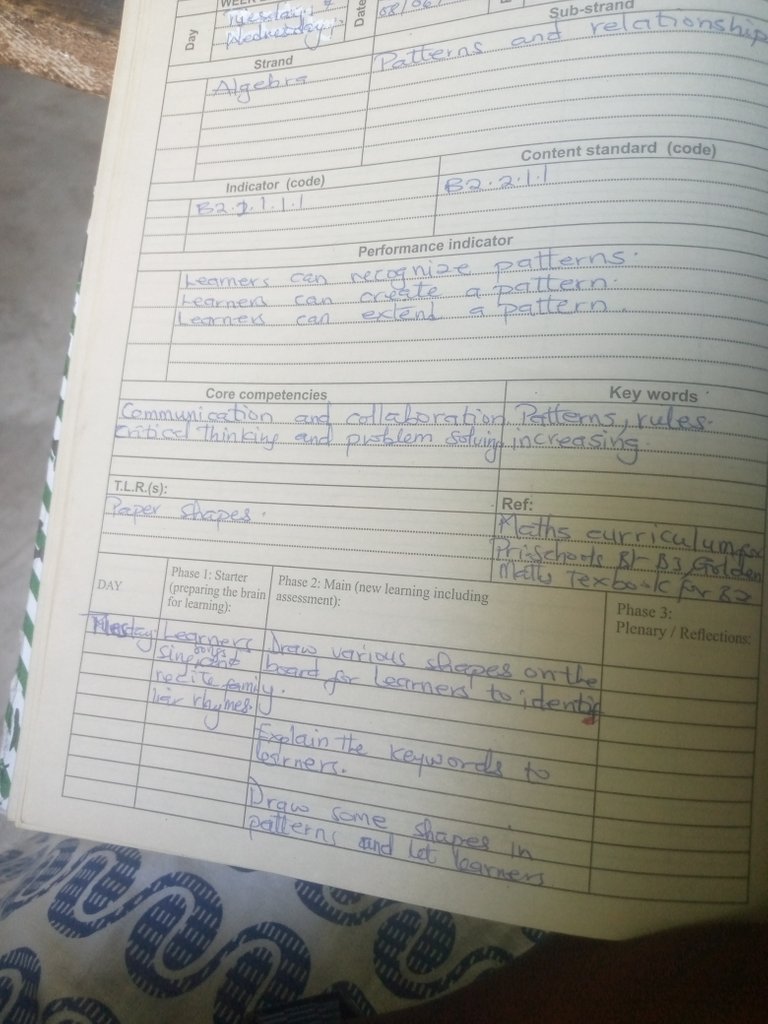 I was very upset today because it seemed my approach to teaching today wasn't the best. Maybe today was just a bad day where no matter the technique I used, my learners just couldn't grasp what I wanted them too.
Well we try again tomorrow.
Remember to smile always. Thanks for stopping by.
---
---