I am alive challenge #12: June 14, 2022.Do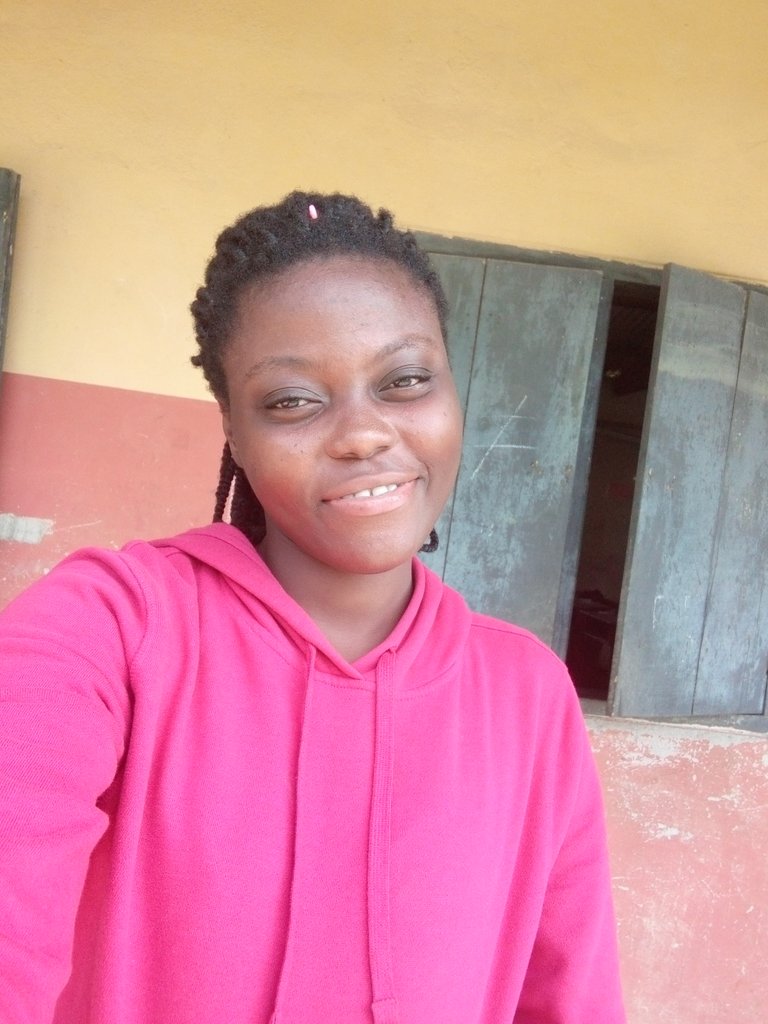 Hello friends😁. So I have been missing on here since Friday. I am alive and better, as I wasn't well since Sunday.
Well, my phone decided to give up on me since Friday for reasons I just can't say. Took the phone out of my bag and it refused to turn on😩. For the whole weekend, I was without phone.
Then surprisedly on Sunday, I tried it and voila it came back to life. Can't tell you how happy I was, getting a new phone isn't in my budget😁.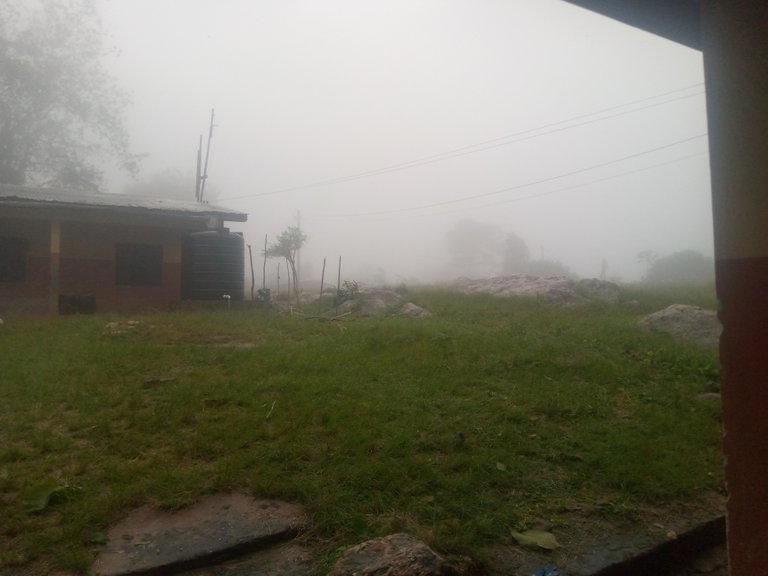 The weather today was foggy with a little drizzle. Though the weather is clear now, there's still cold wind blowing.
I am getting better but not strong enough to teach. Hoping to be strong tomorrow.
Thanks for stopping by, and remember your smile is brighter than the sun, so smile wide
---
---