I am alive challenge day#7: May 30, 2022

Guten Abend freunde. So I've missed some days on the alive challenge. I'm alive! My weekend wasn't bad but it didn't go well enough for me to post. I'm honoured to be alive and healthy.
My day was awesome. Started out ok and ended on a good note too. My learners and I had fun learning today. Their easily distracted so I had to device ways to sustain their attention till lesson is over.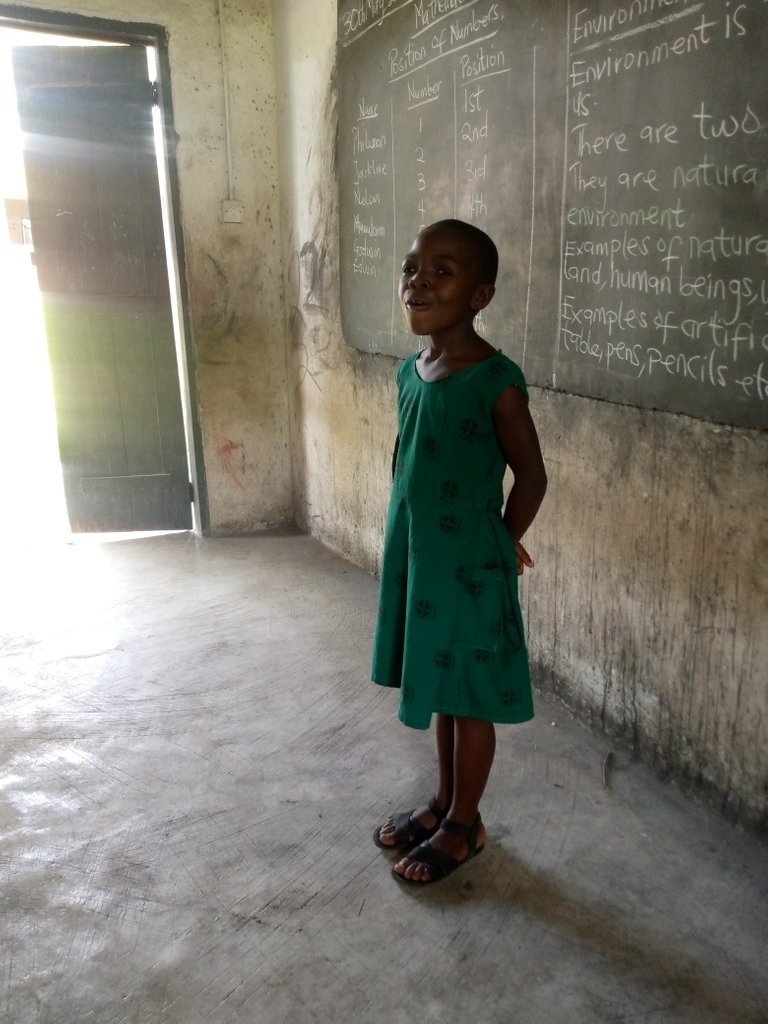 Story time and singing and dancing, seems to hold their attention.
Overall, today was successful. Remember to keep smiling always.
---
---