I am alive challenge day #8: May 31,2022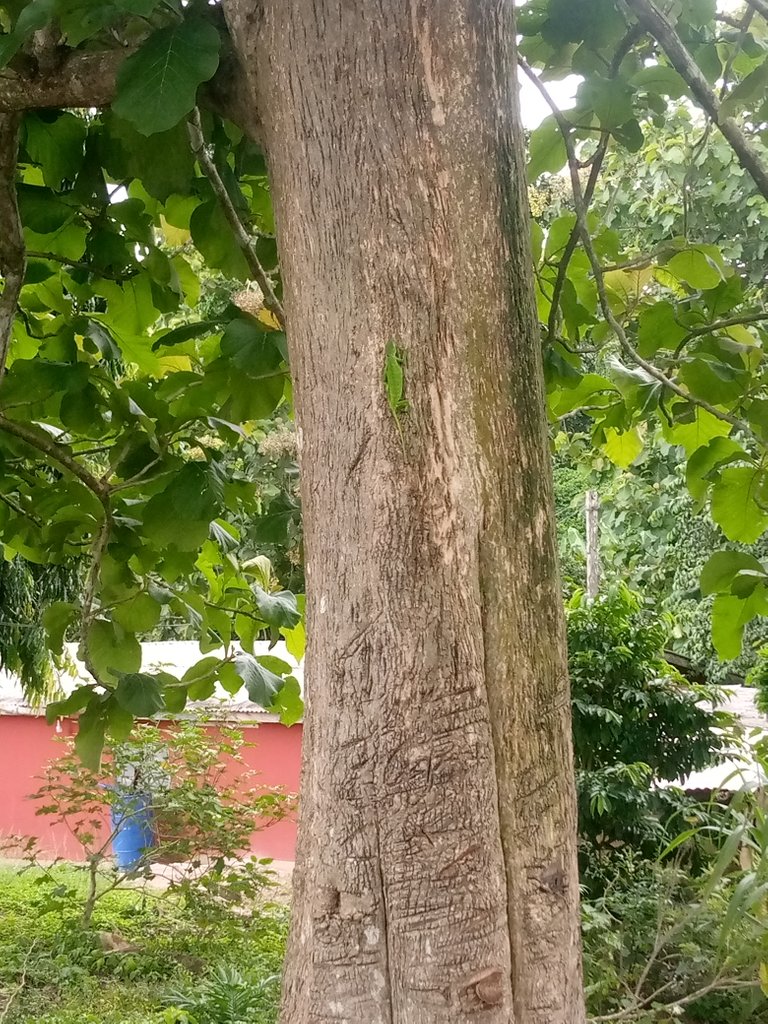 Hello fellas. I hope anyone seeing this is well. Whatever it is you're going through, just hang in there. There are better days ahead.
So my day has been good. Just a regular day until my on way home I saw a chameleon! I haven't seen one before.
I was too chicken to go close for a good picture. I learnt they bite when touched.
I don't like or go close to anything that bites
It was beautiful though. In some tribes in Ghana, when you're bitten by a chameleon, you cover it with a cloth and bite it too.
Any belief about chameleons where you come from?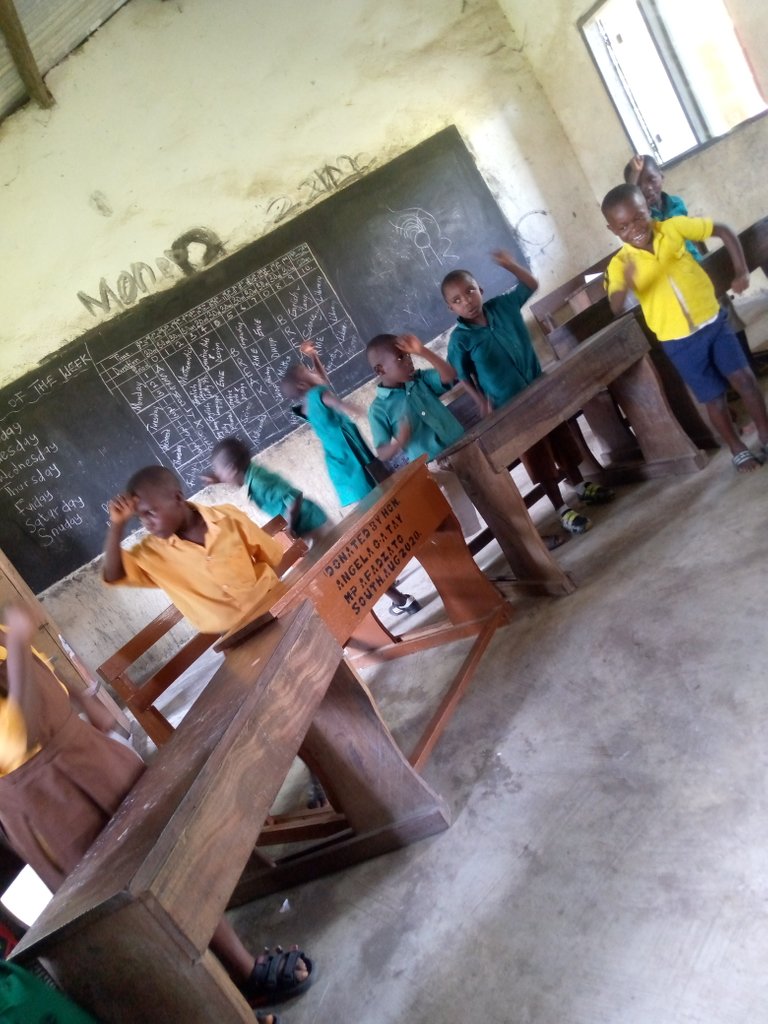 Same old teaching. Don't know what happened to my temper today but I just couldn't with these learners. I guess it happens. All days aren't the same. I snapped at them even for the most trivial things, all day.
Hopefully tomorrow will be better.
A quick reminder, keep smiling no matter what. Have a great evening guys!
---
---